AS Ateneo notched its 10th straight win at the expense of rival La Salle, 77-69, on Sunday in UAAP Season 82, a nonchalant Adrian Wong delivered with a season-high 18 points.
Who would have thought that the circular marks on Adrian's back actually contributed to his good game, helping him post a personal record even?
"I'm finally getting back to my rhythm and hopefully this continues," he shared. "I just feel more relaxed during games, my body feels less tensed that's why I am on this."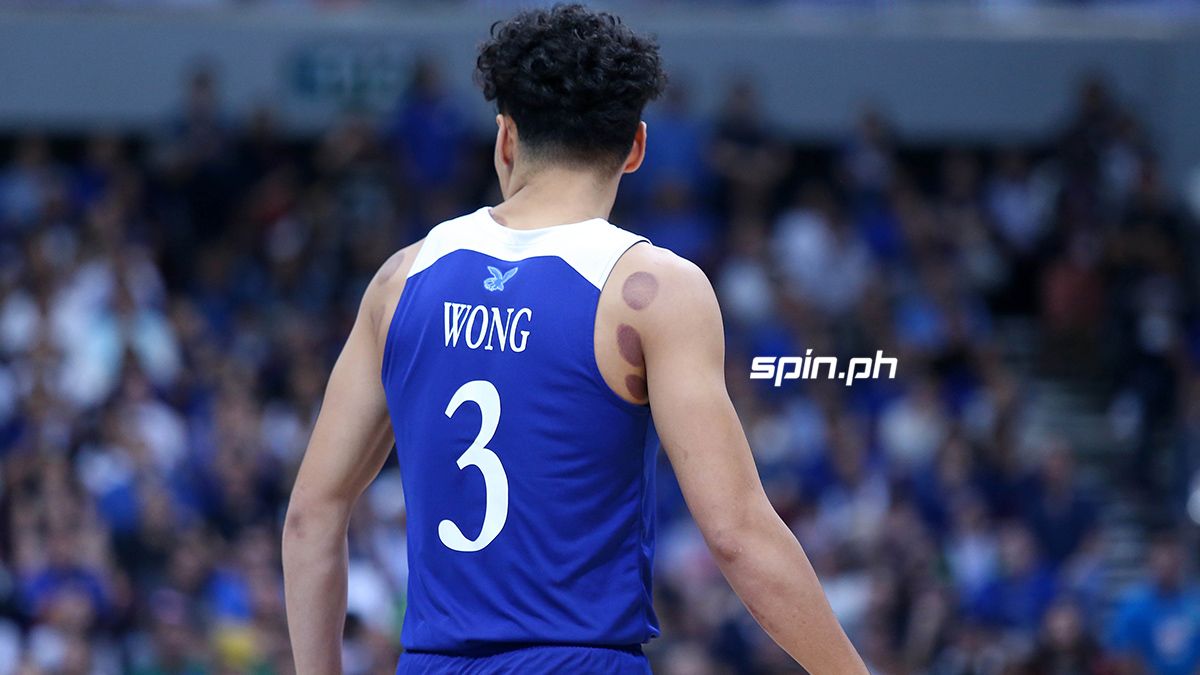 What he meant by "this" is ventosa or cupping therapy — an ancient deep-tissue spa treatment and one of the Chinese alternative medicines, in which large suction cups are put to skin to improve blood circulation, inflammation, and relaxation of the body.
Continue reading below ↓
Recommended Videos
"My back is always tired, so after a cupping therapy with Mama Lou (Louise Gopez, Ateneo's physical therapist), it releases the tension in my muscles, making me feel more relaxed," the Ateneo senior explained.
Adrian occasionally schedules a cupping session with the team's PT days prior a game to help him stay more focused.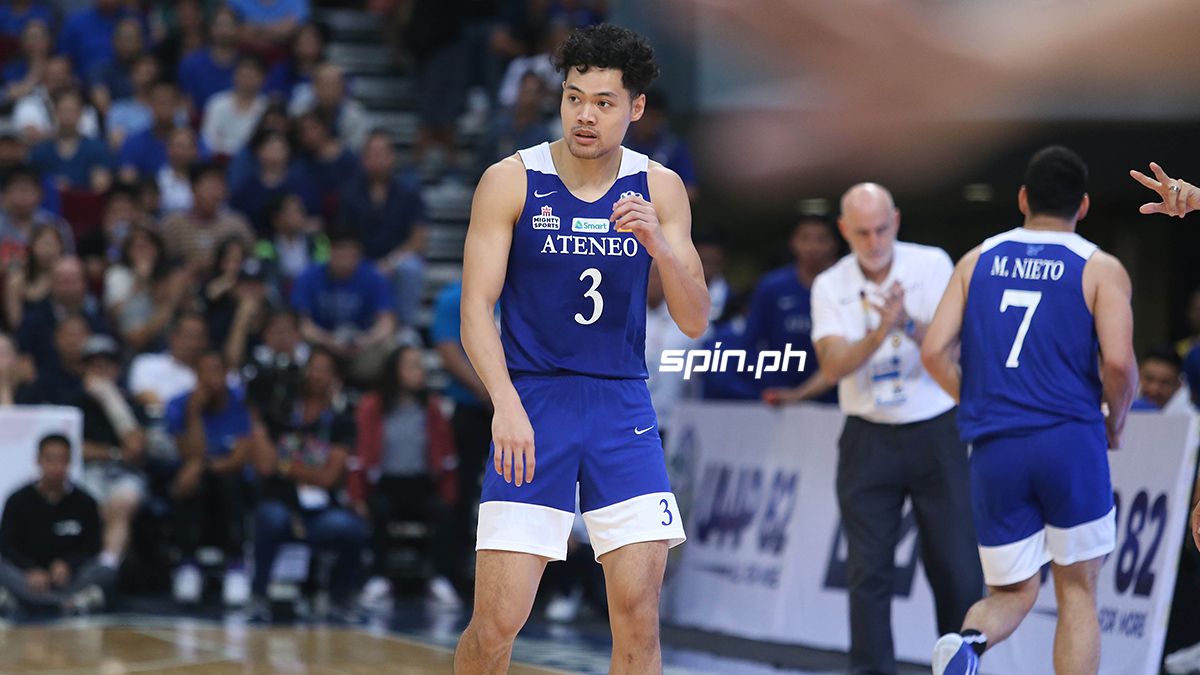 He added, "I started doing it this year because she got her cupping kit just this year. The cupping depends on where your muscles are tight and you have the cups on for about 10 to 12 minutes and that's basically it."
Having booked a ticket to the Final Four, Adrian credits not only ventosa, but also his team's trust for his breakout performance: "We continued to believe in the team's chemistry as we know that any one of us can step up, and today, I stepped up."