THE future of shoes is indeed now! Or, you know, in two years or so. And leading that march toward a sustainable future for sneakers is adidas.
Initially, the activewear juggernaut was just planning to use recyclable materials for its shoes some time in 2024. But they've gotten a headstart on its plan with the latest running shoe, FUTURECRAFT.LOOP.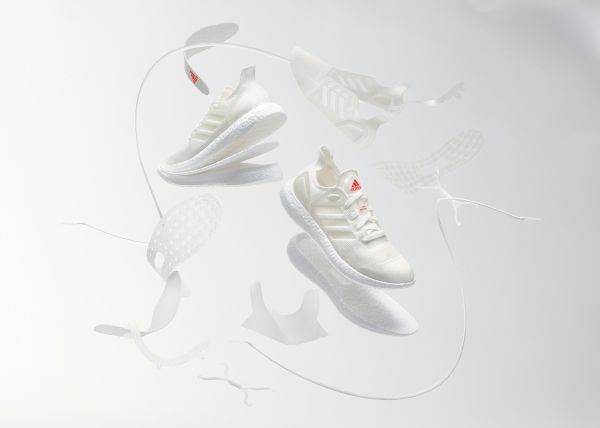 Made of 100% recyclable materials, the shoe is designed with thermoplastic polyurethane (TPU). That single material covers the whole sneaker including its tongue, laces, upper, soles, and even has the Boost cushioning. The LOOP is made out of a manufactured model where raw materials from the shoe can be ground up and used again to make another pair. It's even created without any glue, which is probably one of the biggest factors that allows this particular model to be recycled completely.
Continue reading below ↓
Recommended Videos
Sports footwear typically includes complex material mixes and component gluing, resulting in a shoe which can only be downcycled. After almost a decade of research and development alongside leading material development, manufacturing and recycling partners across Asia, Europe and North America, adidas has found a way to change the process.
The FUTURECRAFT.LOOP project is aimed at tackling the problem of plastic waste, enabling a "closed loop" or circular manufacturing model, where the raw materials can be repurposed again and again. But not just repurposed into a water bottle or a tote, but into another pair of high-performance running shoes.
The idea of the 100 percent recyclable sneaker is that it can be worn, processed, shredded, and then reborn again into another shoe.
"When you wear out this product, you give it back to us. And we recycle it," told Tanyaradzwa Sahanga, adidas materials engineer. "We can take that recycled output, those ground bits of shoes, and put them into new shoes again."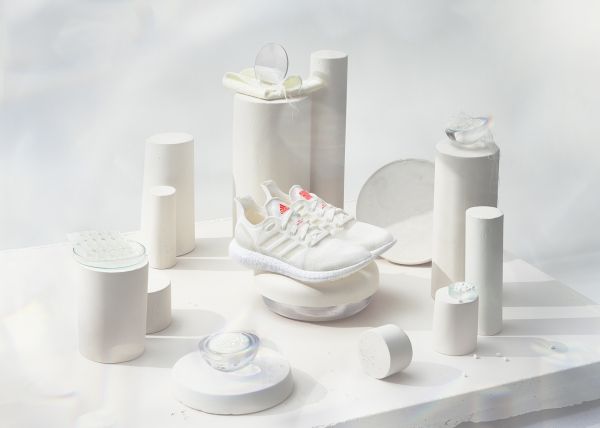 Last year, adidas had pledged to create more sustainable footwear and even partnered with environmental organization Parley for the Oceans to turn plastic harvested from oceans into materials for constructing sneakers.
Unfortunately, only 200 pairs of the LOOP will be given out to a select group of runners for testing. The recycled shoe will make its official debut in the first half of 2021.