ADIDAS and the NBA on Friday unveiled the 2014 NBA Draft Cap Collection.
One of the most iconic pieces of basketball headwear, the 2014 version continues that legacy with an all-new design for each team.
Designed by adidas, the 2014 NBA Draft Caps will be worn by first-round draftees as they shake hands with Adam Silver, who will be announcing first-round picks for the first time as NBA Commissioner during the 2014 NBA Draft in Brooklyn, New York, at the Barclays Center on June 26, 2014 (June 27 in the Philippines).
Among the potential first-round picks are Jabari Parker of Duke and Andrew Wiggins, son of former Ginebra import Michelle Wiggins.
See for yourself the the NBA Draft Caps' colorful designs: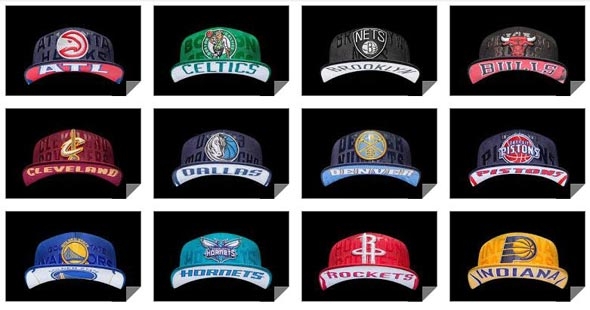 Continue reading below ↓
Recommended Videos