As if the horrendous traffic isn't enough to discourage you from going out, add the scorching heat to reasons it's better to stay holed up.
One way to address the ultra-warm temperature is to carry a tumbler, but most of us view the extra piece of baggage as too much of hassle. Buying drinking water in plastic bottles, on the other hand, has proven to be the opposite of economical and eco-friendly.
But what if you could score stylish water bottles that are also a bang for the buck? The following durable vacuum-insulated tumblers make hydration cool again.
KLEAN KANTEEN Insulated Tumblers TKWide (P1,500-2,000)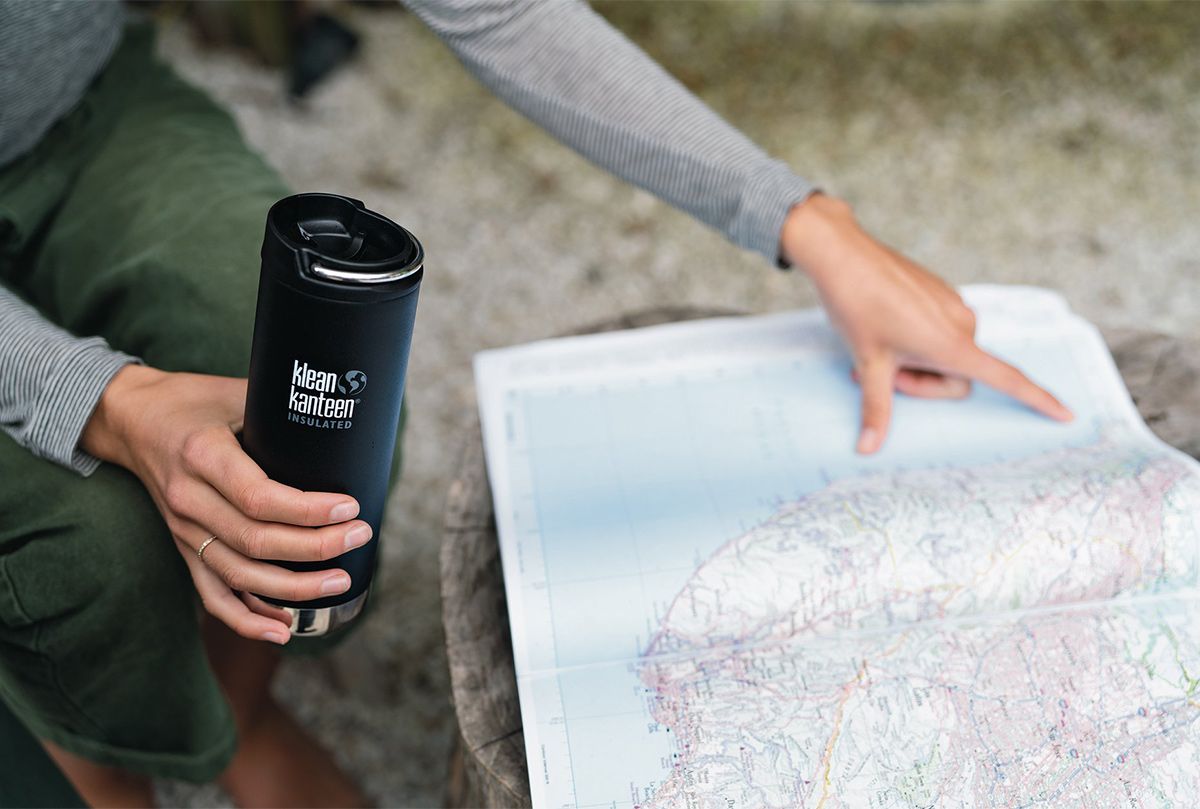 Continue reading below ↓
Recommended Videos
These portable double-walled canteens with Climate Lock vacuum insulation can keep liquids cold for four days and hot for 22 hours. They also come in simple and easy-to-clean designs, which are easy to match.
S'WELL Water Bottle 17oz (P2,400)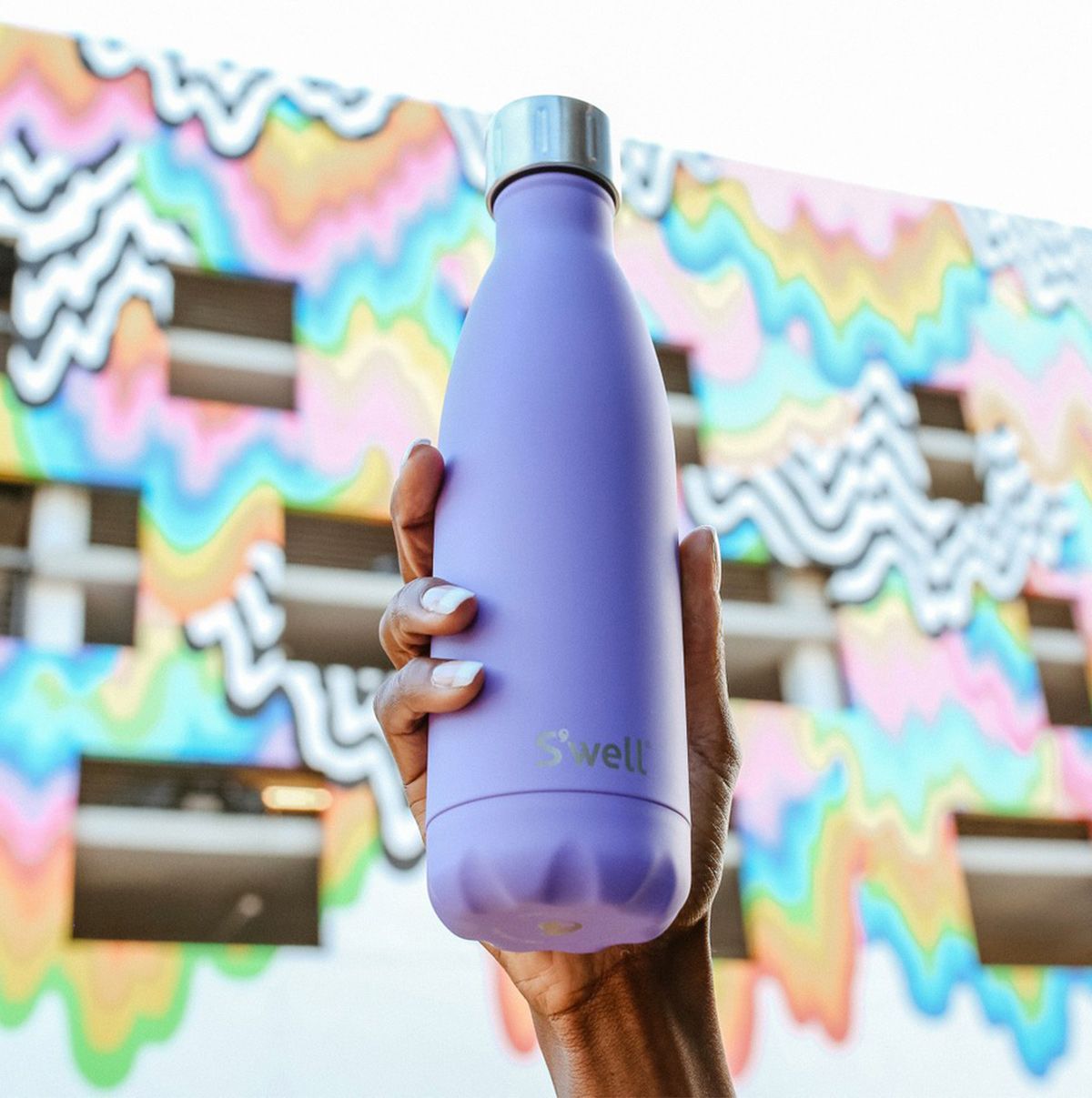 Worried about how carrying one can ruin your outfit? S'well's chic tumblers and your favorite drink are "always in," with the latter staying hot and cold for up to 12 and 24 hours, respectively. These fashionable and handy jugs also fit standard-sized cup holders.
TIGER Stainless Steel Bottle (P1,200)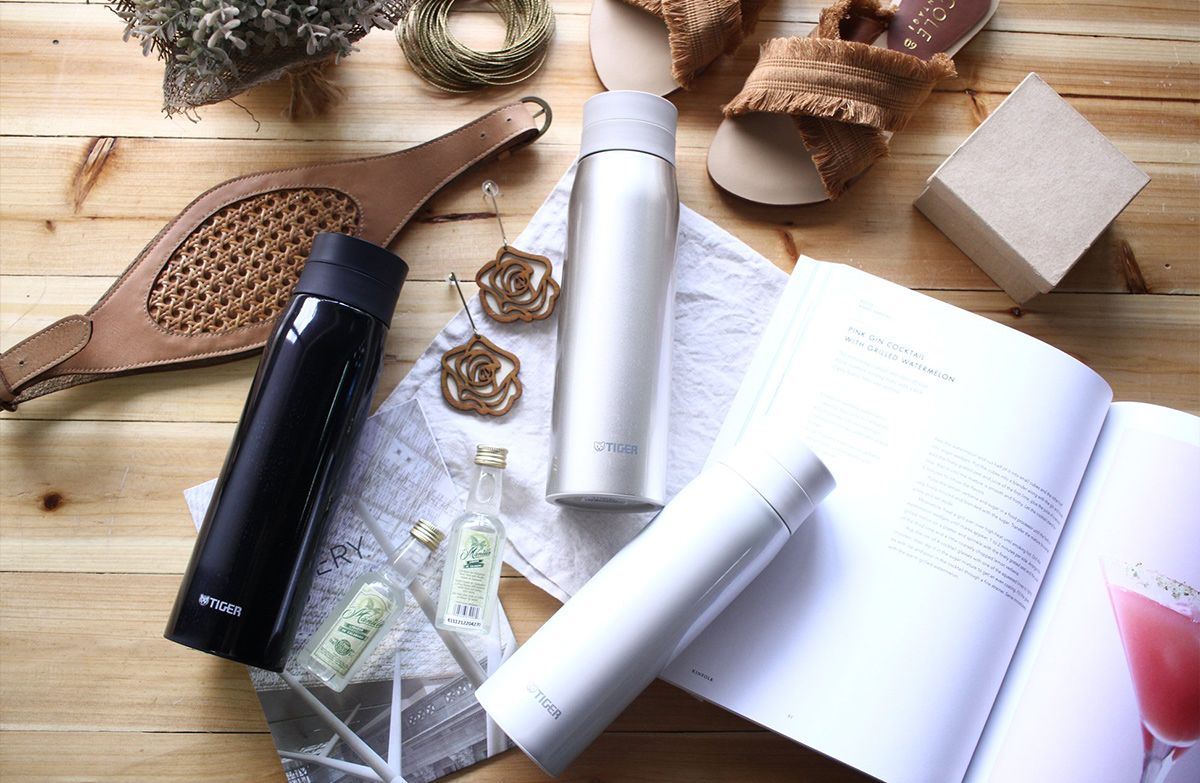 This premium vessel from Japan, which can keep fluids hot or cold for six hours, is said to be the industry's lightest stainless bottle. It has a slide-push-open cap and bottom made of resin, so it doesn't make a sound upon hitting a tabletop.
THERMOS Vacuum Flasks (P1,850-2,090)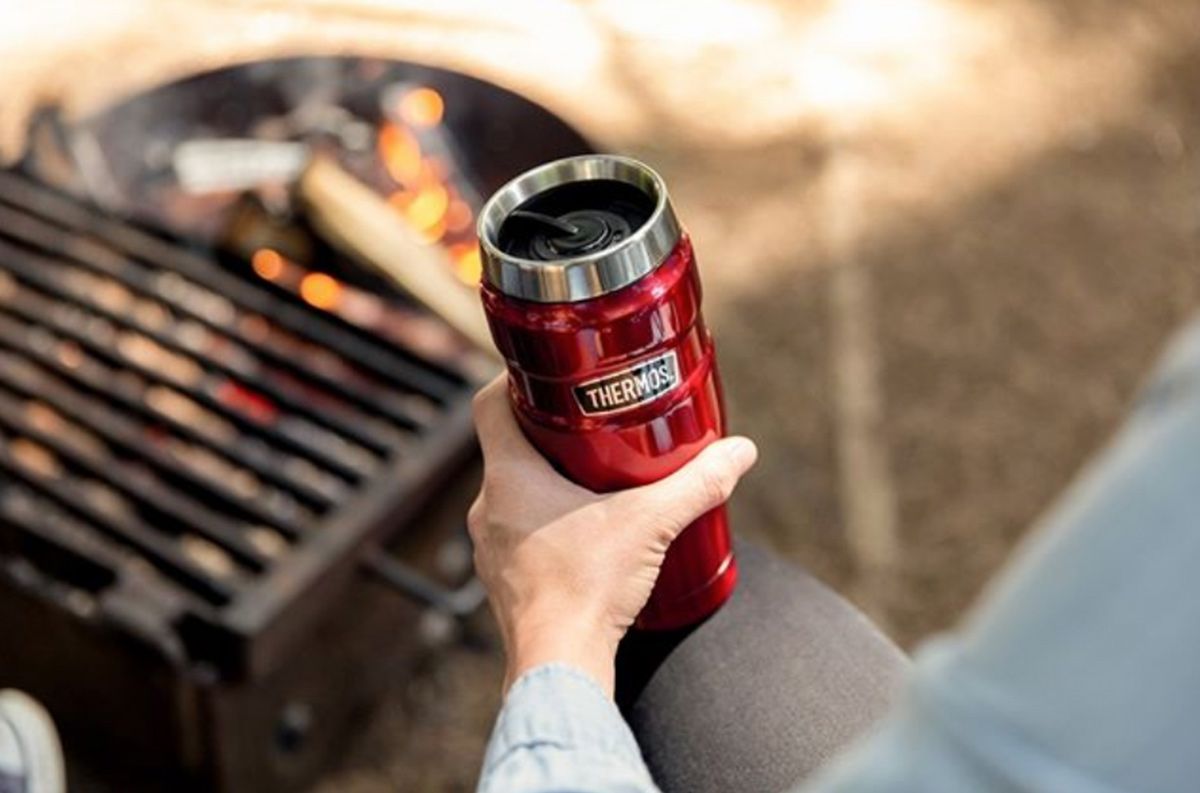 As the pioneer brand in developing vacuum-insulated tumblers, Thermos sticks to its tradition of quality with colorful water bottles that are manufactured with 18/8 grade stainless steel.
TYPO Metal Drink Bottles (P799.75-1,599.75)
Don't let the fancy prints fool you, as this double-walled steel container is non-toxic and BPA-free (industrial chemical bisphenol). Not only does the Typo brand take outfits to another level, but drinks can also stay hot or cold in it for more than 12 hours.
MINISO Steel Water Bottle 500ml (P399)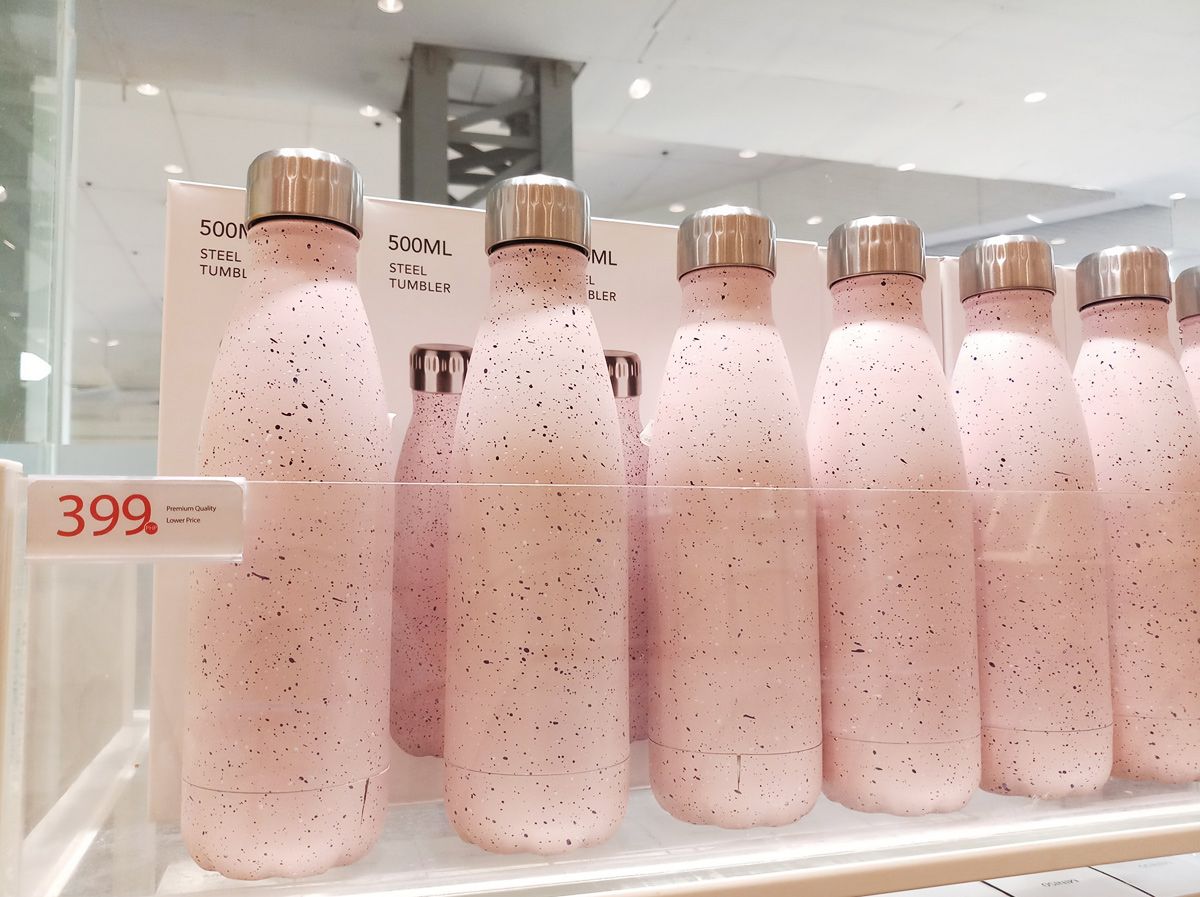 This cheap water jug is truly a precious gem, especially for those who don't want to splurge on a quality flask. The affordable tumbler trended on Twitter recently after one customer claimed that it was able to keep liquids cold for up to 12 hours.
OMEGA Welton Double Wall Stainless Steel Bottle 950ml (P549.75)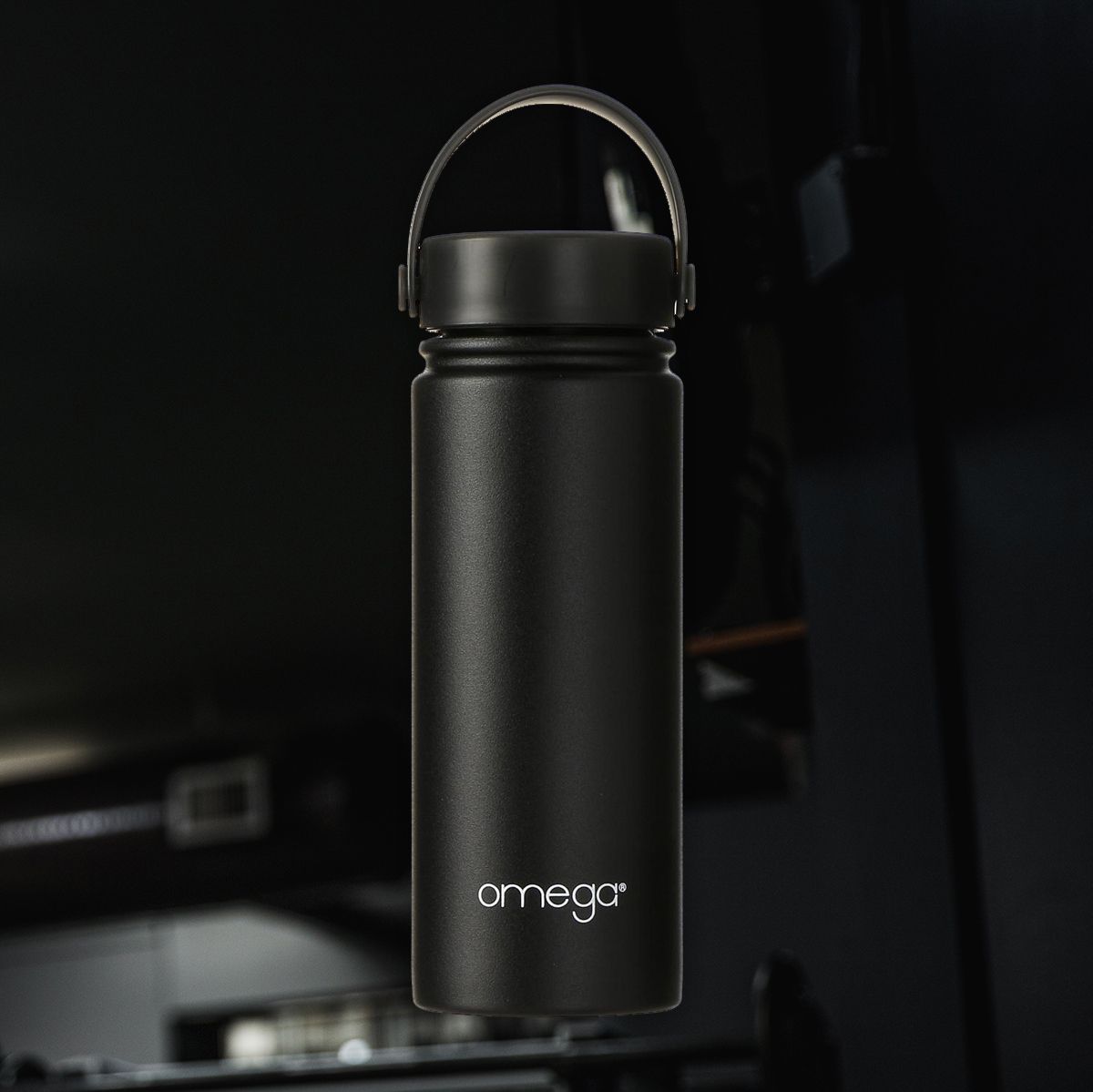 Talk about getting your money's worth in a water container. This double-walled, leak-proof canteen is easy to clean and carry, not to mention it has an eight-hour cold and five-hour heat retention.