HOW you smell matters.
The right scent can bring your look to the next level, while the wrong one can make others actively turn away from you (and surely we don't need to remind you how much of a dealbreaker B.O. can be).
But what's right and what's wrong is not as easy as knowing what's black and white — sometimes, what smells nice won't necessarily suit the image you're going for. If you're a strapping young man at the peak of your poginess, you don't want to smell like a tito, right?
Sure, coming off as a refined, older gentleman is certainly something every guy should aspire to later in life, you don't need to smell like one right now—not while you're still young and wild and free. Instead, you should keep things fresh with perfumes that go well with your active—or very chill—lifestyle. Consider these six finds for your next signature scent:
1) Shower Fresh for Men by Clean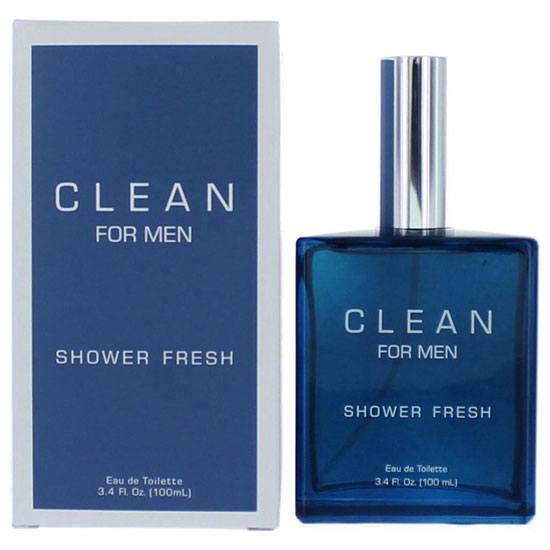 Continue reading below ↓
Recommended Videos
We may not be sure if cleanliness really is next to godliness, but we are sure that women appreciate a man who knows how to practice proper hygiene and grooming. And Shower Fresh, which has a hint of soapiness alongside citrus and floral notes, will definitely give the illusion that you just stepped out of a good, long shower. Trust us, this is a good thing: one of the best ways to convince people you smell nice is to simply smell clean.
2) Fierce by Abercrombie & Fitch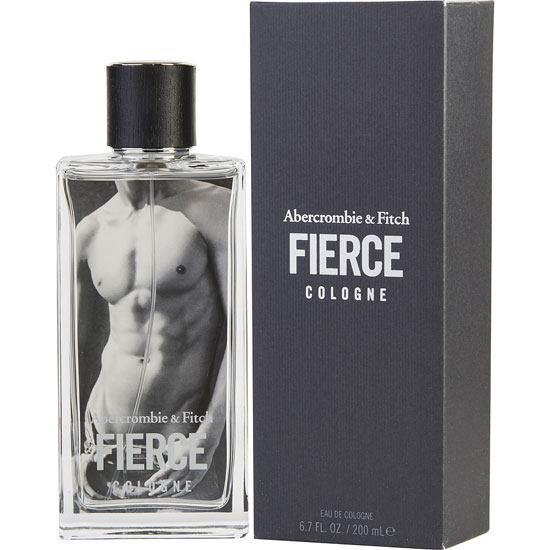 While some dude's abs might not be something you want to see on your dresser (unless you're looking at your own, of course), Fierce definitely deserves a spot there, regardless. True to its name, you'll get a strong blast of this woodsy and musky aroma when first opening the bottle. But it does eventually settle close to the skin. You might even find the ladies trying to lean in for a better whiff of this subtly sexy scent.
3) La Nuit de L'Homme by Yves Saint Laurent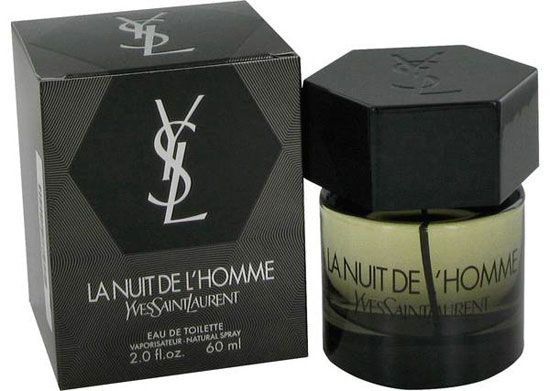 A masculine scent that gives off just enough spice to be intriguing, La Nuit is a good all-around perfume that you'll be able to wear not only to everyday occasions, but to classier and more formal settings as well.