THE plain white tee is the ultimate building block for an outfit, but we all know it's a giant pain to find the perfect white tee.
Enter its dressier sibling: the white button-down.
It's a forgiving fit whether you're still rocking the dad bod, skinny AF, or just an average guy. It's the easiest way to dress up any outfit, but as you'll see here, it's no problem to dress down too.
Button it all the way up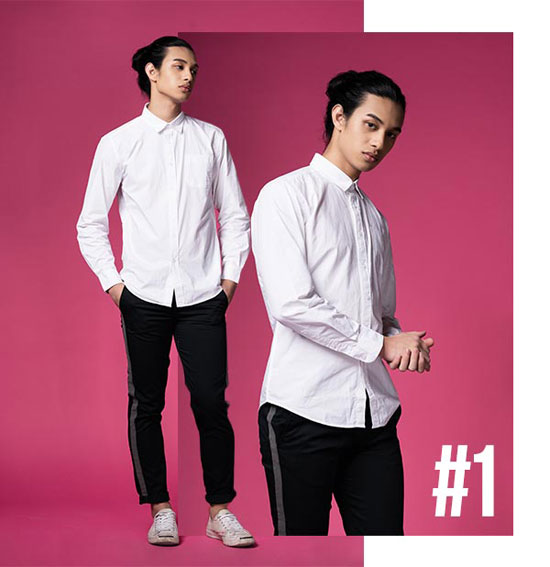 Embody that good-boy-who'll-bring-your-daughter-home-early vibe you always wish you had by keeping your look neat and streamlined. The white button-down shirt is a classic for a reason. The reason being, you don't need to do much to yield maximum style results.
Continue reading below ↓
Recommended Videos
Make it date-ready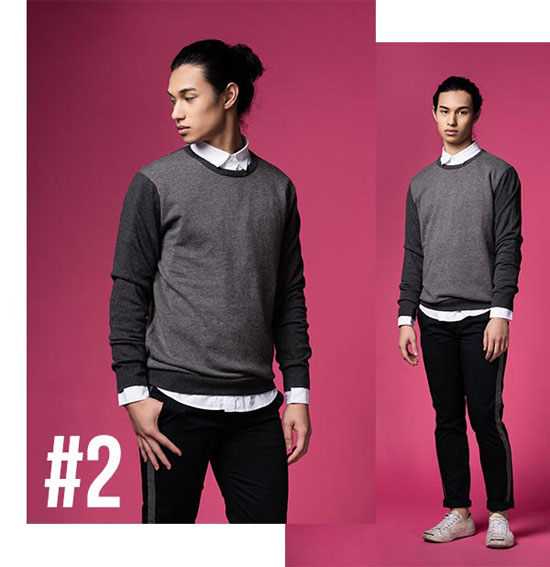 This is the perfect outfit for the requisite dinner-then-movie date with that Tinder hottie you're just getting to know. Pair your button-down with a laid-back sweater. Hey, if she feels cold during the climax of the film (because we all know cinemas are downright chilly), you can lend it to her for extra brownie points.
Be an out-of-towner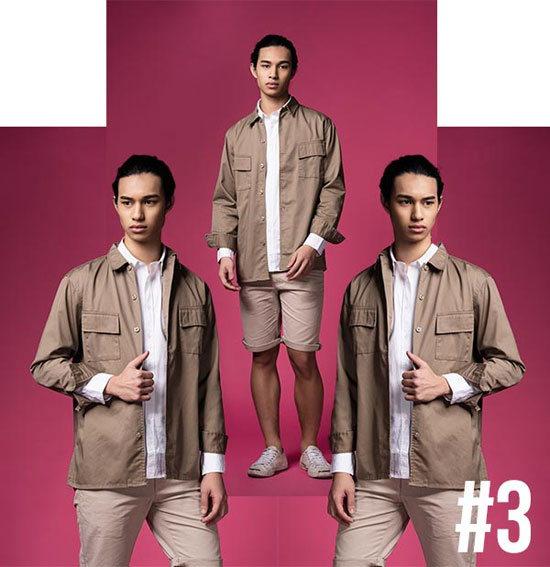 Use a coach jacket to layer over you crisp white polo. Now, stash your passport, camera, and other travel effects in there and go on a rad vacation!
Keep things #cozy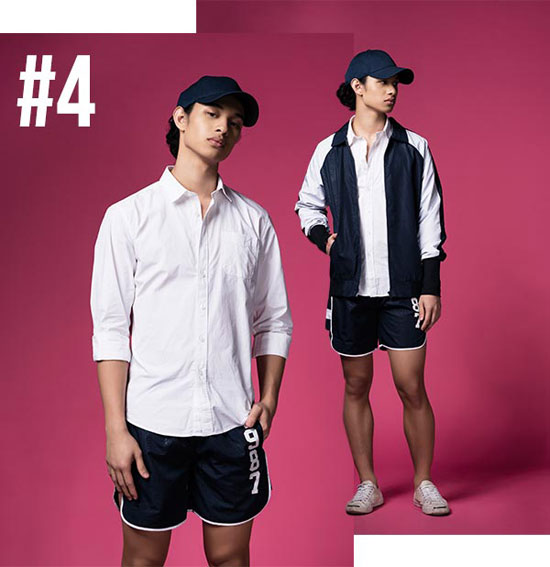 Rock the button-down with a nice set of athletic pieces: your dad's baseball cap, a track jacket, and (super) short shorts. Unbutton the top and command attention with your ultra-relaxed getup.
Give it a rock and roll edge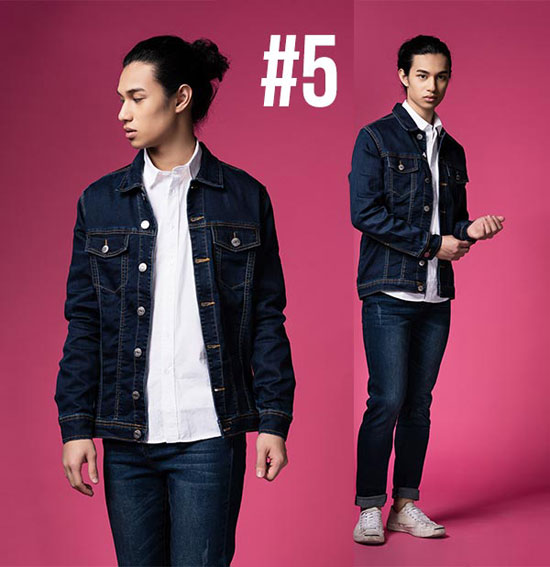 Even if you suck at playing guitar, pairing your white button-down with dark denims and a sleek denim jacket will earn you that rockstar air you've always wanted to emulate. Rule of thumb: make sure the washes of your jeans and jacket aren't the same so you don't end up looking like an OFW on holiday.
Photography RG Medestomas Styling JL Crespo Grooming Lou Mendoza Model Raffu of PW Models
This story originally appeared on FHM.com.ph.