THERE are other ways to wear your basketball shoes without looking like you've just come from a tiring pick-up game with your bros.
It's not recommended to step out in your worn-out hoops sneakers every day, but if that's the way you want to roll, though, we've got five looks to get you through the week looking like a big baller.
Follow these certified style formulas to always look fly and fresh with your basketball kicks off the court.
1) White Tee + Joggers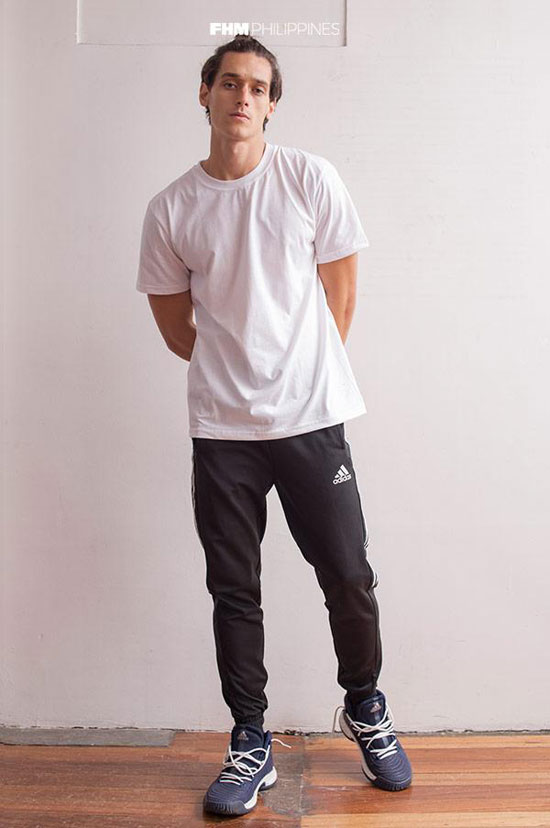 A white tee paired with joggers can be your basic off-duty baller look. Pick a streamlined pair in a darker color rather than a cozy, baggy fit. Then to make the entire rig clean, get a nice white tee and let your shoes do all the talking—in fact, we recommend a crispy white tee for every look here. They always come on sale in packs anyway so stock up!
Continue reading below ↓
Recommended Videos
Joggers, adidas
2) Sweat Shorts + Socks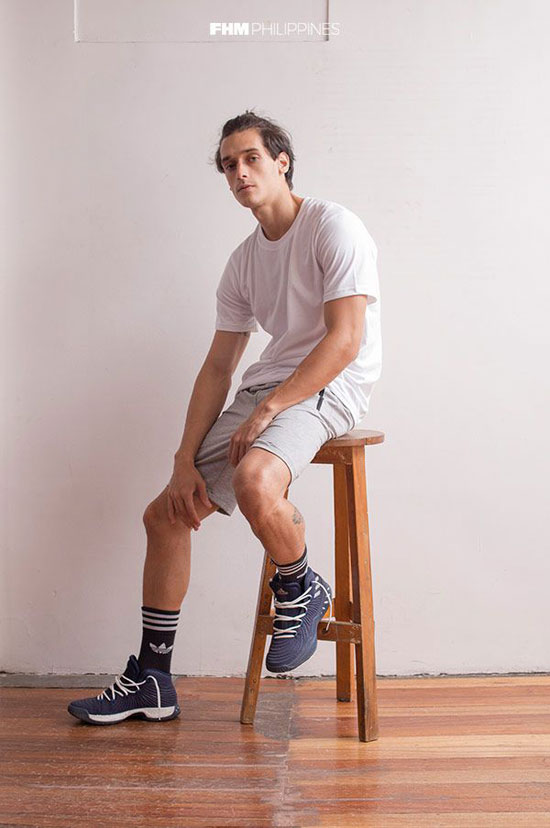 If you plan to show some leg, we prefer light colored sweat shorts to avoid the chicken leg effect. Again, pick a sleek pair—what you want is to not look like you're in basketball shorts. The other key detail here is your socks. Please, never walk around in basketball shoes and shorts with no socks. It just looks wrong.
Sweat shorts, P799, H&M
3) Sleeveless Cardigan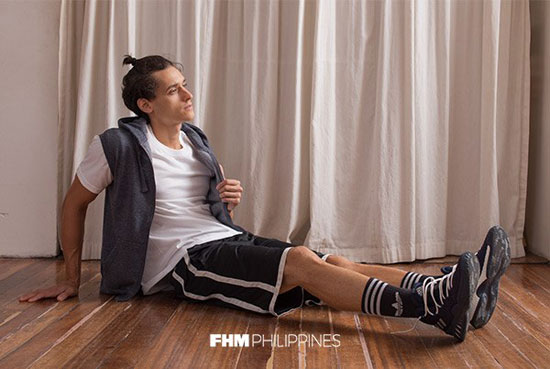 If you're on the way to the court and would rather not have to change when you get there, fine, throw on your game shorts, but add a simple layer on top like these sleeveless sweats. This will be one of the rare times in your life when you can actually wear these and be legit.
4) Plaid Polo + Slim Jeans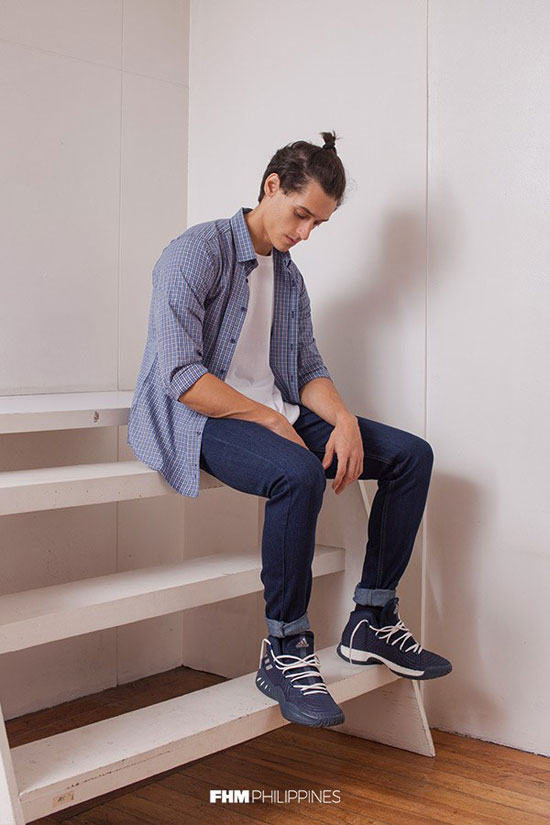 For casual engagements, turn up in some classic unbuttoned plaid and slim jeans. Again, you want to avoid additional bagginess since you've already got chunky shoes. The trick is to cuff your bottoms right. And again, don't forget to keep your sock-game strong!
Plaid button down, P549; jeans, P1299, Bench
5) Khaki Jeans + Hoodie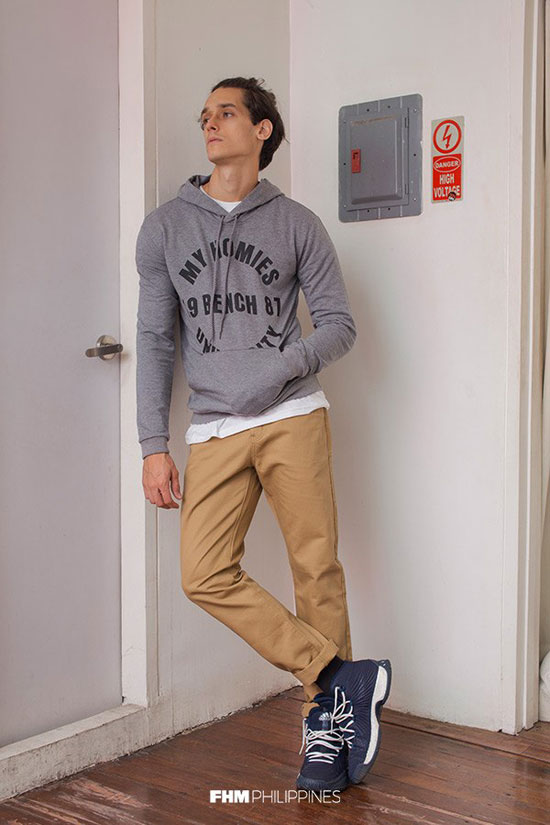 Khakis work well with most basketball shoes if you have them in a lighter shade. Add a hoodie on top and you could show up to dinner without looking OP as long as it's not an NBA team hoodie or something that's too extra for your usual crowd to handle. Except if its Finals season maybe.
Hoodie, P749; Khakis, P799, Bench
Photographer Ria Regino Stylist JL Crespo Model Fabricio of Mercator
This story originally appeared on FHM.com.ph.