FOR those of us a bit hair-obsessed—or at least, moderately particular about their hair—then you're in luck.
Dudes who loves their 'do should have these products in their grooming kit:
P400 (120g)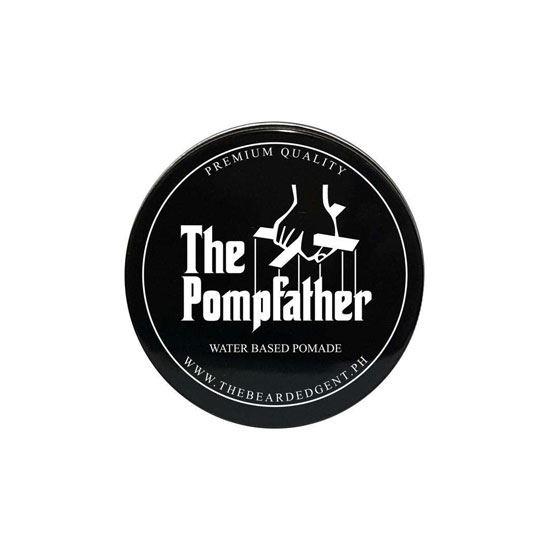 This water-based pomade from homegrown brand The Bearded Gent PH promises a medium to strong hold that'll keep your buddy's hair tamed and styled the whole day. It even has a Hugo Boss-like scent, too.
2) ToppCock Hydromax Shampoo and Conditioner
Shampoo, P288 (180ml); Conditioner, P288 (180ml)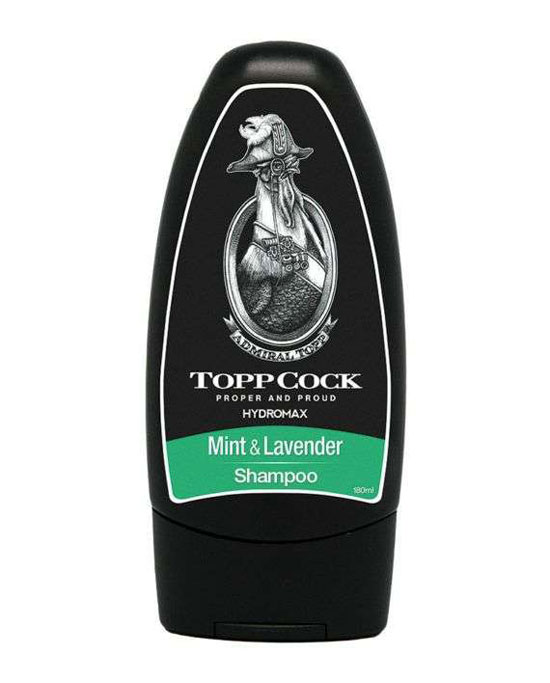 Heh, top-cock. The name alone will raise a laugh out of your bro, but the shampoo and conditioner set should be much-appreciated as well. The Lemon & Sage variety will not only deep clean hair, it'll give that zesty, shower-fresh feel all dudes love.
Continue reading below ↓
Recommended Videos
BONUS: ToppCock also has a leave-on gel odor neutralizer for your man parts—there's hair down there too after all, right? So if you're confident enough in your friendship to pass on a bottle of this, take note that it goes for just P249.
3) Cocky Clay
P400 (80g)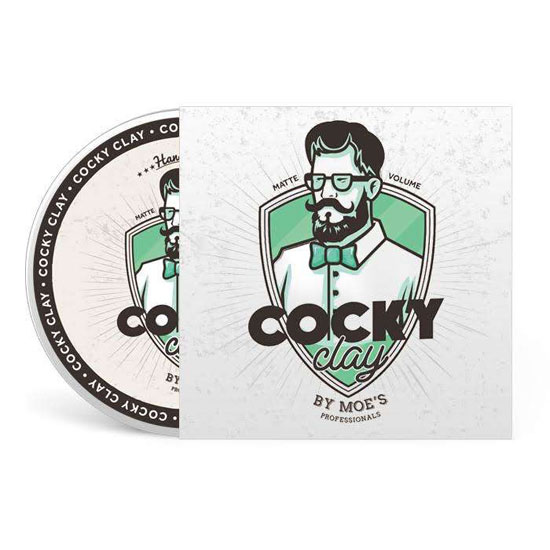 And if you're going for a theme, make sure to get this hair clay by Moe's Professionals. It works for all hair types, though it's particularly effective for dudes with flat or straight locks. A volumizing product with an extra strong hold and matte finish, this heavy-duty clay can tame even the wildest 'do. The best part though? It rinses easily so no need to worry about residue.
P1,099 (250ml)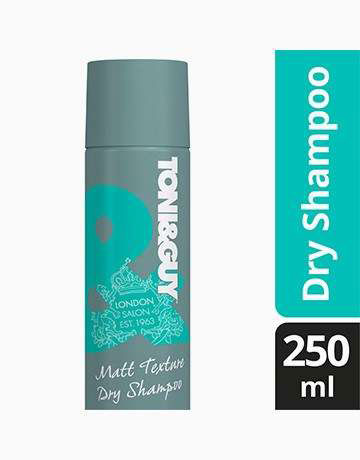 Always in a hurry and so you go around with oily hair a lot? Here's a practical tool. The dry shampoo will clean locks from root to the tip without the need for water (so skip the shower if you're running late!), and absorb and dry up excess oil and shine. It'll even add a bit of lowkey texture for styling.
5) Uppercut Deluxe Mini Styling Collection
P1,575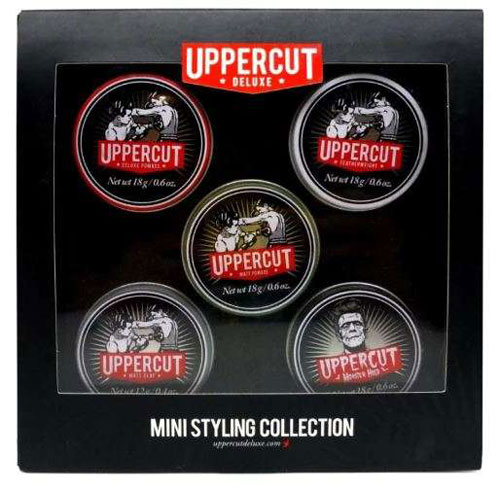 For those who travel a lot, or who simply love their hair too damn much, this is the perfect collection. The set contains pocket-sized tins of Uppercut Deluxe products, namely Deluxe Pomade (water-based with a strong hold to lock in any shape), TMatt Clay (to achieve that messy, rakish look), Monster Hold (a heavy petroleum-based wax for bad hair days), and Featherweight (medium grip with textured, dry finish). There's something suitable to use for whatever hairstyle you fancy any day.
This story originally appeared on FHM.com.ph.