ARE you brimming with enthusiasm at the start of a new year?
Well, let's make that gusto visible. New work gear will help prop you up for the rest of 2018, too, when the excitement inevitably fades away.
1) Get a haircut
Okay this might require some cramming since you just got off vacation, but find the time. Coming in with a crisp do—whether it's a new thing or your mainstay look—is something everyone will notice because "people always look at your face first" or something like that.
2) Pack stylishly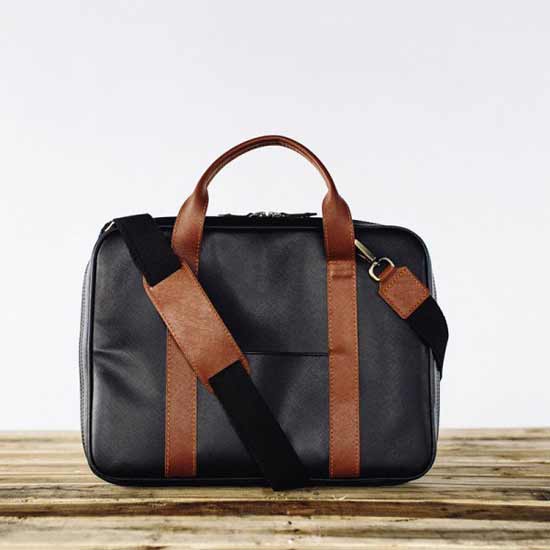 Joaquin Laptop Bag 13-inch P9,500, S.O.S
Take the time off to review the contents of your work bag and toss out the mess—literally lighten your load this year! And if you're still wearing a backpack to work like a child, don't reuse it and put your work essentials into a new, fancy, and non-haggard leather bag instead.
Continue reading below ↓
Recommended Videos
3) Get glasses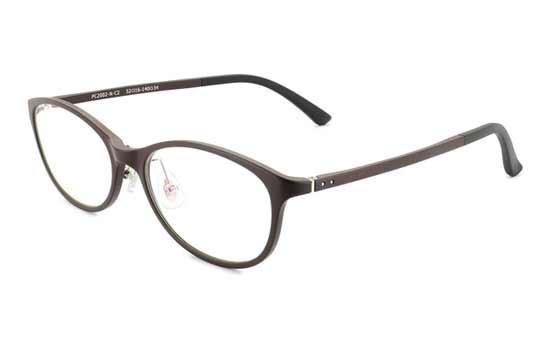 If you're a true four-eyes, then get a new frame. If you're not visually impaired but want to cop some nerd chic then we recommend these Owndays PC specs, which are designed to cut down the harshness of all the screens we stare at on the daily. Because no one wants to be a poser!
4) Overdress like a boss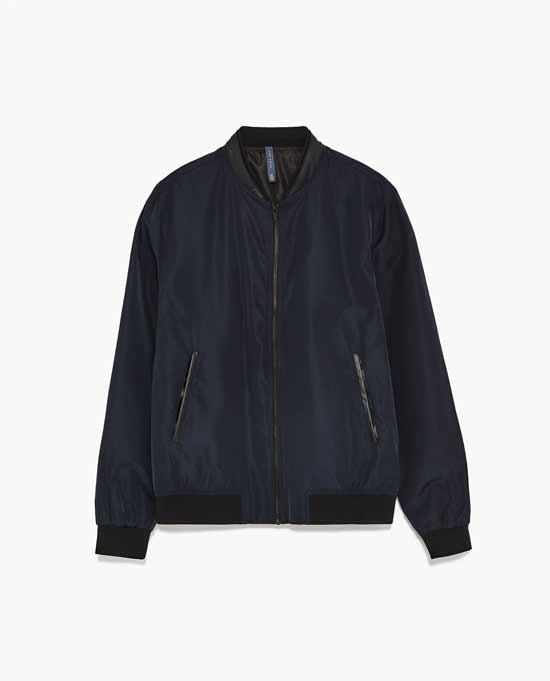 Take advantage of the residual chill from December and wear an unnecessary jacket or blazer! Even if you only wear it once you get off your ride and until you sit at your desk (and never again the whole day) you will have achieved your objective of looking extra fly.
5) Have a fancy tumbler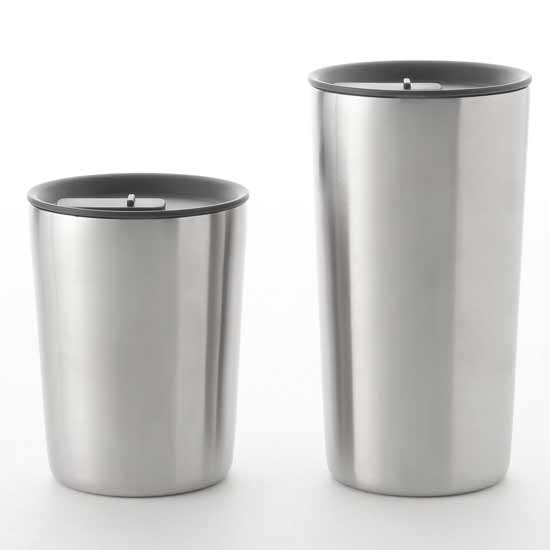 Here it is, the true secret to looking like you have so much Things To Do—waltz into the office with a snazzy coffee tumbler. If you don't actually drink coffee, fill it with juice, water, alcohol, whatever! The important thing is to have something semi-pro looking in your hands—like the polished sheen of stainless steel.

This story originally appeared on FHM.com.ph.
* Minor edits have been made by the Spin.ph editors.