HERE is an updated list of style and grooming resolutions because it's almost 2018 already, and some looks are just taking too long to die natural deaths.
1) Fake Man Bun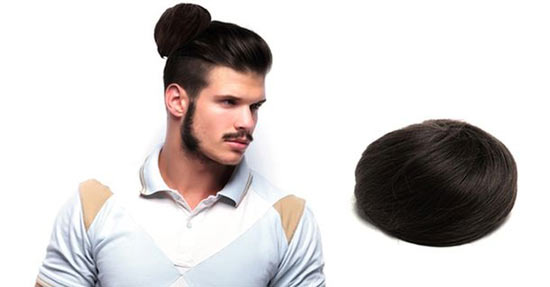 Some people say the undercut—otherwise known as the fuccboi's haircut—must die. We don't agree with that; it's ubiquitous, but rooted in a timeless style anyway. Even the man bun is fine!
What we need to kill is the fake man bun—the kind where you don't really have long hair and can just barely loop a hair tie around a sad little poke of hair. It's low maintenance, but let's stop being lazy and get a real haircut (or grow it out legitimately)

Continue reading below ↓
Recommended Videos
2) Pre-ripped Jeans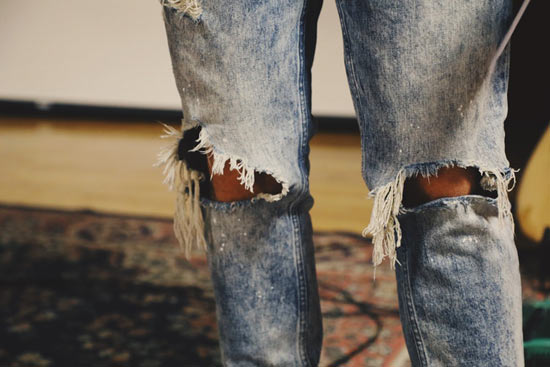 People used to have issues with loose jeans, then skinny jeans, then colored jeans, and now we're going to complain about pre-ripped jeans. Your fast-fashion denim already has a short lifespan, just wear them out normally instead of getting halfway destroyed versions with the exact same rips as the next guy!

3) Tight Chino Shorts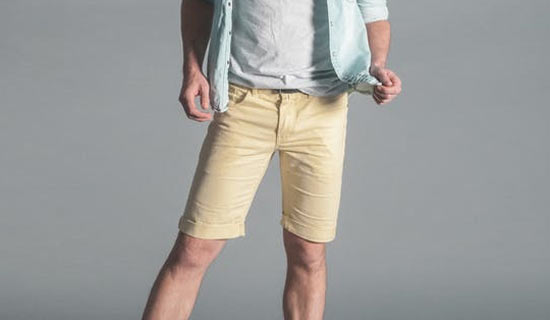 Wearing short shorts might be an eyesore to some, but if you have nice man gams then it's not too bad—the real problem is when you put on a pair that is too damn tight. Skintight pants? We can handle that too. Skintight shorts? Not so much.
So if your shorts are bakat and visibly straining to hold themselves together, have some mercy on them (and yourself) and size up! You can buy chinos everywhere! If they're too long as a result, you can tailor shorts too fam.

4) Long Tees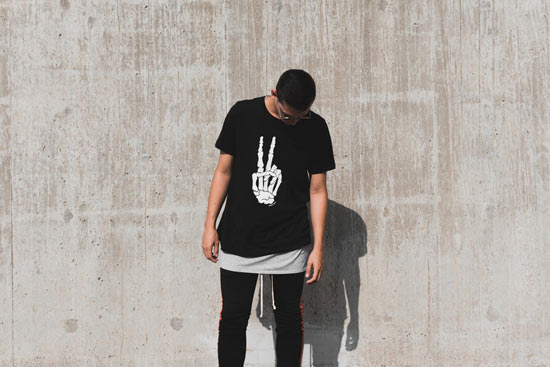 What makes a fuccboi? Is it the joggers? The sneakers? For us, it's the long tailed tee—with optional side zippers of course. The athleisure is fine, the jackets are good (especially with this recent retro trend), and a good sneaker game is always appreciated–it's just the long tee that really dates a look nowadays, so time to cut those hemlines out of your life.

5) Black Dress Shirts (aka The Party Shirt)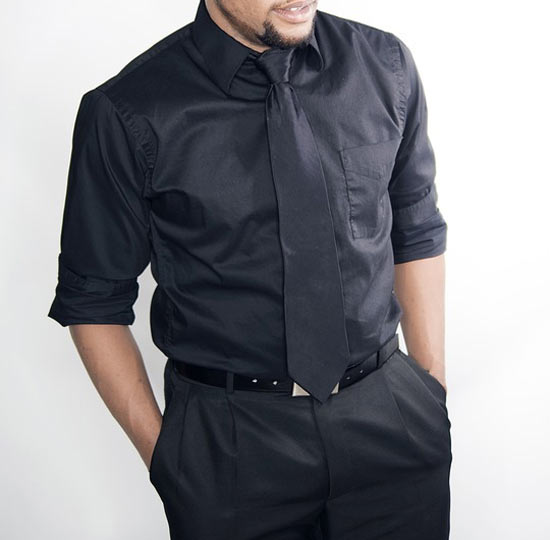 Unlike square-toes shoes which are increasingly—and thankfully—rare, this is one undying cockroach of a style trend. If you use them for work, there is a chance that you can make it look good—but it is a small chance so why take the risk? There are many, many other colors out there and majority of them aren't even shiny. If you use them for going out, chances are it'll make you look like a rapist. Go ahead and google "black party shirt" and tell us if any of those dudes look appealing.

BONUS RESOLUTION: NO MORE VAPING PROFILE PICS
Because we care about your public image.
This story originally appeared on FHM.com.ph.
* Minor edits have been made by the Spin.ph editors.