HAVE you ever wondered why women obsess over designer bags?
These outrageously expensive pieces are not just pangporma, but are considered investment pieces they should be able to use for several years, and maybe even pass down to their future kids.
Still, don't expect them to start buying us bags any time soon though—if you want any of these high-end bag beauties, best start saving!
If given a choice, however, most of us wouldn't bother with a bag—we'd just cram all our things in our pockets. As for the stuff that won't fit in our pockets, well, that's what our loving girlfriends (and their spacious bags) are for, right?
But we can only take advantage of the generosity of womenfolk up to a certain point, and we're sadly on our own when we have to lug around our bulky work laptops or sweaty gym clothes.
Here are the best options, both pricey and affordable, for dudes who don't have a lady (or a decent bag) to help them in life:
Pacsafe Vibe 40L bag in Grey Camo, P8,290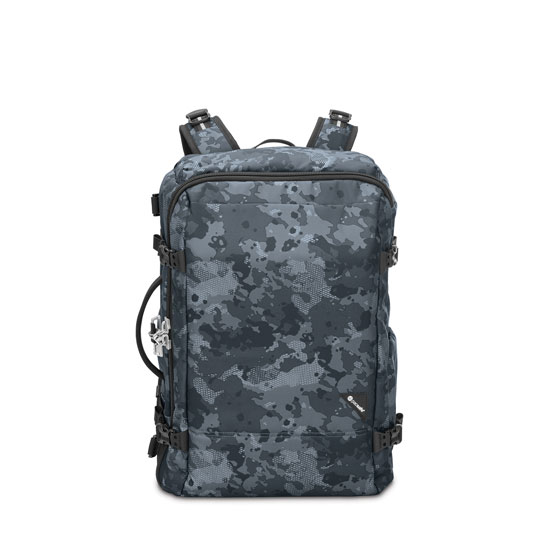 Continue reading below ↓
Recommended Videos
If you could pack one bag for the apocalypse (or simply Manila's mean streets) Pacsafe's theft-proof features will make you feel safe and sound.
The Tannery Manila Chico Genuine Leather Duffle Bag, P6,200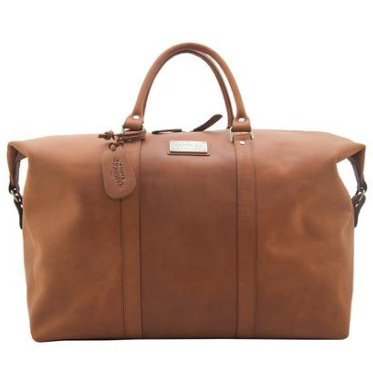 Ensures you'll always be the coolest guy going down from the plane. And it smells bomb, too.
Lacoste Men's Classic Fine Pique Coated Canvas Airline Bag, P6,350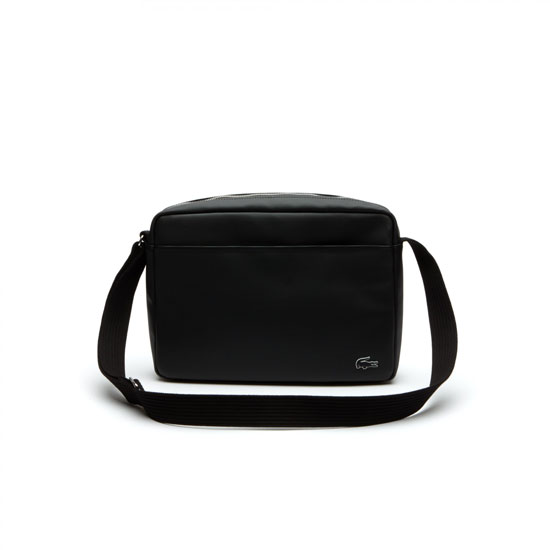 This bag's coated canvas exterior makes it immune to dirt and stains—just like its crocodile mascot.

Hide & Seek Leathers Co. Barge Backpack, P6,800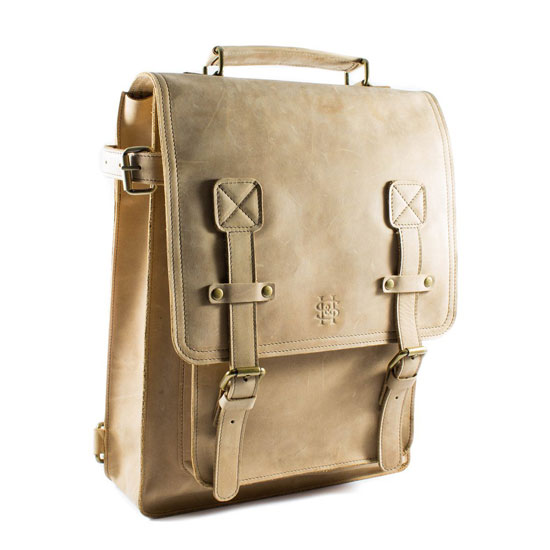 You'll easily score extra pogi points with this distressed leather backpack.

Samsonite Red Easy-Way 2 Backpack, P11,050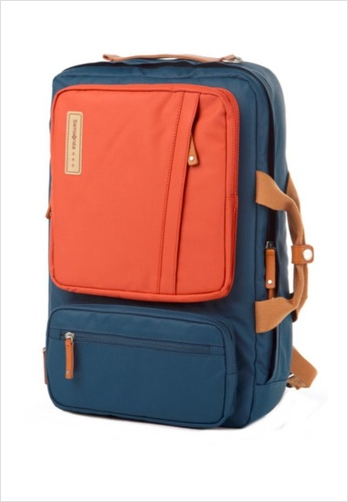 Not into wearing leather? We're digging the preppy vibe of this colorful two-way bag.
Victorinox Architecture Urban Wilson Crossbody Bag, P7,990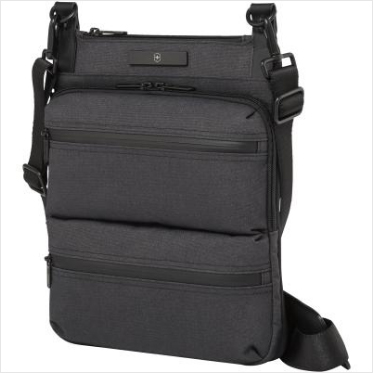 When you're feeling that need for a crossbody bag but you don't want to look like a pussy either.

Osprey Farpoint 55 M/L Backpack, P8,990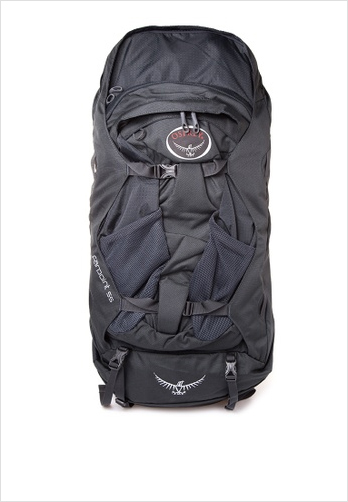 When you need maximum space, this sturdy, spacious backpack will be your best friend in all your adventures.
The School of Satchel Joaquin Genuine Leather Laptop Bag, P9,500
It's not too early to start dropping Christmas gift hints, right? Perfect, should you have a nice laptop to go with this.
Hawk Backpack, P1,499.75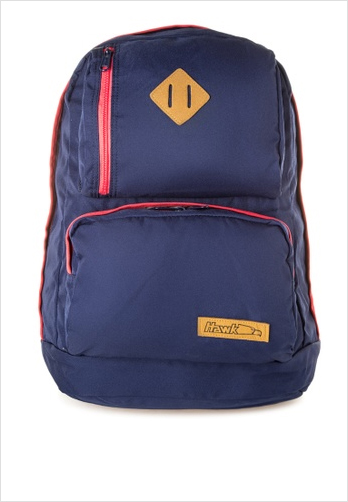 We bet that somewhere in the back of your closet, there's a battered Hawk bag from years ago that's still in working condition. This one should serve you just as well.
Mango Man Pebbled Crossbody Bag, P1,995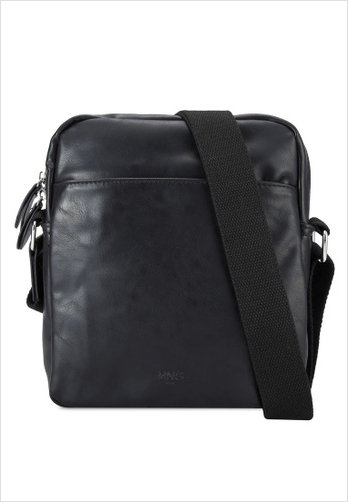 Put your VAPE GEAR in here, boys!

Gouache Pigeon Bike Messenger Bag, P2,200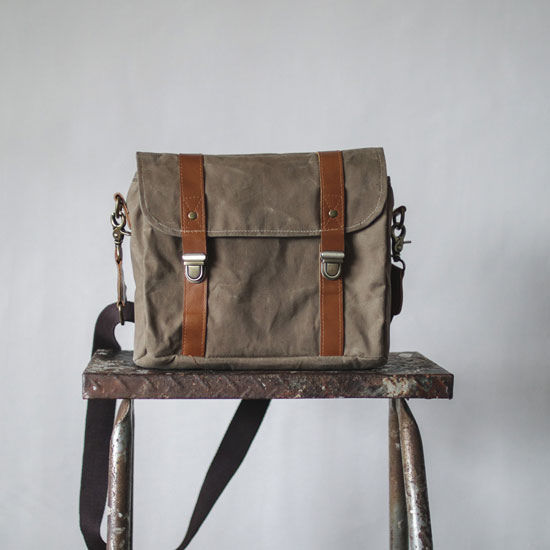 Not too small, not too big, and 100% Pinoy made.
The North Face Wise Guy Backpack, P2,990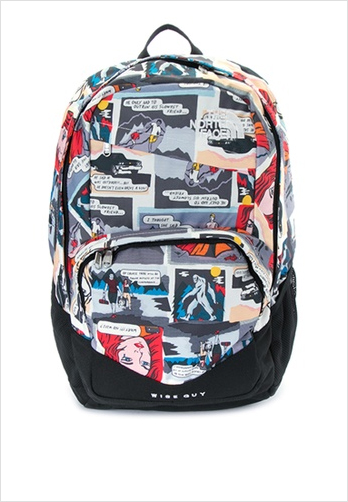 Why settle for a boring neutral backpack when you can get this comic-printed number that makes it easier to spot your bag in a pile?
CabinZero Classic 44L Backpack in Navy, P3,350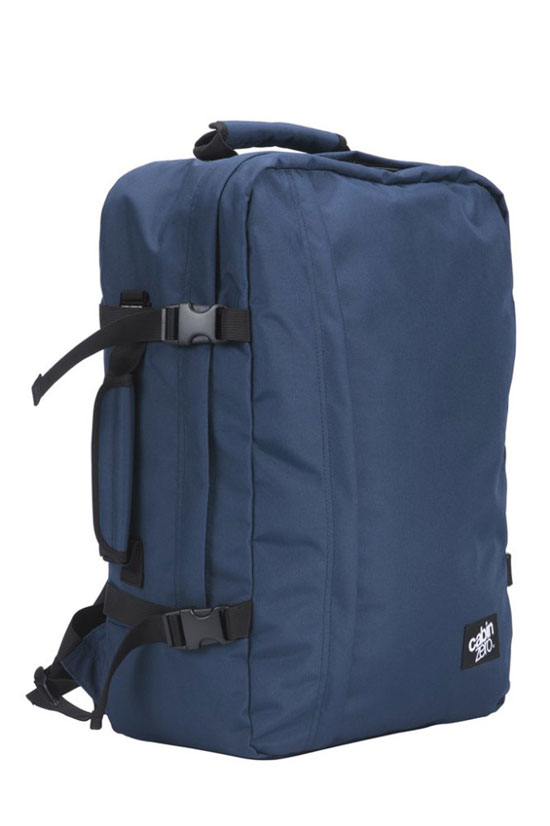 44 liters of capacity! And it's carry-on size, too!
Jansport Right Pack Backpack, P3,790
The original Superbreaks are great, but we're digging the old-school design of their Right Pack range–retros are in after all!
Osprey Transporter 40 Duffel Bag, P3,990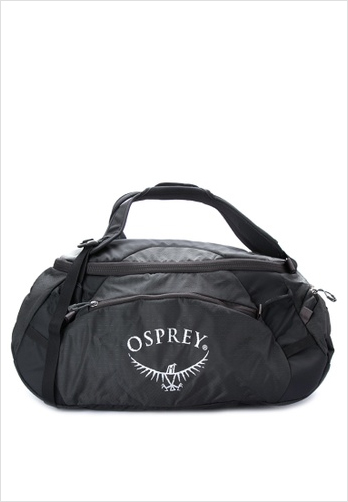 You can count on this duffel-backpack hybrid to stand by you through all your wildest adventures with its water resistant and double coated skin.
This story originally appeared on FHM.com.ph.
* Minor edits have been made by the Spin.ph editors.