WHILE women appreciate a well-kept head of hair and a skincare routine consisting of at least two steps, ladies also notice what's on your feet.
Sneakerheads looking catch women's attention might as well know about the shoes the ladies typically like to see when they give you that initial once over. Here are 11 girls' personal opinions: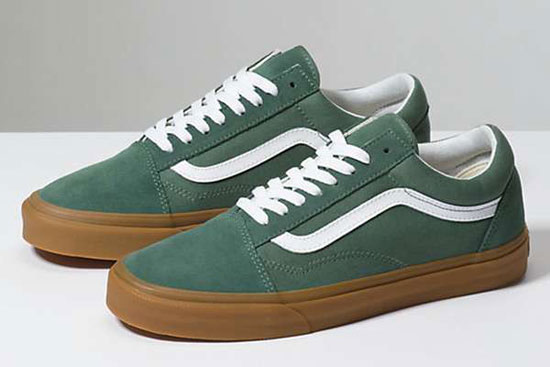 "Call me old-school, but I really like the Vans Old Skool. It's classic, reminds me of my high school days, and tells me that the guy I'm dating likes quality but doesn't want to compromise comfort." — Marie, 22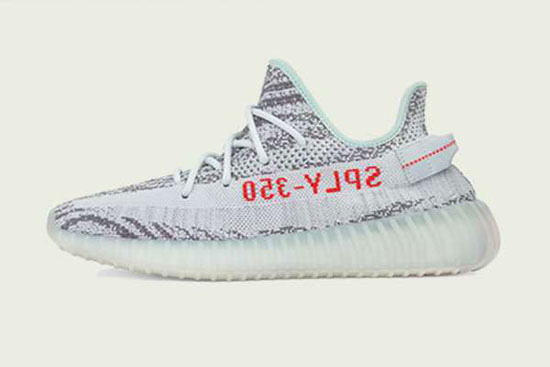 Continue reading below ↓
Recommended Videos
"I like seeing the adidas Yeezy Boost 350 on a guy, specifically the tan version. The guys I see wearing them usually like to wear pants with hems a bit above their ankles to show off the shoes. They seem fashion-forward and conscious of the way they present themselves." — Shenna, 23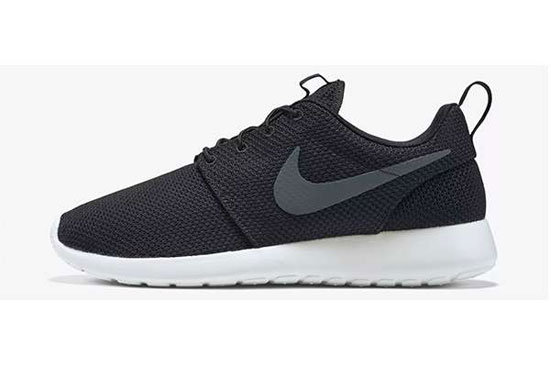 "They're a bit out of style na, but I still like the Nike Roshe Runs, especially in beige or gray. They're clean-cut and efficient. It makes you feel like the guy is just as efficient. Hahaha!" — Aya, 21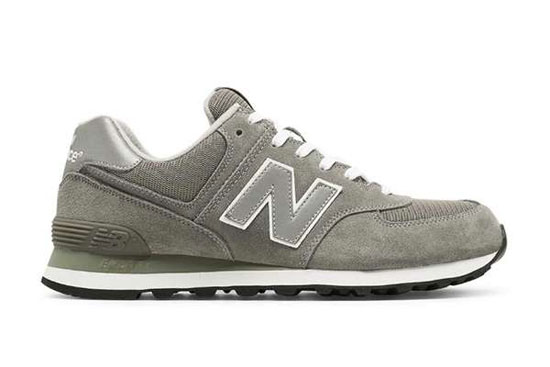 "The New Balance 574s are quite nice. Not too flashy like Nike or adidas, but still classy." — Tin, 23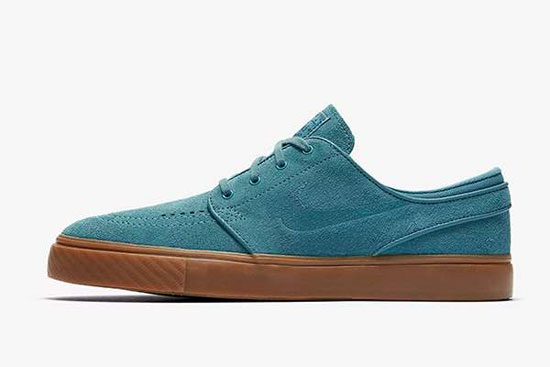 "Stefan Janoski Skate Shoes. I'm attracted to guys who like to go with the flow and don't like to take themselves too seriously. If that personality were a shoe, this would be it." — Allaine, 21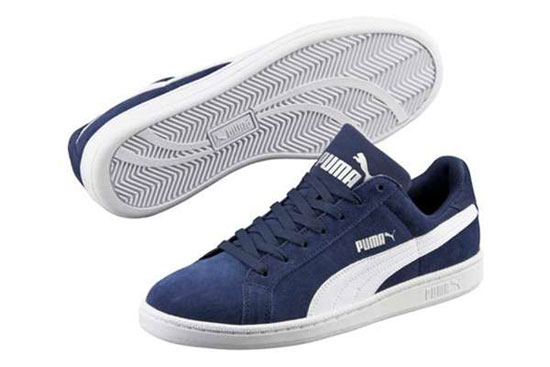 "Suede Puma Smash, definitely. You have to take care not to get them dirty kasi, so it tells me something about how meticulous the guy is." — Rica, 22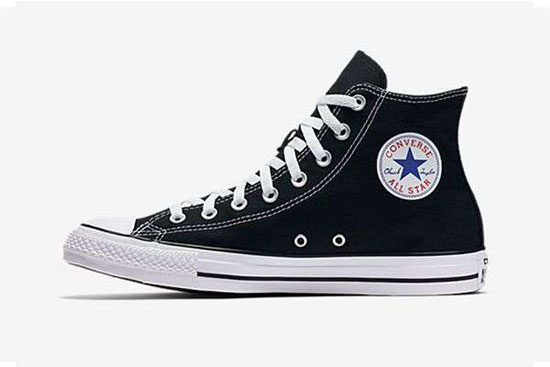 "High-cut black Converse shoes make me nostalgic, the ones with the curved line in the front so the shoes look like they're smiling. They also go with almost any outfit. I have my own pair, so we could wear them together and match." — Maine, 24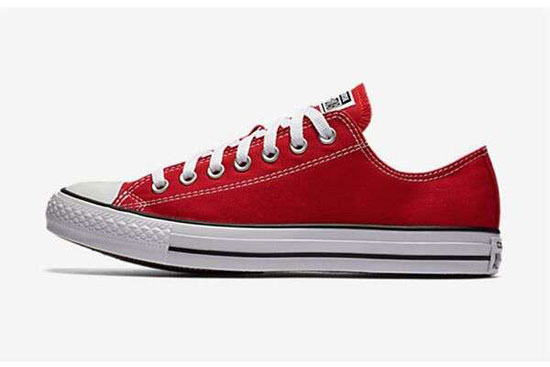 "I like bright red Converse. They catch my eye immediately because it's my favorite color." — Moira, 21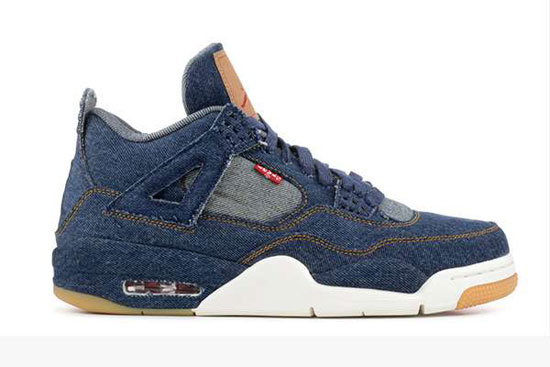 "As a huge fan of basketball, seeing a guy wear Jordans is lowkey a big turn-on. I find it cute when a guy lines up outside a shoe store just to get his hands on Jordans before anyone else." — Coleen, 22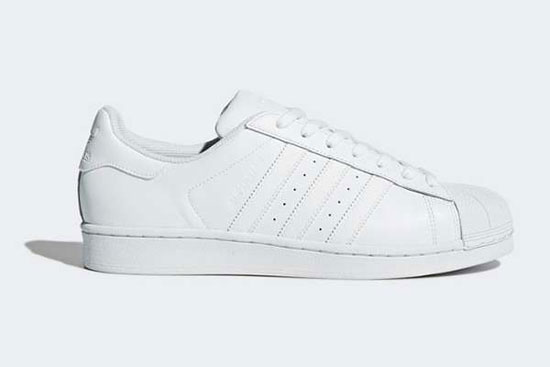 "White adidas superstars. Clean, classic, minimalistic. I think I have a thing for guys who keep it simple. Also, you can wear them with virtually anything." — Chin, 22
"Honestly, for me, it doesn't matter what kind of sneakers a guy is wearing, as long as they're not dirty and not fake!" — Alyssa, 23
This story originally appeared on FHM.com.ph.