IF you're the type who usually squeezes in some gym time before or after work, then you know the importance of having the right items packed in your bag. The same applies when you want to be always ready whenever the motivation to workout strikes. Having an organized gym bag with you at all times is exactly what you need to get your motor going. Sometimes, we tend to bring useless stuff — or worse, we forget to stash the important things that we end up buying at the mall or at the gym for a hefty price. To avoid such complications, we list the 10 things that must always be inside your bag so you can readily get on with your business hassle-free.
BPA-Free Water Bottle
Continue reading below ↓
Recommended Videos
Make sure you're hydrated after that intense cardio sesh by having your own water bottle. Most gyms have fountains so you need not worry about getting a refill. Also, best to have a container that's BPA-free, which keeps you from being exposed to the harmful chemical Bisphenol A. Of course, your bottle should be leak-free to avoid unwanted spills inside your bag.
Get Klean Kanteen Classic Insulated Water Bottle 20 oz. for around P1,500.
Anti-bacterial Cleaning Wipes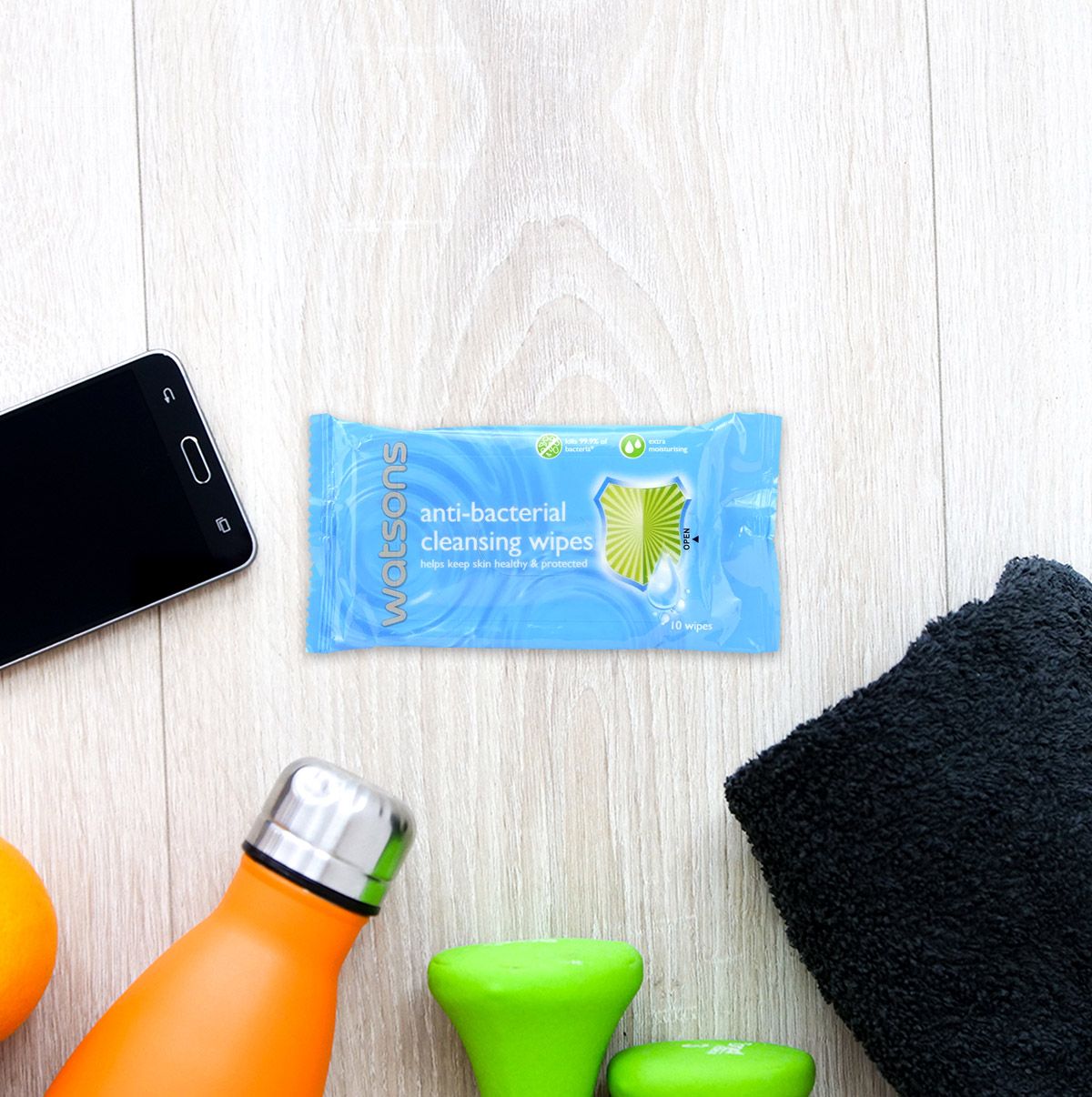 If you thought wet wipes are used for bathroom breaks or when you need a stain removed, think again. It actually comes in handy when you're too lazy to hit the shower after working out (or have no patience waiting in the bathroom line) and you're desperate for instant cleaning up. Get the ones that are anti-bacterial, of course, as this reduces odor-causing germs to keep that sweaty smell away.
Get Watsons Anti-bacterial Cleaning Wipes for P79.
Quick-Drying Extra Shirt
Save your cotton shirts for your gimik nights. Instead, get a quick-drying shirt so you don't have to bring your sweaty top all the way from the gym to your home. Best to shop for one that you can use both for working out and a quick post-workout dinner with your girlfriend or the boys.
Get Uniqlo Men's DRY-EX Crew Neck T-shirt for P790.
Anti-Microbial Socks
Various brands now offer anti-microbial socks that do not just prevent odor, but also provide protection and additional warmth to your toes.
Get Biofresh Green Tea Sports Socks for P340.
Quick-Drying Towel
Aside from being lightweight, your extra towel should be super absorbent and quick-drying. Bringing home a wet one can be such a drag as it adds extra weight to your bag and usually gives off that kulob smell we all hate.
Get Aquazorb Bath Collection Body Towel for P380.
Lightweight Power Bank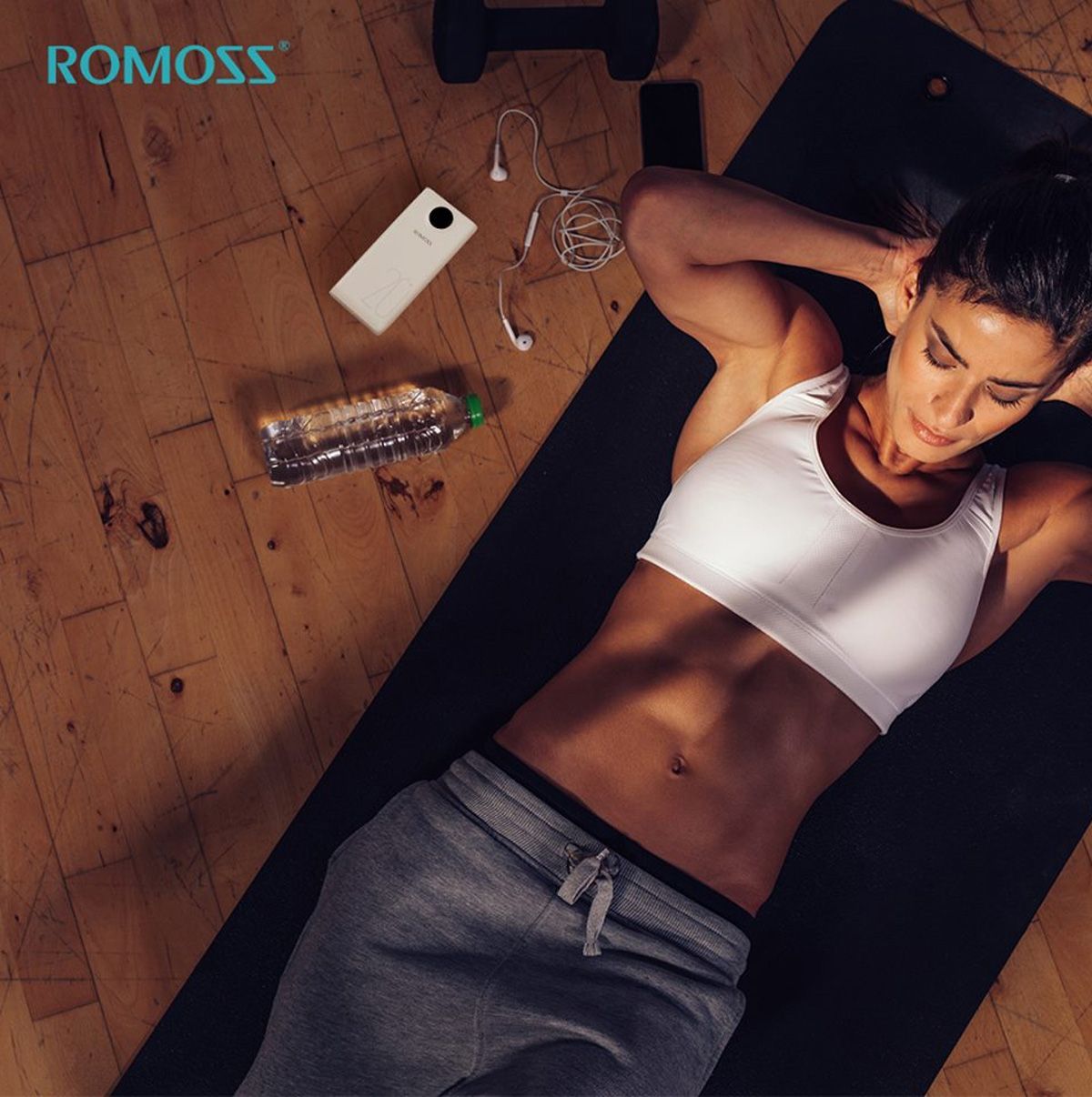 Having a power bank is a must to ensure your playlist runs nonstop especially at the time you need the extra push. For your gym needs, we highly suggest you get one that's lightweight and portable so you can bring it with you while you're tracking your routine or, if no one's watching, taking note of your progress with a mirror selfie.
Get Romoss LC10 10000 mAh CandyBox Powerbank for P1,199.
Wireless Earphones
Wireless, sweat- and water-resistant, those three qualities should be on your checklist when looking for a workout earphone buddy. Admit it, listening to your favorite cardio playlist does fire you up during your run. Even King James knows that good earphones are essential part of the game.
Get Beats PowerbeatsPro for around P12,000.
Sanitizers are not just used to clean your hands before having a meal, you can also use this to disinfect those gym mats and equipment that sometimes can be so icky to touch. Best to get an all-natural sanitizer that can also substitute as a body spray like this one. A spray or two will freshen you up instantly so you're good to go after that workout.
Sugar-Free Breath Mints/Strips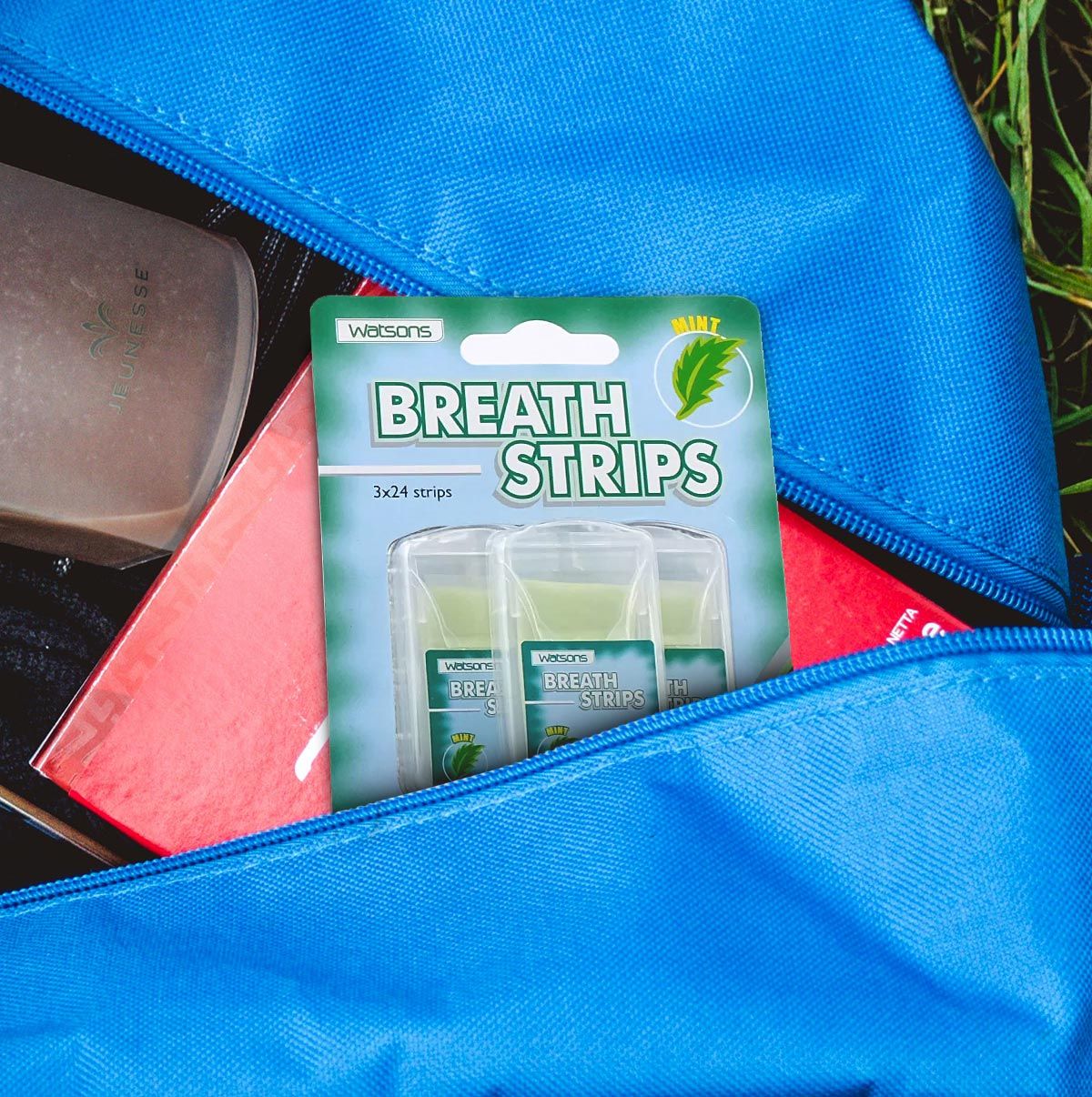 Don't let people know what you had for a quick pre-gym snack! Breath Mints/Strips instantly gives you that fresh-breath-feeling so you're confident to open your mouth and start a conversation anytime. Better be safe than sorry because you'll never know who you'll meet while working out.
Protein Bars
View this post on Instagram
Speaking of quick snacks, a protein bar comes in handy whenever you need that extra dose of energy before you start working out. Stash two or three inside your bag for some guiltless snacking on the go.
Get PureFit Peanut Butter Crunch for P177.