YUKA Saso crushed Kaylee Sakoda, 6 and 4 to cruise into the second round of the US Girls' Junior Championship marred by a number of reversals on Wednesday in Stevens Point, Wisconsin (Thursday, Manila time).
After gaining medalist honors with a bogey-free 12-under 132, Saso actually expressed some concerns over playing head-to-head. But she quickly brushed aside those worries with a strong start to set up a Round of 32 clash with Phoebe Brinker from Delaware, who nipped Colombia's Valery Plata, 1-up.
Saso birdied three of the first four holes to easily get past Sakoda.
"Yeah, I was nervous," said Saso after finishing off Sakoda with four birdies in a five-hole stretch from No. 10 for a six-under card in just 14 holes.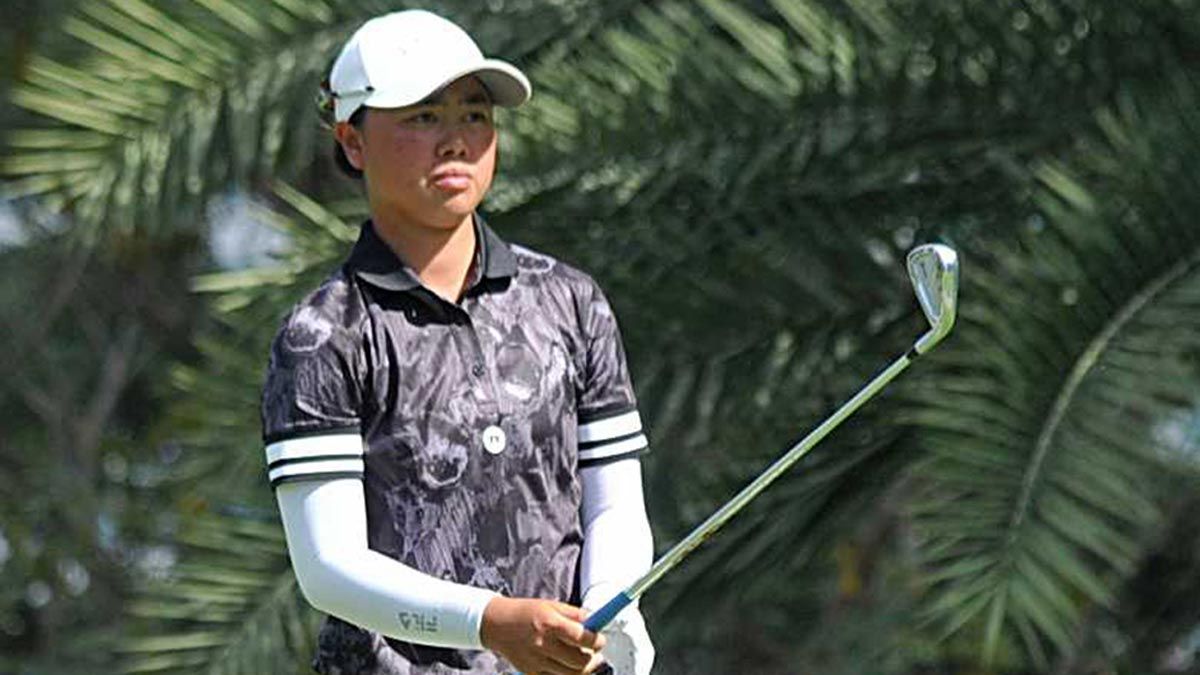 Continue reading below ↓
Recommended Videos
Saso took her first bogey after 44 holes on the par-5 No. 9 but Saso more than made for the slip with birdies on Nos. 10, 11, 13 and 14 to close out the match.
"I'm just happy for today," added Saso. "I struggled on the ninth but I got my momentum back on the 10th."
She hopes to sustain her drive against Brinker and hopefully against another rival in afternoon play in a grueling day for the surviving 32 players scheduled to play 36 holes on Thursday.
"I'm kind of tired, so I might just rest for today. Long day tomorrow," said Saso, gearing up for possibly playing two match play rounds on Thursday.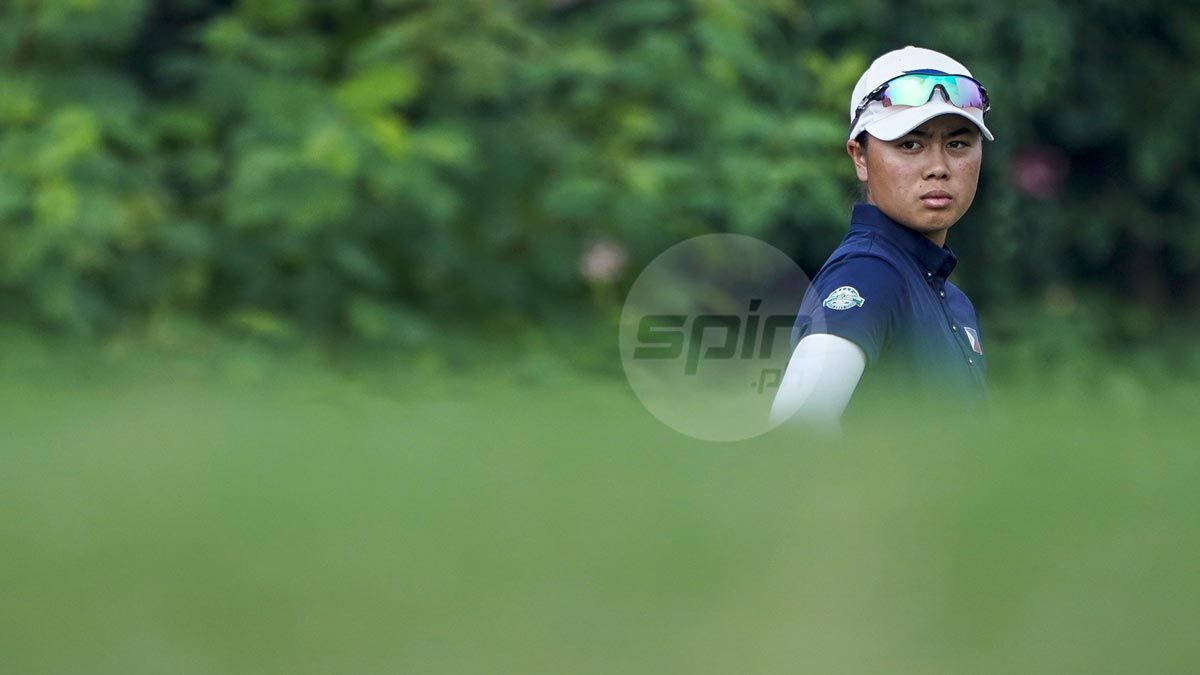 Meanwhile, second seed Maddison Hindon-Tolchard of Australia bowed to No. 63 Caroline Hodge of New York on the 19th hole, 2017 champion Erica Shepherd lost to No. 56 Kelly Su, 3 and 2, while last year's runner-up Alexa Pano fell to Australia's Grace Kim, 4 and 3.
No. 47 Michaela Morard routed No. 8 Bohyun Park of Korea, 6 and 4; No. 61 Kendall Todd repulsed No. 4 YoonMin Han of Korea, 3 and 1; No. 49 Anne Chen eased out Taiwanese No. 16 Hsin-Yu Lu, 4 and 3; No. 48 Isabella Van der Biest ousted No. 17 Julia Misemer, 4 and 3; No. 52 Madelyn Gamble outlasted No. 13 Megha Ganne on the 19th; and No. 51 Anika Varma downed No. 14 Nicole Adam, 3 and 1.