PORTRUSH, Northern Ireland — Xander Schauffele is happy to be only five shots behind going into the third round of the British Open. He's just not happy with what he sees as inequity over testing that caused him to get a new driver before the opening round.
Schauffele says his Callaway driver narrowly failed a test for the limits of the trampoline effect when the driver strikes the ball.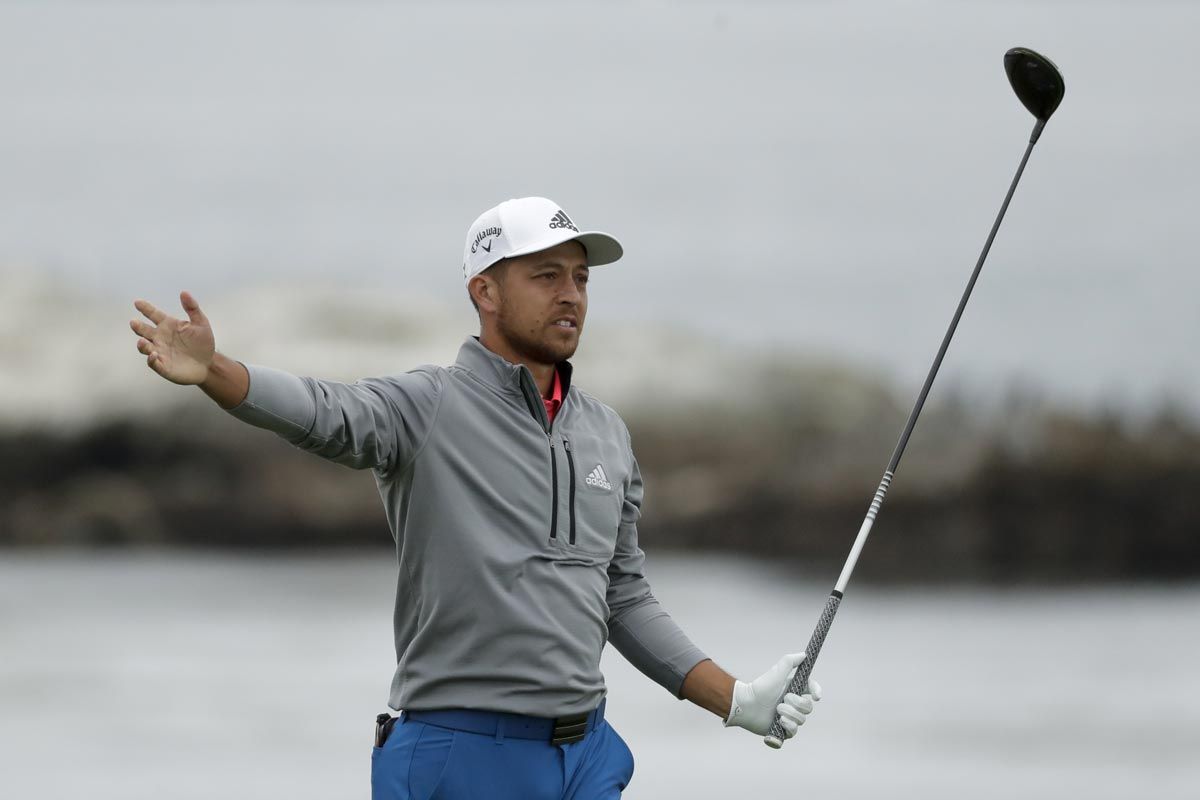 Schauffele says he had to spend practice time trying to find a new driver, and only when he made more adjustments Friday morning did he feel comfortable. He opened with a 74 and followed that with a 65.
Schauffele says he wasn't bothered that his driver didn't pass the test and he was happy to find one within the legal limits.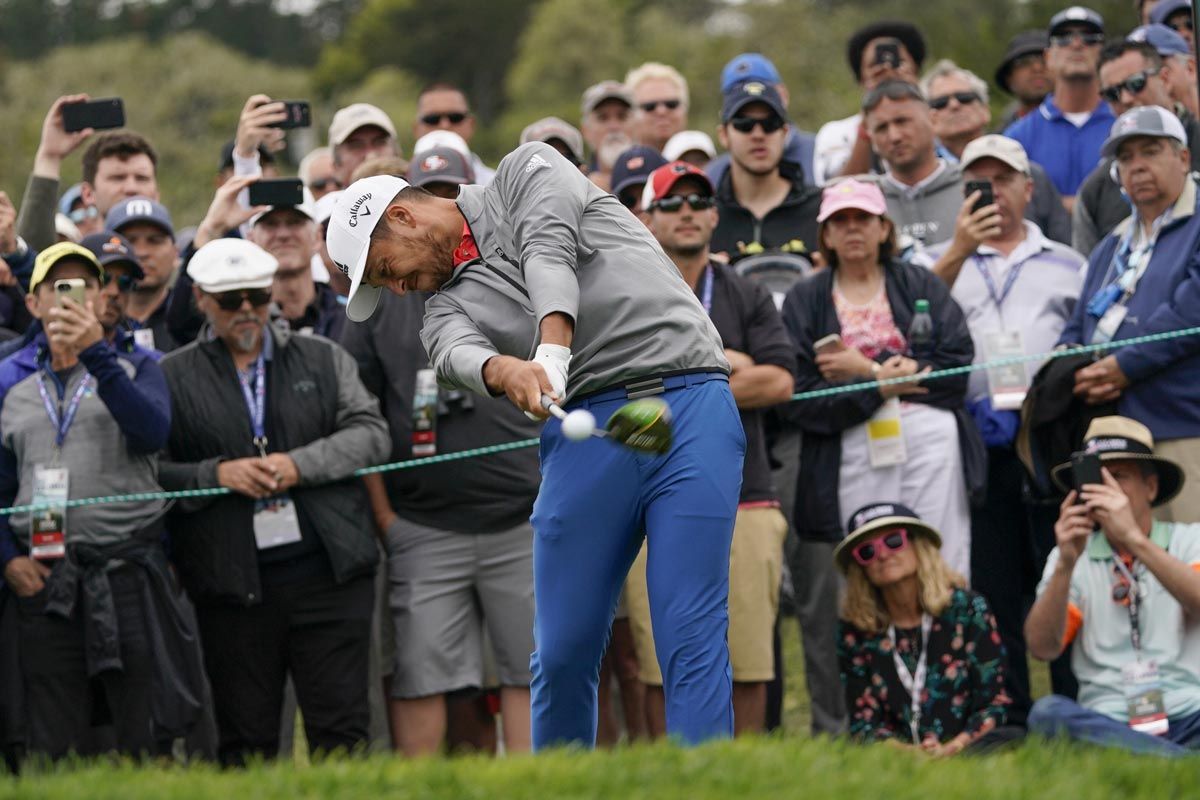 He says he had issues with how the R&A only randomly selected 30 players for testing. Schauffele says it would be just as easy to test the entire field.
Recommended Videos