THAILAND'S Nemittra Juntanaket birdied three of the last six holes to salvage a 72 and grab a two-stroke lead over Marvi Monsalve in the first round of the ICTSI Mt. Malarayat Ladies Classic in Lipa.
Juntanaket, out to make up for her joint 18th at Pradera Verde Ladies last month, fell behind early with a triple-bogey on a lost ball on the first hole of Mt. Malipunyo but after a run of pars, she hit back-to-back birdies from No. 13 of Mt. Makulot then added another on the par-5 No. 16 to save a 39-33.
Monsalve shot a 74 highlighted by birdies on Nos. 16 and 17.
Princess Superal dropped five strokes in the final six holes and wound up joint third at 75 with defending champion Onkanok Soisuwan, Numa Gulyanamitta and Alisara Wedchakama.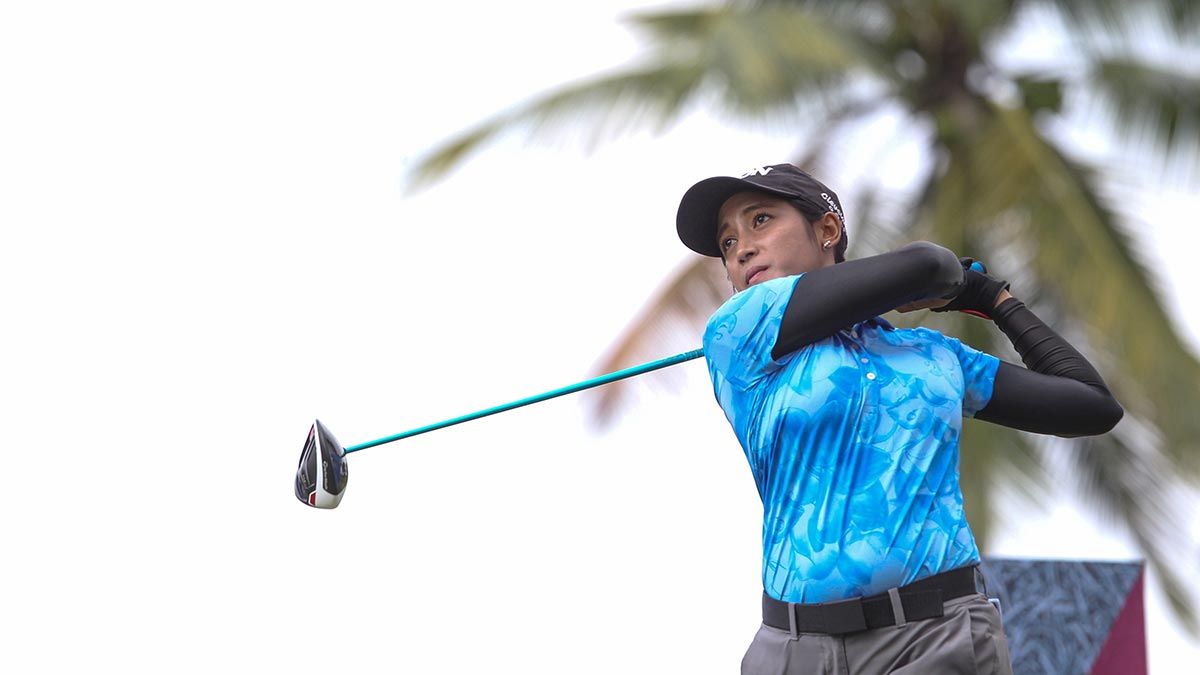 "Except on No. 1, my game is good. I actually struggled at the front but recovered and played good at the back," said Juntanaket, who hopes to sustain her form and finally get a title shot in the P750,000 event put up by ICTSI and organized by Pilipinas Golf Tournaments, Inc.
"I'll make sure to have a good score on No. 1 tomorrow and hit the fairways and greens," added Juntanaket, whose sister Nimmita, however, stumbled with an 80.
Monsalve, meanwhile, banked on her putting to survive a rollercoaster stint on what she described as "good and very challenging" course.
"Compared to Mt. Makulot, it was difficult to putt at Mt. Malipunyo where the greens are hard and one needs a good drop to get a good shot at birdies," said Monsalve.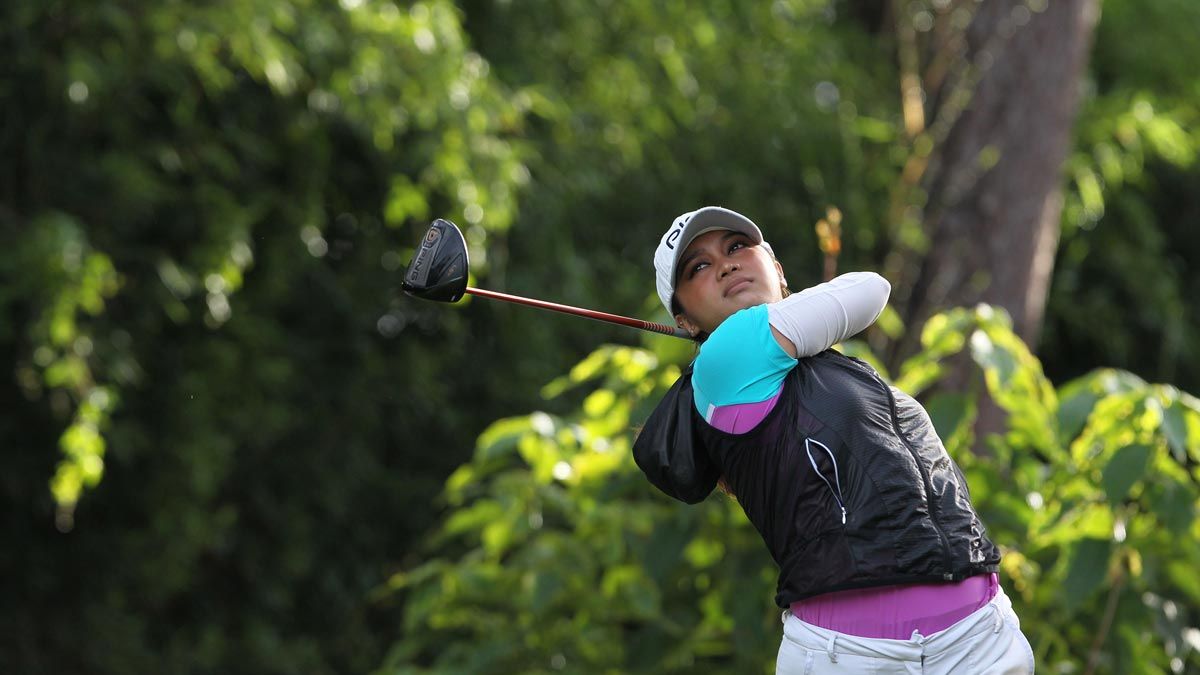 Superal, winner at John Hay, appeared to be in control after bouncing back from a bogey on No. 2 with birdies on Nos. 5, 8 and 10. But after two pars, she bogeyed Nos. 13 and 14, dropped another stroke on the 16th and holed out with a double bogey.
"I didn't know what happened, got confused with what to use on my second shots. My long game and putting were okay but almost all of my approach shots at the back went over," rued Superal, who hopes to settle down on club selection in the last 36 holes.
Korean Hwang Min-Jeong, who as an amateur bested the pros here in 2015, shot a 77 for joint ninth with Thailand's Chouvarest Chourkittisopon.
The local aces groped for form in the heat and wind with Midlands leg winner Chihiro Ikeda fumbling with a 78 in a tie with comebacking Cyna Rodriguez and Gretchen Villacencio, while former leg winner Sarah Ababa limped with a 79 for a share of 14th with Pamela Mariano.
Eagle Ace Superal shot a 80 but emerged as the leading amateur with Korean Kwon Tae Yon and Mafy Singson both turning in 81s and Sam Bruce and Samantha Martirez submitting 82s.
Recommended Videos