MARRIOTT Worldwide Business Councils-Philippines continues to expand its outreach to support Save the Children with its 1st Annual Charity Golf Tournament set Oct. 11 at the Villamor Air Base Golf Club.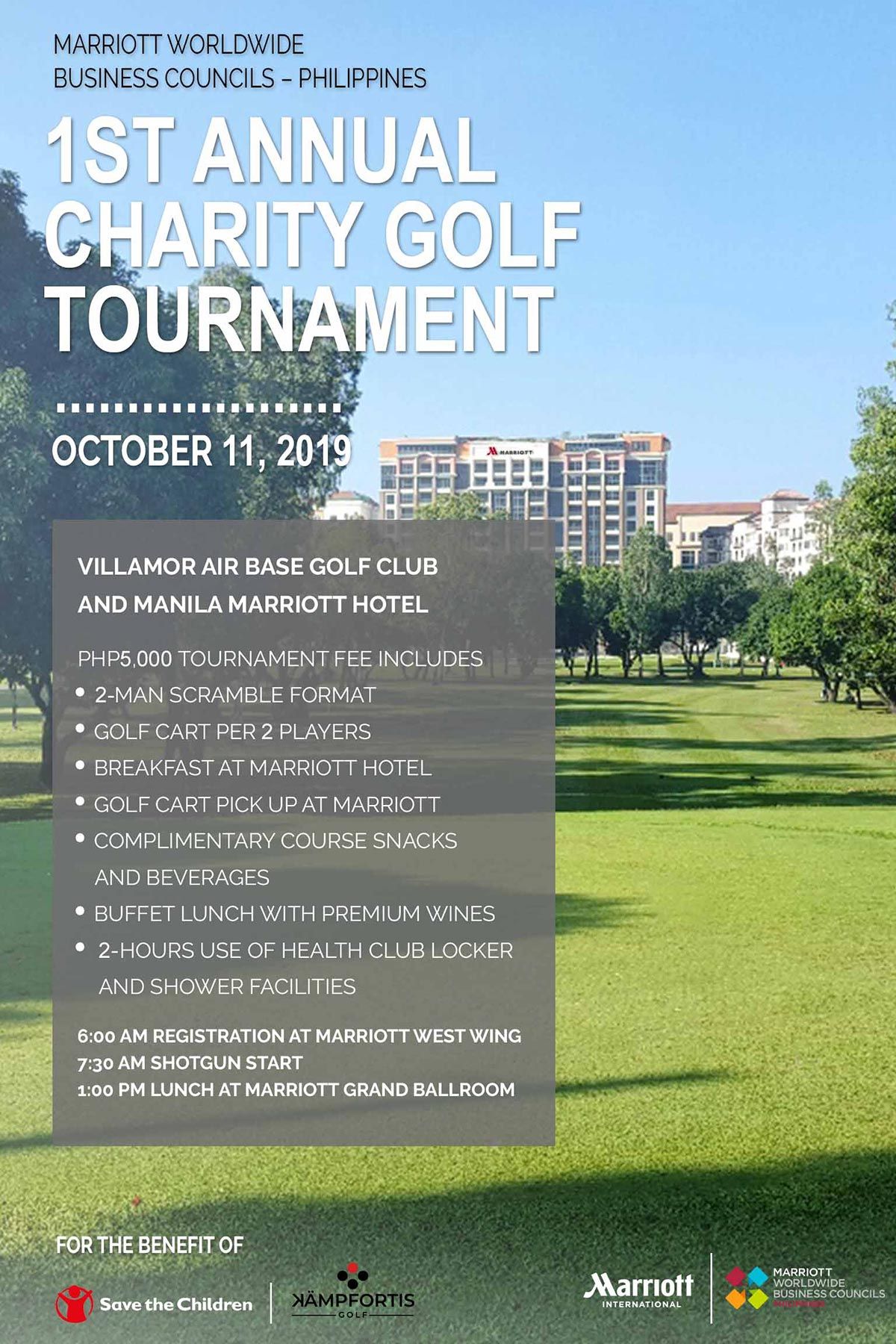 Proceeds from the 18-hole two-man scramble event will be used for programs to help the children gain access to quality education and health services.
The tournament also offers a grand raffle prize of a roundtrip ticket for two to Hongkong via Cathay Pacific inclusive of a two night stay in Ritz Carlton Victoria Harbor Suite with Club Lounge access.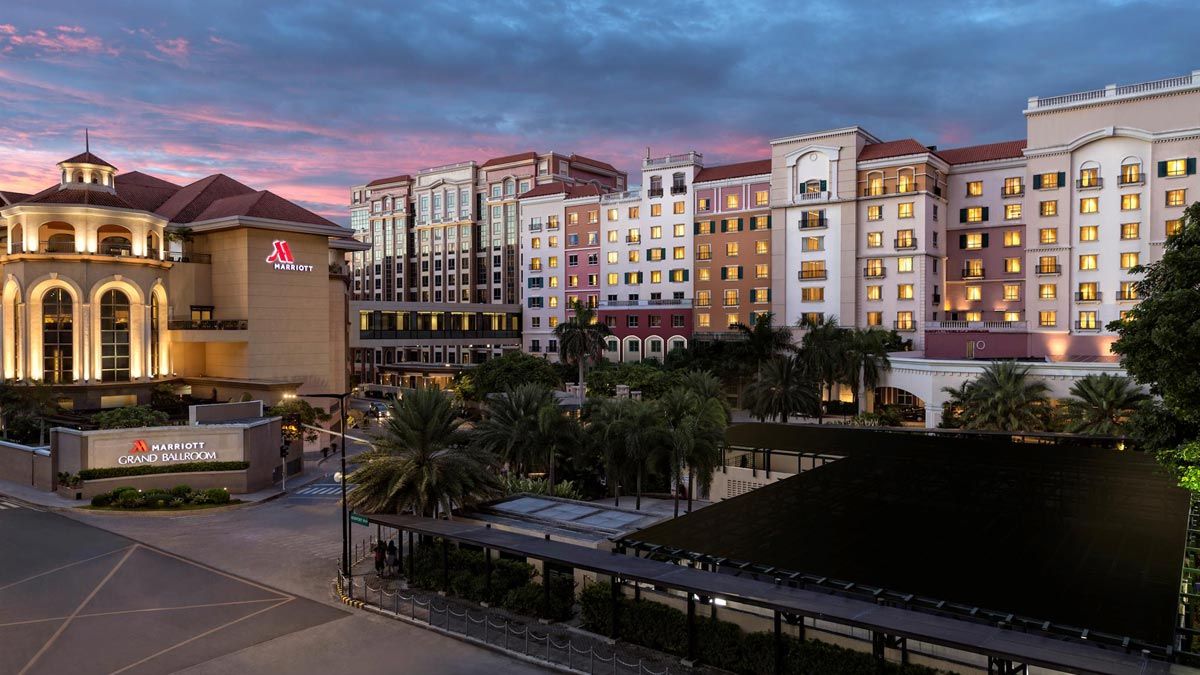 Continue reading below ↓
Recommended Videos
Registration on the event day will start at 6 a.m. at the Marriott West Wing. With breakfast set at Man Ho, complimentary course snacks and beverages during the round, and gourmet buffet lunch with premium wines at the Manila Ballroom.
Marriott Worldwide Business Councils – Philippines' 1st Annual Charity Golf Tournament is in partnership with Kampfortis Golf and Villamor Air Base Golf Club.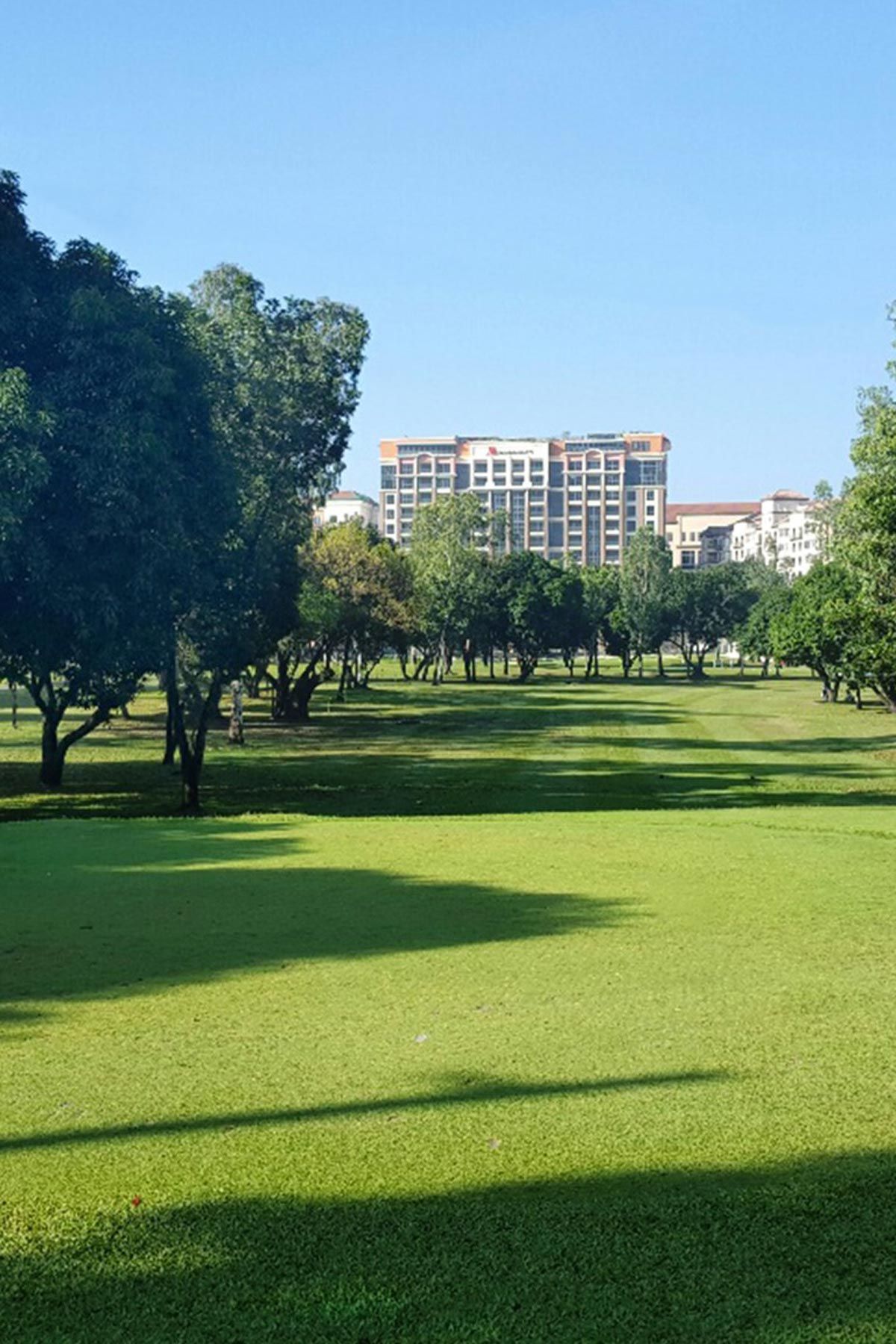 Entry fee is P5,000. Sponsorship opportunities are still open. For more information or to support the Marriott Worldwide Business Councils – Philippines, contact Michelle Garcia at michelle.garcia@marriott.com

To register click the link: https://marriott.us13.list-manage.com/track/click?u=f2129c755fafefc1063a82c0f&id=93854d71cd&e=fe351891e3
For Sponsorship Packages click the link:
https://marriott.us13.list-manage.com/track/click?u=f2129c755fafefc1063a82c0f&id=9b6630010a&e=fe351891e3