IT was definitely a big switch from basketball in the UAAP to golf in competitions away from the usual spotlight.
Marc Salandanan embraced the change in scenery, and the return to his old sport.
A member of the Ateneo Blue Eaglets UAAP champion team in 2015, the 5-foot-9 shooting guard spent most of his college career with the Blue Eagles Team B and until he decided he needed to make the shift to golf in his junior year.
"I was in the States for Christmas and my dad told me that Coach Yuri [Escueta] said I didn't make the Team A summer pool. That's when I kind of just gave up on chasing the Team A goal and didn't want to just keep playing for Team B."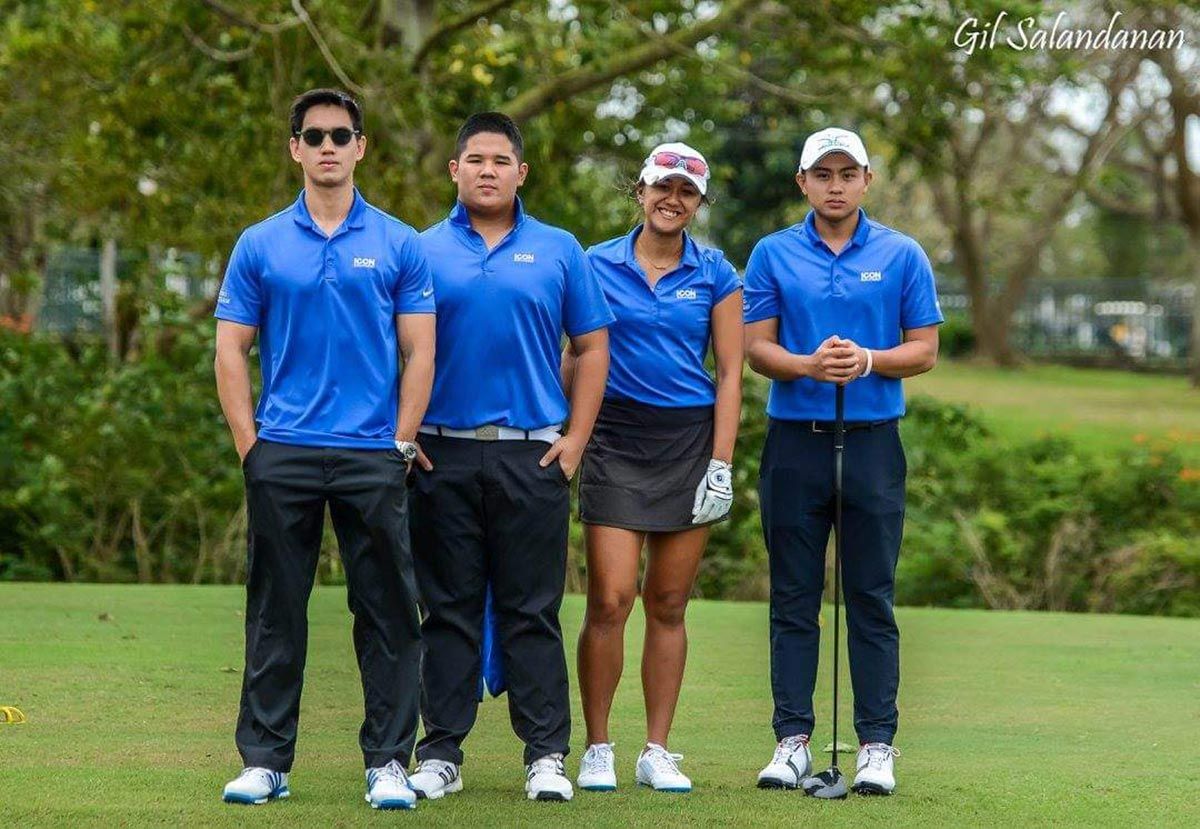 Continue reading below ↓
Recommended Videos
"So I just started playing golf again and practicing," said Salandanan, who started in golf in the US at age nine.
"My friend Chesca kept mentioning something about the golf team and I kept bragging that I was good at it until she invited me to go to the tryouts. And I guess they liked me and took me in. But I was balancing playing with Team B and playing golf at the time," said Salandanan.
He eventually made the team in 2017, competing in Philippine Golf Foundation events.
Salandanan said he enjoyed the competition, and was proud to carry the university name, but felt the major difference seeing action against a small field and getting little support.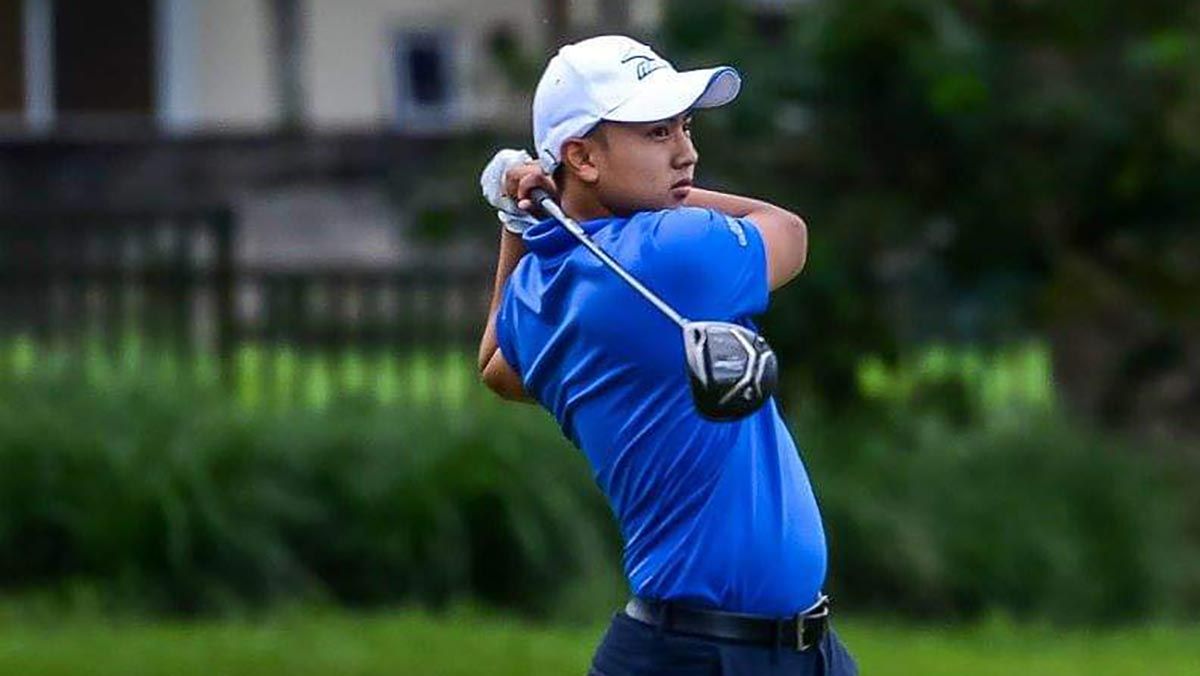 "Honestly speaking, it was such weird transition from having so much support from the school and alumni [in basketball], to literally none," said Salandanan.
"You can't feel any at all and it was really up to the players to fund everything from practice to transportation to the games and even to the games."
"Also, from playing almost UAAP and NCAA schools to only playing against UP, LPU and DLSU was really weird for me. There were only four schools including Ateneo that played in this tournament hosted by the Laurels. But it wasn't such a huge transition playing wise because I've played before and it was just more about getting my rhythm back," said Salandanan.
A two-handicapper, Salandanan was one of the top golfers of the Ateneo squad, and was given the role of the team captain during his time. That too was also an adjustment for him since Salandanan was a role player in basketball.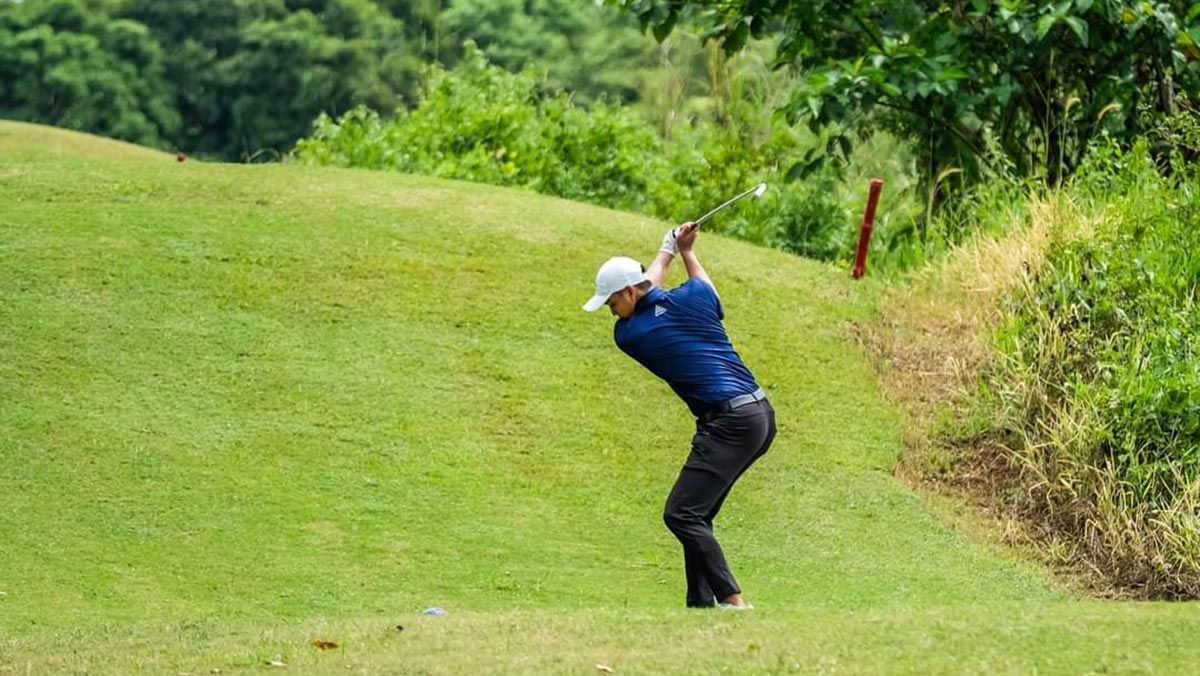 "That was kind of weird for me at the start. I've always been a role player in basketball so it was weird trying to lead. I had to learn more about myself and if I could do it and find it within me," said Salandanan, who registered the longest drive in the Ateneo-La Salle Golf Classic Cup in 2017 with a 342-yard shot.
With Salandanan as skipper, Ateneo had two straight finals appearance in the Inter-Collegiate Golf Tournament, losing to a Lyceum team backstopped by former national team players led by Rupert Zaragoza on both occasions.
Salandanan felt he could have done better in the sport if he took it up during his entire college stay. Nevertheless, he was happy with experiencing the challenges of playing the sport competitively.
"It was really challenging and I feel like I failed losing twice in the finals in my third and fourth year," said Salandanan, 23, who now works for a consulting company that specializes in engineering. "I felt that I never reached my full potential playing golf."
"I feel if I focused my whole four years in golf, I probably could've been able to win and maybe even make it a career. I lacked experience in the sport. It's not something that you just learn fast and pick up. And the mental aspect of the game is something I just never had and I feel could've developed with more experience," Salandanan said.
Spin fans unite at the Spin Viber Community! Join the growing community now and complete the experience by subscribing to the Spin Chatbot.