PRINCESS Superal snapped a 16-month title spell on the Ladies Philippine Golf Tour, closing out with an eagle-spiked bogey-free 61 to rally from four down and win by four in the P1 million ICTSI Camp John Hay Ladies Championship at John Hay Golf Club in Baguio.
Four birdies at the front put Superal ahead and the talented shotmaker fired two more birdies at the back and gunned down an eagle on the par-5 16th to spike a blistering final round charge and reign again on the very course she won in record fashion as an amateur in 2013.
"I'm very happy and it's fulfilling to win again," said Superal, whose closing eight-under 31-30 card gave her a 54-hole total of 197 worth P200,000.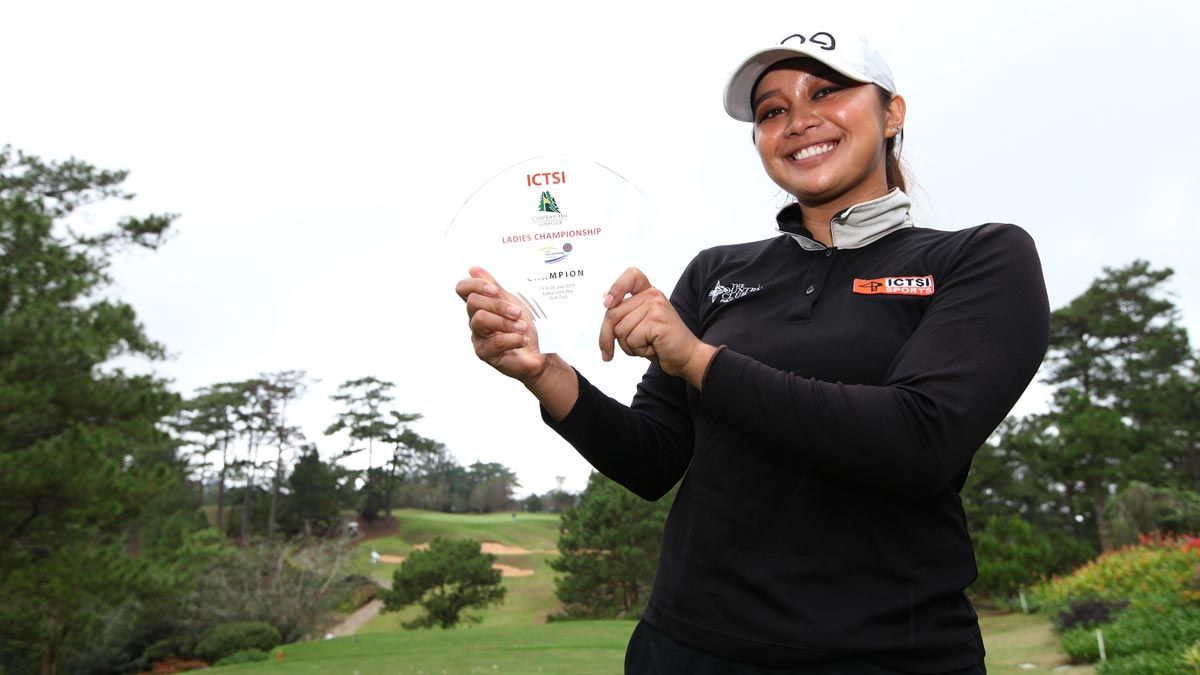 Chihiro Ikeda lost in the face of Superal's fiery charge and fell behind by as many as six before closing out with back-to-back birdies to save a second straight 69 for second at 201.
Superal's 10-under total was way off her record 17-under 190 in beating Ikeda by eight in the LPGT inaugurals six years ago but it proved enough to net her first LPGT crown since she scored back-to-back victories at Highlands and Riviera in March last year.
Though she spent the last two months campaigning in Japan LPGA Step Up Tour, the former US Girls' Junior titlist has had a couple of runner-up finishes and two top five efforts early in the LPGT season.
"I didn't mind where I stood before the start of the final round and just focused on my game. I was so confident when I grabbed the lead at the turn and was so pumped up after I birdied No. 12," said Superal, who settled for joint seventh in severe conditions at Pradera Verde Classic last week.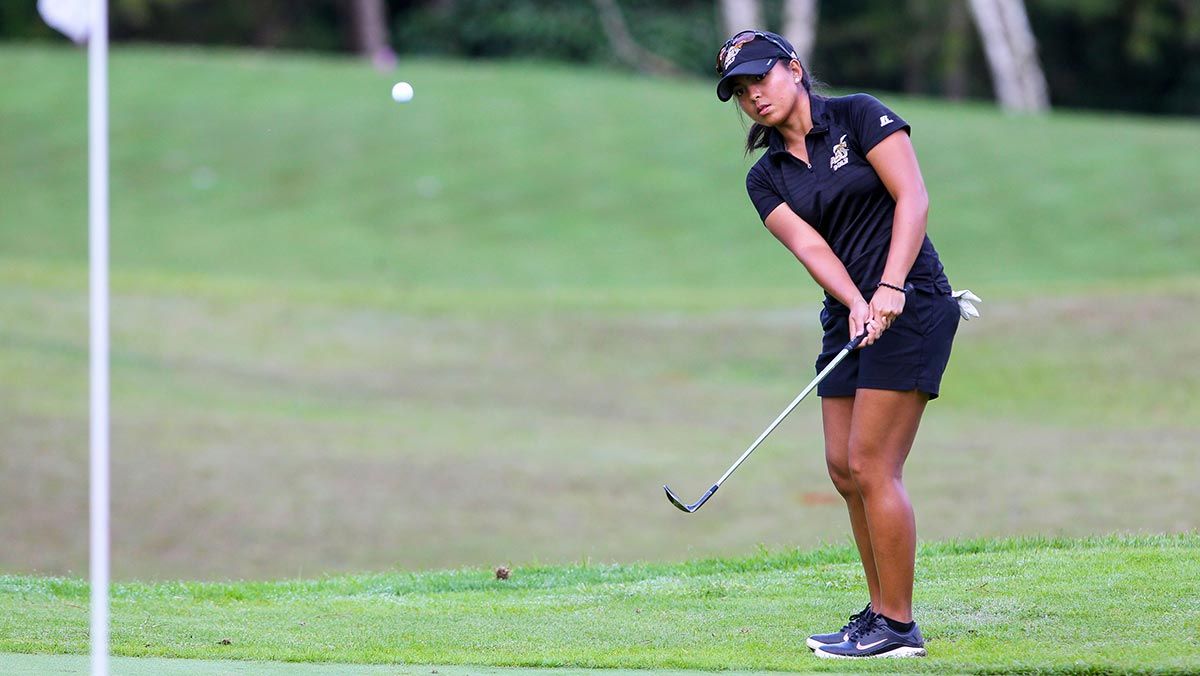 Chanelle Avaricio finished third with a 205 after a 70 while taking the low amateur honors in the ninth leg of the seventh LPGT season put up by ICTSI and organized by Pilipinas Golf Tournaments, Inc.
Thailand's Ajira Nuakraksa rallied with a 66 for a 207 and shared fourth with amateur Mafy Singson of The Country Club, who birdied two of the last three to fire a 67.
Daniella Uy ended up with a second straight 70 for sixth at 209 while Numa Gulyanamitta, also from Thailand, shot a 75 to fall to seventh at 216.
Pamela Mariano wound up eighth at 217 after a 73 while Thai Tiranan Yoopan also fought back with a 66 to finish tied for ninth at 218 with Marvi Monsalve, who matched par 69 in the event backed by Custom Clubmakers, Meralco, K&G Golf Apparel, BDO, Sharp, KZG, PLDT, Empire Golf and Sports and M.Y. Shokai Technology, Inc.
Recommended Videos