BIANCA Pagdanganan is growing more confident after a shaky start, pleased to put up consecutive rounds without a bogey in her first appearance in an LPGA major.
In the KPMG Women's PGA Championship at tough Aronimink Golf Club in Pennsylvania, Pagdanganan has shot back-to-back bogey-free rounds to move to fifth spot at the end of the third round.
"It is definitely an achievement especially on this course. It's really tough," said Pagdanganan in an interview posted by the LPGA's official Facebook page.
"Before the tournament, I told myself pars are going to be great. Bogeys are alright as long as you can bounce back. But thinking about a bogey-free round back-to-back, it's pretty cool," said Pagdanganan.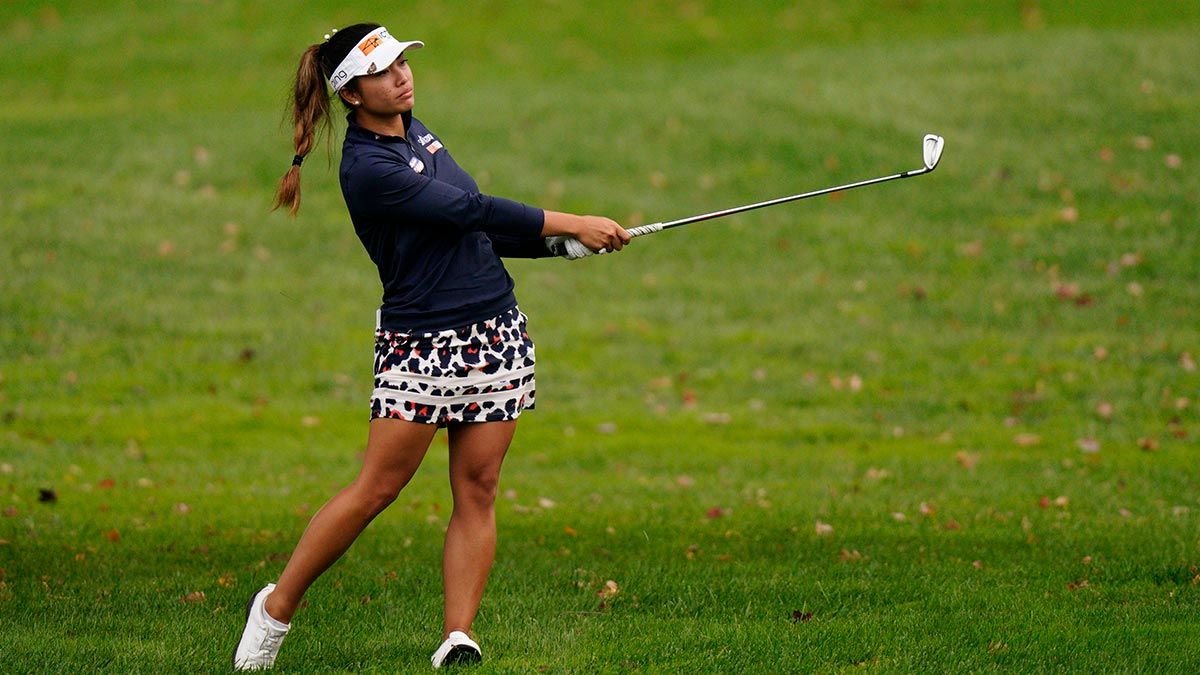 Continue reading below ↓
Recommended Videos
The Filipina parbuster said she was not aware of her superb showing in the third round that saw her hit another 65, focused on putting on the best performance possible. She is only four shots adrift of leader Sei Young Kim of Korea.
"I honestly wasn't thinking about that (bogey-free round) until I hit my last putt on the last hole and I was like, I looked at the scorecard and I was like, bogey-free. I don't think I've done this before. This is probably my first time I hit back-to-back rounds bogey-free," said Pagdanganan.
"I did have a couple of good saves, making par putts from like 10, 15 feet… There was a bunch of tough putts. My putting just felt really good," she added.
In her first major of his first year in the LPGA Tour, the 22-year-old Pagdanganan admitted nerves got into her in the first round that saw her shot a 77.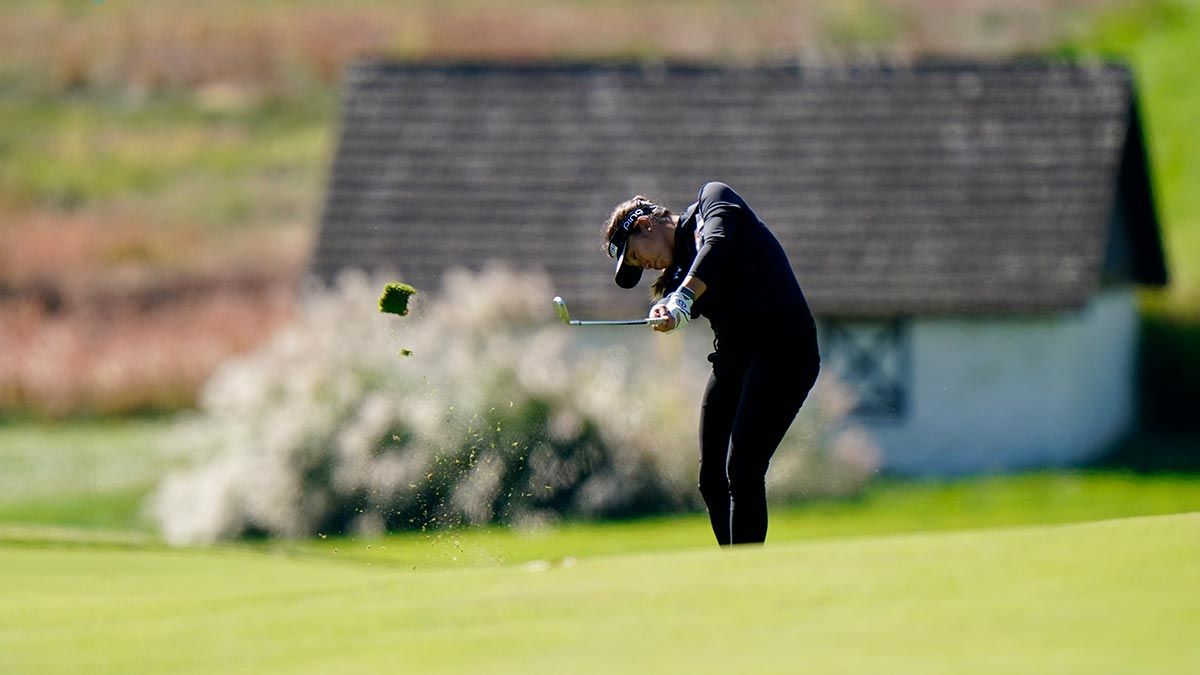 "This is my first major so I'll be lying if I say I wasn't nervous. It was more of me being able to embrace my nerves and just play with whatever I have," Pagdanganan said. "I enjoyed my last two rounds. I was little bit more nervous than excited in my first round."
"You've got to experience it somehow. There's a first time for everything. I'm just glad that I get to experience this whole major tournament. I'm hoping and looking forward to more," she added.
Pagdanganan will play in the same flight as former world No. 1 Inbee Park and Mina Harigae, ahead of Kim, Brooke Henderson and Anna Nordqvist.