CERES Negros FC's spot in the ongoing 2020 AFC Cup will be taken over by whichever the new owner of the club.
Philippine Football Federation general secretary Edwin Gastanes explained the country's participation in the Asian club competition will not be affected by Ceres' decision to sell the club, and that the new owners will continue the participation.
Ceres is currently atop Group G of the AFC Cup with seven points with two victories and a draw before play was suspended due to the COVID-19 pandemic. Ceres and Kaya are the Philippine clubs that are in the ongoing AFC Cup.
"The slot of the AFC Cup belongs to the club," said Gastanes during an online press conference by the PFF on Wednesday. "The PFF is to make the appropriate presentation before the AFC."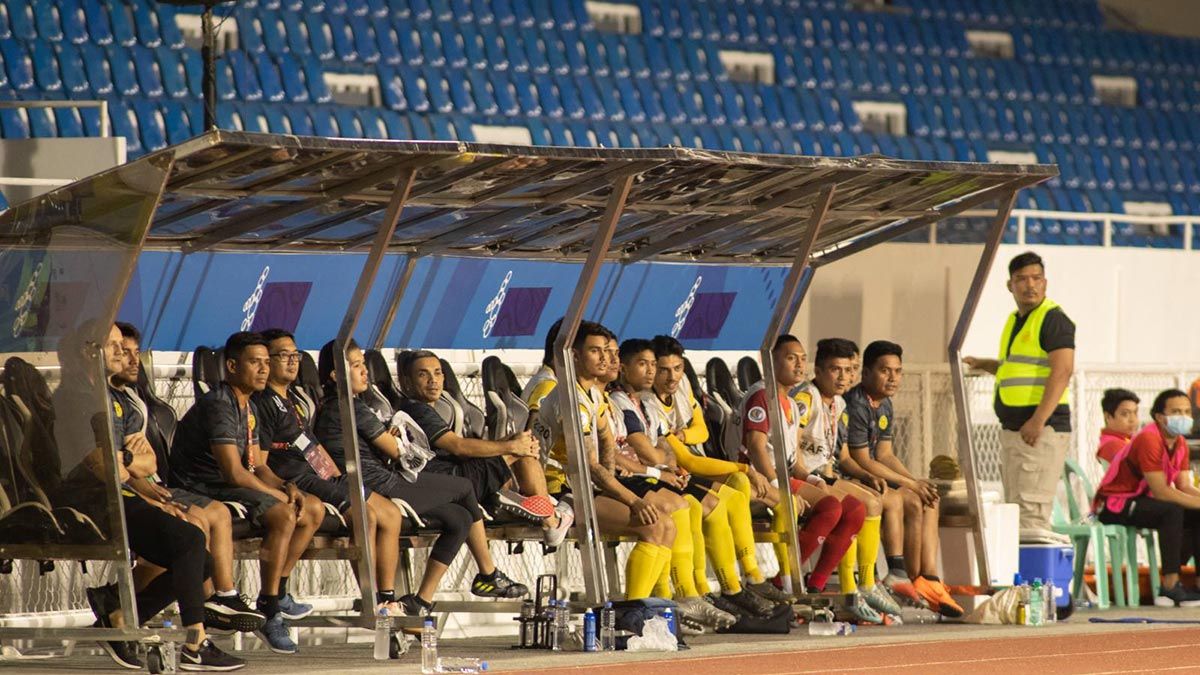 Continue reading below ↓
Recommended Videos
The club announced on Wednesday that it is speaking to an investor which will be taking over its affairs following the decision of Ceres chairman Leo Rey Yanson to no longer be involved with the Busmen.
The club described the decision as one of the toughest Yanson had to make.
"This is one of the toughest decisions made by Mr. Yanson, whose passion for football was reflected at the way he poured his personal resources and steered the club to unprecedented heights since it was formed eight years ago.
"Through Ceres-Negros FC, Mr. Yanson was able to share his love for the game to his countrymen. While the pandemic has struck hard on businesses all over the world, Ceres has made its best efforts to compensate its players and staff," said the club in a statement.
The PFF formally received the letter of Ceres as to its status on Wednesday.
"We will act on this quickly. This is not the first time that it happened. Global Cebu FC had that situation last year also when they were able to, in accordance with the PFF and AFC, change the management and proceeded to participate in the PFF," said Gastanes.
The Busmen have been the top club in the Philippines, having captured the league crown since the PFL's inception in 2017. Ceres Negros FC, which also won the Copa Paulino Alcantara last year, reached the Asean zone finals of the AFC Cup in 2018, losing to Home United.
The new owners will take over for the resumption of the AFC Cup as well as the coming season of the PFL once play is allowed by the government during the COVID-19 pandemic.
"We should watch out for the next communication and we will be talking to both parties seriously also so that whatever plans they have, whatever PFF and PFL management can do, we will be there to help," Gastanes added.