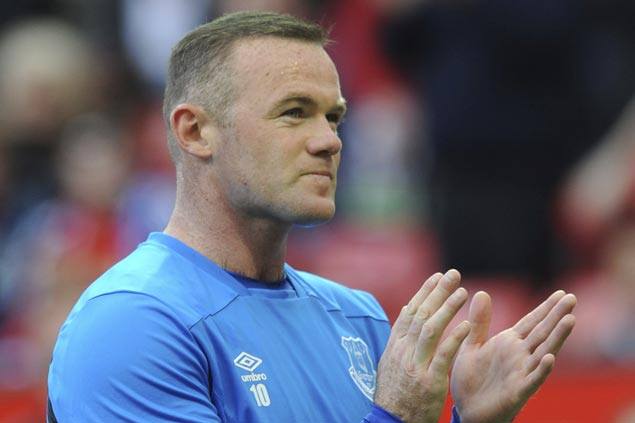 WAYNE Rooney donated £750,000 (around P50 million) to charities days before Christmas.
The Everton star and former England captain gave £250,000 each to National Society for the Prevention of Cruelty to Children, Merseyside's Claire House children's hospice and Alder Hey hospital, visiting the associations the past few days.
Rooney, who also played for Manchester United, ealier this year donated £100,000 to help victims of the Manchester bombing.