BACOLOD – The Philippine men's football aims to pick up from where it left off as it continues its Fifa World Cup 2022-AFC Asian Cup 2023 preliminary joint qualification campaign against China on Tuesday night at the Panaad Stadium.
Coming off a 4-1 win over Guam in enemy territory last September 10, the Azkals seek a fitting follow up on home soil this time as they try to solve a Chinese squad that they have yet to figure out this year.
The Filipino booters have lost their last three matches against China, including two this year, a 3-0 defeat in the Asian Cup in Abu Dhabi last January, then a 2-0 decision in a friendly last June in Guangzhou.
But Azkals captain Stephan Schrock is optimistic of pulling off an upset in front of the home crowd against one of the best teams in the continent at No. 68 in the world.
"We had a longer camp," Schrock said in the pre-match press conference where he joined coach Scott Cooper on Monday on the eve of the match that kicks off at 8 p.m.
"So that gives us more time to have more input, rebuild the morale, and put in some things we worked out in the first camp already, to strengthen them, and to have a better backup for that," he added of the Philippine side that's ranked 127 in the world.
Continue reading below ↓
Recommended Videos
Another thing going for the Azkals is the return of Neil Etheridge, the Cardiff City goalkeeper who last played for the national team in last year's Suzuki Cup.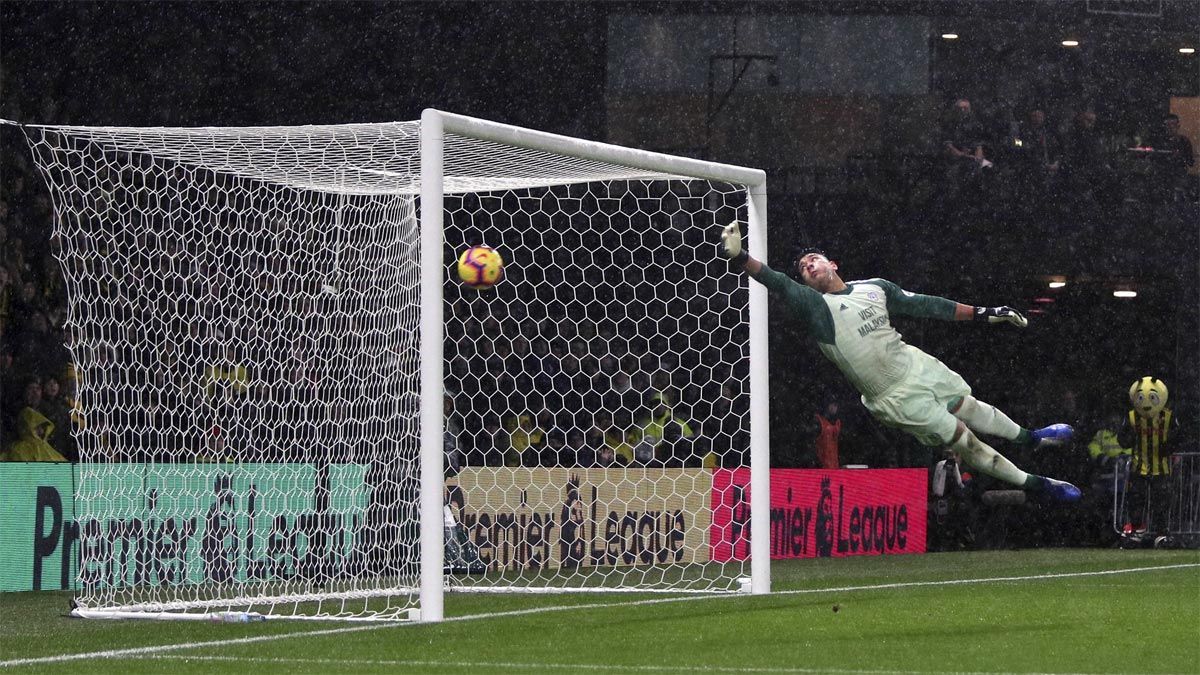 Schrock welcomed the presence of the English Premier League goalkeeper, but also stressed the presence of other equally talented netminders in Filipino-Danish standouts Michael Falkesgaard and Kevin Hansen, who both can fill in had Etheridge been unavailable.
"The like of Neil having back in the team is of course outstanding for us, but of course, we have three or four good goalkeepers on the same level as Neil," Schrock. "We're happy that he's back, don't get me wrong, but it's a team sport and we all prepare and we're all willing and eager to deliver a very historical performance for the Philippines."
Etheridge is expected to be the last line of defense, which also features a backline rotation of Amani Aguinaldo, Mikel Justin Baas, Carlie de Murga, Niko de Vera, Daisuke Sato, Alvaro Silva, Martin Steuble, Elias Edison Suerti, and Luke Woodland.
Schrock takes care of the midfield duties alongside Yrick Gallantes, Angel Guirado, Kevin Ingreso, Mike Ott, Iain Ramsey, and John Patrick Strauss, while count on forwards Jovin Bedic, Mark Hartmann, OJ Porteria, and Patrick Reichelt to provide the scoring punch.