NEIL Etheridge has been ruled out of the joint qualifiers for the 2022 Fifa World Cup and the 2023 AFC Asian Cup.
The Philippine Azkals made it official on Saturday as they named the nine players that will no longer suit up for the three remaining matches of qualification to be played in Suzhou, China.
The biggest of them all is Etheridge, who, according to the Azkals, will miss the matches due to surgery. No details were given as to the absence of the Birmingham City goalkeeper, who also got married recently.
Aside from Etheridge, also missing the Azkals' upcoming stint after being part of the initial pool are Patrick Strauss (injury), Niko De Vera (family emergency), Iain Ramsay (travel restrictions), Carlie De Mura (visa), and Raphael Obermair (begged off).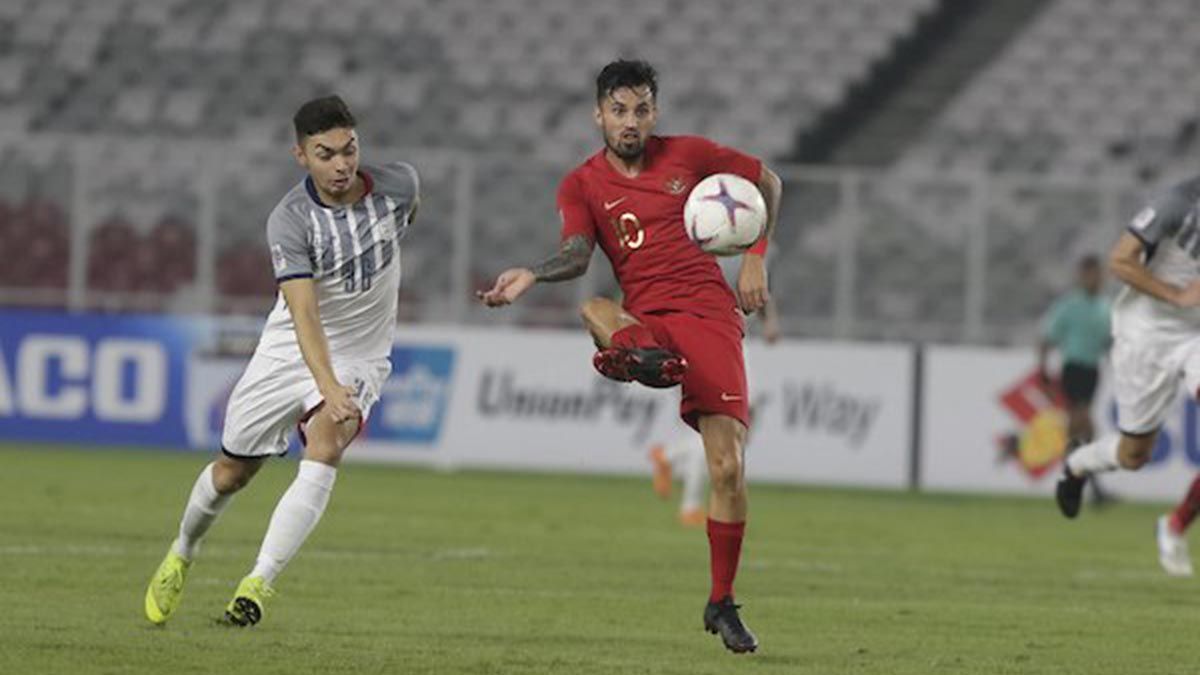 Patrick Strauss is among the Azkals nursing injuries.
Geritt Holtmann, Lloyd Fagerlie, and Jesper Nyholm also didn't make it as they haven't secured their respective Philippine passports.
ADVERTISEMENT - CONTINUE READING BELOW ↓
With the nine players being ruled out, the Azkals have called up midfielders Kenshiro Daniels of Kaya FC, Mike Ott of United City FC, and goalkeeper Quincy Kammeraad of the Azkals Development Team.
Hopes were high for Etheridge to take part in the Azkals' bid to advance into the third round of the World Cup after being given clearance by Birmingham City to join the national squad.
It will now be up to Kammeraad, Bern Schipman and Kevin Ray Mendoza to take Etheridge's role between the posts during the crucial matches against Guam, Maldives, and China.
Strauss and Ramsay, meanwhile, were the goal scorers in the Azkals' 2-1 win over Maldives in their November 14, 2019 qualification match in Male.
___