NEIL Etheridge is set to make his debut for the Philippines in the Fifa World Cup 2022 and AFC Asian Cup 2023 joint qualification tournament on Tuesday against China.
The Cardiff City FC goalkeeper will be making his return to the Azkals. He last played for the national team in last year's Suzuki Cup.
Other members of the team are goalkeepers Michael Falkersgaard and Kevin Hansen, and defenders Amani Aguinaldo, Mikel Justin Baas, Carlie de Murga, Niko De Vera, Daisuke Sato, Alvaro Silva, Martin Steuble, Elias Edison Suerti, and Luke Woodland.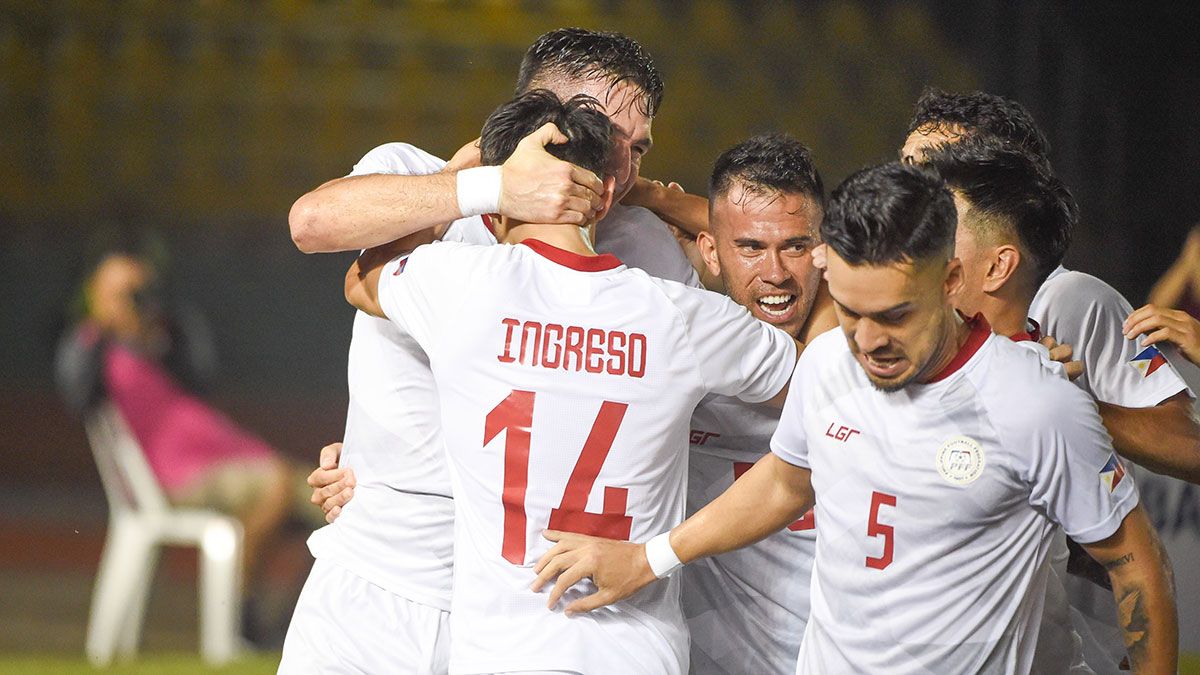 Midfielders Yrick Gallantes, Angel Guirado, Kevin Ingreso, Mike Ott, Iain Ramsey, Stephan Schrock, and John Patrick Strauss, and forwards Jovin Bedic, Mark Hartmann, OJ Porteria, and Patrick Reichelt are also part of the team.
ADVERTISEMENT - CONTINUE READING BELOW ↓