THE Filipinas are set to fight tooth and nail in the coming weeks as the FIFA Women's World Cup draws near, with a high-intensity training camp slated to determine the 23 players who will represent the Philippine women's football team in their tournament debut.
Filipinas on World Cup roster
With a broad pool of talent including experienced veterans and talented youngsters in the mix, the Filipinas will seek to impress and jockey for position in Coach Alen Stajcic's roster.
Despite what undoubtedly will be a competitive race for roster spots, Filipinas co-captain Hali Long believes it will be the rivalry among teammates which will push their skills to the next level in the next couple of weeks.
"I mean it's always difficult but that's what makes teams better," Long said of internal competition during the New Zealand Embassy's pre-departure send off for the Filipinas on Thursday.
"And I think we've set that internally just as a group of girls, we knew our pool was big but then have narrowed it down to like a core of 30, depending on availability, so, it really does spark that fire about putting your best foot forward."
ADVERTISEMENT - CONTINUE READING BELOW ↓
Stajcic and the rest of his coaching staff will have the tough task of cherry-picking the best combination of 20 field players and three goalkeepers to fly the Philippines' banner in New Zealand.
While Long knows that there will only be 23 of the whole pool that will eventually see action in the World Cup, she believes that each and every cog in the team is vital. Whether in the lineup or not, the defender can always count on each of her teammates.
"At heart, we have each other's backs first and foremost, whether you're on the field or not, you know what the purpose of the person who's on the field… I really hope we all go out there and just fight for one another, essentially." said Long.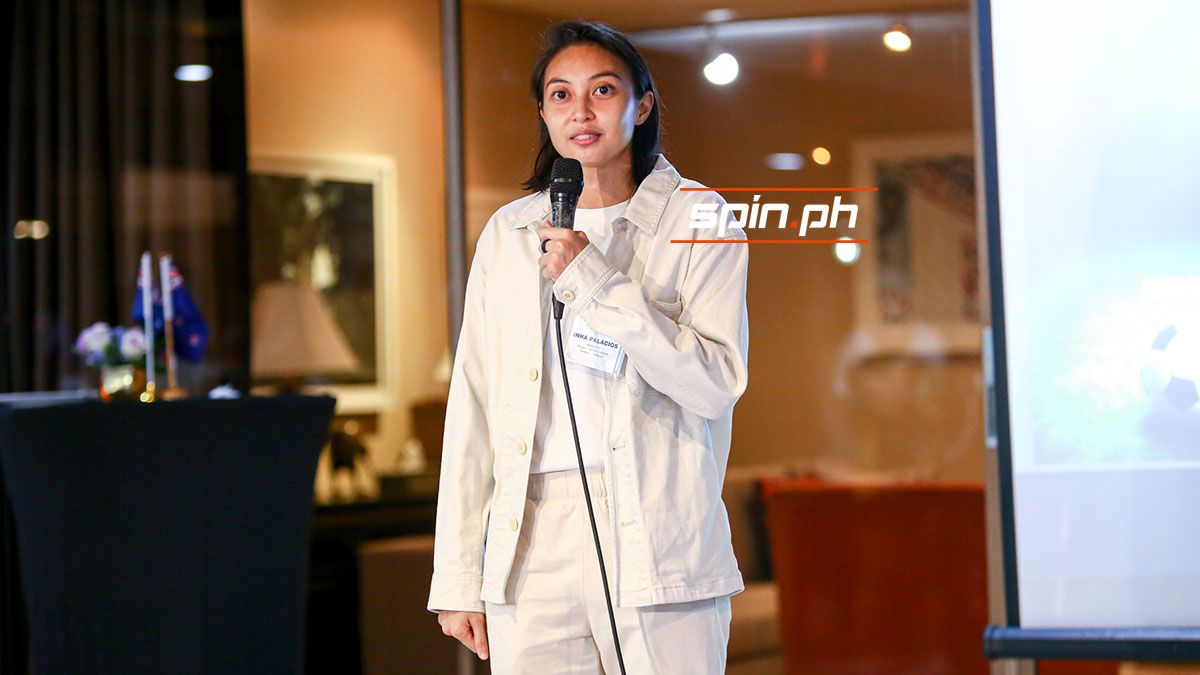 Longtime Filipinas mainstay Inna Palacios, meanwhile, underscored the contributions of every pool player in the team's overall success.
While caps, goals, and appearances are important, the goalkeeper understands the collaborative effort in reaching the level that they want to be at in the World Cup and beyond.
"At the end of the day, it's really if you give your best, you also help improve the whole team, so it's everyone's effort and we all have our own roles in the team. So, that's how we put it. Just give your best and it will eventually lead to the team's success." said Palacios.
Get more of the latest sports news & updates on SPIN.ph