THE Philippines beat Guam, 4-1, on Monday to claim its first win in the Fifa World Cup Qatar 2022 and AFC Asian Cup China 2023 preliminary joint qualification round two in Guam.
The Azkals got the full three points following their loss to Syria in match day one in Group A match last week in Bacolod City.
Angel Guirado opened scoring in the seventh minute followed by a goal by Patrick Reichelt five minutes later for the Azkals.
Marcus Lopez closed the gap with a goal in the 67th, but Stephan Schrock and Patrick Strauss scored in the 71st and 82nd minute respectively.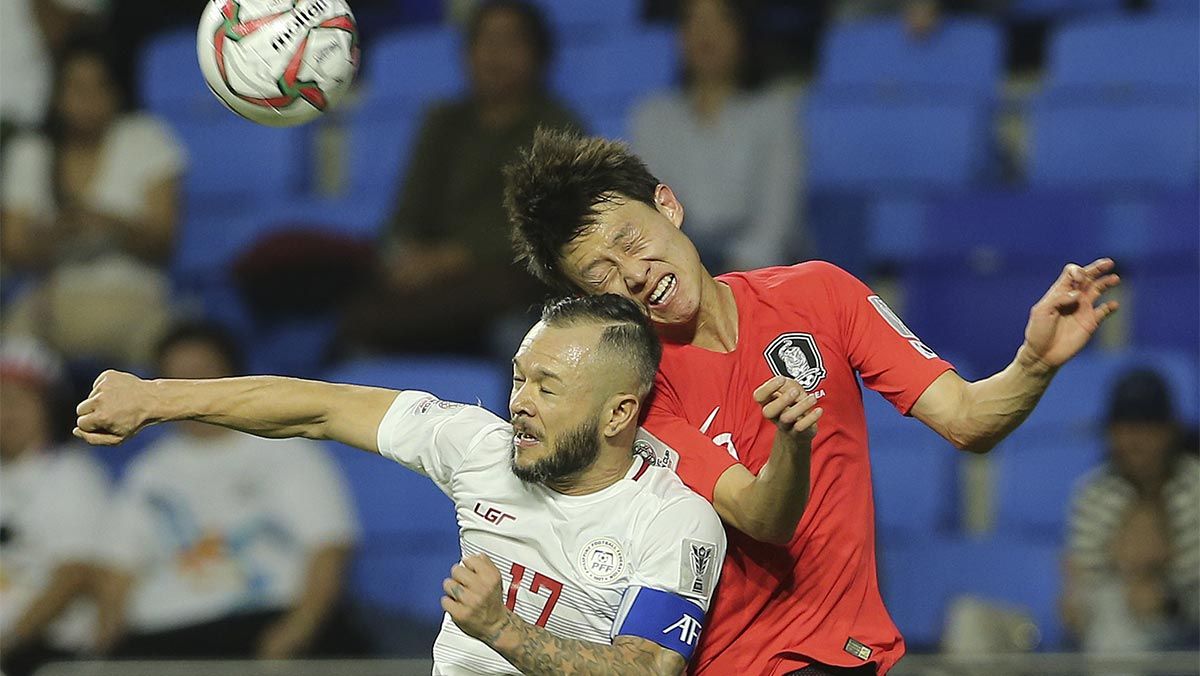 The men's football team will face China in their next match on October 15 at the Panaad Stadium in Bacolod City.
POV,Zoom In