TO say that Filipino-French goalkeeper Alphonse Areola made quite a stir on social media shortly after France won the 2018 World Cup over Croatia last Sunday is quite an understatement.
Mere mention of Areola's Filipino roots has sparked heated debate on social media over his role as a reserve 'keeper for Les Bleus and on whether his victory with another country is a cause for celebration for Pinoy fans.
But one thing sure, the PSG goalkeeper, son of Filipino migrants who grew up in France, isn't the first Fil-foreigner to represent another country in a major tournament overseas. And he certainly won't be the last.
SPIN.ph gives you a rundown of these players, without judging their choice and with nothing but respect and deep understanding of the circumstances that led them to that choice.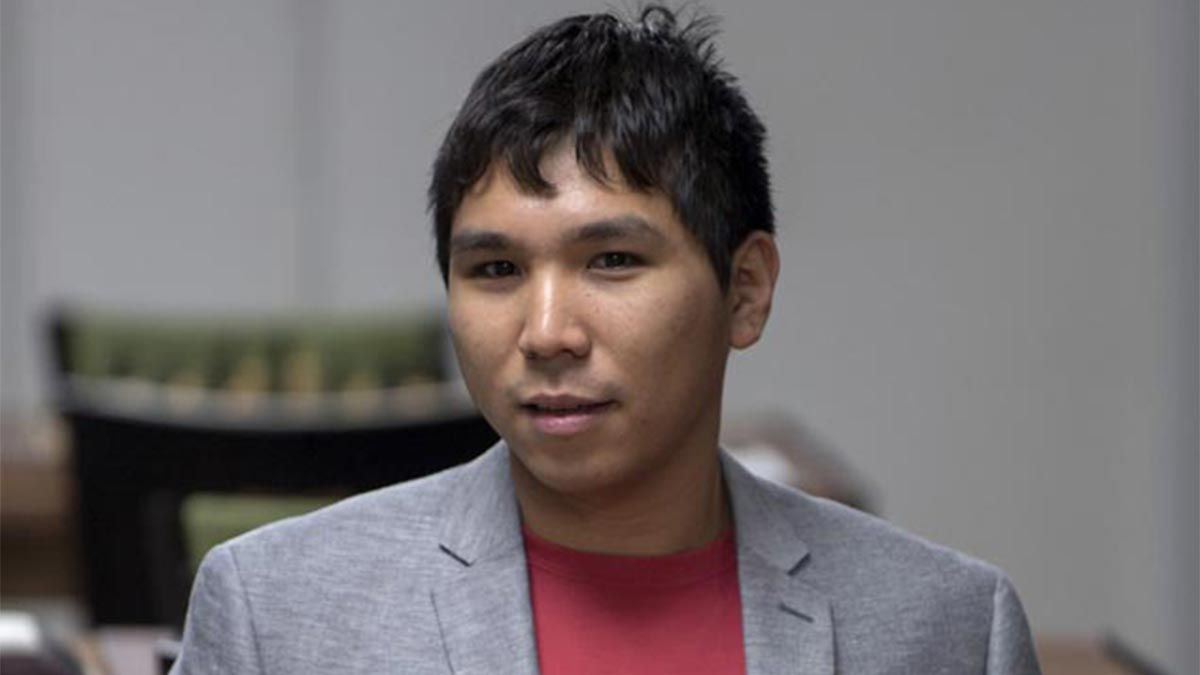 Continue reading below ↓
Recommended Videos
Wesley So (chess)
If there's one word to describe GM Wesley So and his decision to represent the United States in international competition, it is 'sayang.'
So is a national gem, or atleast someone who should've been treated as one. At age 15, So became the youngest player to pass an Elo rating of 2600. By 2013, he was past the 2700 mark. By 2015, he was already an American citizen.
The 24-year old woodpusher won the Chess Olympiad in 2016, both in individual and group, and has been a stud in the world of chess until now. He is currently ranked No. 2 in the world.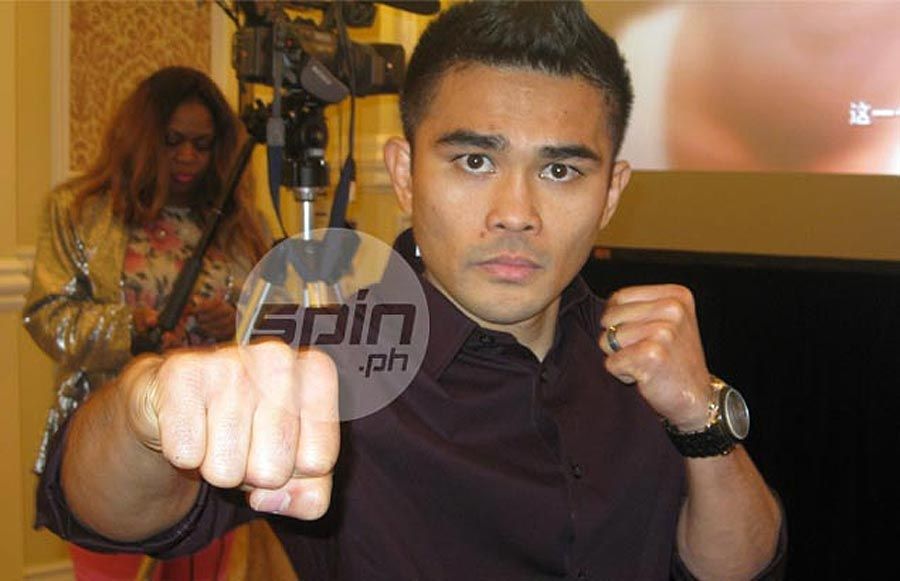 Brian Viloria (boxing)
Brian Viloria might have embraced his Filipino lineage during his professional career, but 'The Hawaiian Punch' flew the US flag as an amateur.
Villoaria donned America's colors when he won gold in the 1999 World Amateur Boxing Championships before representing the country in the 2000 Sydney Olympics, back when he was ranked the world's top light-flyweight, He lost in the second round.
Alex Pagulayan (Pool)
Alex Pagulayan won three gold medals in the Southeast Asian games for the Philippines in 2005, but before that, he was Canada's pride and joy when it comes to the green-felt table. In fact, the Fil-Canadian ace was representing Canada when he won the World Pool Championship in 2004.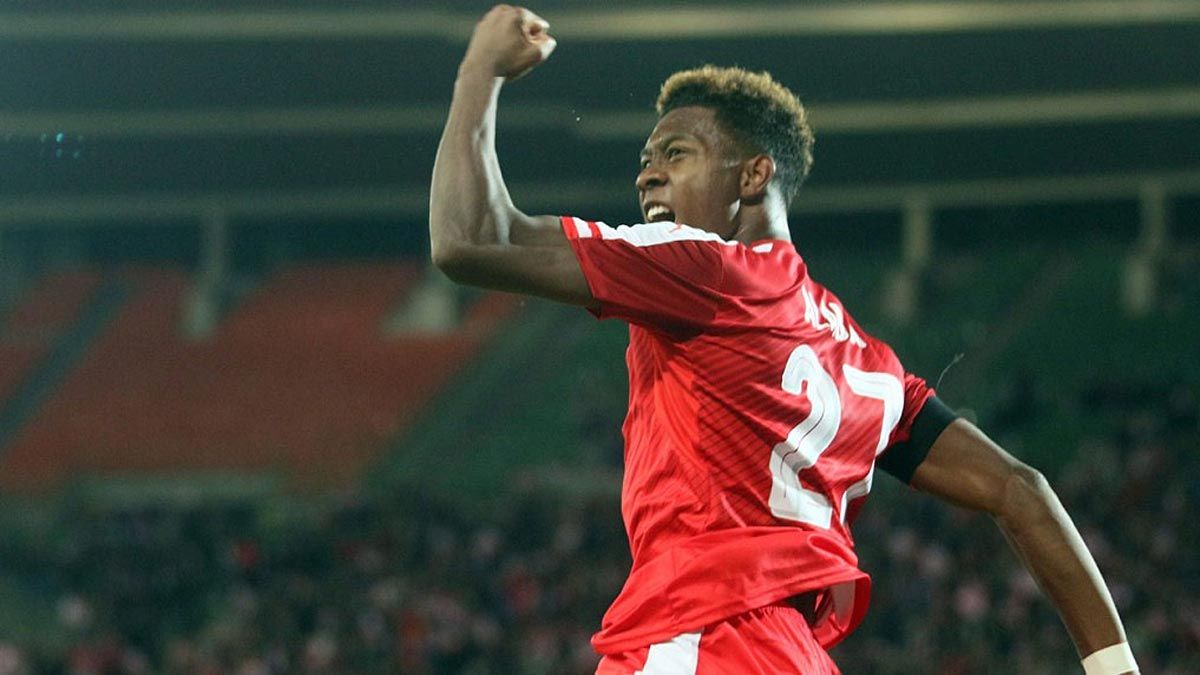 David Alaba (Football)
Before Alphonse Areola took the stage as one of the most coveted football players for Pinoy fans, there was David Alaba - a rock of a midfielder for Bayern Munich and Austria's football team. Alaba was born to a Filipino mother who migrated to Austria. Like Areola, Alaba worked his way from the U-17 team before eventually getting a call-up from Austria's seniors team in 2009.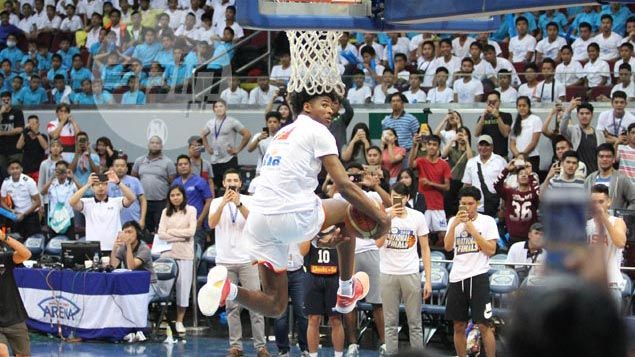 Jalen Green (Basketball)
When Jalen Green played in the recent NBTC tournament, Filipino hoop fans were given a glimpse of the future, not only in Philippine basketball but probably a future talent in the NBA as well.
The high flying Fil-American guard mesmerized the Filipino audience with 50-point games, high-flying dunks and above the rim shot-blocking. Too bad, that's the closest Filipinos can get to seeing Green as a couple of months later, he starred for the US U-17 squad which ruled the 2018 FIBA U-17 World Cup. He was also named the MVP of the tournament, following the likes of Colin Sexton, Malik Newman, Jahlil Okafor and Bradley Beal – all of which are in the NBA right now.
Paula Lynn Obanana (Badminton)
Paula Lynn Obanana was once a standout badminton player for Siliman University in Dumaguete before playing in the UAAP for La Salle. With opportunities for badminton players in the country few and far between, Obanana seized the chance to move to the US and be granted citizenship in 2011.
From then on, the double's specialist won two Pan-Am gold medals and had another one in the Pan-American games in Toronto. She also represented the United States in the 2016 Rio Olympics.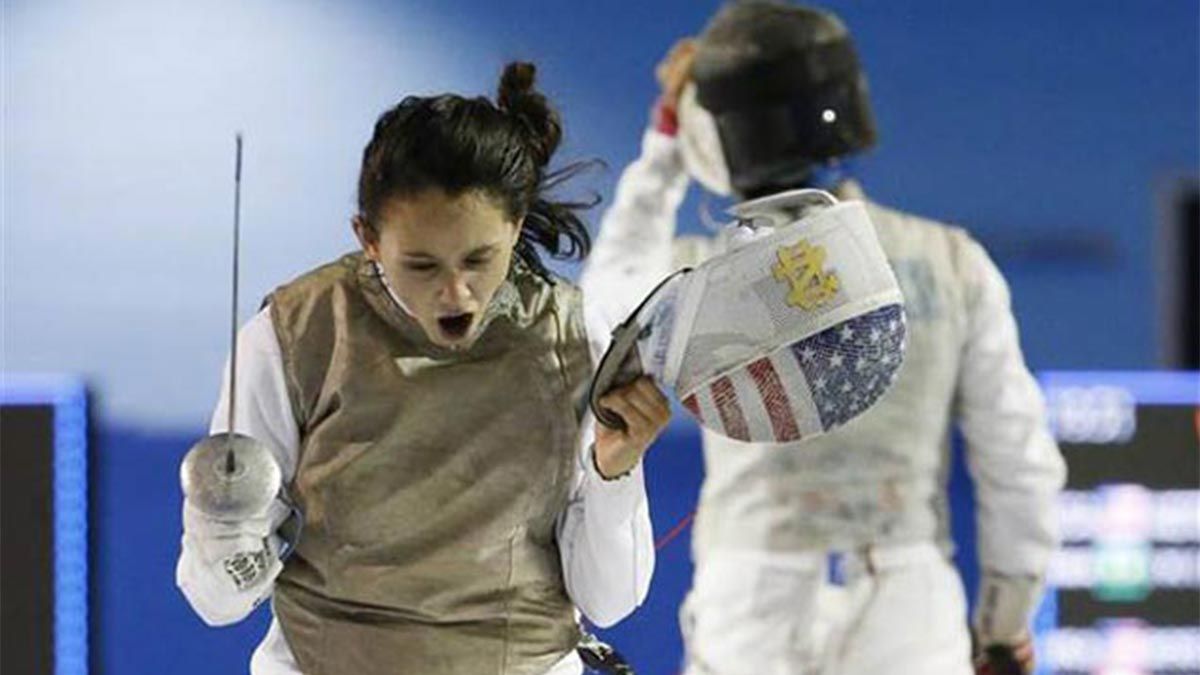 Lee Kiefer (fencing)
Lee Kiefer is a Fil-American who became the first US women's foil fencer to be ranked No. 1 in the world. The 22-year old Kiefer, daughter of a Dabawenya doctor Teresa Orpilla and neurosurgeon Steve Kiefer, is also a two-time Olympian and a maintsay of the US team.
Jonathan and Julian de Guzman (football)
The De Guzman brothers had all the options on where to play – both players decided separately, unfortunately, the Philippines were left out of their decision.
The brothers were born to a Filipino father and Jamaican mother, but both were born in Ontario. The older one, Julian had experience in Germany, MLS and La Liga as a professional and chose to represent Canada. Julian still holds the record as the most capped player in Canadian football, with 89 appearances.
Jonathan on the other hand made quite a stir with his decision, opting to make himself available for the Dutch national team, as he spent the early years of his career with Eredivisie squad, Feyenoord.