NEIL Etheridge looks forward to being part of the big plans of Birmingham City FC, including a bid to return to the Premier League.
Etheridge will have a fresh start after signing with Birmingham City FC. The Filipino-Englishman played for three seasons with Cardiff City, but his final year saw him suffer an injury and relegated to a second-string goalkeeper for the club.
The 30-year-old Etheridge is thrilled to have finalized the deal, reportedly for four years, following speculations as to where he is headed.
"I'm not going to lie. I knew there's been a lot of speculations. For the last 18 months, there've been a lot of speculations over my career with regards to where I'm moving so I'm glad that's over the line and I'm here in a blue shirt. I'm very happy about it," said Etheridge in an interview with Blues TV.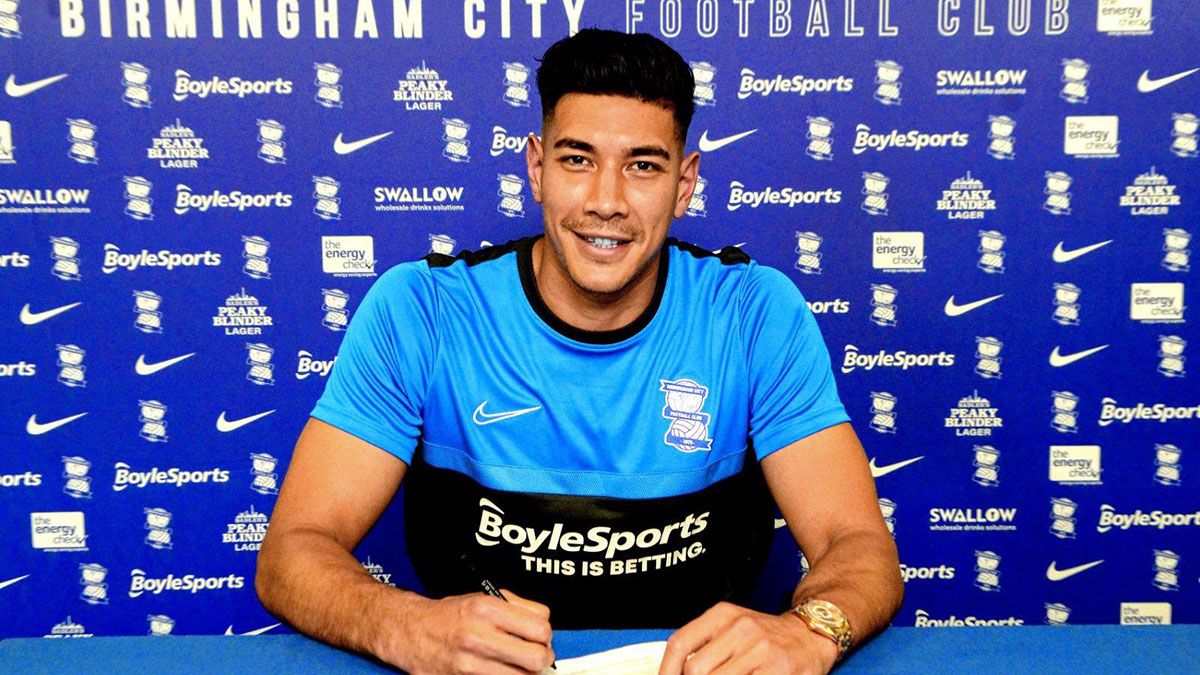 Etheridge said he has bought in to the plans of the club to improve and, hopefully, to be promoted to the Premier League.
ADVERTISEMENT - CONTINUE READING BELOW ↓
"I spoke to the club, with the managers, and the vision moving forward, and the project that we are building here. I'm very happy to be a part of it. Obviously, I was with Cardiff for a few years. It was a great success. I want to bring that maturity and experience here and work alongside the rest of the team and the manager," said Etheridge.
The Azkals goalkeeper was the seventh signing of the club after barely staying in the EFL Championship by finishing 20th out of 24.
"I always look at this team as a big club. It is a big club. I'm very happy to be part of it. It's all about me getting my feet under the table, getting to know the guys in the changing room, getting to know the manager, the goalkeeper coach, the staff. I'm very comfortable," said Etheridge.