MARGIELYN Didal and Motic Panugalinog captured gold medals in the Asian Skateboarding Championships 2020 Online Skate Lockdown Video Competition.
Didal scored 8.00 to beat 13 other entries the competition where skateboarders show tricks executed at home.
Panugalinog scoring 8.92 in the final to top the men's side.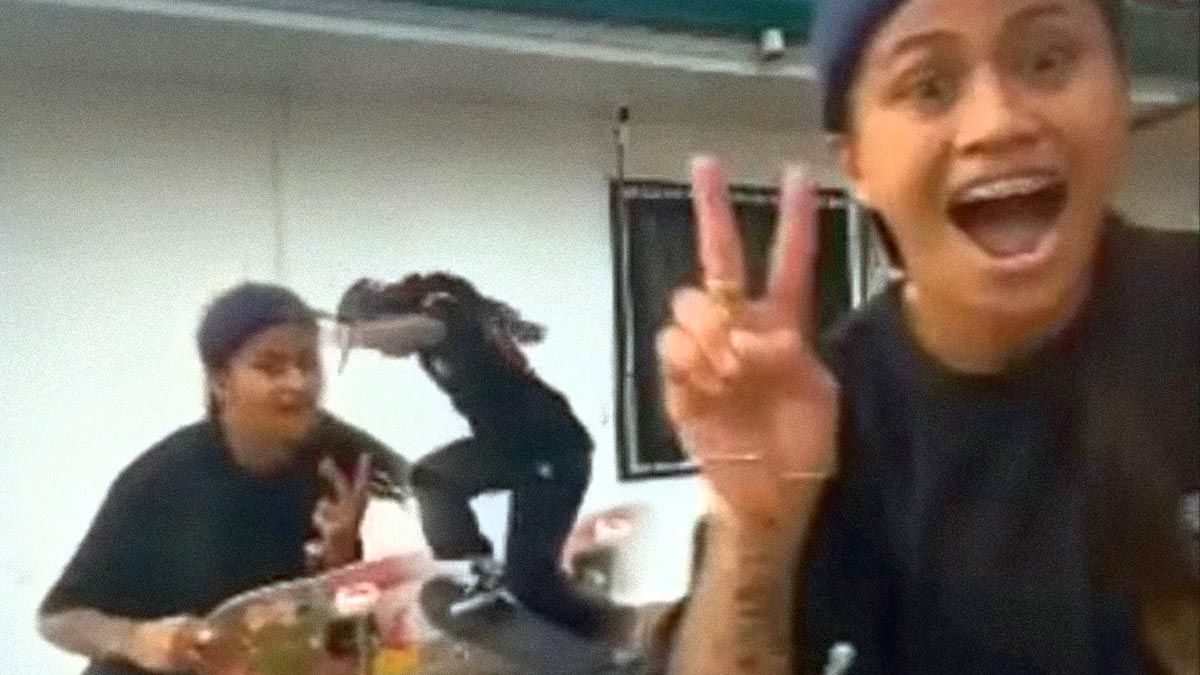 Didal, whose bid to qualify in the Tokyo Olympics was cut short due to the postponement of qualifying tournaments, used benches in her video to win the gold medal.
Panugalinog's moves en route to winning the gold include going out of his home by jumping over an electric fan and a motorcycle.
=68.ARBdxyKX_OBtAqz6jrqrJ-ug84PmyvPjHDRUo_EHMM5vfgFa8LCV4bSyvAkDO5LC0apYI8ZTe9byjCGvcyDauM8EVv7blJQR0PeRsAaJ7xnO9CLXxa0so4YTilrVsahvpBRZeRao7vNKOiHqQ6Doz5GAHO2esSKnVJrfoeTIi7rxNVAS29EwuAnnNyJW5WIW3ka_LglZ72ruEZ59nIDC5psb7-j1onaVjpu18rIka_U7o1S-dH4svgTriQ0yKDHon6CQ6t5eOgasBL-ZeERTc8JMqHD459-3yhdGvsVY7-8YIt2sUTfyCBq3SK9o78naxpJKYOzVUkLpvllml72c8dp9nCnNpojgub9N-A&__tn__=-R]
Continue reading below ↓
Recommended Videos
Spin fans unite at Spin Viber Community! Join the growing community now! Complete the experience by subscribing in the Spin Chatbot and download the Spin Game Sticker Pack.