ON THE first half of crazy, crazy 2020, the world got a little video game-obsessed, if Twitter's stats are to be believed.
In a report issued by the social network, tweets about video games rose by 55 percent in the Asia-Pacific region from January to June of this year. Which makes sense — everything was closed, everybody was at home, so hey, let's pick up some controllers and tweet about it on the side.
In the Philippines, the volume of video-game related tweets rose by 112 percent. That was enough for the country to crack the top 10 list of video game-obsessed countries on the social network. (Next door neighbor Thailand was number 5, while the top 3 spots belonged to countries where video games and esports began: Japan, the US, and South Korea.)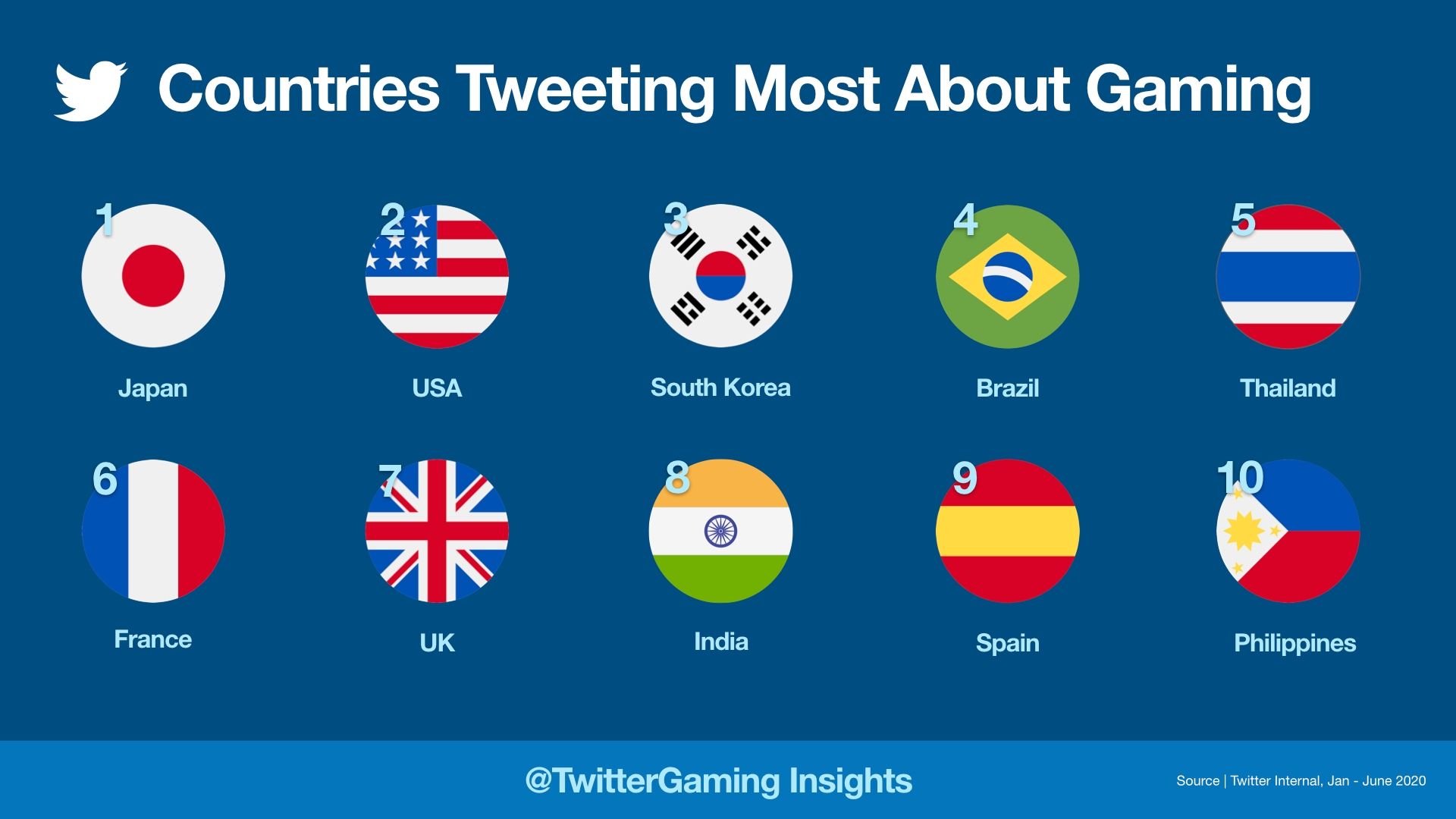 Continue reading below ↓
Recommended Videos
The game most tweeted about in the Philippines?
Animal Crossing: New Horizons.
It may be surprising that a non-violent game marketed for kids dominated Twitter conversations. But across the world, Animal Crossing has been called by many observers as the "perfect way to spend quarantine."
Released at the time COVID-19 became a pandemic, the Nintendo Switch game quickly became a global social media sensation. Gamers retreated into its chill, idyllic universe as a way to cope with the uncertainty of a global crisis.
As Twitter said in a statement: "[Pinoy gamers] saw gaming as a way to find normalcy or a temporary escape from reality as the pandemic drastically changed the way people live."
The supremely laid-back Animal Crossing was the perfect balm for these uncertain times.
With its cooperative social features, the Nintendo game also became a way for gamers to connect with friends and family.
Another cute, cooperative game, Adopt Me (a game within a game, this pet-raising RPG can be played inside Roblox) was the fourth most talked-about game on Philippine Twitter.
More conventional titles dominate the rest of the top 10 most tweeted games. PUBG and Dota 2 — two very popular online titles — took the second and third spots. Final Fantasy also came in at fifth, most likely buoyed by the release of Final Fantasy VII Remake last April.
Here's the full list.
Animal Crossing: New Horizons
PUBG
DotA 2
Adopt Me
Final Fantasy
League of Legends
Roblox
Royale High
CS:GO
Minecraft
"Lockdown made people resort to video games to meet their need states such as in socialising, normalising and idling," said Martyn U'ren, Head of Research at Twitter for the APAC & MENA regions.
He added: "Gaming is also ever-evolving. Back then we used to have these bulky gaming sets, but nowadays we can play games on our phones. With new titles, consoles, upgrades, and trends coming around; we expect the industry and conversations around it will continue to grow for years to come."
Spin fans unite at the Spin Viber Community! Join the growing community now and complete the experience by subscribing to the Spin Chatbot.