LAKAD MATATAG!
Prior to 2019, Lakad Matatag was Dota 2's most used voice line — a masterpiece of Pinoy shoutcasting talent forever immortalized with the fans. Then, at the 30th Southeast Asian Games, it became a rallying cry in what would be the start of something big: a national team for esports. This would the seedling that become the future of Pinoy greatness, a seedling that many hoped would grow to something big.
In 2022, the seedling bloomed. Like its namesake, Sibol, the country's national esports team has shown that Pinoys are now a force to be reckoned with in the field of esports.
What Sibol achieved in 2022
The past year showcased Pinoy's talents in the field of esports. Different squads for different titles made their mark. Spin.ph was spoiled for choice about who the esports team of the year would be. In the still chaotic sphere of esports, none have done what Sibol has done — unite everyone under one banner and under one rallying cry: Lakad Matatag.
2022 marked a banner year for Sibol. For the first time ever, the team was called into action twice in a year, first last May for the 31st Southeast Asian Games hosted by Vietnam, and again just this December for the 14th International Electronic Sports Federation (IESF) World Esports Championships held in Bali, Indonesia.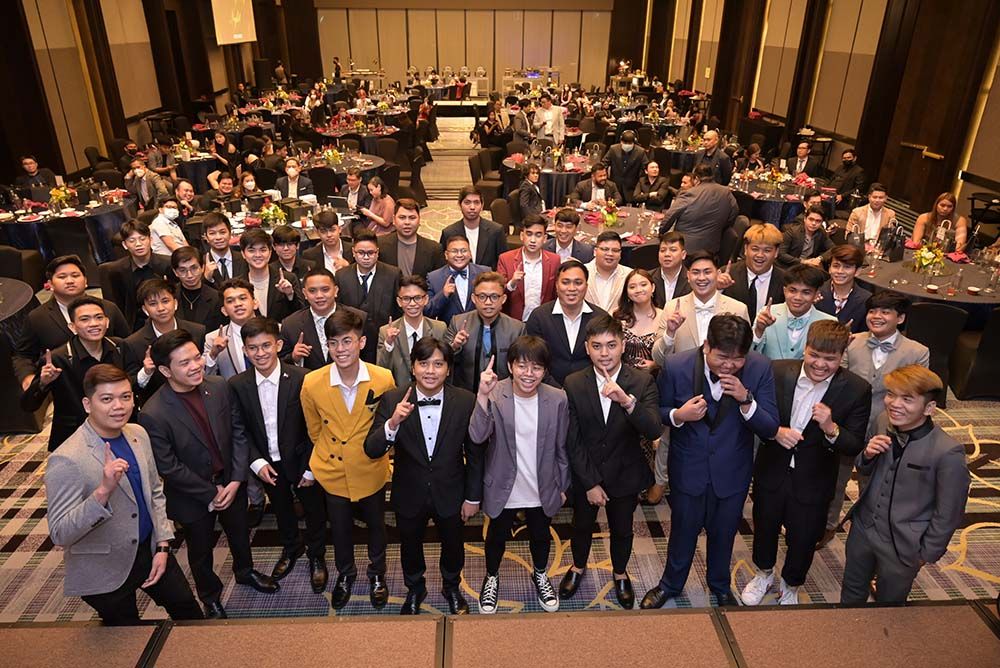 ADVERTISEMENT - CONTINUE READING BELOW ↓
The national squad took home two gold and two silver medals during the SEA last may, and added two more silver hardware a few weeks ago with the culmination of IESF. A pretty good haul, considering we weren't the hosts in any competitions.
The hardware haul was also pretty diverse. Most came from mobile MOBAs such as Mobile Legends: Bang Bang and League of Legends: Wild Rift. Others were from PC MOBAs with Dota 2 and League of Legends. Finally, there was also a medal in the first person shooter department, with one silver from Cross Fire during the SEA games.
Last May, the League of Legends: Wild Rift women's team shocked the rest of Southeast Asia with their near-flawless run. The girls only dropped a single game during their playoff opener against Thailand. That single loss sparked a dominant 3-game win streak to book their gold medal match against Singapore. The grand finals saw the girls sweep Singapore, giving the country our first gold medal in Esports in Hanoi.
Meanwhile, our Sibol MLBB team also showcased why the Philippines was the best region for Mobile Legends. They were unbeaten in the group stage, and only dropped a game against Singapore during the playoffs, but came back even stronger for the reverse sweep. In the finals against rival Indonesia, what looked to become a a five-game thriller was capped in a dominant game four, where a calculated flicker play sniped Indonesia's chance for a comeback in just 10 minutes.
From a whimsical prediction of a 10 percent chance to win... to silencing doubters in 10 minutes.
There was also the silver medal performance of Sibol CrossFire and Sibol League of Legends who ultimately bowed to host Vietnam during the SEA Games. Two more silvers followed in MLBB and Dota 2 during the IESF World Championship, where Sibol took runner-up positions against host Indonesia.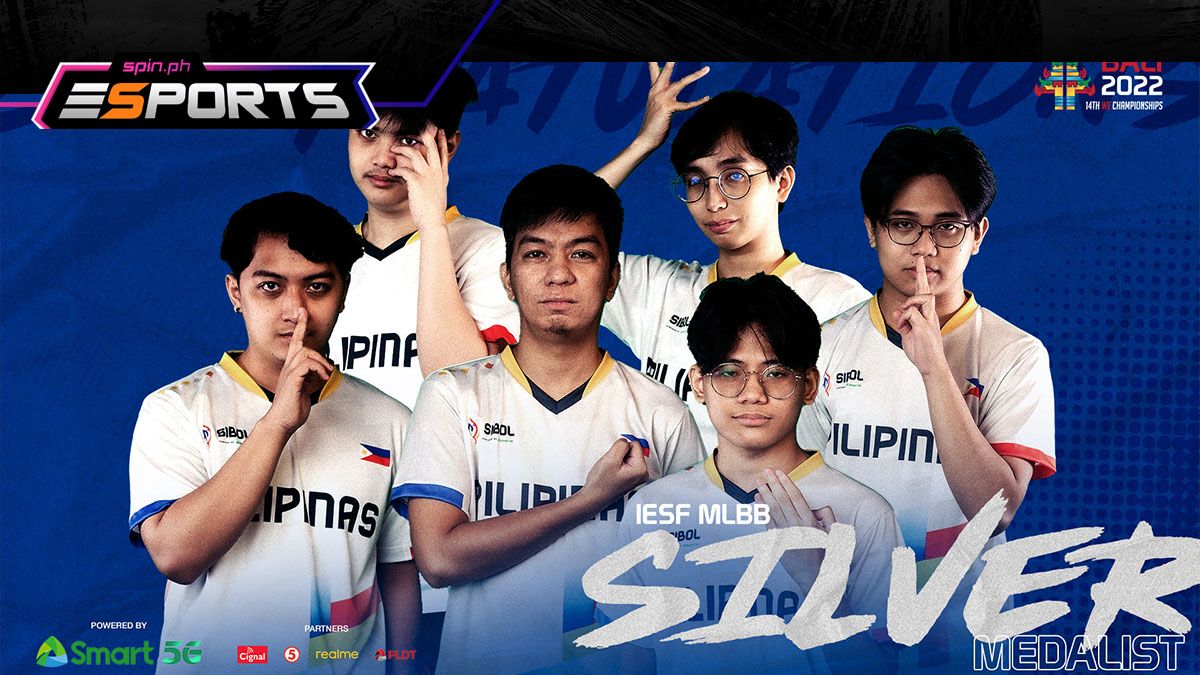 But medals are not the sole measurement of greatness. We should also relish the fact that we were to send and compete in other titles, including Tekken 7 during the IESF World Championship, and FIFA, PUBG Mobile, and Free Fire during the SEA games. Looking back, every single one of the players we sent had a fighting chance. It was fate that deemed it to go the other way.
Still, this is what makes Sibol and Filipino pros shine. Even in adversity, they find hope, even when they're down they find a way to come back stronger than ever.
In 2023, Sibol faces even more challenges. There's the 32nd SEA games in Cambodia, and then the Asian Games, where they'll be facing even stronger foes in China, Korea, and Japan.
ADVERTISEMENT - CONTINUE READING BELOW ↓
In celebration of our Pinoy Esports Athletes and their dominant 2022, SPIN.ph's 2022 Esports Team of the Year is Sibol.
WATCH full video here.