IT looks like December can't come earlier.
Sibol athletes, who make up the country's national esports teams, dominated ASEAN rivals in the esports test event organized by the Philippine Southeast Asian Games Organizing Committee (PHISGOC) last Monday at the Fil-Oil Flying V Arena in San Juan.
The Sibol Athletes all took home gold medals in all three events: Dota 2, Tekken 7, and Mobile Legends: Bang Bang, cementing the country as the favorites to win it all in the main event this December.
The test event was organized in preparation for the SEA Games this coming November. The one-day tournament saw three other nations; Malaysia, Indonesia and Thailand battle it out as part of the preparations for the SEA Games.
Andrei "Doujin" Albar earned the first gold medal of the day after dispatching his Indonesian rival (3-1).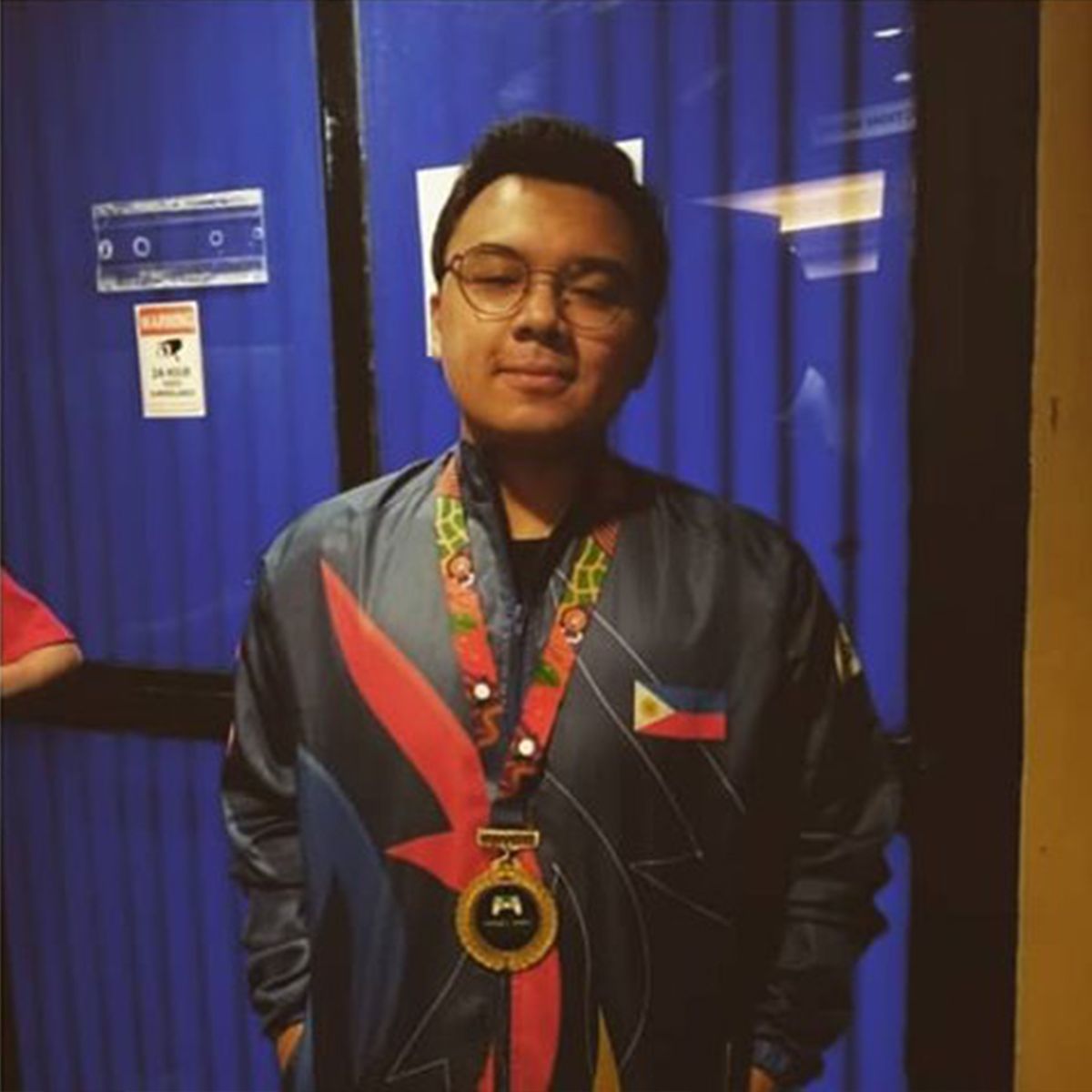 ADVERTISEMENT - CONTINUE READING BELOW ↓
Cebu based team Adroit comprised of MC Nicholson "Mac" Villanueva, Marvin "Boomy" Rushton, Jun "Bok" Kenehara, John Anthony "Natsumi" Vargas, Bryle "CML" Jacob, Van "Van" Manalaysay, and James Erice "Erice" Guerra swept (2-0) in the grand finals to win the country's second gold medal.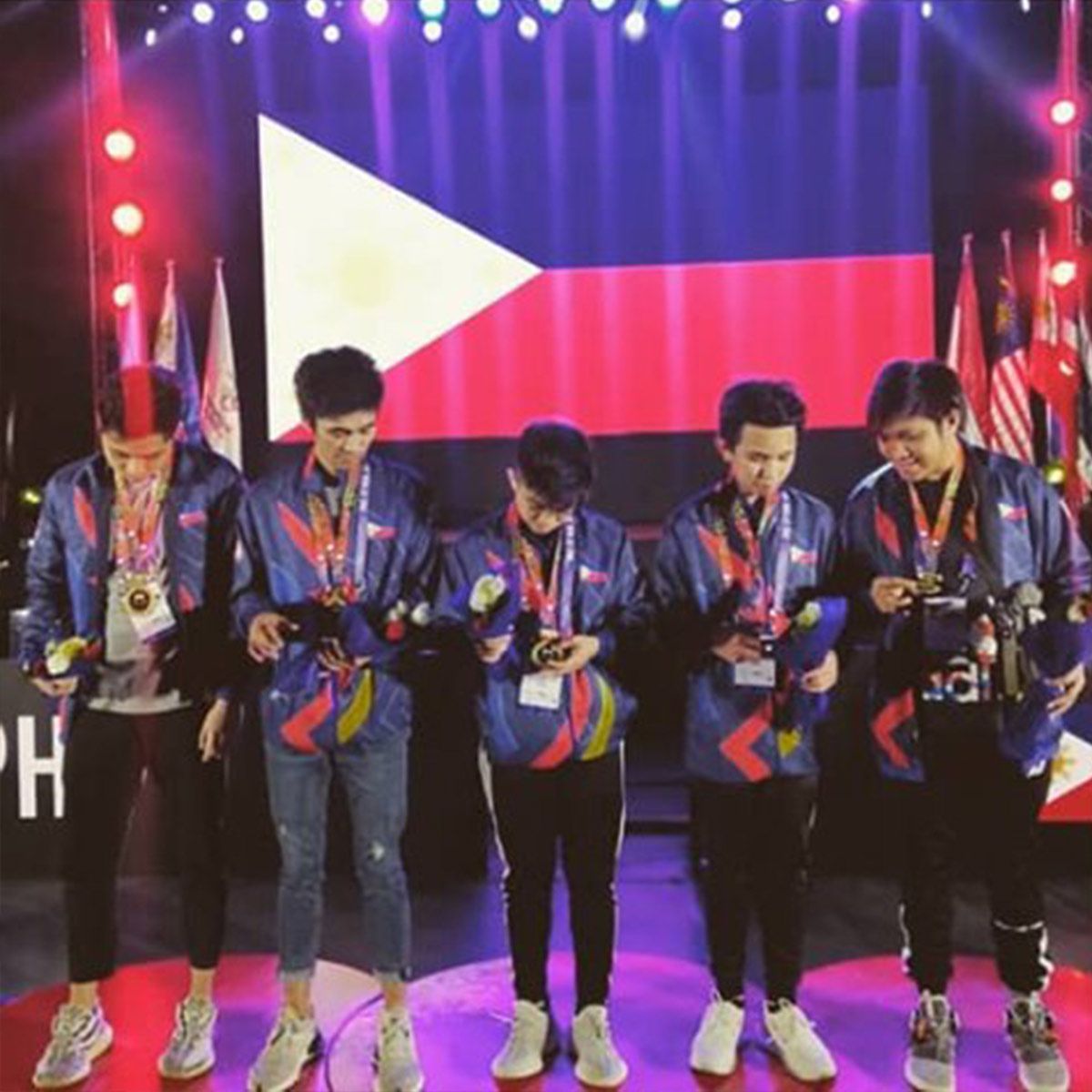 The Sibol Mobile Legend team completed the tournament gold rush manhandling their Indonesian counterparts. The team comprised of all-stars from different teams showed that they were ready for the main event sweeping the Indonesian (3-0) in the grand finals.
The team is comprised of Jniel-Bata "Haze" Anon, Angelo "Pheww" Arcangel, Allan "Lusty" Castamayor, Karl "Karltzy" Nepomuceno, Kenneth "Kenji" Villa, Carlito "Ribo" Ribo, and Jason Rafael "Jay" Torculas.
Get more of the latest sports news & updates on SPIN.ph