OVERGROWN ruins. Cracked, broken highways. Rusting hunks of cars. And the few, hopeful signs of life scattered in between — tomatoes on a kitchen counter, a guitar that can be picked up and plucked, a sudden warm flash of humanity between two characters in the middle of a hellish wasteland.
It's no spoiler to say that the PlayStation 4's The Last of Us Part II has a gut-puncher of a story. A meditation on the human limits of vengeance and violence, there may be times when you might be tempted to put down the controller for a while and take a deep breath.
Or you know, stare at the environments, which are undeniably very pretty.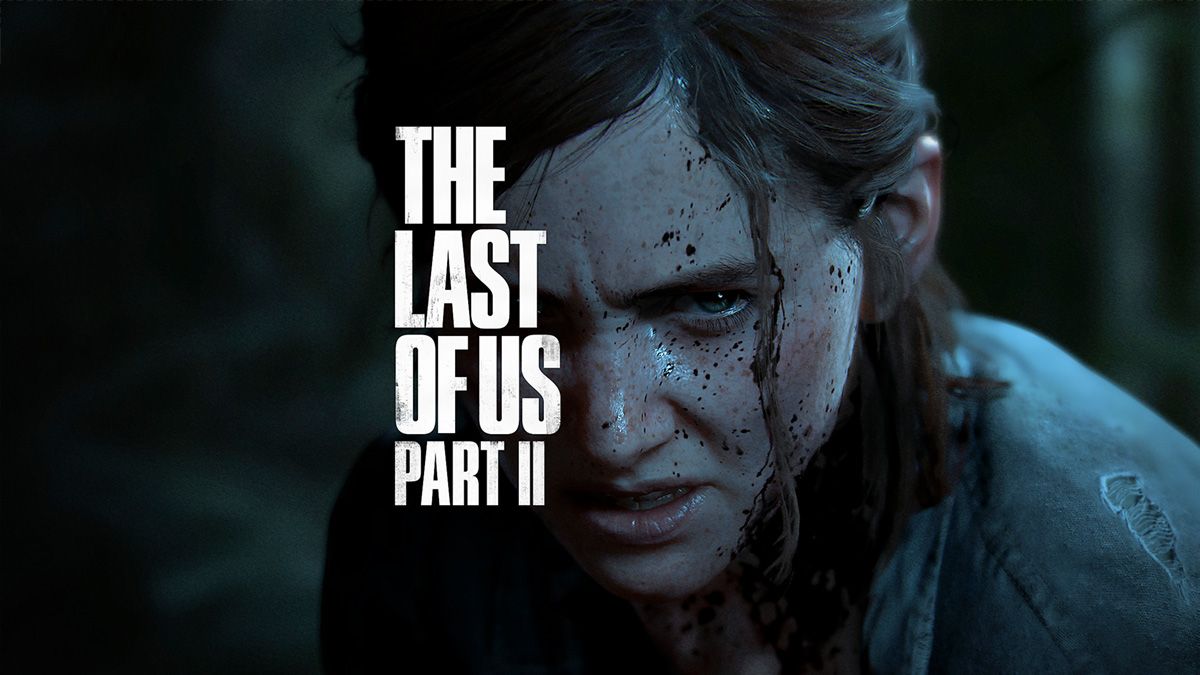 Continue reading below ↓
Recommended Videos
Set in a post-pandemic world (and here we wince at the unavoidable coincidence), The Last of Us Part II is one of the most richly detailed games on the PS4. Each curl of twisted rebar, each rusting billboard post was painstakingly handcrafted by artists working on the game.
"[They] were tasked with doing some serious environmental storytelling, where almost every single room and object within them has something to say about the people who lived/worked there and the world they lived in (or, in this case, died in)," wrote Kotaku's Luke Plunkett in a feature on the art of The Last of Us Part II.
Many of the things inside the game were actually created a few kilometers down the road from the Spin.ph offices, inside a Pasig-based game studio that, unknown to Pinoy gamers, has been quietly working on The Last of Us Part II for the last three to four years.
Laying the foundations
Inside the Secret 6 studio, Jozette "Tots" Tuquib and her team of artists were faced with a very new, and very large, problem: designing buildings. A lot of buildings.
It was the first time that they were working with in-game structures on that scale.
"Imagine those big steel, multi-leveled buildings," described the senior product manager in an interview with SPIN Life. Remember, the world of The Last of Us Part II takes place in the northwestern United States, years after a devastating worldwide plague. "We had to imagine where the damage would be."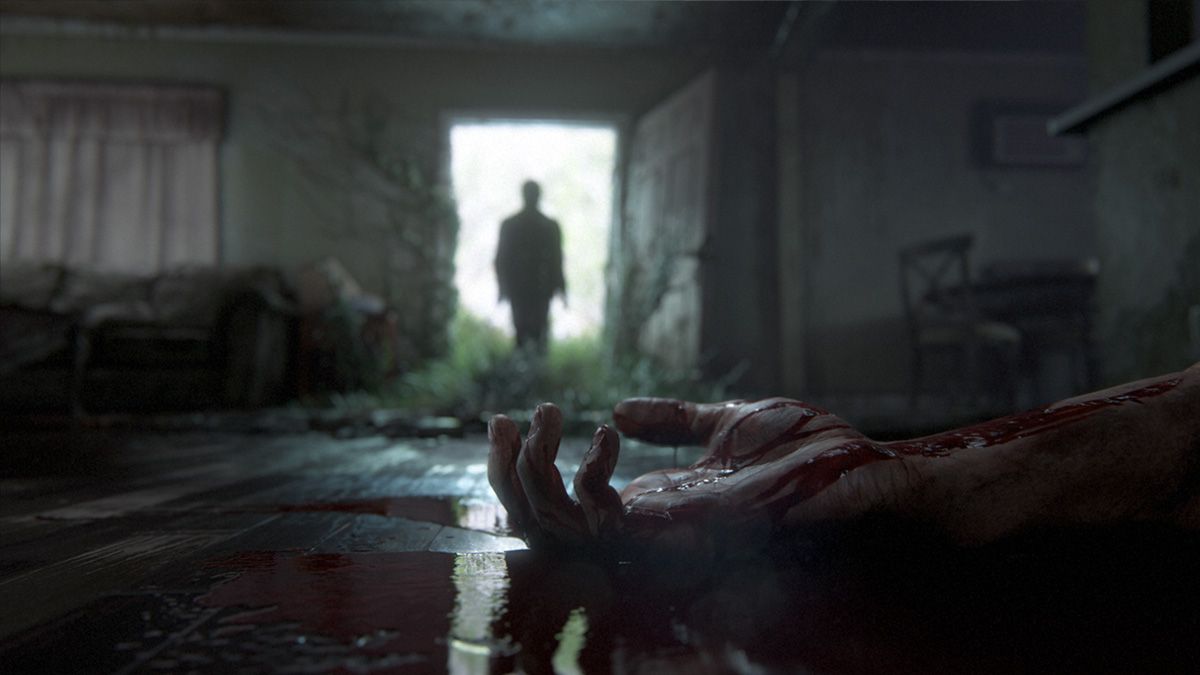 She added, echoing what Plunkett wrote: "There should be a back story on how the damage happened. Naughty Dog really goes into deep detail on how things are laid out in game so they will be as hands-on as possible."
Over the years, as video games have become more and more realistic, feature-packed, and expansive (not to mention expensive), it has become difficult for one company to create one entire game from the bottom up.
Big budget (or as they're called in the biz, Triple A) games are bannered by one primary development studio — in this case, California-based Naughty Dog, creator of not just The Last of Us, but also the acclaimed Uncharted and Crash Bandicoot series.
However, a fair percentage of production is also outsourced to smaller studios scattered around the world, contracted for the project duration to work on specific aspects of the game.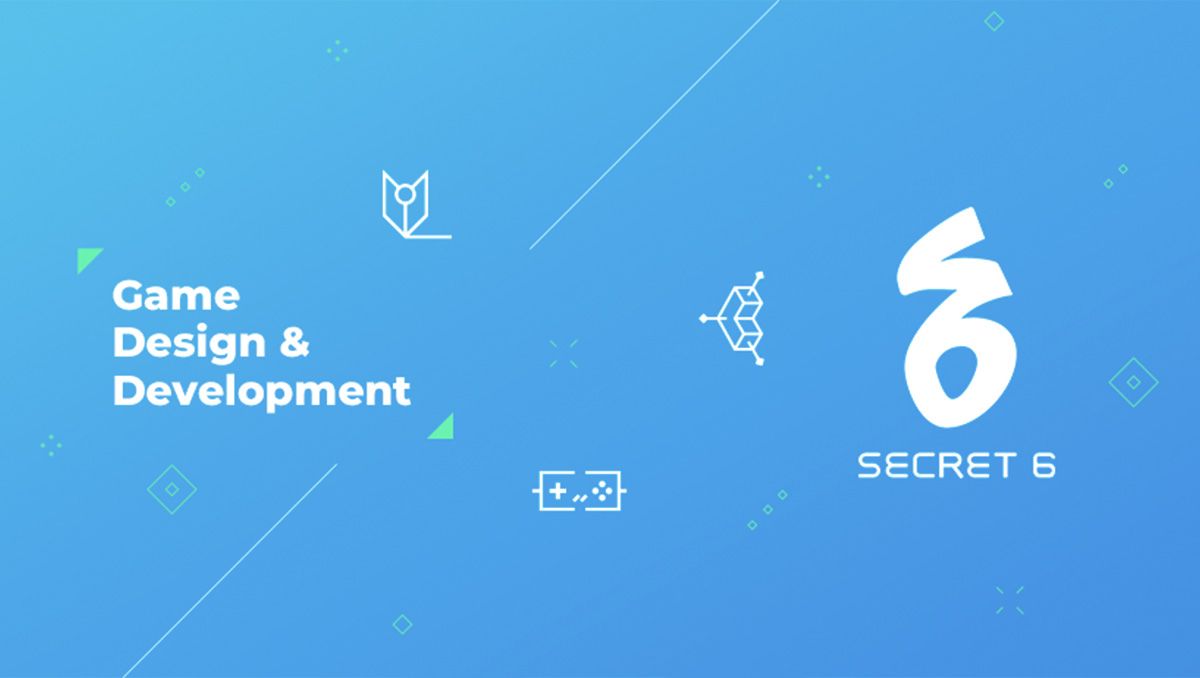 One of these was Secret 6, a 15-year-old team currently based in Ortigas.
"Outsourcing grew over the past 15 years because games became more complex," said Ron Schaffner, founder of Secret 6. "Just like a movie. It's a large production, [and these] companies pull in people from different backgrounds for different needs that they have."
Before founding Secret 6, Schaffner worked in American arm of PlayStation. He didn't work on the games, however. Instead, he worked in the arguably less sexy role of laying down the infrastructure for the PlayStation 2's internet connectivity play.
At the same time, though, he was looking to set up a company in the Philippines.
Schaffner had married a FIlipina, and as the son of German immigrants himself, he didn't want his kids growing up without knowing their extended family living in another country. So he seriously explored the idea of a game development studio in the Philippines.
He finally took the plunge. In 2005, he set up Secret 6 in the Philippines — a four-person team whose first project was to create objects (the technical term was "hard surface props") for a World War II video game.
"We made a couple of big guns," he recalled of that project.
The secret advantage
While his artists worked out of an office in Pasig, Schaffner was often in the US. In the early days of Secret 6, Schaffner knew it was important to touch base with the growing community of FIlipino artists and programmers working in the American game scene.
He was not an artist, nor was he a programmer. But as founder of the company, Schaffner knew how to network the hell out of his little startup.
"There's a lot of great, talented artists here in the US. They're FIl-Ams, or they moved from the Philippines to [the States], so I would tell them what I wanted to do," he said. In video game trade shows, he would gather them all up and treat them out, in what he laughingly called "Pinoys in Games" dinners.
A lot of them were impressed with Schaffner's ambitions for Secret 6.
"That time, 15 years ago, they were working with either Chinese or Indian outsourcing providers," he said. Some of these artists would then contact Secret 6 for work — crafting props, creating concept art, or working on other art assets that would be used to populate the in-game world.
Up to now, these Chinese and Indian vendors remain Secret 6's biggest competition. However, Schaffner believes the inherent advantage of Filipinos is that they grew up in a culture steeped in shows, movies, video games ported straight out the west.
"We get asked sometimes to replicate an art style of some other known IP," he said. "If you'd ask that in China and India, most of the people wouldn't know what you're talking about. But if you say, hey, remember Metal Slug? But if I ask in my studio, I'm sure I can find a bunch of people who know the game and know exactly the art style and gameplay."
Among the Filipino artists who got in touch with Secret 6 was Erick Pangilinan, who was an art director at Naughty Dog.
"He reached out to us," recalled Schaffner, "and gave us a chance to work on some expansion packs for Uncharted 2."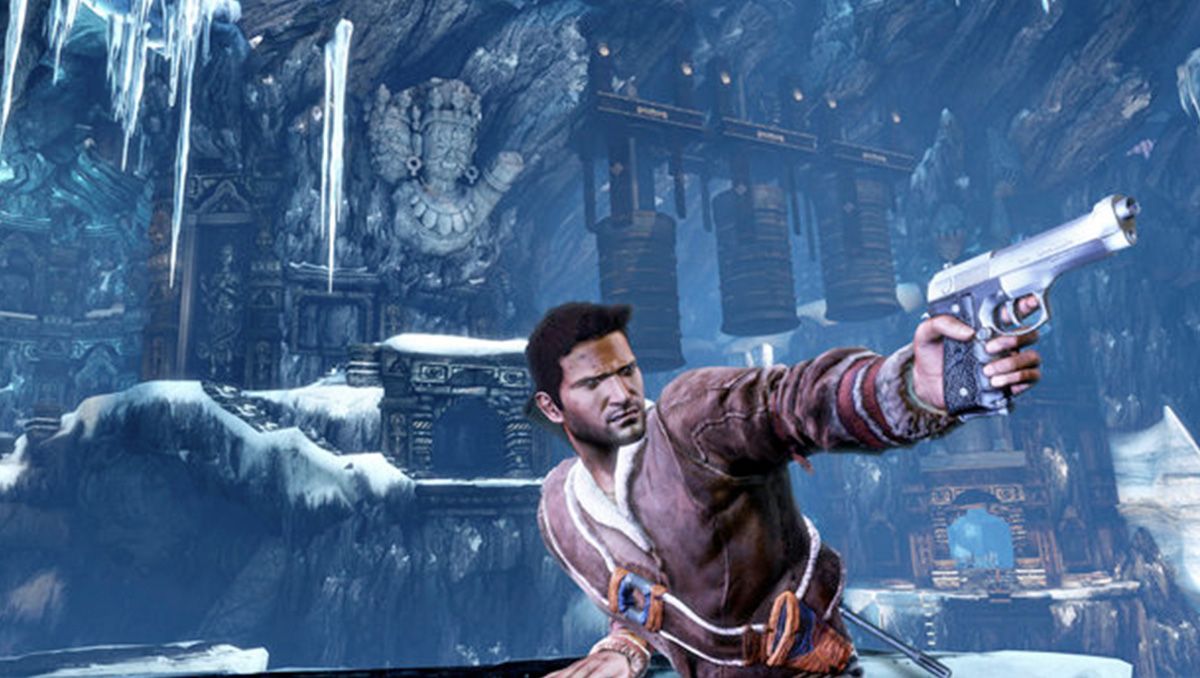 Released in 2009, Uncharted 2: Among Thieves was a hit on the PlayStation 3, and was the first game in the series to feature a multiplayer mode. For players, these downloadable expansion packs would offer new skins, maps, or modes.
It was the first time Secret 6 cut its teeth on a Naughty Dog project. It's been working on every Naughty Dog game since.
Securing the assets
In true Pinoy style, the Secret 6 team looks up to Pangilinan as a "Tito" or uncle — the mentor from abroad who constantly pushes them to do their best.
"Since Erick is also Filipino, he always pushes the team to give the best output that they can," said Tuquib, who, as the company's most senior project manager, oversaw most of the work in The Last of Us Part II.
Whether he's looking over their work from Naughty Dog HQ in California or personally overseeing their work during his visits to the Philippine studio, "He's always pushing us to not just wait to be instructed," she said.
Tuquib added: "We're also encouraged to go out there and learn and do our research."
Early on in the project, Naughty Dog approached Secret 6 and asked them to come up with concept art for a very specific part of the game: the abandoned, rusting vehicles that populated the game's Seattle setting.
To the gamer who may pass a dozen of these vehicles in a single chapter playthrough, it sounds like a small, inconsequential thing. If you've seen one derelict car, you've seen them all.
But these vehicles — which, like every other art asset that fills every corner of the detailed virtual stage players move around in — play an important role in setting the game's scene, atmosphere, and mood. On a mechanical level, these assets can also move the story forward, as in objects you can interact with, or provide an important gameplay function, like cover to hide from enemies or retreat to in a firefight.
The way a game level is laid out imprints a narrative in the player's mind, often without them realizing it.
What happened to this place? How did these things end up this way? How will I navigate through them, or use them as a player?
What players don't also realize is the painstaking process it takes to create these assets.
"If these objects were in the real world, what would happen?" said Tuquib about the thought process that went into creating the game art. "All of them [had to consider] realism."
Secret 6 also worked on several props throughout the game. In a first for the studio, aside from the "hard-surface props" it had been making since its inception, the team also created organic forms: plants, vegetation, and other organic assets.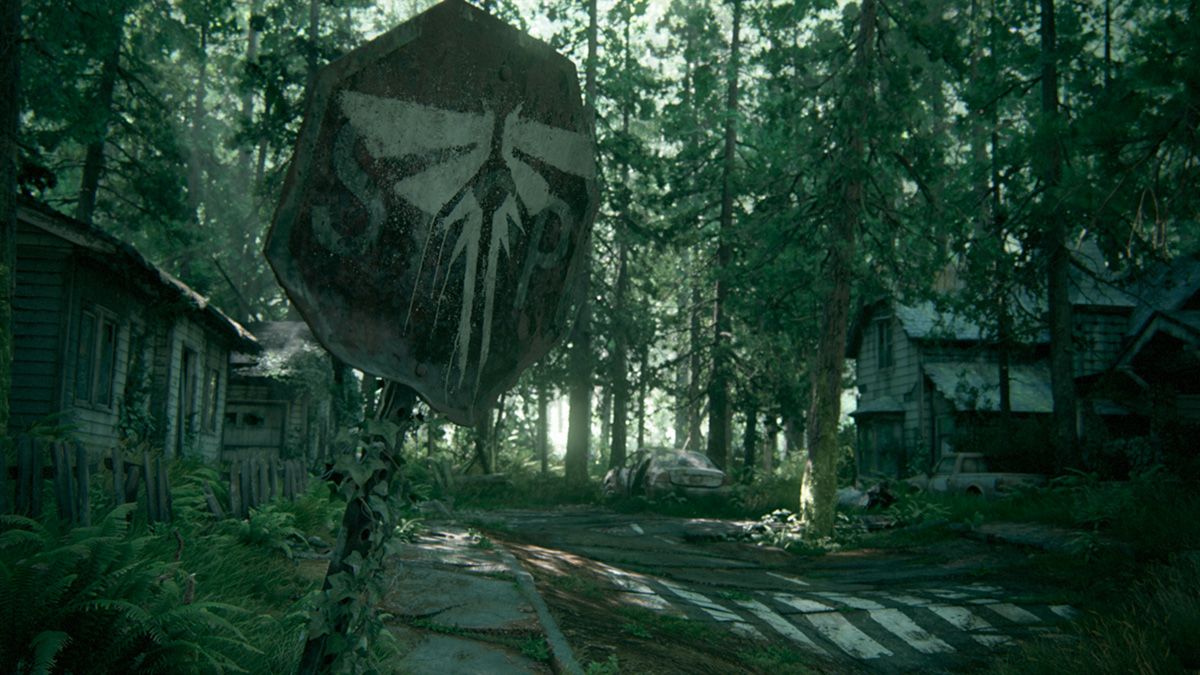 It also created "branding" — that is, fake logos, billboards, advertisements, murals, posters, and products that would help create a believable post-apocalyptic world without infringing any copyrights.
Looking back, "I think we finished around a thousand assets for this project," said Tuquib.
Gunning for perfection
Throughout the years-long process of working on The Last of Us Part II, Tuquib admitted that it wasn't always smooth sailing, especially when it came to managing the team.
"Scouting talent that could actually handle the pressure of working with studios that have [a] very high bar for video games is very hard," she confessed.
Naughty Dog has a famously exacting work culture that has produced some of the most beloved games of all time. As The Last of Us Part II director Neil Druckmann told British GQ: "They're all perfectionists and you want to make sure they come out of the other side and they look back and say, 'Yeah, it was f--king worth it.'"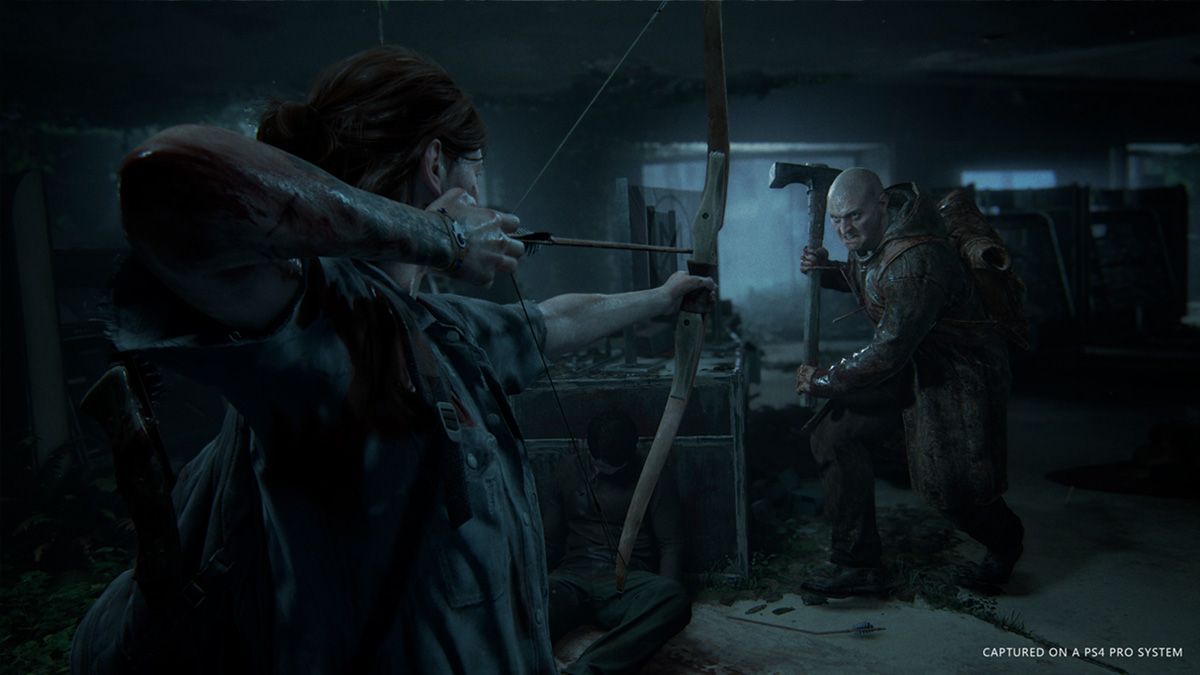 And while Secret 6 team members are not direct hires of Naughty Dog, that relentless quest for perfectionism would have undoubtedly trickled down from client to contractor.
"Filipinos have the talent," said Tuquib. "But keeping that passion driven as they go through the lengthy process can be very challenging at times."
Nevertheless, four years after they first started their work, the various team members of Secret 6 were finally able to play through The Last of Us Part II.
While Secret 6 was prohibited from revealing which parts of the game were specifically created inside the studio, Tuquib was happy to see the team's work scattered variously around the post-apocalyptic Northwest.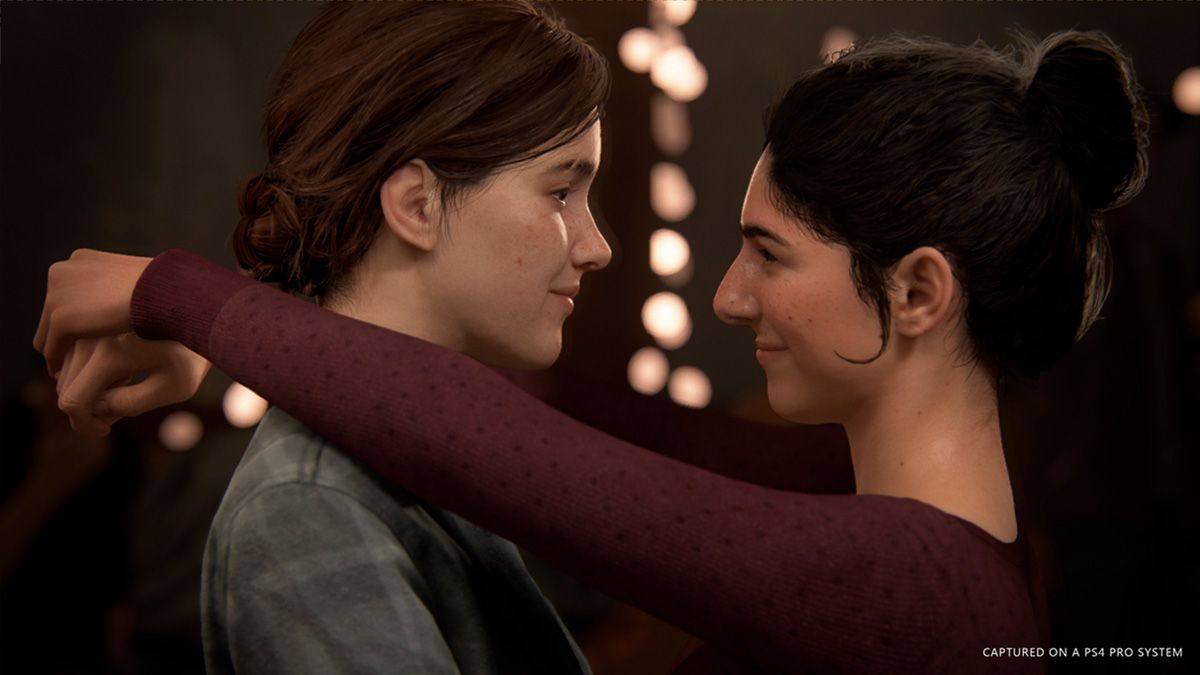 Among the game's vistas and firefights and all-too-human drama are the props and cars and art and buildings Secret 6 has worked on all those years, along with Naughty Dog and the other studios from around the world who've played a part in the massive project.
Only they know which ones, of course — but it still brings a smile to their face every time they encounter them inside the game.
"The excitement never goes away, when you see your asset actually in there," said Tuquib. "A lot of assets from big murals, buildings where encounters happened were created here in Manila. We were also seeing hero items, props, vehicles we've created. All of the stress just goes away and it fuels our passion to move on to another game!"
Schaffner added: "Contributing something to the game [is] like, wow, millions of people are seeing my work today. I'm not an artist, but that's got to be an incredible feeling."
Developing the scene
Before production wrapped in The Last of Us Part II, Naughty Dog art director Erick Pangilinan once more dropped by the Ortigas studio to touch base with the designers and artists that made up Secret 6. He even posed for a picture with the employees.
"When he talks with the team, he really cares about how Filipino talents are exposed, how they are enhanced, [how they are] trained," said Tuquib.
Pangilinan also took the time to speak in different schools around the country, talking to would-be game developers, programmers, designers, and creators.
It's an advocacy that Secret 6 has also been driving forward since it was first founded.
"Fifteen years ago, and up to this day, it was really important for us to work with these schools, to have not just internship programs but to have our people teach at schools," narrated Schaffner.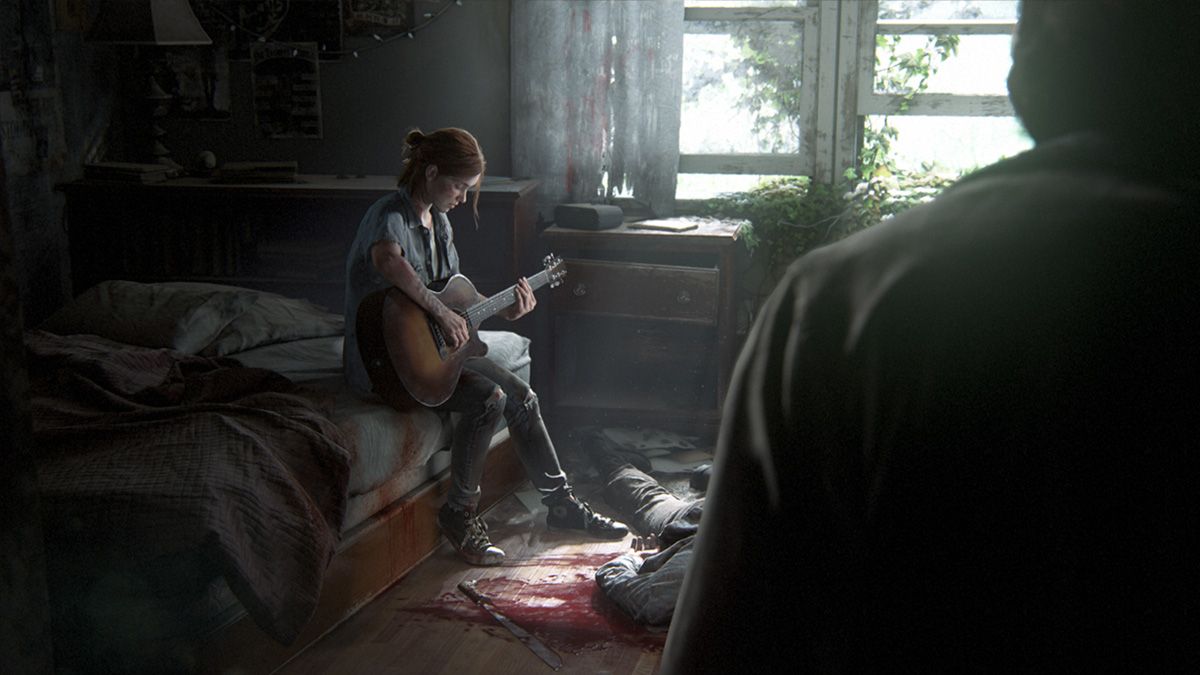 Secret 6 is a founding member of the Game Developers Association of the Philippines. It also helped TESDA develop a 3D art course for its adult education program. And three members in Tuquib's team teach both 3D art and production inside De La Salle College of St. Benilde — one of the few higher education institutions with a dedicated video game program.
"Before the new normal, we were actually engaged in different kinds of workshops for different schools here in Manila and in other provinces as well," said Tuquib.
These roadshows weren't just talent scouting expeditions for the studio. It was also a way to keep the country's grassroots game development industry alive, by inspiring fans that, yes, there is a viable career in creating video games.
After all, Secret 6 was among the first to show the way.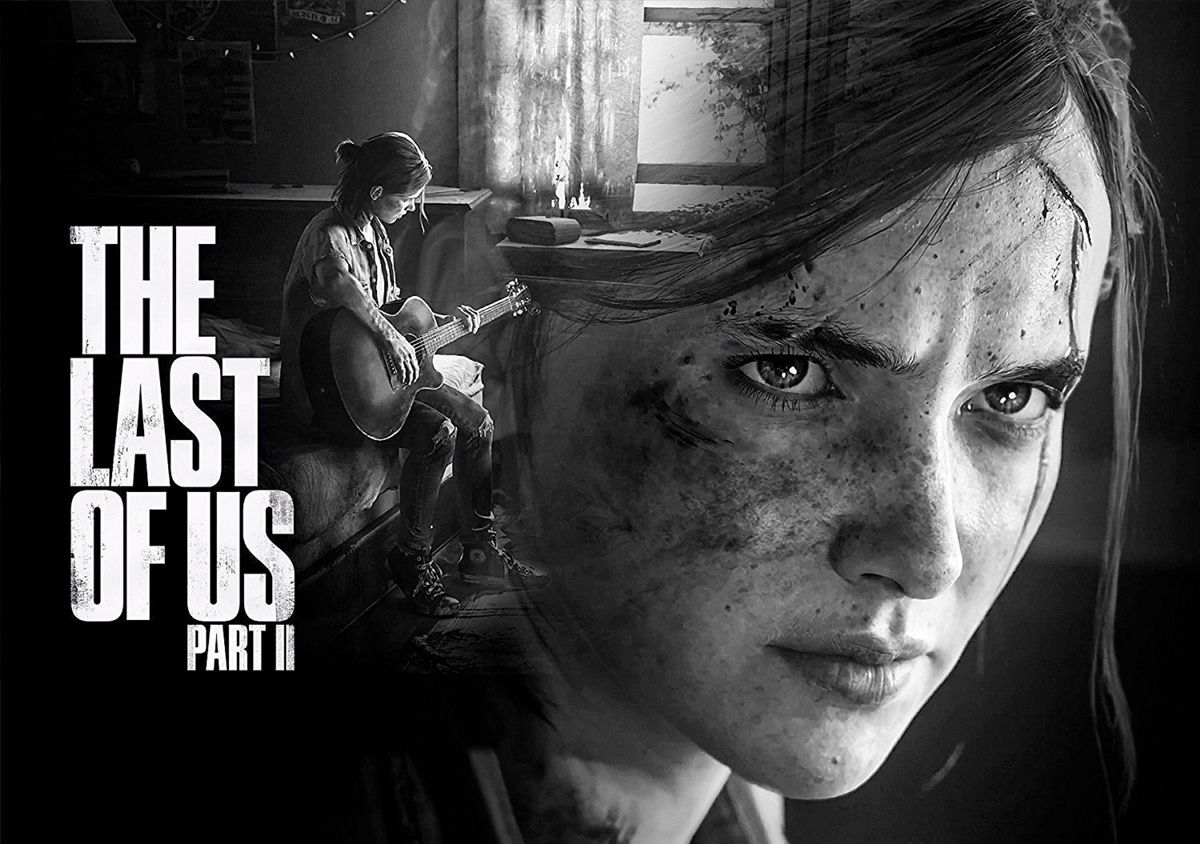 From creating World War II-era guns in their first-ever game project to the wide array of assets they'd handcrafted for The Last of Us Part II, the studio has come a long way from its beginnings as a four-person team. It's looking to expand its skillsets for next-gen hardware, new game dev technologies, and to improve its pipelines.
And while it's happy to help others create their own games, it's also worked on original brands of its own, including Project Xandata, an upcoming 3v3 free-to-play first-person shooter that blends sci-fi and fantasy in a game with both gunplay discipline and skill-based gameplay.
Fifteen years on and with one of this year's biggest PlayStation games in its portfolio, Secret 6 is the Pinoy gaming industry's not-so-secret weapon.
Spin fans unite at the Spin Viber Community! Join the growing community now and complete the experience by subscribing to the Spin Chatbot.