SPIN.PH's Snow Badua and Homer Sayson have been considered to be the most controversial figures in the Philippine sports scene, courtesy of their hot takes and aggressive online banters.
And due to their comments, notable personalities in the Philippine basketball scene were forced to respond.
Now imagine an alternative universe where these two would take their talents in the Philippine MLBB scene. Will they last in the scene?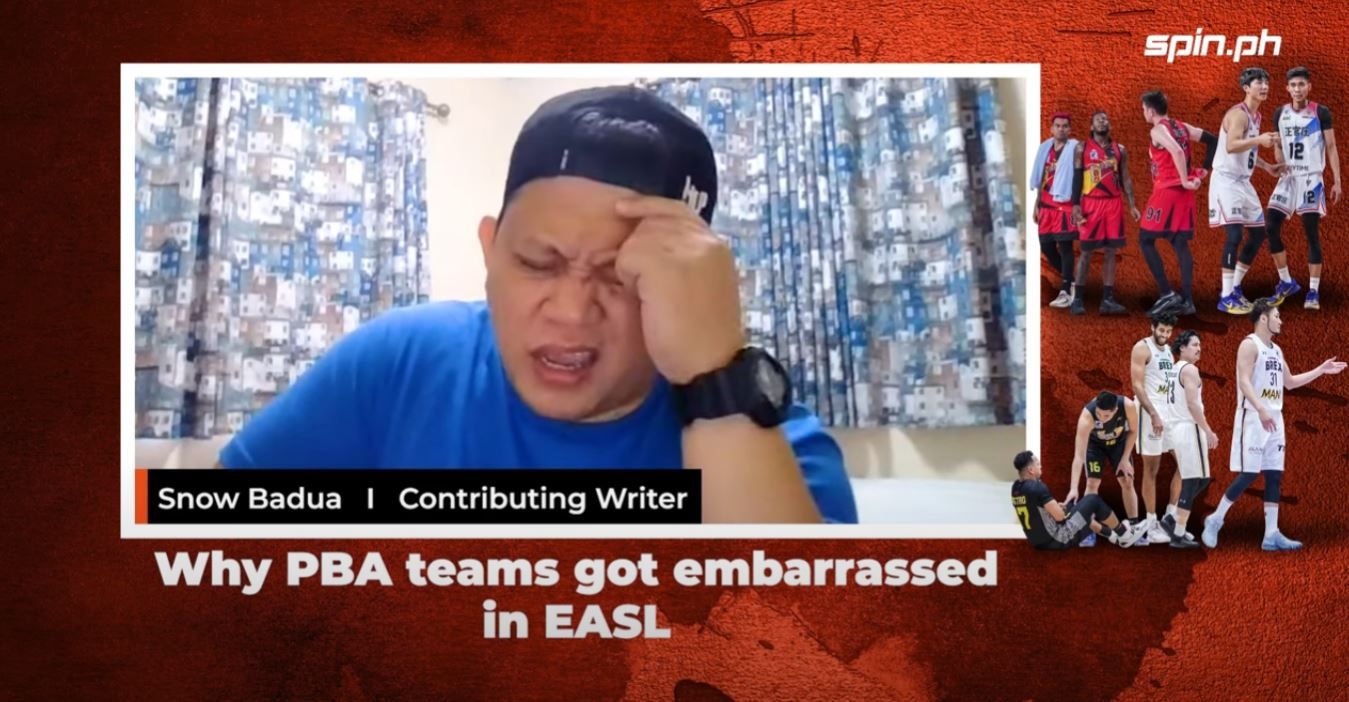 ADVERTISEMENT - CONTINUE READING BELOW ↓
It's a Snow-y day in the MPL
Snow Badua isn't afraid to voice out his thoughts regarding the Philippine basketball scene and if he manages to find a reliable source who will share behind-the-scenes incidents and discussions, Snow wouldn't be afraid to give some hints.
Imagine the numerous bootcamp issues that could be leaked by the self-proclaimed 'Eminem of Philippine sports.'
A year ago, Coach John Michael "Zico" Dizon posted a video, which seemed as if he was mocking former Nexplay head coach Paolo "Pao" Villanueva.
If Snow Badua suddenly gets the real backstory behind the incident, one can imagine the great lengths he'll do to further flesh out the story. Snow might even go for a lengthy and heated Twitter exchange with Coach Zico, similar to what he did with Maverick Ahanmisi.
But knowing Coach Zico, he might try his best to troll his way in front of the 'superstar' of Philippine sports media.
With Snow being involved in so much behind-the-scenes drama, it's possible that Inspi Gaming will have a run for his money given that Snow's 'kuligligs' will provide Badua the best inside intel...unless if Inspi is actually going to end up as Snow's primary kuliglig.
And besides Coach Zico, imagine the other narratives that Snow can potentially expose via Twitter. Will Snow be very critical with regards to Coach Duckeyyy's relationship with Karl "KarlTzy" Nepomuceno back in Season 8? Will he be able to call out Onic PH's management team and unveil the underlying and hidden problems in Season 9?
More importantly, will Snow last long in the industry given the amount of controversy he made? Just by looking at some of his Tweets, Snow isn't afraid to use harsh words.
ADVERTISEMENT - CONTINUE READING BELOW ↓
Chances are he'll brand Blacklist International as a 'p*ssy' given the alleged media interview skip in Season 11, which will lead to an all out social media war between him and diehard Blacklist Agents plus Tryke Gutierrez.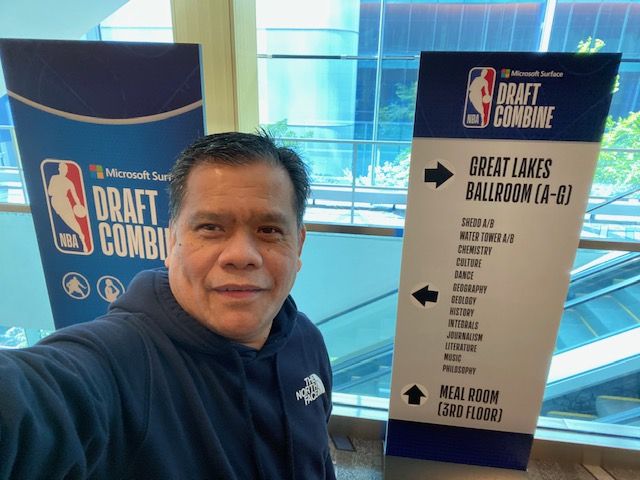 Home is in the MPL
While Snow is busy engaging in heated wars with almost everyone in the MPL, Homer Sayson will be writing his columns.
ADVERTISEMENT - CONTINUE READING BELOW ↓
Known for his blunt statements, Homer isn't afraid to express what he feels, and this could be applied in his potential MPL-centric columns.
And I could already imagine some of his lines in each of these columns.
"Akosi Dogie is a sore loser for voicing out his complaints in front of Sibol and he even looked more desperate for vlogging the whole incident. Isn't it your job as a manager to focus on your hospitalized player over your vlogging career?" Sayson hypothetically reflects.
Then when talking about Blacklist after their shaky Season 11 performance, here's what Homer will have to say.
"Diehard agents will ridicule me for saying this, but Johnmar "OhMyV33nus" Villaluna is looking like a liability for the Codebreakers. It's frustrating to see Blacklist build around her hero pool alongside that of Danerie James "Wise" Del Rosario. Fans have already voiced things out since IESF: 'Change needs to happen!' Have our pleas been forgotten?"
ADVERTISEMENT - CONTINUE READING BELOW ↓
And as Blacklist ends up proving Homer Sayson wrong after sending RSG Philippines to the lower bracket, here's a potential excerpt from Homer's thoughts on RSG's H2wo.
"With John "Irrad" Tuazon being a beacon of hope for Coach Brian "Panda" Lim and with Jonard Cedrix "Demonkite" Caranto potentially coming back, I can't imagine H2wo staying with RSG, heck I can't even imagine him staying in the MPL."
"He lacks the clinical aggression that most of the junglers in the MPL have and the blame has to be pointed at Akosi Dogie for his poor player management."
Whew...things are already getting spicy with these possibilities and things could get worse if they become involved in the scene. Given the nature of esports, will the SnowMer tandem last long or will they immediately be booted out for their antics?
Get more of the latest sports news & updates on SPIN.ph