WINNER, WINNER, chicken dinner.
In the ongoing fragfest between free-to-play, battle royale-style mobile shooters, PUBG Mobile seems to have emerged as a clear winner, at least in terms of revenue, according to a report issued by app intelligence firm Sensor Tower.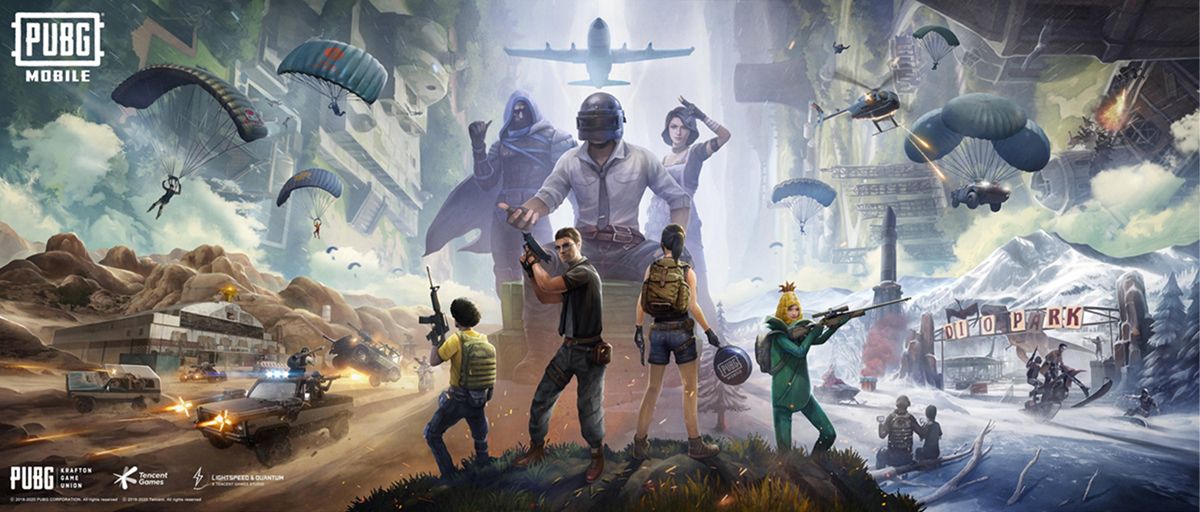 Writing in the firm's blog, Sensor Tower's business intelligence unit said, "PUBG Mobile from Tencent has doubled its lifetime revenue in just over seven months." The game, initially released on PC, was first ported to mobile in 2018.
PUBG Mobile's biggest month was March 2020, the height of the worldwide lockdowns. Stuck at home with their mobile phones, gamers spent $270 million on microtransactions.
Continue reading below ↓
Recommended Videos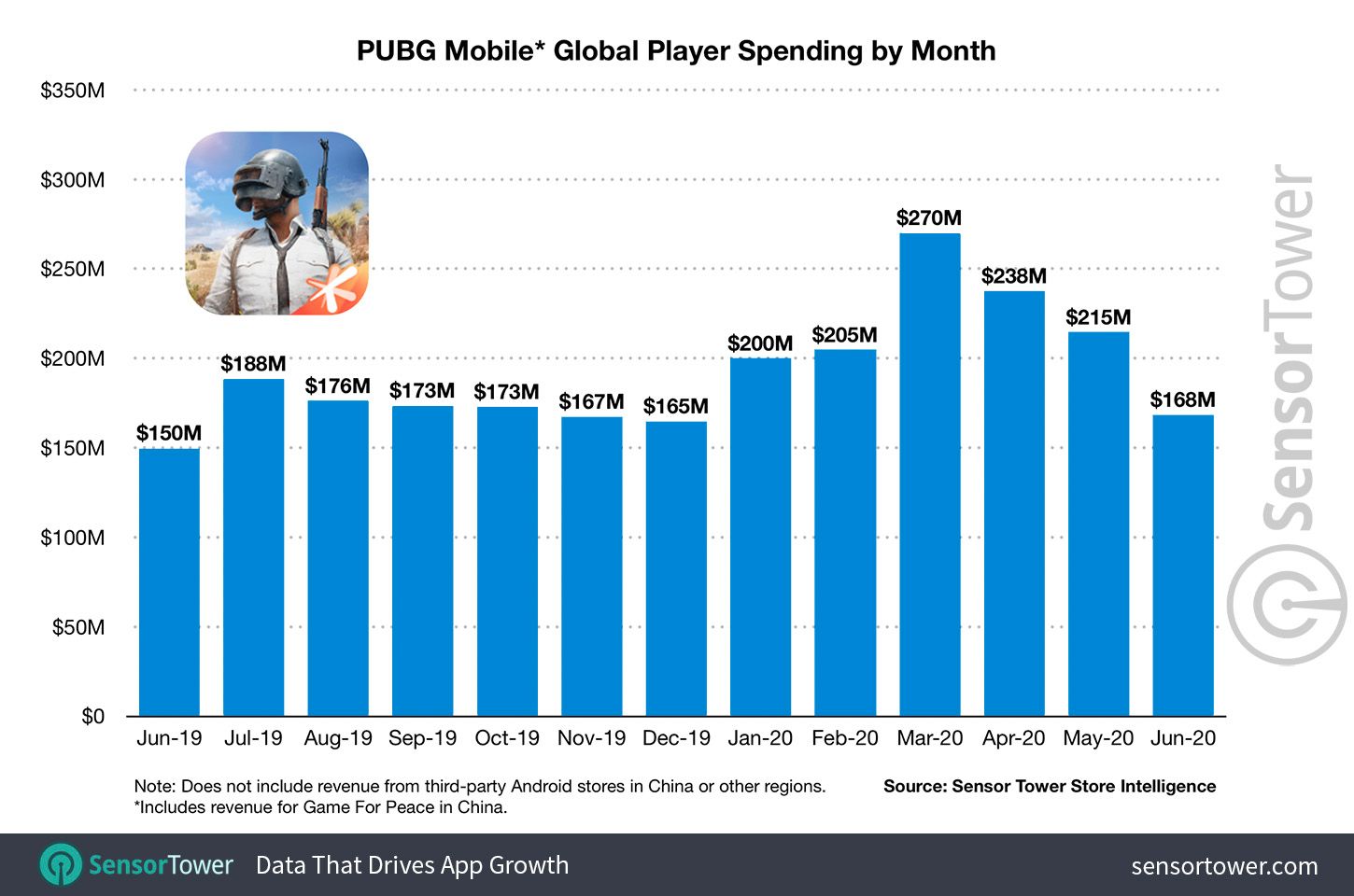 While PUBG Mobile is free to play, the game makes a significant chunk of its money by selling players skins, cosmetics, and other aesthetic add-ons so fans can customize their experience.
The game's estimated 2020 earnings of $1.3 billion (or P64.4 billion) far outpaces that of its other battle royale rivals, says the report. Garena Free Fire, published by Singapore' Garena, earned only $300 million this year, while Knives Out (no, not the movie, but the mobile shooter from Chinese publisher NetEase) accumulated $260 million.
Call of Duty Mobile, meanwhile, earned $220 million to date in 2020.
Sensor Tower lumps earnings from both PUBG Mobile and Game For Peace — a modified and slightly less violent version of PUBG for the Chinese market — into one report.
"The Chinese version of the game, Game For Peace, has generated the majority of revenue," wrote the analysts. Revenues from this market make up 52 percent of the game's lifetime revenue.
The second biggest market was the United States, with 14 percent of revenue. The Japanese market contributes 5.6 percent.
However, India actually leads the world in PUBG Mobile installs, says Sensor Report, with 175 million downloads from app stores in the subcontinent. In general, most installs come from Android, but users on Apple phones spend more on the game, with App Store purchases making up 79 percent of the game's revenue.
Spin fans unite at the Spin Viber Community! Join the growing community now and complete the experience by subscribing to the Spin Chatbot.