Beginning in the late 2000s, NBA 2K slowly started inching its way towards basketball simulation dominance. And more than a decade after, the franchise has decimated all competition and remains the most anticipated basketball game on any console. We got our hands on their latest installment, NBA 2K20 , a month ago and we haven't stopped playing it since.
First, we'd like to say that we got our hands on the Nintendo Switch version of NBA 2K20 this year.
The Switch is fast becoming our favorite gaming device so it made sense to grab the game for the console we actually play the most (at least at the moment). Given that, we already expected the compromises that had to be made. We knew that the Switch version would not come close to how the bigger consoles look but, to be frank, it isn't half bad.
It's not as if you're suddenly going to be forced to play an 8-bit version of the game and, fortunately, the top-notch presentation we've come to expect from 2K remains intact. In lieu of the lack of visual dazzle, though, is the portability factor. We were so used to being impatient during our nightly commute just to get home and play the game on our Playstation so getting 2K on a handheld hybrid and playing anywhere is a luxury that can't be beat.
Continue reading below ↓
Recommended Videos
Getting past how the game looks on the Switch, NBA 2K20 still plays like the best basketball game in the market. The improvements to the core gameplay are subtle, but they're there. Controls feel tighter than past iterations and dribbling, in particular, feels more responsive than ever.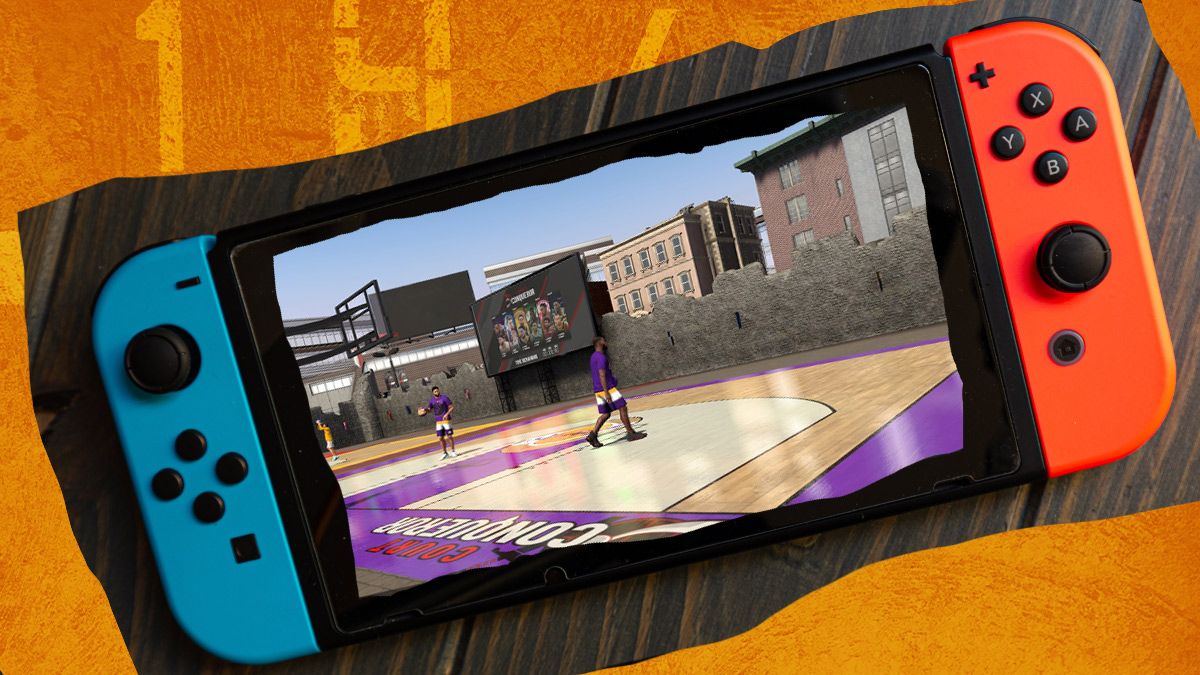 Executing complex moves is still hiding behind a moderately steep learning curve but once you get the hang of it, it's definitely one of the most satisfying parts of the game. Badges are also back with more options than ever before which only help your virtual players feel and play vastly different from each other. These improvements also shine in the new WNBA mode, which is a very welcome addition to the overall package.
All the usual suspects are also back in the MyTeam, MyLeague, and MyCareer modes with varying levels of improvements (or lack thereof).
MyLeague remains largely the same and it doesn't feel like it was a priority during development. It's still a fun mode you can play and remains one of the few modes unsullied by microtransactions. It is also the only mode you can play offline which means it's probably going to be what you're going to play (outside of single games) if you use the Switch on the road. MyTeam gives you a host of different things to do but for people who don't have an infinite amount of time, it still boils down to how much real world currency you want to spend on premium packs.
Thankfully, this year's MyCareer story is probably the best we've experienced so far.
Titled "When The Lights Are Brightest," the mode is powered by an all-star cast that includes Idris Elba, Rosario Dawson, and Thomas Middleditch with cameos from various NBA players and legends.
The main story is quite short but that only means that it doesn't overextend itself. We don't want to spoil the story but we can say that despite its short runtime, it carries a level of groundedness and weight that just wasn't there in previous years (especially the one where you were called Frequency Vibrations).
After the initial story run, progress through MyCareer is a pretty straightforward affair. It feels a tad easier to improve your player (we got our point guard to a 73 rating within the first 12 games of the season) but it's still a grind. And though not as pressing as in previous years, the game will still tempt you to purchase those all-important VC's to purchase skill points or, as was in our case, new shoes.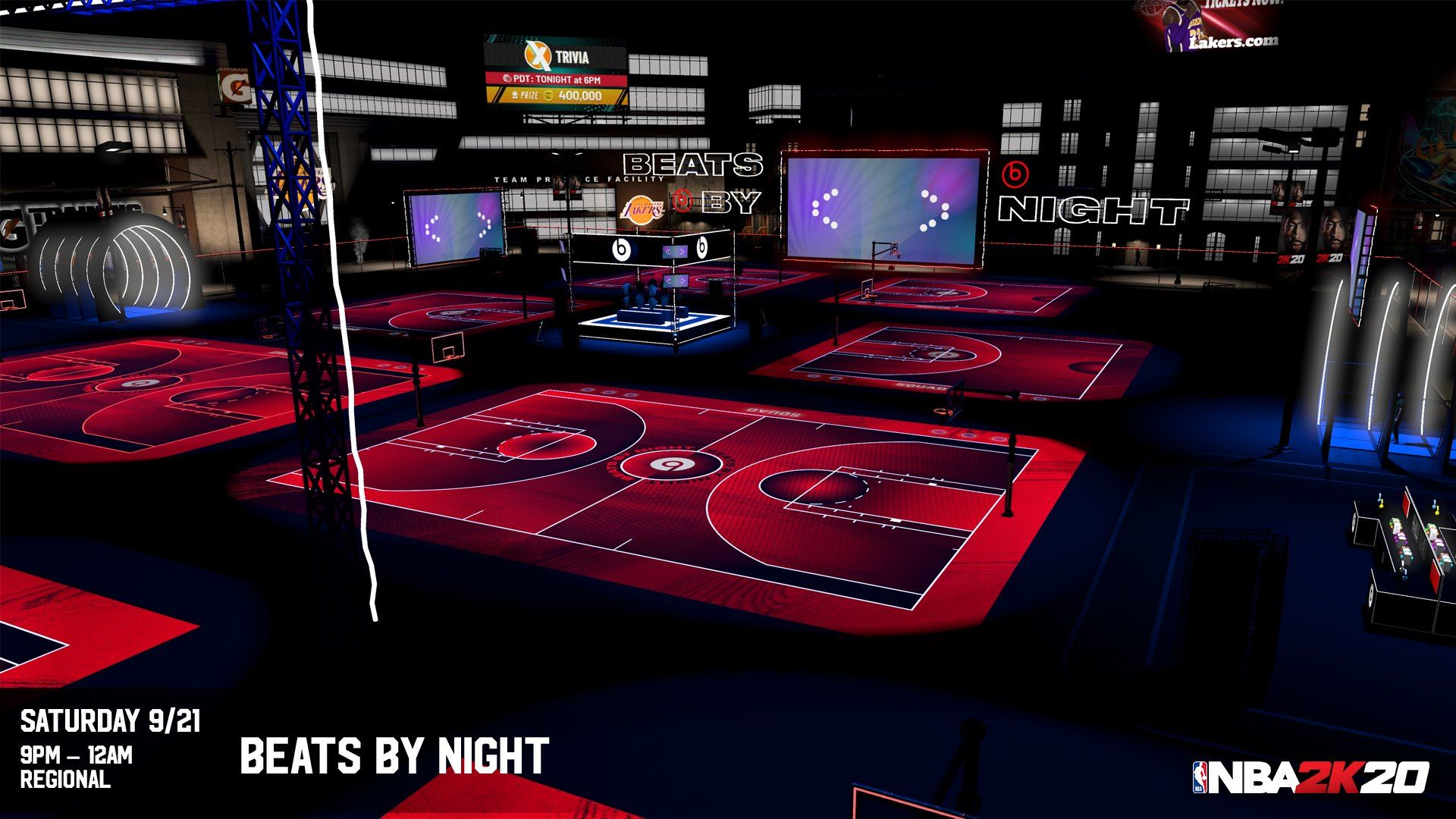 New gameplay elements such as multiple NBA combine mini-games and the ability to choose specific badges elevate this year's edition to something that's more fun and immersive to play. Overall, it's one of our favorite career modes in all of sports gaming but be warned that if you're a purely offline gamer, then this mode will not be available for you.
NBA 2K20 feels like a mixed bag but only if you consider how little some of the modes have changed from previous editions. Some of the these details might end up turning off a few gamers who would rather stick with updated rosters on 2K19 while waiting for 2K21's next-gen release.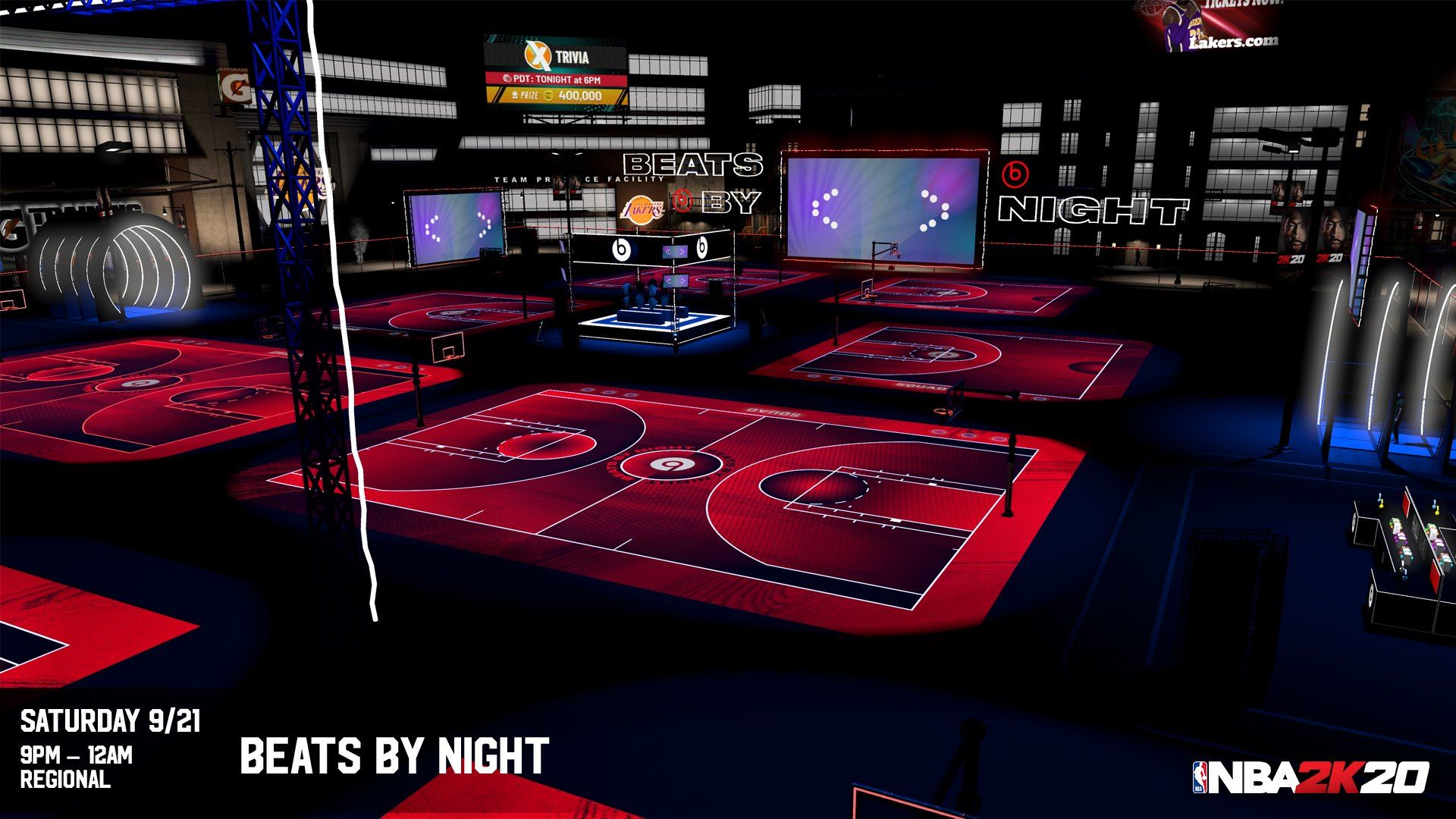 But behind those minuscule drawbacks, 2K20 remains the best basketball/sports sim game in the market. Its improved mechanics results in a more well-balanced game that is the best it's been in years and the career mode is more fulfilling to play through than ever.
The Switch version in particular is not the best-looking among the bunch but is a complete game and the portability factor more than makes up for any graphical misgivings it may have. NBA 2K remains the undisputed king of the virtual court and is still worth being part of your annual gaming budget.