The mobile version of NBA 2K Playgrounds just launched its open beta in select regions, including the Philippines.
Playgrounds is the 2K take on NBA Jam or NBA Street — an arcade-y basketball pick-up game that features power ups, superpowered NBA stars with flaming hands, and impossible dunks from the three-point line. In the mobile version, you field a team of two players, and every match you play wins you cards to unlock even more players, as well as currency to upgrade them.
We messed around with it for around an hour, far enough to win four matches against other online players, and unlock Chris Paul (he's rated "rare"), Kevin Love ("common"), and Kyle Kuzma (alas, Kuz, also "common"). Fielding CP3 and Gordon Hayward in every game, we took easy shots from the perimeter, and piled on the full-court press to steal the rock. A well-timed dunk could earn you three points, while "star zones" would additionally appear on the paint — a shot from there will earn extra points.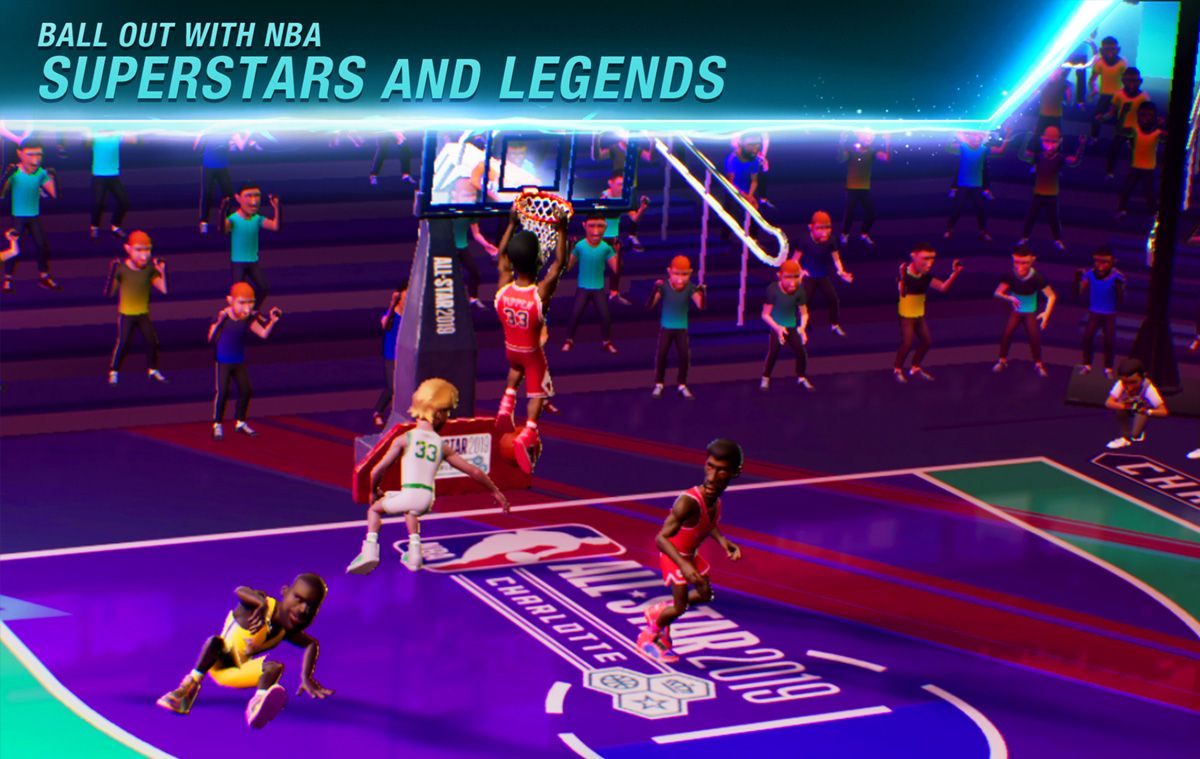 Continue reading below ↓
Recommended Videos
Once a match is won, the game pulls all the free-to-play tricks in the book. You earn a loot box — or "lockers", as they're called here — but you need to wait a few minutes before you unlock it. Of course, you can spend "gems" to instantly open your locker. Inside, you can randomly receive gems, coins (to upgrade existing players), or cards (which unlock new players, and are also a requirement to upgrade your existing ones).
You can pay real money to get more lockers and more gems: P259, for example, gets you a rare locker and 500 gems, while P51 earns you 80 gems.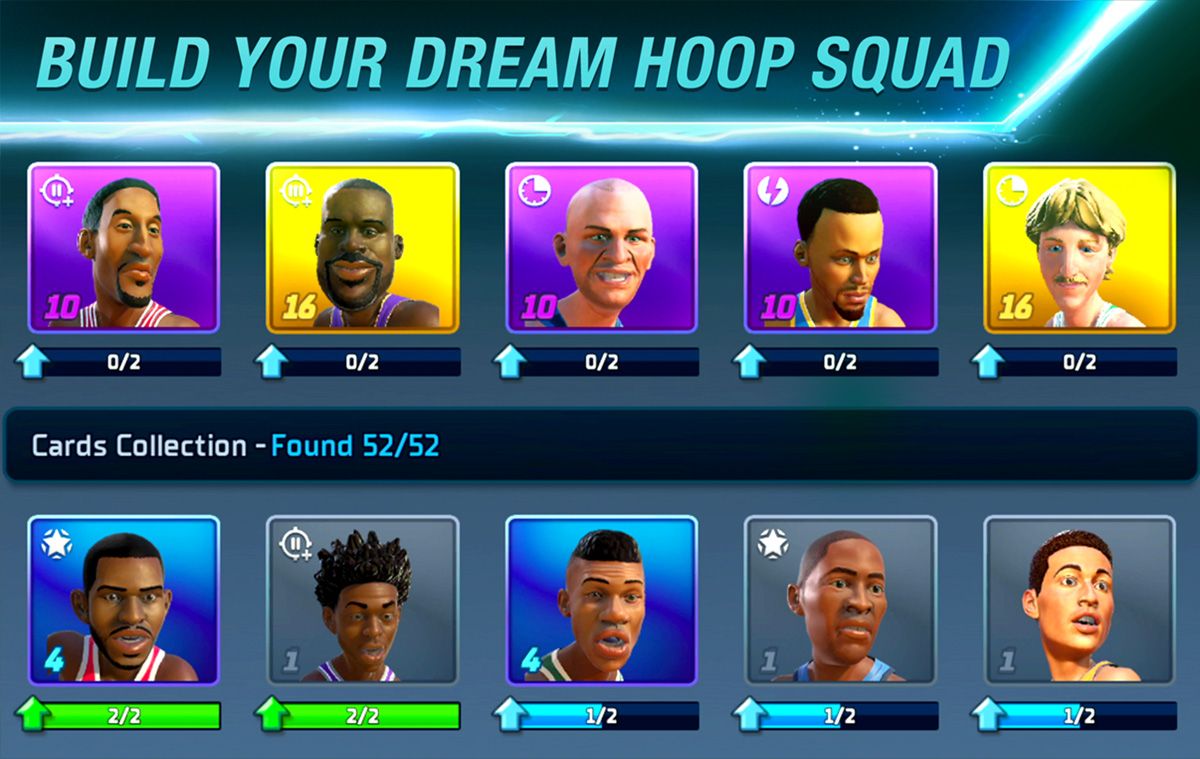 Still, even without the microtransactions, it's a fun way to pass a few minutes with a match or two. And it's always cool to see a net explode after a satisfying dunk. Want to check it out? Android users can download the open beta here.