BOASTING a 4-0 series record in the 8th season of the MPL-PH, both Onic PH and Blacklist International are currently unbeaten in the first two weeks of S8. What's interesting about both teams are their contrasting identities. It's a heated battle between tactical philosophies: Onic's preference for a slow and calculated objective-taking strategy, Blacklist's aggressive teamfight oriented approach.
Besides their varying strategies, these teams also feature former teammates becoming rivals. Remember back in Season 4, when Johnmar "OhMyV33nus" Villaluna led Onic with Gerald "Dlarskie" Trinchera and Allen Jedric "Baloyskie" Baloy? Now, four seasons later, the "skie" brothers are the ones leading Onic, while OhMyV33nus is calling the shots for Blacklist.
And each of them have their own respective gameplans that are worth analyzing.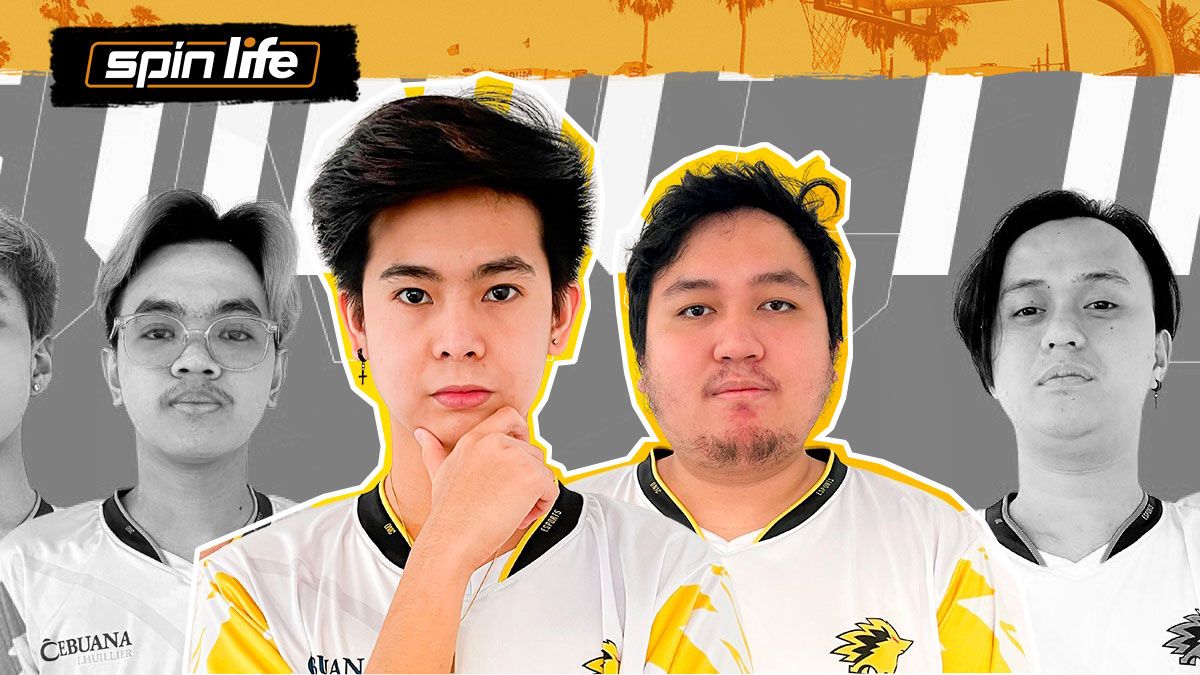 Continue reading below ↓
Recommended Videos
What you need to know about Onic's game plan
During Day 1 of the MPL season 8 regular season, Caisam "Wolf" Nopueto noted that Onic experienced a drastic shift in terms of their identity. As a former analyst for the team, he was accustomed to seeing the team play very aggressively in teamfights.
But under Coach Paul Denver "Yeb" Miranda, the team opted to go for a disciplined approach by starving their opponents of resources through their wave clearing and split pushing antics.
For this strategy to be successful, Onic would rely on the following factors.
Sustainable sololaners: There are instances where Onic would group up in threes or fours, roaming around the map in order to force the opposition to adapt to their methods. Given how Onic would form these groups with wave clear heroes like Harley and X.Borg, teams would be forced to respond.
While these groups would serve as a distraction, Onic would deploy a sololaner to cut the minion waves and push towers.
They could rely on tanky heroes like Thamuz, Alice, and Uranus, who could absorb a lot of damage in case a potential clash happens.
Or they could utilize mobile heroes like Kairi "Kairi" Rayosdelsol's Ling, who could run away when danger is nearby.
With opponents occupied by Onic's group rushes, these sololaners can accrue resources, which can be used to acquire key items and be the x-factor in every teamfight. And in case these laners are being dealt with, Onic could focus on the other objectives.
Relying on space makers: Charging into Onic's group-ups is a risk that most teams would have to endure. In their September 5 faceoff, TNC tried their best to look for an opening, only for them to suffer the consequences.
A huge contributor to their success is their reliance on space makers. Onic have opted to utilize Popol and Kupa's scouting mechanics to gain information on their opponents; plus, they could rely on crowd controllers like Grock and Kaja to intimidate their foes.
And if their opponents have decided to engage, Onic would use their signature backline support (e.g. Pharsa or Natan) to deal damage. Their crowd controllers would protect them at all costs.
Tactical fluidity: Onic boasts one of the most fluid rosters in the MPL scene as they tend to shift their lineup in every encounter.
Both Paul Ian "Beemo" Sergio and Karl Mico "Micophobia" Tarala can alternate in the tank role, giving Onic more options in forming their hero pool.
Plus, they have more depth as Nowee "Ryota" Cabailo and Mark Christian "Markyyyyy" Ectobanez could enter the mix as well, making them one of the most unpredictable teams in the scene as opponents are left guessing on their main five.
This fluidity doesn't just happen with their personnel. It also applies to their game plan.
In terms of split pushing, Onic can use one or two sololaners, which could transition to teamfights when needed.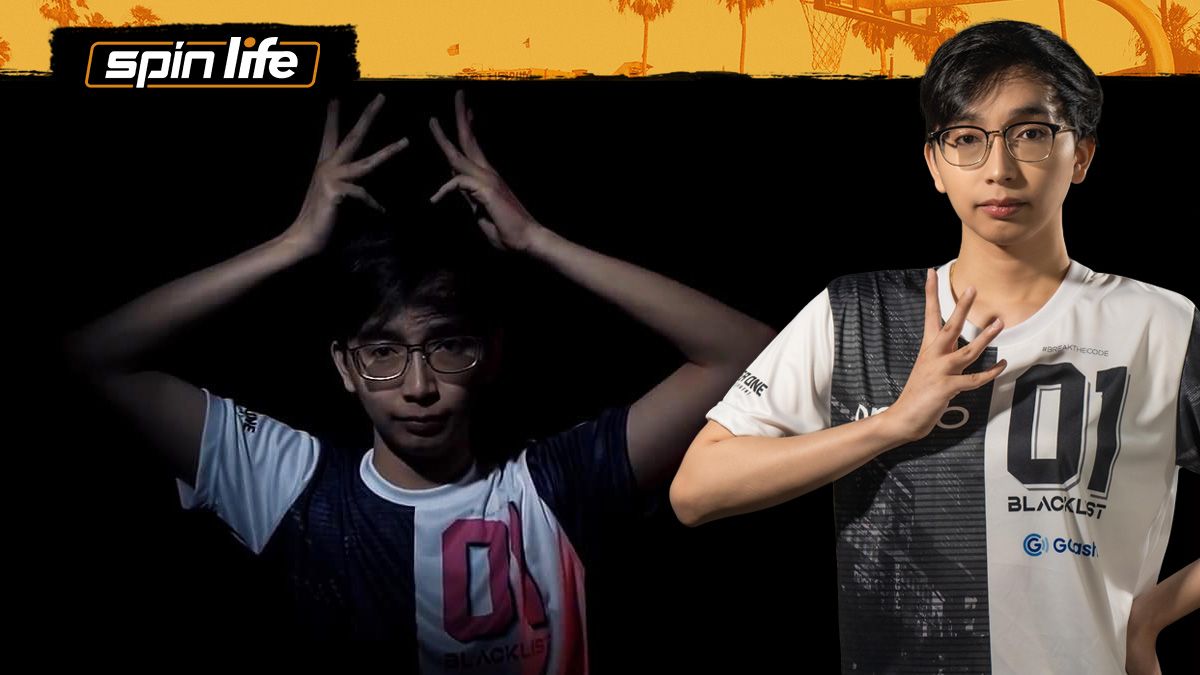 What you need to know about Blacklist's game plan
Surprisingly, amid the patch changes that happened in the previous months prior to the start of the MPL, Blacklist's signature 'ultimate bonding experience' or UBE strategy has been dominant this season.
Teams have tried the usual hack-a-V33nus strategy or banning the Estes and Aldous combo to weaken the codebreakers, but the results have been spotty, at best.
Part of the reason why Blacklist have maintained their dominance are because of these tactics.
The Wise protection agency: Danerie James "Wise" Del Rosario is the team's focal point, with most resources directed to him. Most teams have tried their best to charge towards him with Ling and Aldous picks, but they would be thwarted by Wise's security agency.
When he is assaulted, Blacklist would clump themselves together to weaken any solo burst ability. Plus he could rely on Johnmar "OhMyV33nus" Villaluna or Kiel "OHEB" Soriano to deal with any threat through their damage outburst and crowd control skills.
Denying counterplays: Since Blacklist International have a tendency to group up as a team, their opponents would capitalize on their approach by deploying area-of-effect specialists like Claude, Pharsa, Lunox, and Ling. If their opponents manage to synergize their abilities, Blacklist will end up losing the skirmishes.
Given their weakness, the codebreakers normally rely on the individual heroics of Edward "Edward" Jay Dapadap and Salic "Hadji" Imam to prevent these setups.
Edward's hero pool would often center on crowd controllers like Paquito and Barats or damage dealers like Benedetta and Phoveus. His role is to surprise his opponents and weaken their AOE damage dealers.
And what does Hadji add to the tactical mix? Some teams have tried Execration's method of unleashing a surprise assassin that would engage at the dying minutes of every teamfight. But Hadji's arrival would negate them given his ability to dissect the game like a support player, and unleash an explosive barrage like a core player.
Now that we've assessed the tactics of both of these teams, who will prevail in their much anticipated encounter? These teams will go head-to-head on September 12, 2021.
We are now on Quento! Download the app to enjoy more articles and videos from SPIN.ph and other Summit Media websites.