NEWLY acquired Alaska Aces dynamo, Maverick Ahanmisi, makes it a point to channel his aggressive gamesmanship not only on the court but also when he's locked in playing video games at home.
You're welcome to get a taste of his flourishing fascination with esports on Facebook via ATM_Gaming, where you not only get to see him play his favorites games live but also chat with him in real time.
"Being a basketball player comes with a certain competitiveness, and the same competitiveness comes out in gaming," he shared with SPIN Life. "I've always been gaming since I was young, always been obsessed with it. And with something you love to do, it's not easy to do so much in a day, but I find time to prioritize it because it is something that makes me happy."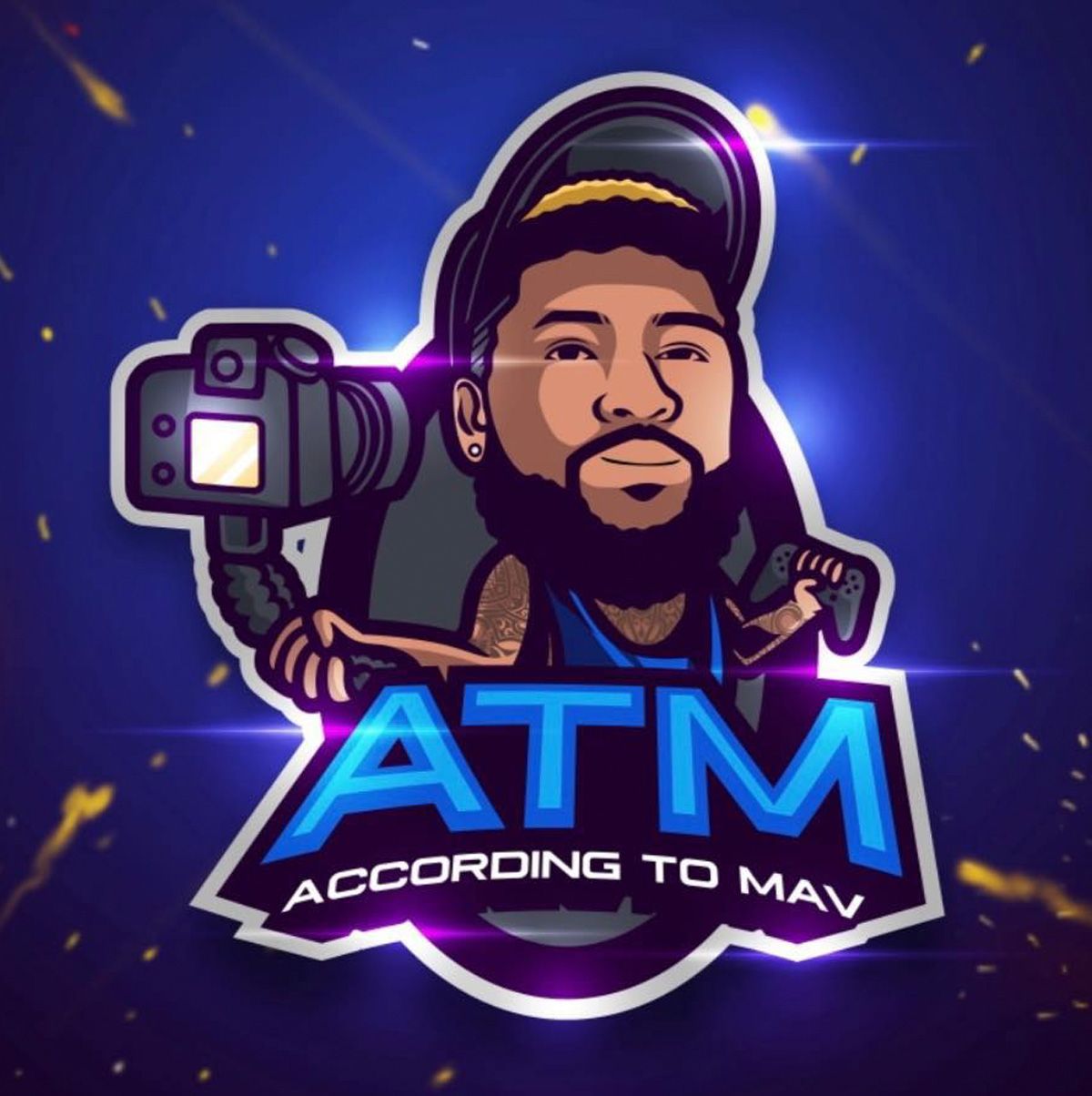 Continue reading below ↓
Recommended Videos
The University of Minnesota product began his streaming channel, AccordingToMav, last September to take his love of gaming to the next level. Aside from the lifestyle content he produces, he also showcases his passion for
esport regularly.
"I decided to start this channel 'cause I'm honestly gaming almost everyday, and this isn't just only a hobby anymore," he said. "I notice a lot of people in today's society see it as venturing out into being an entrepreneur in the gaming and entertainment world. There are also a lot of opportunities this sport opens up for people."
Which is why it's important to him to be in the thick of action in a venture "that will probably be the biggest sport in the world in a couple of years to come."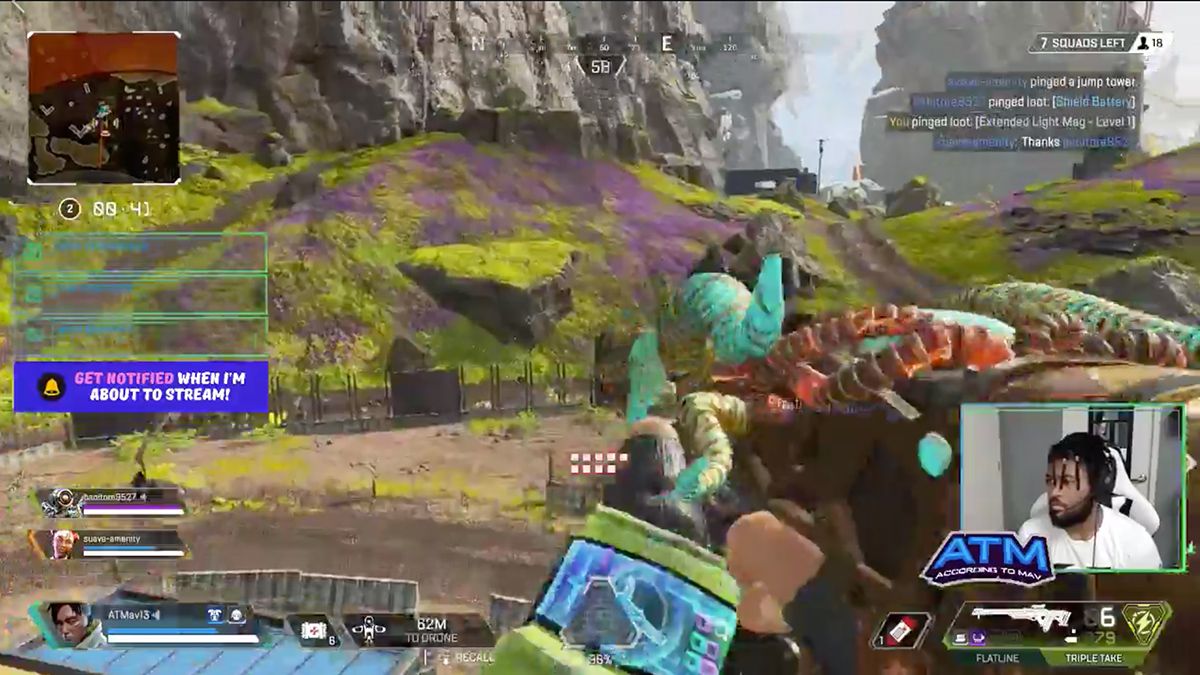 He even shared his future plans — which included building his own competitive team with his brother, Adamson star Jerrick, if there's an opportunity.
"I want my channel to grow supporters and when the time is right, I think my brother and I want to start our own esports team," he said.
Maverick, who occasionally streams from 6 p.m. to 10 p.m. every Monday, Wednesday, and Friday, also shared his interest in joining some esports competitions in the Philippines together with his PBA friends who are into gaming as well.
"I just don't know when or where they happen, also, a lot of my friends from PBA would probably join too," he added.