TRISTAN "YAWI" CABRERA is now a living meme as the "You're ekis!" chats rang in the start of the M4 World Championship.
Before the match happened, Karl "KarlTzy" Nepomuceno joked about the incident and told his teammate Sanford "SanFord" Vinuya that if they won, Sanford is a check to him.
Even during the team introductions of the RRQ-ECHO group stage match, the members of the Orcas referenced the controversy when the players showed their "ekis" pose.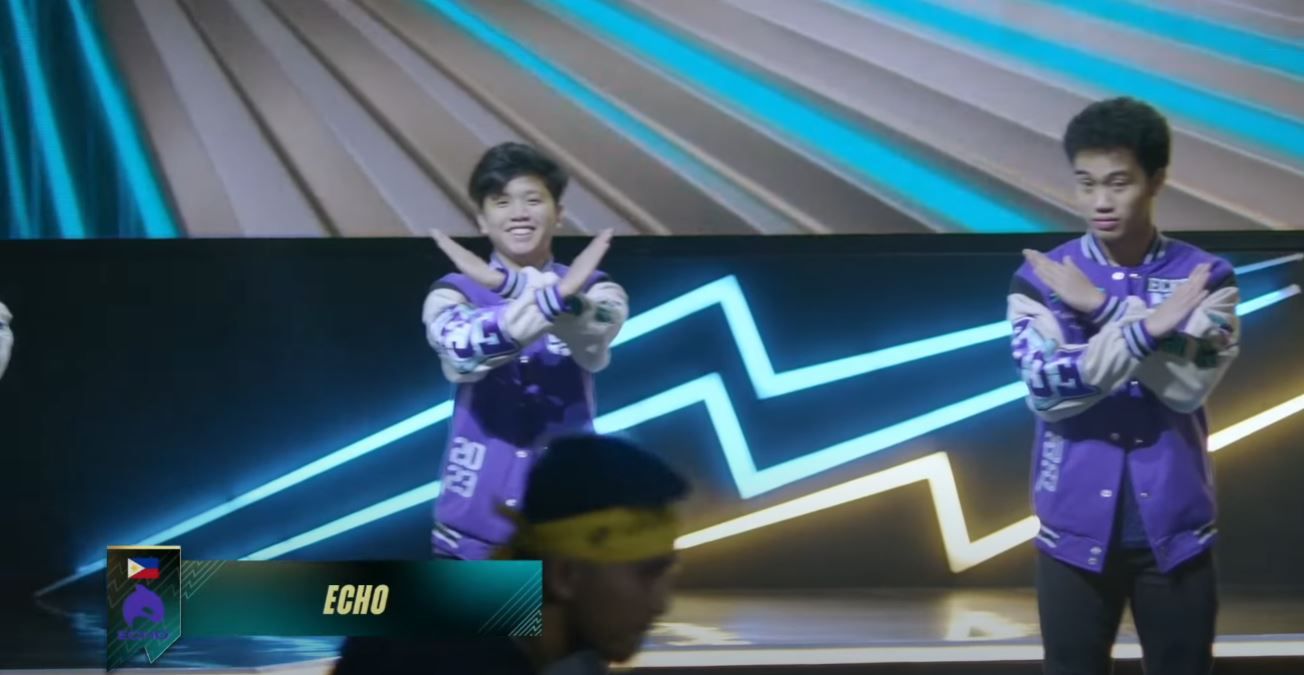 ADVERTISEMENT - CONTINUE READING BELOW ↓
And the jokes kept piling on as Setsuna "Akosi Dogie" Ignacio posted a Black Panther meme after ECHO prevailed over Indonesia's RRQ Hoshi.
Even Yawi started to join in the fun, making himself the butt of the joke with his recent Facebook posts.
Fans support Jennifer Nierva in wake of Yawi issue
While this may all seem fun, a recent tweet by NU Bulldogs volleyball player Jennifer "Jen" Nierva could hint on her annoyance regarding the issue. While she never mentioned boyfriend Yawi by name, it... well, see for yourself.
This wasn't the first time that Nierva may have commented on the issue as her previous tweets possibly referenced how she felt when the screenshots were released.
ADVERTISEMENT - CONTINUE READING BELOW ↓
Given what she has been through, fans have expressed their support to Jennifer.
ADVERTISEMENT - CONTINUE READING BELOW ↓