While Hong Kong's mass protests against China have made headlines around the world, no one expected it would affect the sports and esports landscape in a major way — but we thought wrong. Leagues are treading on thin ice after being caught in the dispute between China and Hong Kong.
Over the past few weeks, the NBA has had its hands full dealing with the crisis, with state-run China Central Television even warning on Saturday that retribution would come "sooner or later" for the basketball league. (Check here for all of Spin.ph's coverage on the widening rift.)
The world of esports is no less affected.
As the NBA scrambled to contain the fallout from Houston Rockets GM Daryl Morey's pro-Hong Kong tweet, a major esports league got hit with a crisis of its own. To get you fast tracked in all the buzz, here's a timeline of everything that has happened, SO FAR. (All dates in Philippine Standard Time.)
October 6, 2019
At around the same time that the NBA was issuing its first official statement on Morey, player Ng "Blitzchung" Wai Chung yells "Liberate Hong Kong. Revolution of our age!" during a livestream interview after a Hearthstone Grandmaster match. The two casters who were interviewing the players still acknowledge Ng before the production team cuts to commercial break right after.
Continue reading below ↓
Recommended Videos
In a statement to Inven Global, "Blitzchung" explains his outburst. "My call on stream was just another form of participation of the protest that I wish to grab more attention," he says. He is well aware that there would be consequences: "It could cause me lot of trouble, even my personal safety in real life. But I think it's my duty to say something about the issue."
October 8, 2019
Blizzard Entertainment, a US-based game developer responsible for the creation of Hearthstone and whose parent company Activision Blizzard is an investee of Tencent Holdings (yes, the same Tencent Holdings that suspended NBA video streams after the Morey incident), sentences "Blitzchung" with a year-long ban that would end on October 5, 2020. They also withhold any cash prize he potentially would have earned from participating in the tournament.
The two casters who interviewed the gamer are also terminated by the company. Blizzard defends their punishment, saying that players are prohibited to do anything that "brings [them] into public disrepute, offends a portion or group of the public, or otherwise damages [Blizzard's] image."
It turns out to be a timely reminder: earlier that day, at the American Collegiate Hearthstone Championships, three players from the American University held up a sign that said ""FREE HONG KONG, BOYCOTT BLIZZ."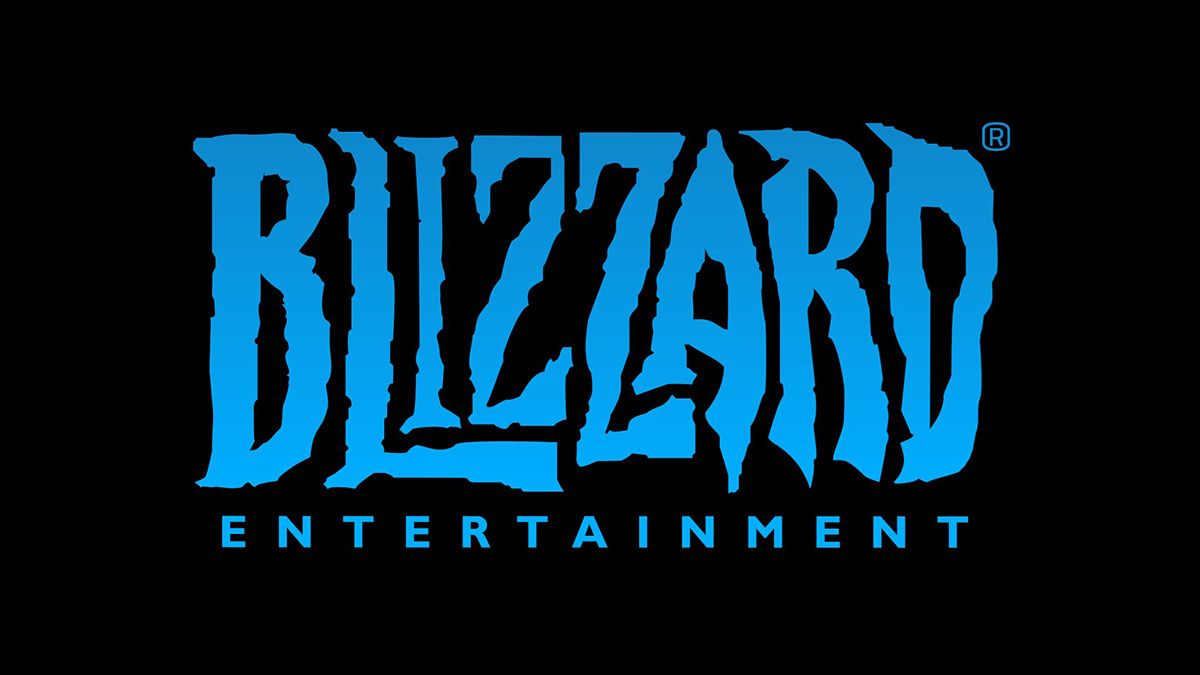 October 9, 2019
Blizzard competitor (and creator of Fortnite, one of the world's most popular competitive multiplayer games) Epic Games weighs in on the issue. "Epic supports everyone's right to express their views on politics and human rights," they tell The Verge. "We wouldn't ban or punish a Fortnite player or content creator for speaking on these topics."
October 11, 2019
After receiving much backlash from U.S lawmakers and the Hearthstone community, Blizzard Entertainment decides to reduce the initial one-year suspension of "Blitzchung" to six months. They also declare that they will return the prize money he earned from competing in the tournament.
The casters who were reportedly terminated will be reinstated but will be given a six-month suspension for failing to keep the discussion focused on the game and the tournament.
J. Allen Brack, president of Blizzard Entertainment, writes that their initial decision was not influenced by its business ties with China and that it was merely based off of their interest to "focus on the game and on the tournament" given the global nature of their fans.
In another gaming tournament, Riot Games prohibits players and casters participating in the 2019 League of Legends World Championships to share their "personal view on sensitive issues." John Needham, global head of League of Legends esports, issued the statement to prevent further escalation of "potentially sensitive situations."
October 14, 2019
Blitzchung speaks about Blizzard's decision. "First of all, I'm grateful for Blizzard reconsidering their position about my ban," he begins. He thanks the company for restoring his prize money and the reduction of his sentence, though he believes that "six
months is still quite a lot to me." He ends by saying that his further participation in the pro Hearthstone circuit is still unclear at the moment, and he'll be taking some time to relax.
October 15, 2019

One of the American University team members (who held up the "Free Hong Kong, Boycott Blizz" sign during a livestream) tweets, "Happy to announce the AU Hearthstone team received a six-month ban from competition."
October 19, 2019

US lawmakers take notice of the brewing crisis. Seven senators warn that the Hearthstone developer's decision could have a "chilling effect" on the entire game industry. "Your company claims to stand by 'one's right to express individual thoughts and opinions,' yet many of your own employees believe that Activision Blizzard's decision to punish Mr. Chung runs counter to those values," they write in In a letter addressed to Activision Blizzard CEO Bobby Kotick.
Blizzard Entertainment also denies early reports that it is censoring pro-Hong Kong comments on its official Twitch channel, which was livestreaming the Hearthstone Masters Tour from Bucharest. In a statement to Polygon, the video game developer says, "Bans are being levied by an automated moderating system that's triggered by viewers spamming any phrase repeatedly. We expect to have the issue corrected in the next few hours."