WITH THE restrictions from the pandemic slowly winding down, 2022 has been a productive year for Philippine esports.
Tournaments and conventions have slowly went back to normal as fans flocked towards events, reminiscent of those times when the roaring screams of the community echoed across the venue, hoping to make a statement in front of the industry's naysayers.
There were so many thrills, drama, and emotions in 2022 as we take a look back at how they shaped the local scene.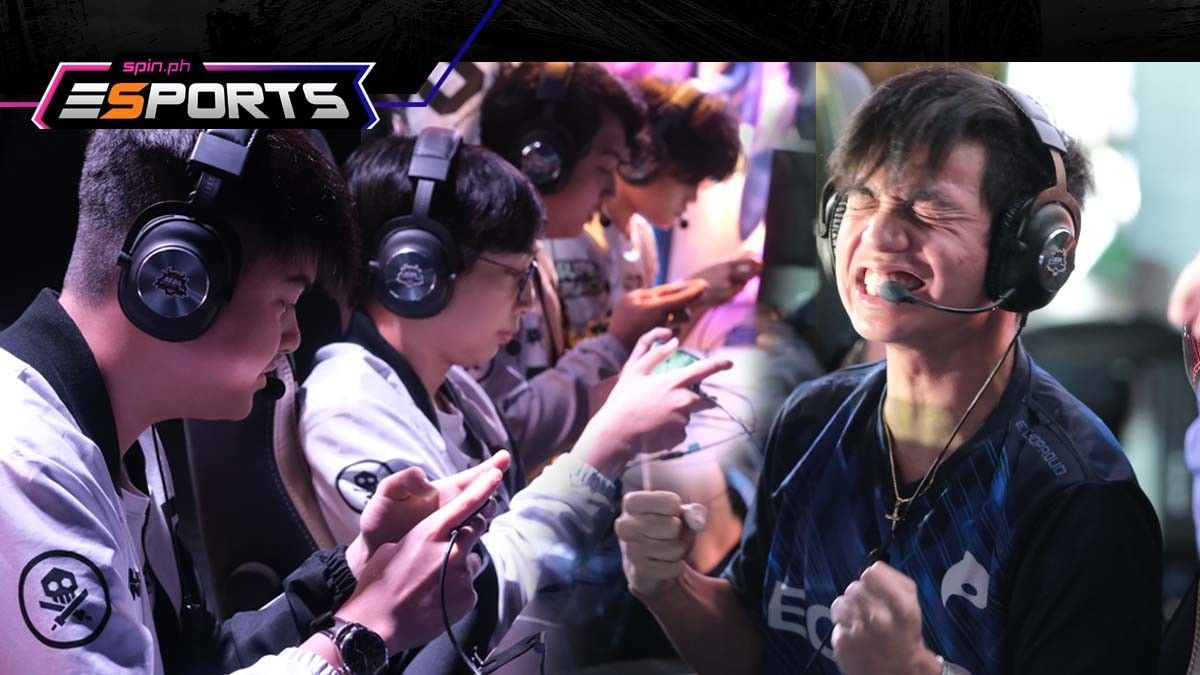 The Philippines once again reigned supreme in MLBB
Just like last year, 2022 saw the Philippines take center stage in Mobile Legends: Bang Bang.
With a gold medal finish in the Southeast Asian Games courtesy of Blacklist International and a dominant 4-0 championship sweep of RSG Philippines over RRQ Hoshi, there was no stopping the Philippines in the international MLBB stage.
And while we did falter in the grand finale of the IESF World Esports Championships, the threat that the Philippines imposes in the upcoming M4 World Championship is undeniable.
ADVERTISEMENT - CONTINUE READING BELOW ↓
Blacklist might have more tricks under their sleeve for M4. Meanwhile, ECHO PH are well rested for their upcoming world stage debut.
But the influence of the Philippines isn't just limited to the MSC and SEA Games leaderboards. The steady stream of Pinoy talents heading for teams abroad are also signs of the country's dominance in the world stage.
With Coach John Michael "Zico" Dizon and Jhonwin "Hesa" Vergara in Cambodia, both became integral in pushing Burn X Flash from obscurity to a championship run.
Then in the Indonesian scene, Filipino players and coaches swelled the ranks of their closest international rivals. Kairi "Kairi" Rayosdelsol's MVP honors in the MPL-ID might lead the way for even non-MLBB regions to utilize Filipinos, and perhaps we could also see amateur players taking their talents abroad instead of grinding their way through the local MPL scene.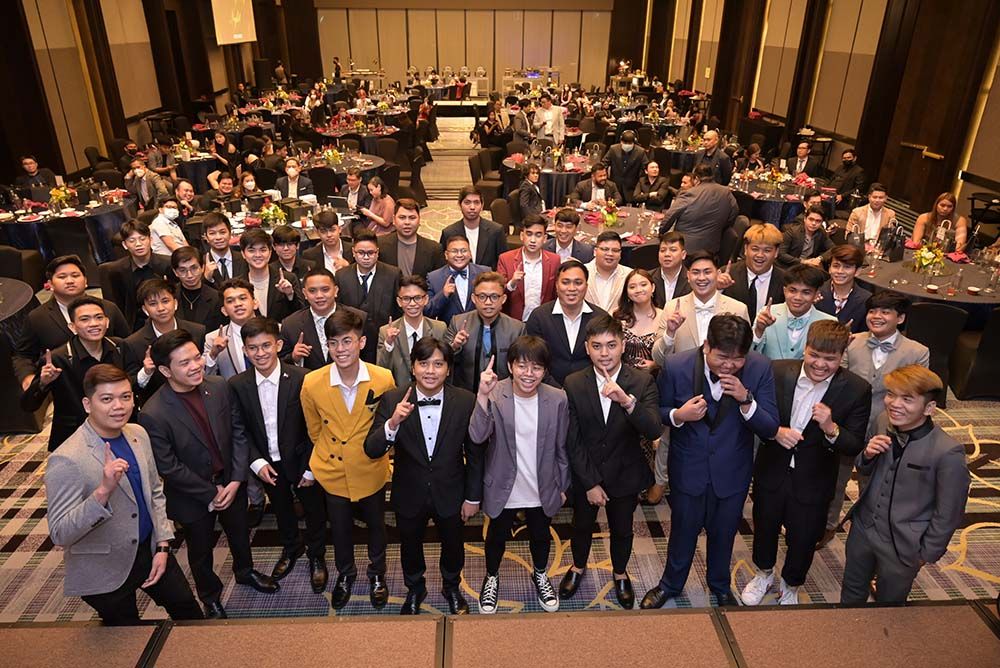 Sibol ignites the torch for Philippine esports
With two international esports events in 2022, it was time for Sibol to answer the country's call.
A gold medal finish in the women's division of Wild Rift and Mobile Legends: Bang Bang and a plethora of silver medals in Cross Fire and League of Legends in the Southeast Asian Games were promising starts
And with silver medals being secured in the IESF World Esports Championships in Dota 2 and MLBB, we could expect Sibol to learn from this experience and look for ways to enhance the scene to reach its fullest potential.
One lesson learned was that Sibol was challenged when it comes to games that are less popular in this country, like FIFA and PUBG Mobile. Hopefully, the Philippine Esports Organization (PeSO) could find the solution.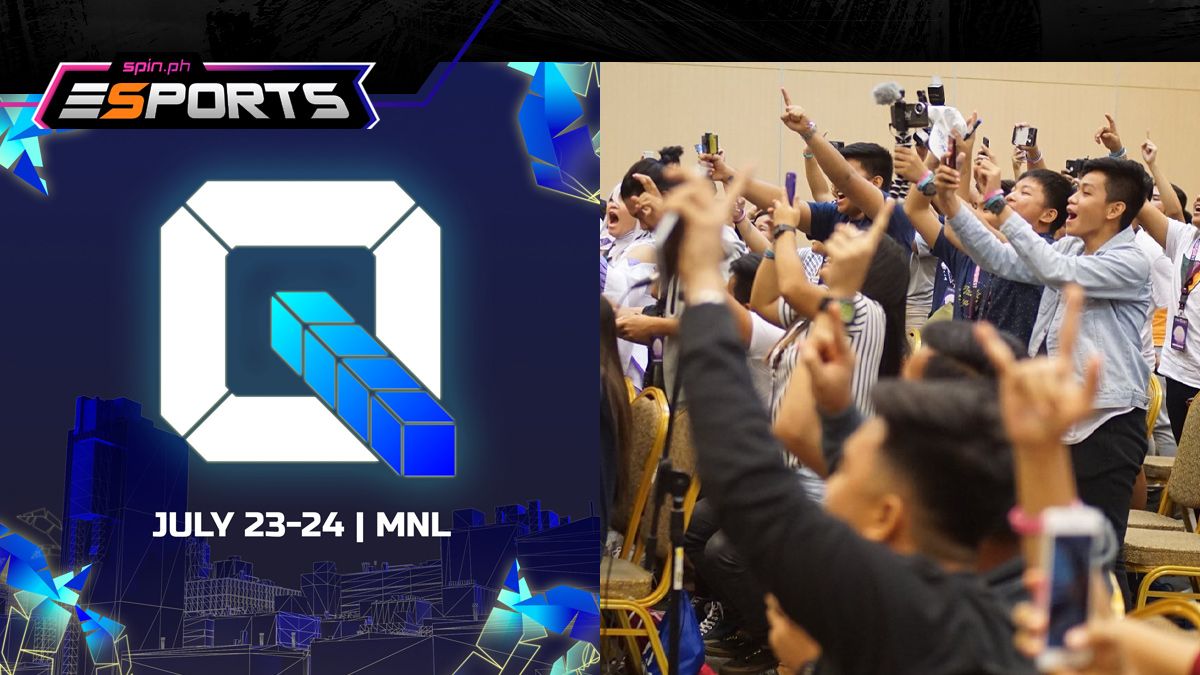 The return of conventions
Out with the pandemic restrictions, in with the gaming and esports cons.
CONQuest 2022 was a milestone moment as it finally brought one of the biggest gaming conventions to a wider audience in Manila. With big names like Lily "Lilypichu" Ki and Kyedae Alicia Shymko as guests, the CONQuest experience reached whole new heights.
ADVERTISEMENT - CONTINUE READING BELOW ↓
And during that event, we also got a glimpse on the potential of collegiate esports through AcadArena's Alliance Games.
But beyond CONQuest, congoers were given a chance to expand their horizons through Gariath's events, ESGS and Rev Major. It was the first time for these events to go live and offline, and we can surely expect more events to follow suit.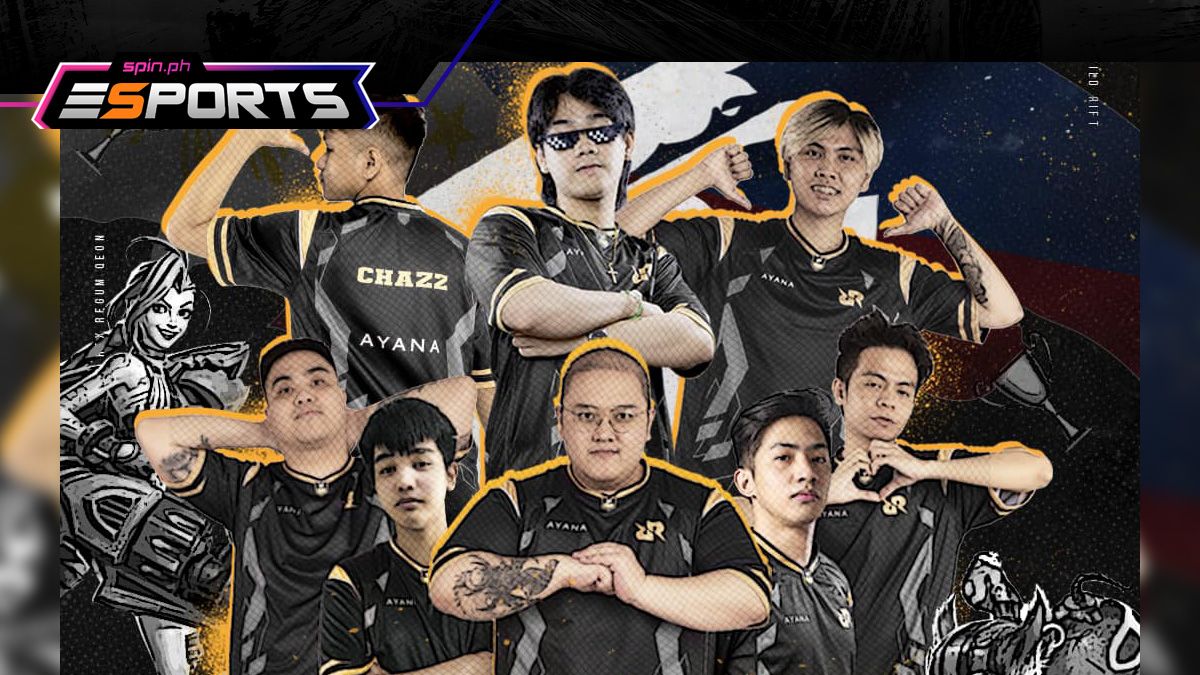 It's RRQ and Smart Omega's turn to shine
The pandemic saw Team Secret get the spotlight in Wild Rift, while Blacklist Ultimate did the same in Call of Duty Mobile spectacle. This year, however, new sherriffs rode into town.
For the likes of RRQ's Wild Rift team and Smart Omega's CODM team, the time for them to flip the script has finally arrived.
No longer is RRQ under the shadow of Team Secret as they made it into the Icons Global Championship. They earned a respectable 5th-8th place finish, losing to Chinese powerhouse FunPlus Phoenix.
This was also the tournament where Sean Miranda "Helios" Palisoc and Marc "Marky" Ilagan brought the house down with their goofy personalities.
Meanwhile, Smart Omega has finally slain their local rivals Blacklist Ultimate to win the Garena Masters Season 2 and Season 3 finale, leading to their Garena and World Finals berth.
And despite finishing with a 5th-6th place finish in the world stage, the team could look back on 2022 with pride, given what they've accomplished this year.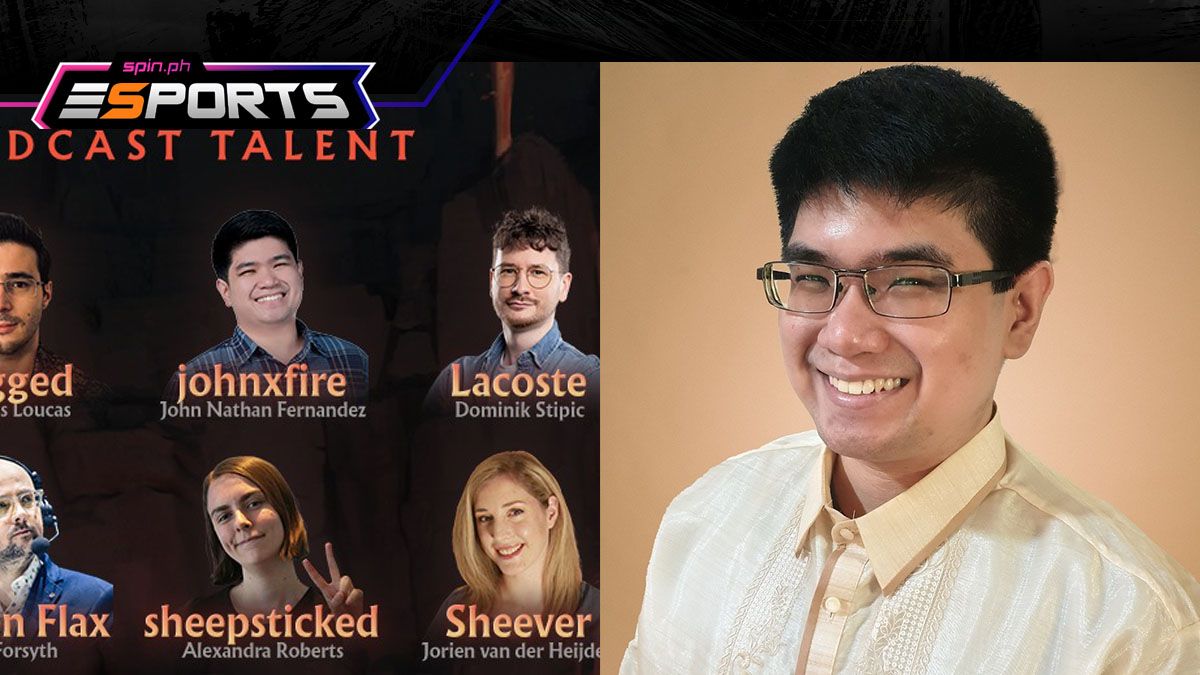 Filipino esports talents in the world stage
But it's not only the players, teams, and organizations that are making headlines in 2022 as some of our shoutcasters have proven that they are capable of bringing their A-game internationally.
The Mobile Legends scene has no shortage of Filipino talents abroad. Mara Aquino, JC "Naisou" Rezabek, and Dan "Leo" Cubangay were fixtures in the MSC, with Naisou even forming an unforgettable duo alongside Indonesia's Frederick Handy "Mirko" Loho.
ADVERTISEMENT - CONTINUE READING BELOW ↓
And while these names would stick to the hearts of the MLBB community, Kimberly "BurgerKim" Mas would slowly make her name in MPL Malaysia and MPL Cambodia.
But beyond the MLBB scene, other notable talents have emerged.
In Dota 2, John Nathan "johnxfire" Fernandez made history when he became the first Filipino talent to be a part of the English broadcast of The International. He even wore a barong tagalog in one of his casts.
Meanwhile, in Wild Rift, both Rikki "Riku" Quiapon and Mika "MikaFabs" Fabella were praised by Riot Games for their broadcasts.
And when it comes to CODM scene, Alliana "BeefMami" Liongson was able to show that her talents were made for the global audience.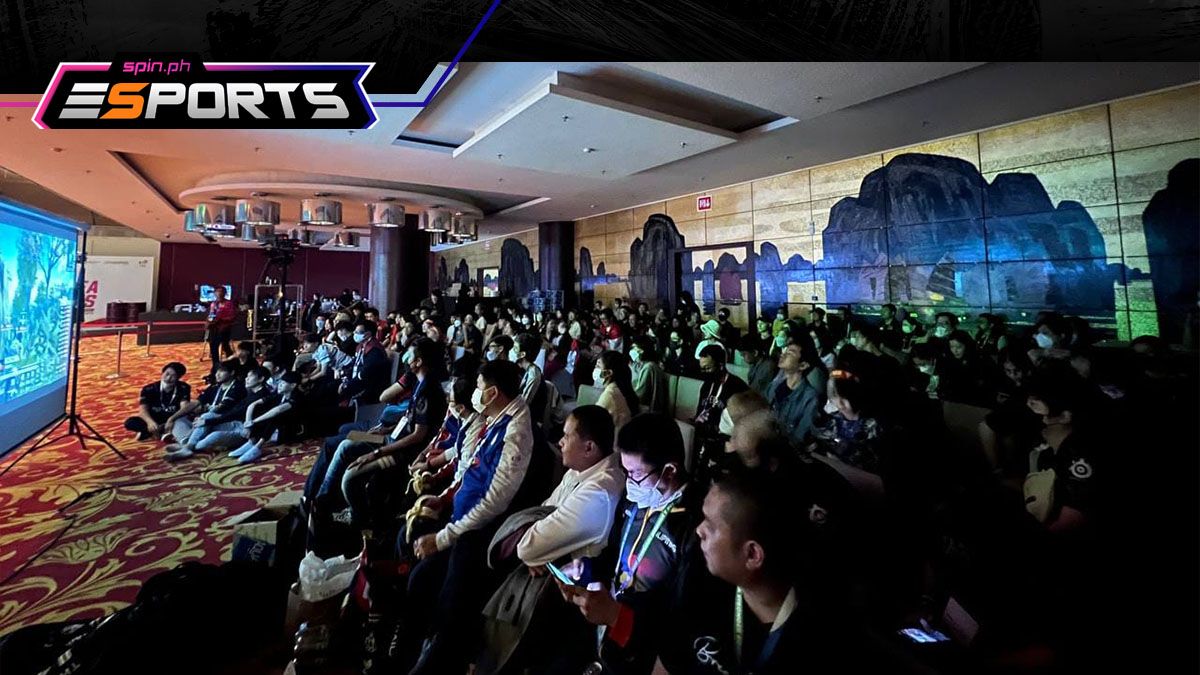 What's next for PH esports?
While 2022 has proven to be an exciting year for PH esports, there are still some questions that could affect the scene in 2023.
Riot Games just recently announced that they'll be taking over the rights of League of Legends away from Garena. With the developers making a shocking announcement of focusing the Wild Rift scene in Asia, will this mean that LoL will rise in PH? And what will be the outlook for Wild Rift?
And speaking of Riot Games, the organization also unveiled their franchise plans in the VALORANT scene. While this is a promising development, would the Filipino playerbase find room to grow under this system?
Meanwhile, in Dota 2, our Filipino hopefuls still await their big breakthrough after the glory days of TNC. Abed "Abed" Yusop is hoping to slay his demons in with his new team, while Blacklist Rivalry will carry a lot on their backs as the so-called "dream team" in Philippine Dota.
And transitioning to the bigger picture, with politics slowly entering into the scene, esports is bound to hit its make or break moment.