JUNE Mar Fajardo's love for Dota 2 was never a secret.
With a fractured right tibia causing him to sit out on all basketball action for the foreseeable future, the 6-foot-10 center decided to make good use of his lockdown time by creating AHOSgaming, a good-vibes-only channel he made on Facebook and YouTube where he streams himself playing Dota 2 and other online games.
Save for some playful banter of Magnolia Hotshots forward Marc Pingris that exposed The Kraken as "pabigat" in a post that turned viral amidst Gilas Pilipinas' stint in the 2019 Southeast Asian Games, we still haven't had the chance to take a closer look at his gaming skills.
Until now, that is.
The Pinamungajan native, who goes by the in-game name of B A Y A B A S, is currently ranked as Guardian (5), the second-lowest tier in Dota 2's ranked matchmaking system. Don't be too quick to judge, though, because as his recent streams suggest, there's definitely a lot more to his gameplay than his medal.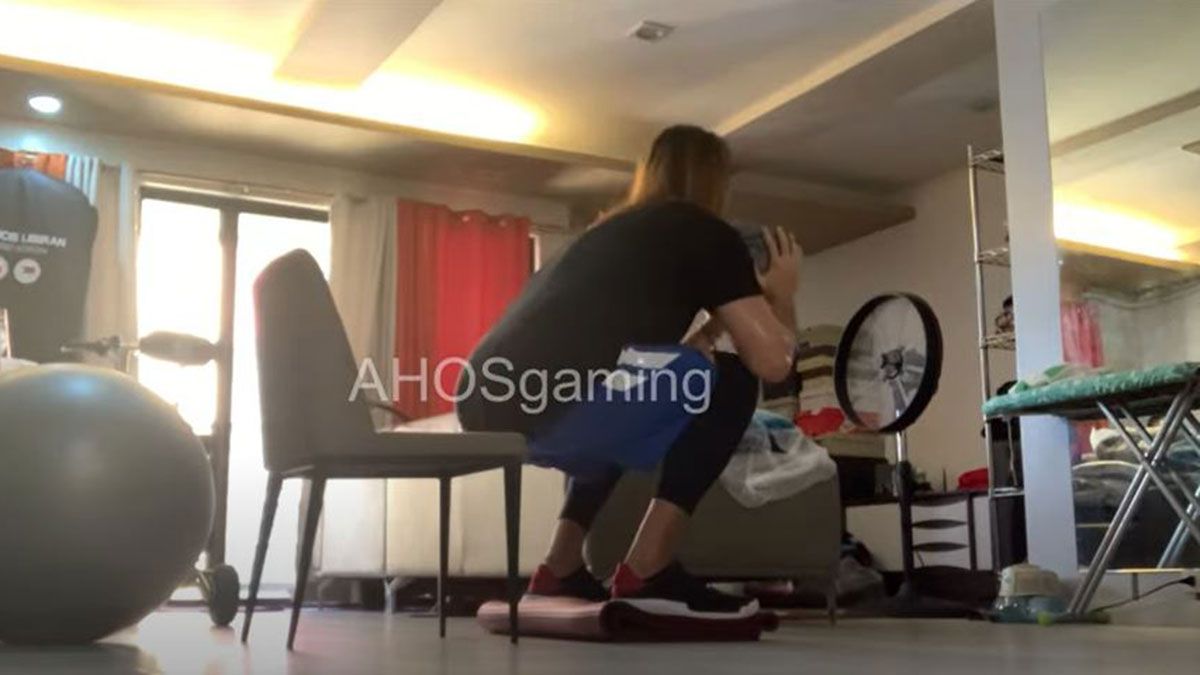 Continue reading below ↓
Recommended Videos
Southern pride
Dota 2 is not exactly the most beginner-friendly game. It's ever-changing and for someone who hardly finds at least an hour to sit and play, it would definitely take a lot of time to learn and keep up with all the changes.
Abai, however, has a surprisingly solid grasp of the game's fundamentals. He knows how to last hit and how to deny. He knows when to fight and when to retreat. He knows which Neutral Item is best for his hero. He knows how to communicate with his teammates. And most importantly, he knows that it's better to prioritize objectives over kills.
On his October 3 stream, B A Y A B A S showed why some of his fans are calling him "Sven ng Pinas" as he used the Strength hero who usually fills the carry role to carry his teammates out of an early deficit.
The first few minutes of the game was a display of the six-time MVP's mastery of last-hitting. He even employed a couple of mechanics that can be considered advanced for his rank, like maintaining creep equilibrium (the act of keeping the creep wave close but not in range of a player's closest tower) and the cancellation of backswing animation (the brief moment when a hero resets its position after attacking).
But despite a relatively good laning phase, Fajardo found himself and his teammates down by 11 kills approaching the game's 19-minute mark.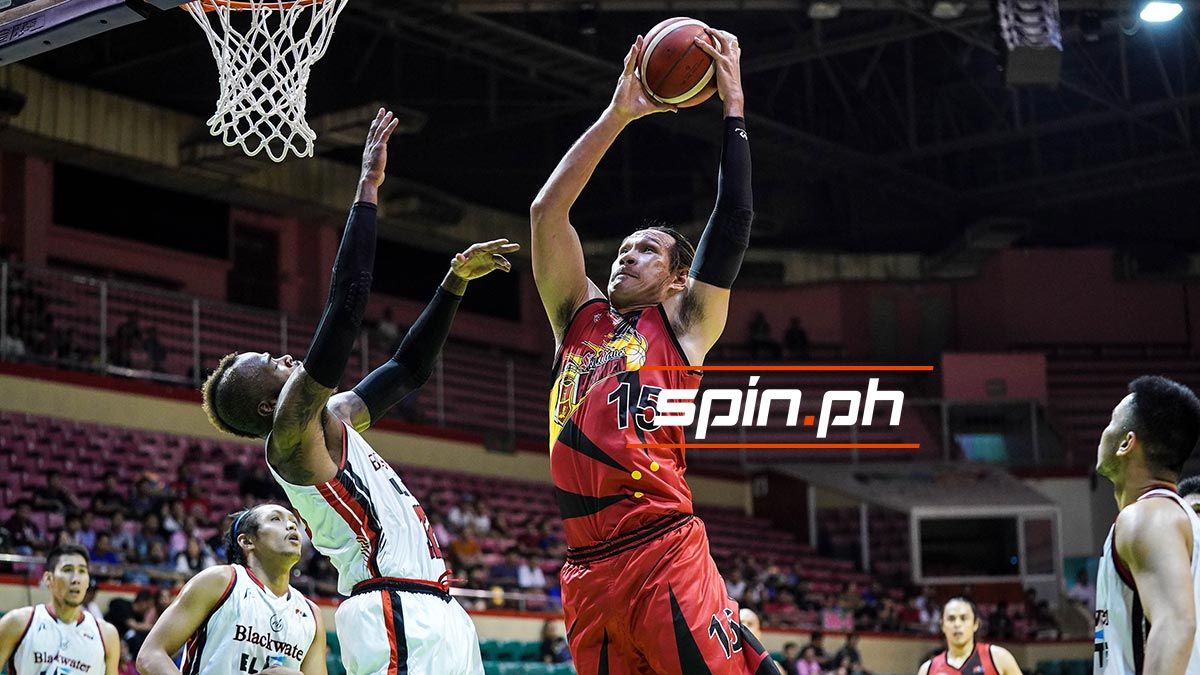 This is when his MVP instincts took over. Upon realizing that enemies were diving deep into the middle lane, B A Y A B A S utilized the power spike gained from his freshly picked up Aghanim's Scepter and helped his squad emerge victorious from the team fight that ended in a four-for-two exchange.
Throughout the game, Fajardo can be heard making the right shot calls. He initiated Smoke of Deceit gank attempts. He constantly reminded his team to push lanes instead of chasing kills.
His item choice was also commendable. Even though he forgot to buy at least a casual Morbid Mask to supposedly increase his survivability via Lifesteal in the early game, his choice of a Black King Bar and actually activating it during clashes already makes him a better player than those who would rather prioritize damage-dealing items — and trust me, there are a lot of them.
Getting well-deserved praise
Outside of his main hero, however, Fajardo still has a lot of room for improvement. He tried playing support on the same stream (once as Mirana, then another as Lina), but wasn't able to provide much of an impact.
This was probably because he has yet to fully learn the skills and tasks that come with the role, like general map awareness, how to box opponents out in lane without affecting the creep equilibrium, when to rotate to other lanes, or when to contest the Outposts. These aspects fall under a player's macro skills, which are objectively harder to develop — especially for beginners.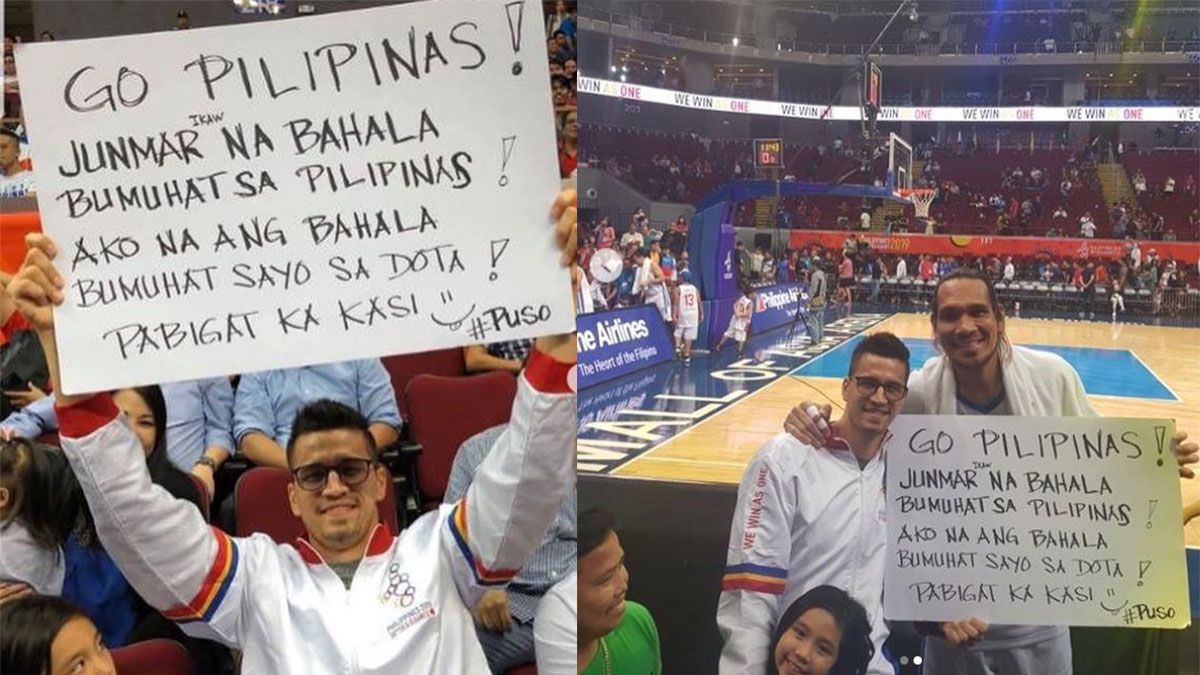 It won't take long for Fajardo to learn those skills, though. After all, he's already earned the respect of Carlo "Kuku" Palad, one of the most storied Filipino Dota 2 players, when they got the chance to play with each other in the Lockdown Games, a charity showmatch organized by the Philippine Collegiate Champions League and Mineski last April.
"May tira rin 'yung Jakiro (June Mar)... Parang praktisado rin eh. Nakita ko nagde-deward eh, marunong. At saka 'di siya namamatay. Hinahanap namin kaso ayaw magpahanap eh. May pwesto-pwesto rin," Kuku said.
AHOSgaming's stream is a great crash course for those who've been meaning to start playing some dotes. Take pointers from Fajardo's strengths as a Dota 2 player: establish your fundamentals, find a role that suits your playstyle best, master a couple of heroes, and develop good micro decision-making skills. Outside of his in-game prowess, however, all players can definitely learn from how the PBA superstar approaches every game.
See, being good at Dota 2 requires equal parts of mechanical and mental skills. Fajardo hardly tilts and he makes sure that his games and streams are far from the dreaded online toxicity. Heck, the gentle Cebuano giant was so wholesome that he didn't even bother sending a taunting "?" in all-chat when his ally Queen of Pain hit pause immediately after Fajardo's Sven picked up a Rampage to finish the match in his first game.
Those kinds of skills and mentality can go a long way. It allows you to enjoy the game to its fullest, especially when playing with friends. It's also what keeps you playing even when the game hardly goes in your favor. Fajardo has it and that's what makes him a great Dota 2 player.
Spin fans unite at the Spin Viber Community! Join the growing community now and complete the experience by subscribing to the Spin Chatbot.