OVER the past three days, 2K Sports has teased out its reveal of the three cover athletes who will front the next edition of the basketball simulation series.
Revealed, in order, were Damian Lillard's "current gen" cover, Zion Williamson's "next gen" cover, and two "Mamba Forever" editions of the late Kobe Bryant (one for the current gen systems, the other for next gen). In a neat touch, the Kobe covers ditch the usual retouched photos for bespoke, hand-painted art.
Official covers: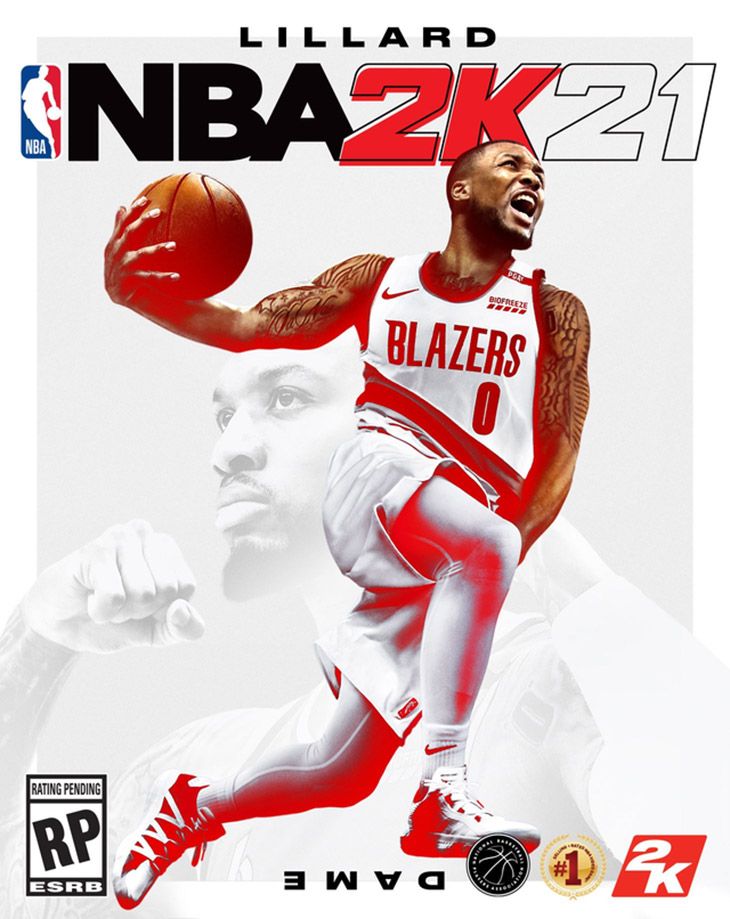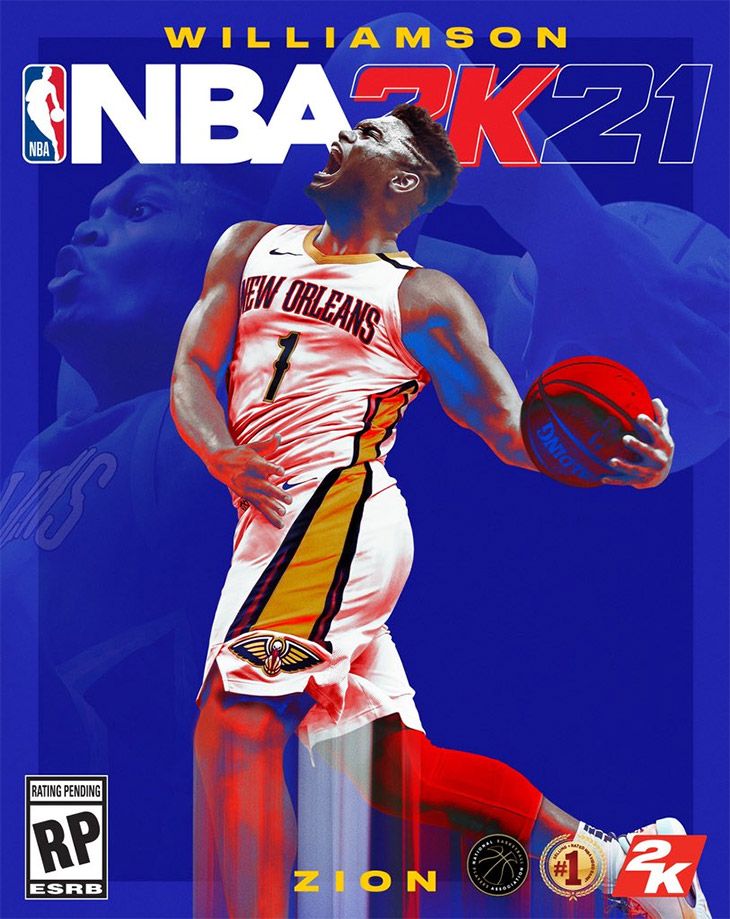 Continue reading below ↓
Recommended Videos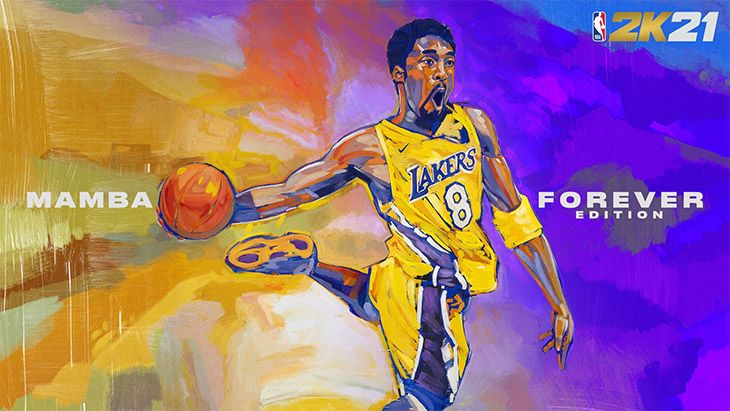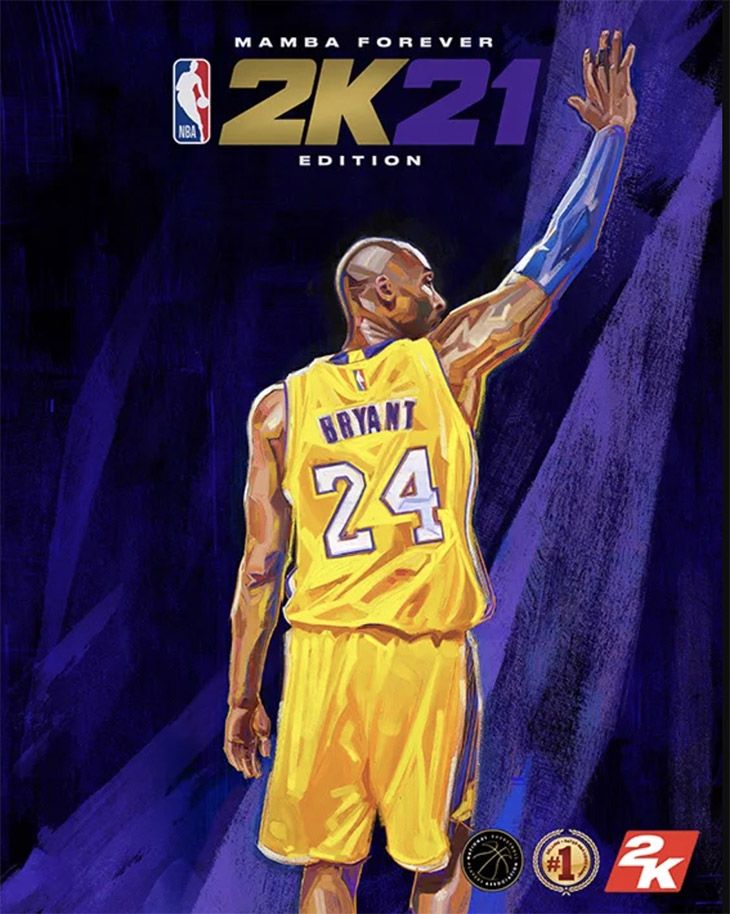 Of course, even after the official reveals, fans and Photoshop enthusiasts were already coming out with their own concepts for 2K21 covers.
Kobe, as one of the expected cover stars and a dearly departed basketball great, was a favorite subject for alternate takes.
Here's a gold and purple take with similar designs. #KingMikeGraphics created the purple version, and even put Gigi. (Sad)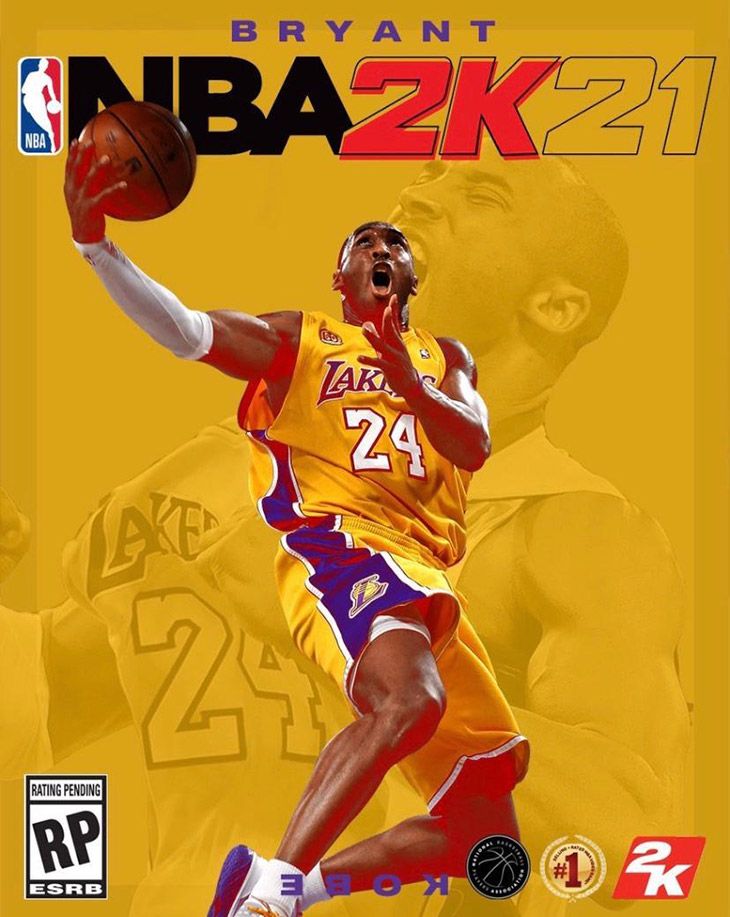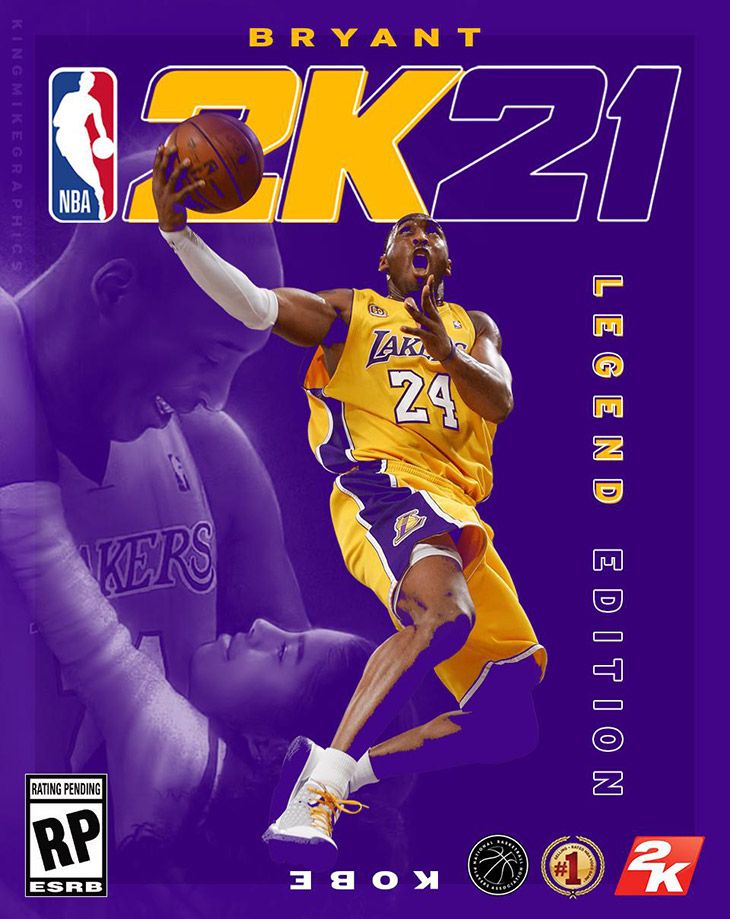 ThaRealBWeezy showcases two iconic photos from Kobe's "8" and "24" eras.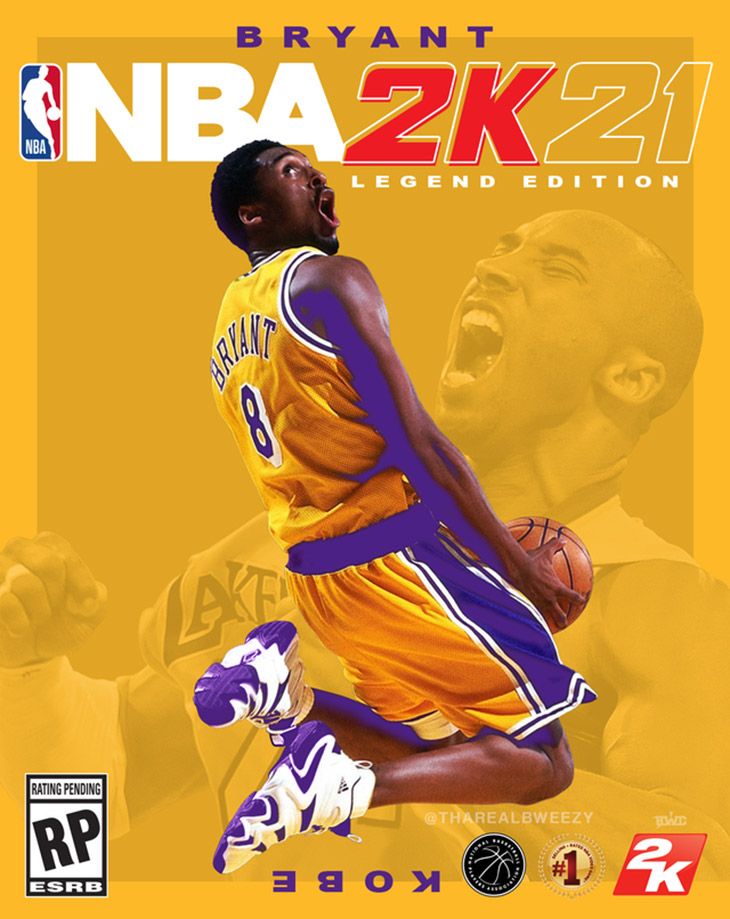 Ditching the usual minimalist look, Calles Design and DeepInTheQ15 put the black in these Black Mamba covers.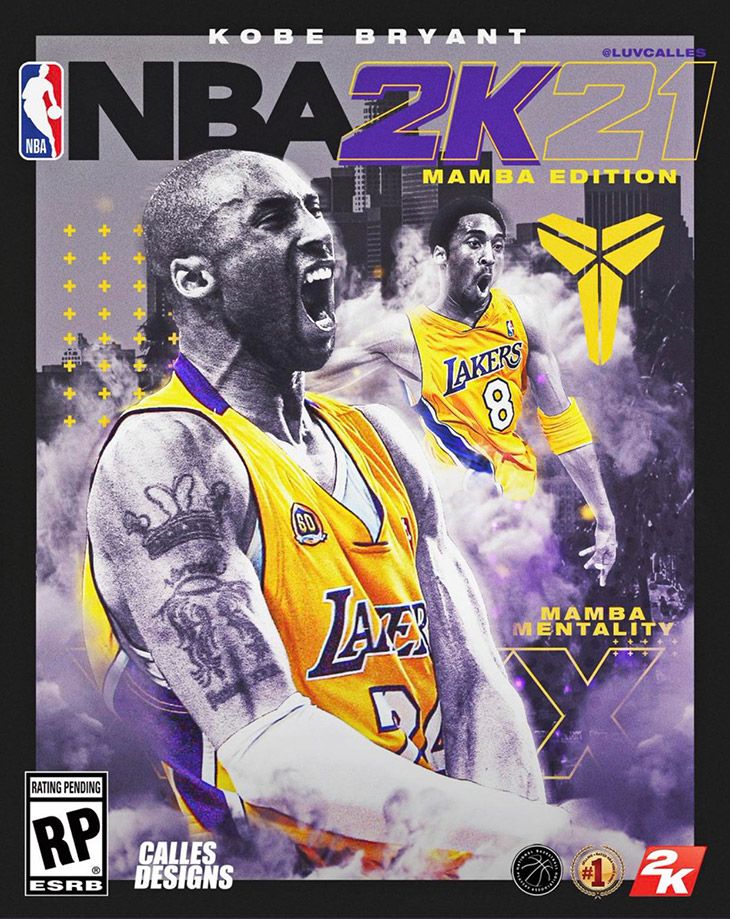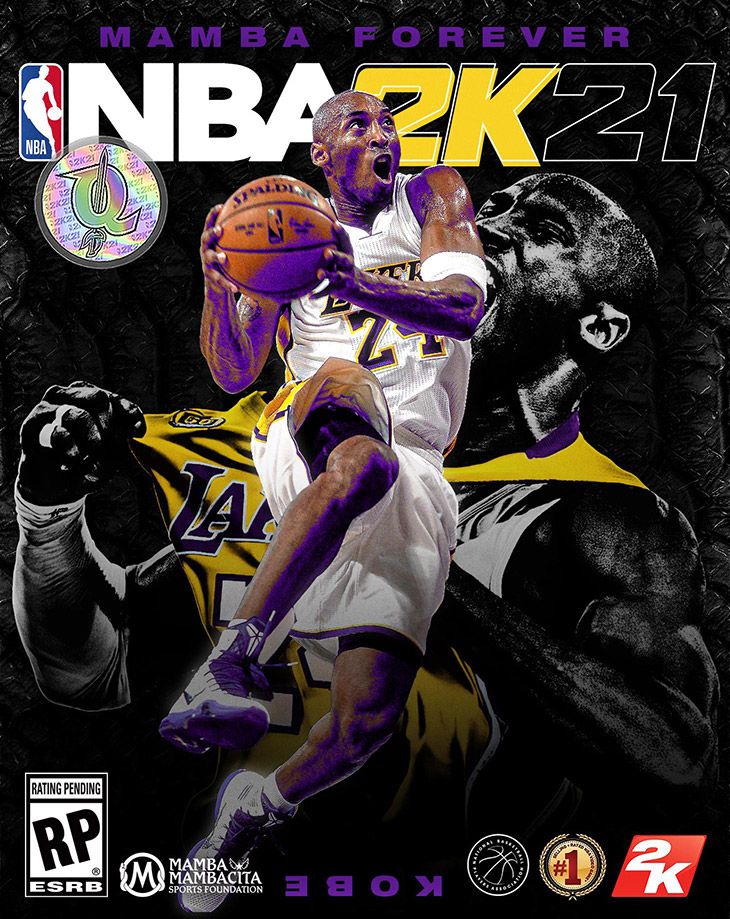 ParkeEdwards takes the photo that inspired the official hand-painted Kobe cover, and then layers on a collage in the background.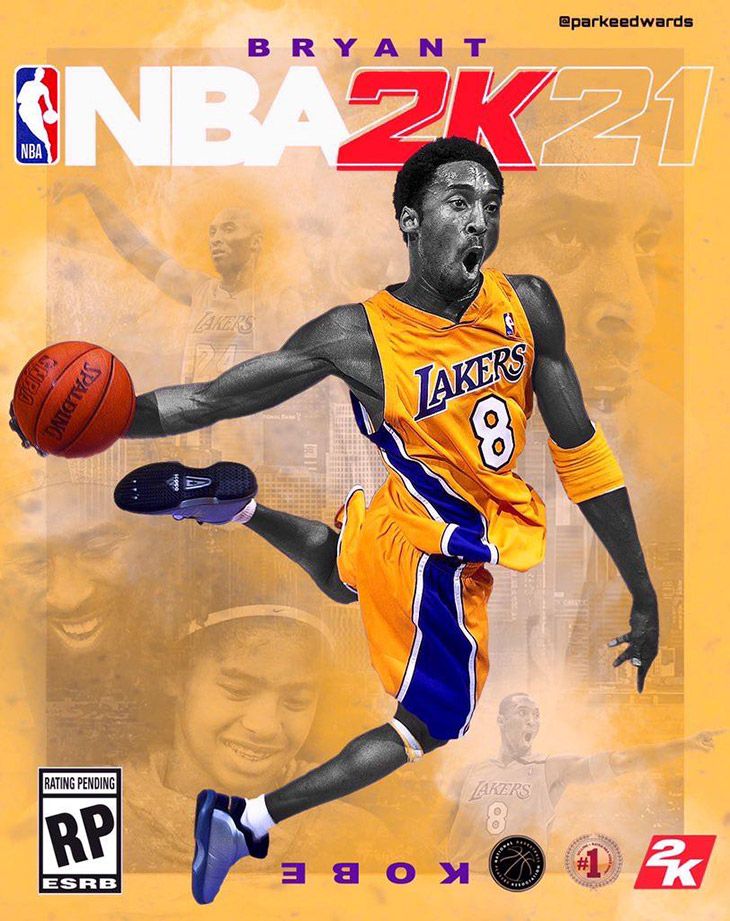 As the first cover revealed, a lot of artists went wild with the Damian Lillard design.
Calles Design obviously thought the official Dame cover was just too plain.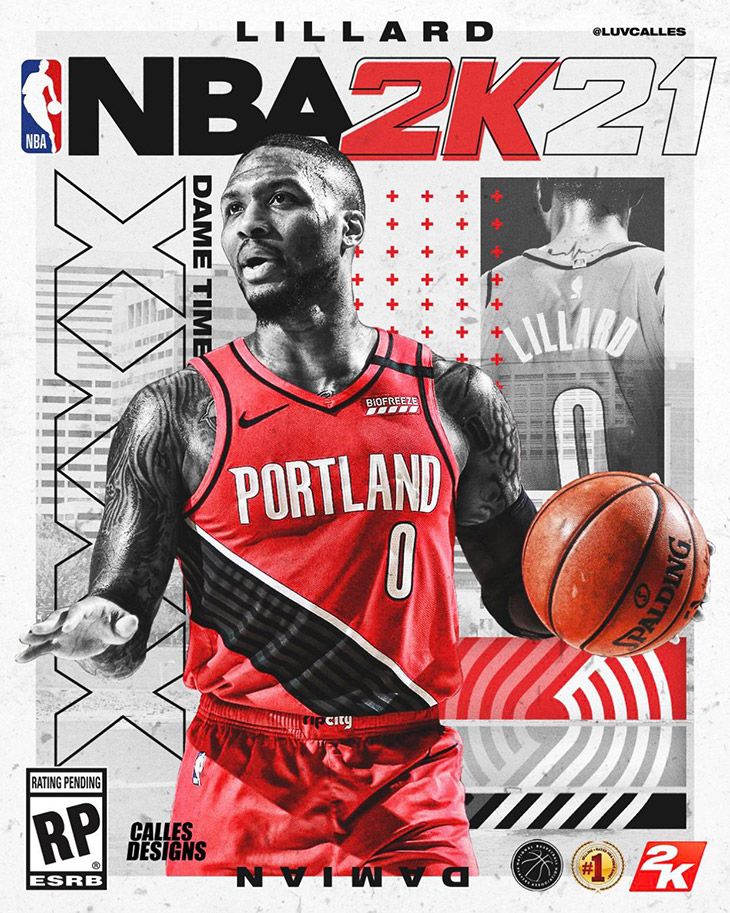 So did RoastMe4Ever, who did a callback of the graffiti aesthetic from past 2K covers.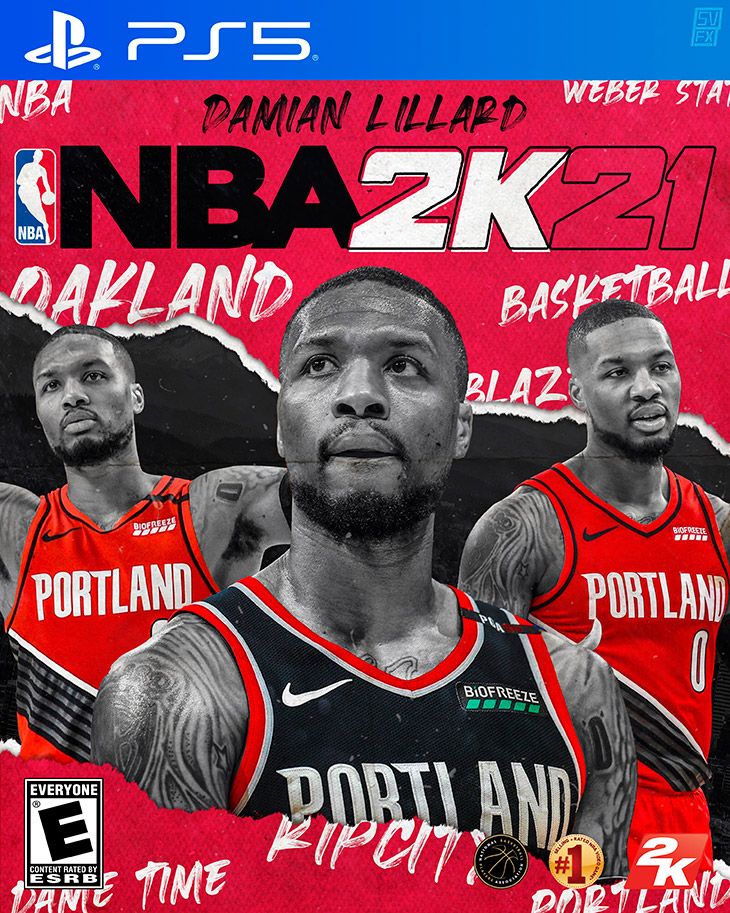 Oh, and yeah, here's Damian Lillard, COVID-19 edition, from JeeVee84.
And then, of course, there's a cover that could have been. Perhaps in next year's Legend edition?
A Vince Carter cover by DownInTheQ15.