BLACKLIST AGENTS AND MPL fans have been debating on social media on who among these two individuals should be inducted in the Hall of Legends.
With his consistent performances in Season 11, one may argue that Edward "Edward" Jay Dapadap is making waves this season, making him a strong contender.
Then there's Salic "Hadji" Imam who is currently taking a leave in Season 11, however upon looking at his credentials, he also has a solid resume, worthy of a Hall of Legends induction.
Upon digging deep on their overall impact to the scene, it's justified to see why fans are oftentimes puzzled on who among these two should be the lone inductee for S11.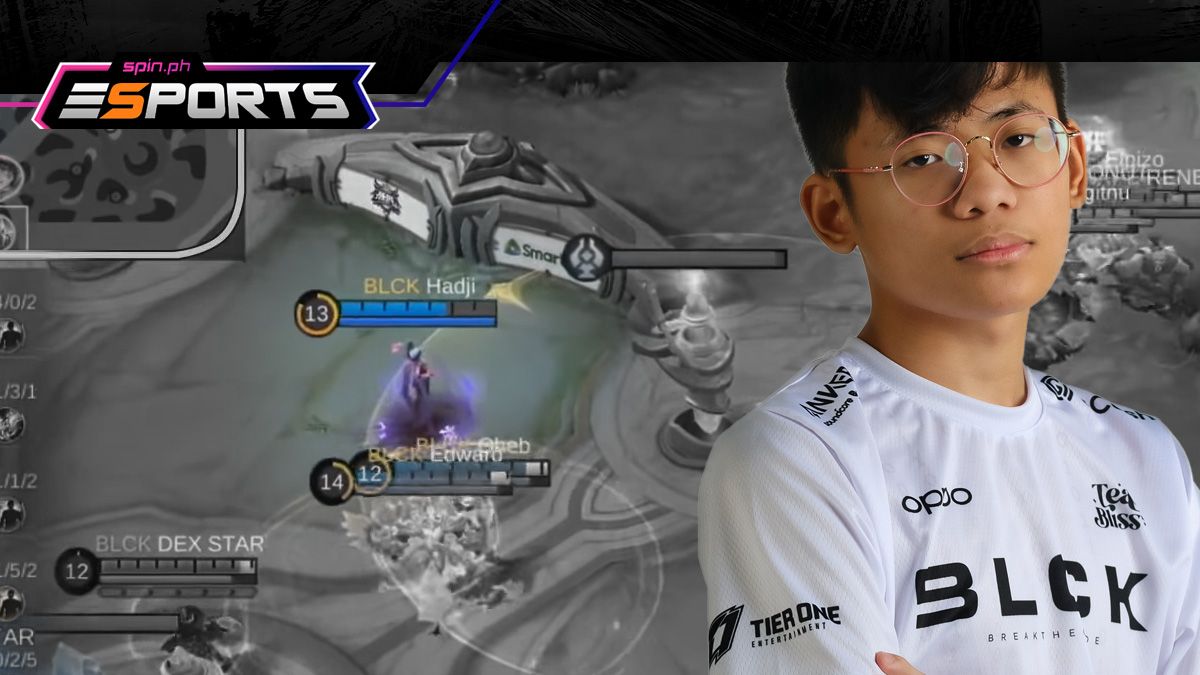 Hadji the game changer
Hadji's arrival to Blacklist is similar to Kevin Durant joining the Golden State Warriors. Both Blacklist and Golden State are already title contenders, but adding them simply transformed them into a different level.
ADVERTISEMENT - CONTINUE READING BELOW ↓
Durant is a 7-foot (though some say 6'11) behemoth, with one of the best all-around games in basketball, which made Golden State into one of the most dominant offensive teams in the NBA.
Hadji arrived to Blacklist and introduced the same level of spark that Durant displayed. As a former jungler, born to dish out a plethora of damage towards his foes, Hadji adds a different dynamic in the Blacklist roster.
His skills as a jungler gave him an edge in assessing the map, making him a solid roam option. Combined that with the usual explosiveness, innate in a jungler, and you have a well rounded support player.
And that's how Hadji impacted the scene. With 19 unique heroes used back in Season 8, the jungler turned support brought a unique arsenal in Blacklist's roster.
If the Codebreakers need a healing support, Hadji can play Rafaela. If they need damage, his Beatrix and Pharsa could be used. For initiation? there's Grock, Chou, and Martis.
With his flexibility in terms of hero pool, there's a reason why Blacklist would give him the Valentina in Season 10, as the KDA Machine can intersect the opposition's gameplan and counter their abilities.
With what he displayed, a major 'what if' could sneak its way into our minds...would Blacklist still dominate without his presence?
Personally, had Blacklist not acquire his services, the Codebreakers might end up being stale and predictable as the dynamic between Johnmar "OhMyV33nus" Villaluna and Mark Jayson "ESON" Gerardo is somewhat limited to tank/support heroes, and given how Execration bombarded them during the MSC finals back in 2021, history might once again repeat itself.
But then again, I might be wrong, however Blacklist did managed to seal their dynasty with Hadji's arrival. The difference he made during Season 8, bagged him the MVP honors during the regular season and playoffs.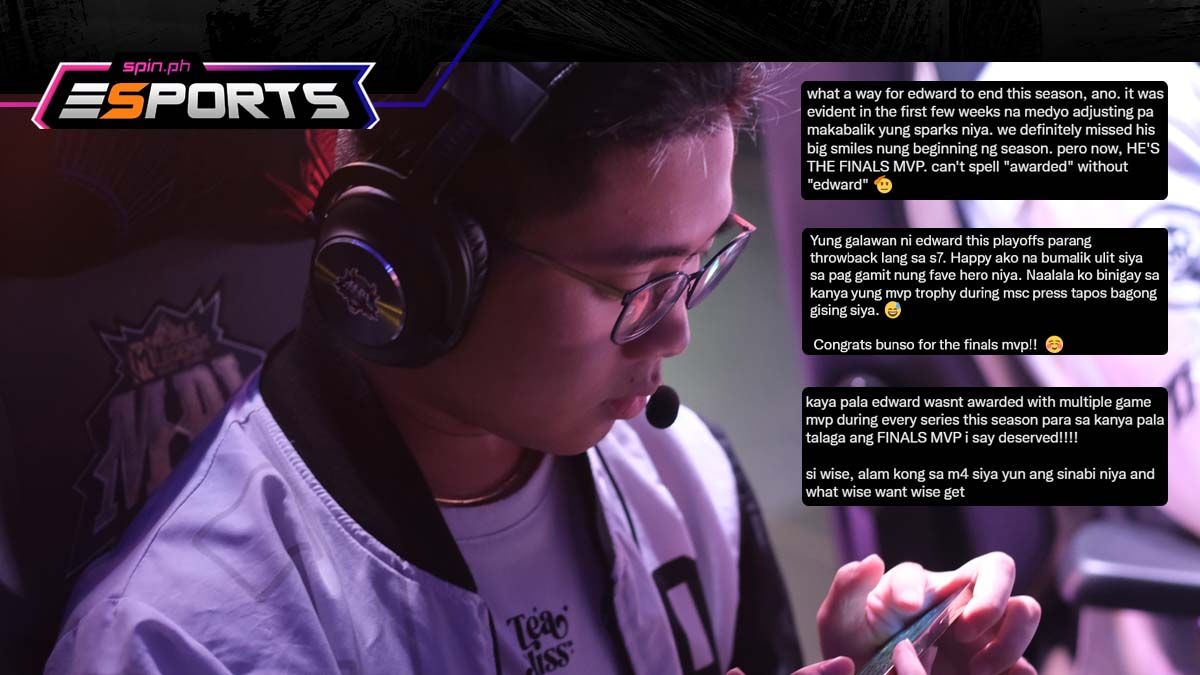 Edward, the consistent one
Looking back at Blacklist's campaign from Season 10 and the M4 World Championship, there is one player, who in my opinion, caught my attention, Edward.
Here's one thing I noticed, everytime Blacklist needs some breathing space, Edward would find numerous ways to make an impact, from split pushing while his teammates are stalling the Lord pit, to being the untimely savior through his last minute entrances.
Heck he even adds more pressure when he charges forward, then retreats in teamfights, a perfect distraction to allow Danerie James "Wise" Del Rosario to go for his signature retribution plays.
This is exactly the reason why Edward is chosen over Renejay "RENEJAY" Barcarse in S11 as the latter is more predictable with his engagements given his 'sacrificial lamb' playstyle, while the former provides a potential shock factor.
ADVERTISEMENT - CONTINUE READING BELOW ↓
And looking at the bigger perspective, this is also the reason why Edward is considered to be the most accomplished EXP laner in the scene. Besides his three MPL championships and M3 title, he garnered the Season 7 finals MVP and Season 10 playoff MVP.
Then if you look at his performances in M4, though it can be argued that ECHO's Sanford "SanFord" Vinuya is one of a kind, Edward likewise makes a strong case for the best EXP laner in that tournament against a stacked pool consisting of RRQ's Rivaldi "R7" Fatah and The Valley's Ian "FwydChickn" Hohl.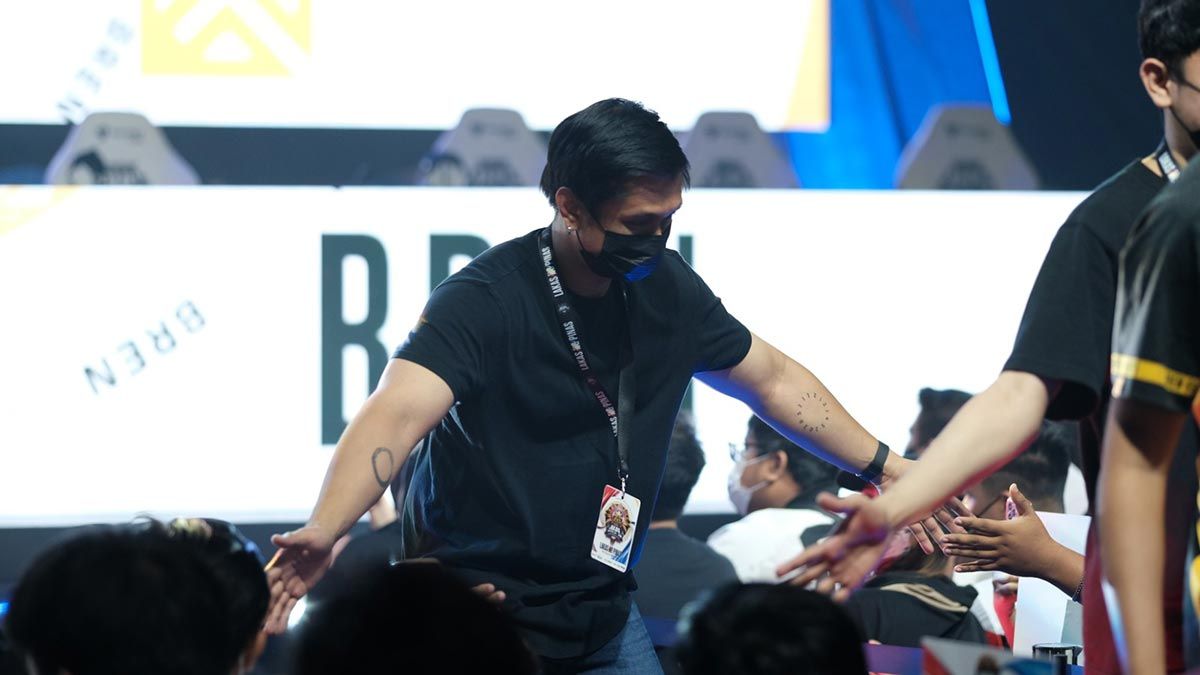 Other notable legendary inductees
While these two Blacklist players are worthy of the induction, there are others who also have been an integral piece in the league's history and should also be up for discussions.
Coach Francis "Duckeyyy" Glindro's arrival to the scene is similar to Jose Mourinho's arrival to Chelsea Football Club as they ultimately became rockstars that added a new flavor in the coaching scene.
From their charisma and their ability to poke fun at their critics, there's no denying that the chaos they introduced have made them into fan favorites.
But their legacy isn't just limited with their off-court antics, as both coaches know how to walk the talk with the championships that they've accumulated.
In addition, Coach Kristoffer "BON CHAN" Ricaplaza may also be considered given that his 'Ultimate Bonding Experience' and usage of utility junglers have revolutionized the scene.
Hall of Legend inductee, Coach Brian "Panda" Lim even went as far as saying: "If ever it's not me, I'd really give my position to BON CHAN."
And who wouldn't forget Billy "Z4pnu" Alfonso who may not be the most decorated player in the scene, but his impact can be felt as served as an inspiration to the next generation of players like Joshua "Ch4knu" Mangilog.
With only one slot remaining for the Hall of Legends induction, it would be interesting to see the final outcome.