WHENCoach Kristoffer "BON CHAN" Ricaplaza announced that he was looking for sidelaners for the 31st Southeast Asian games, questions were raised if Blacklist International was going to be the main representatives of the Philippines for Sibol's MLBB roster.
Some even speculated that the trio of Johnmar "OhMyV33nus" Villaluna, Danerie James "Wise" Del Rosario, and Salic "Hadji" Imam would team up with other MPL standouts like Gerald "Dlarskie" Trinchera and Mark "Markyyyyy" Capacio.
But a report from Manila Bulletin's Reynald Magallon revealed that the format for the selection process of the SEA Games would take a different turn, as a team would have to grind their way to the qualifiers for a chance to represent the Philippines.
There will be two-qualifiers where registered teams would clash in the 1st phase, and the top teams from that bracket would face the directly invited teams in the 2nd phase.
And who will be the directly invited teams? According to PeSO, four will be chosen based on past achievements and accolades.
So who do we think should be our main four in MLBB? Let's take a deeper look.
BLACKLIST INTERNATIONAL
Was there any doubt that Blacklist International will get chosen? Nothing needs to be said as 2021 was the year that they dominated the MLBB scene.
Continue reading below ↓
Recommended Videos
Not to mention this team already has all the resources at their disposal. From a head coach with a strategic mind like no other, a boatload of analysts like Dexter Louise "DEX STAR" Alaba, Mark Jayson "ESON" Gerardo, and even the YouTube content creator known as Master the Basics, plus a life coach and the best back-end support from Tier One Entertainment.
However, because of the SEA Games' age restrictions, the absence of their main sidelane duo of Kiel "OHEB" Soriano and Edward "Edward" Jay Dapadap is going to be a major blow, as these two have already mastered BON CHAN's gameplan. Plus, they've already established a strong chemistry with the rest of the members.
Now the big question is: Will their new recruits be able to follow the massive footsteps left by two MVPs in OHEB and Edward? And then, once the SEA Games are finished, will they remain with the Codebreakers afterwards, as they got firsthand knowledge of the uncrackable 'UBE' strategy?
ONIC PH
One may argue that because Onic PH never won any major trophy and suffered a lot of runner-up finishes — that they don't deserve to be chosen by Sibol.
Well, going all the way to the grand finals two times in a row is no easy feat, and they managed to do so by sweeping powerhouse teams like Omega Esports, RRQ, and even the upstart BTK.
Plus, it can be argued that the Filipino Hedgehogs were unlucky to face one of the best teams in MLBB history in Blacklist International.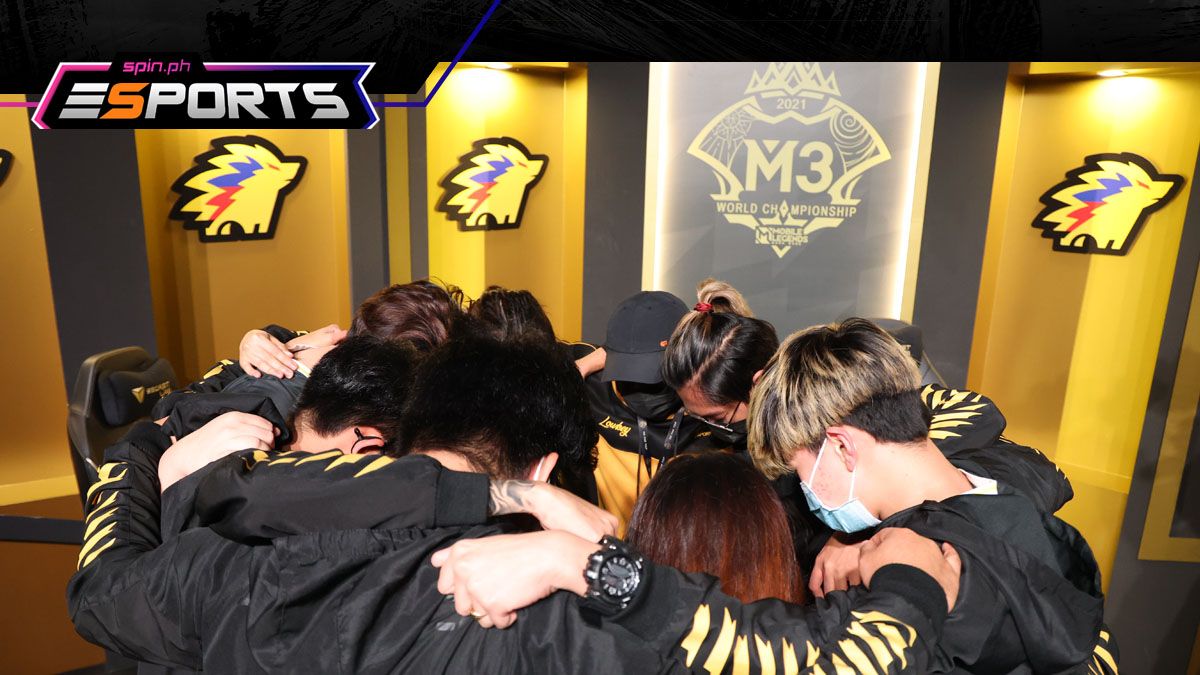 Then you have to consider the drastic improvements that the team displayed in the M3 World Championship. The decision to field Allen Jedric "Baloyskie" Baloy as the roamer while deploying Jaylord "Hatred" Gonzales as the midlaner brought a breath of fresh air to the team, and it was also a good way for the latter to smite back at his critics.
Still, the absence of Kairi "Kairi" Rayosdelsol is definitely a massive hurdle given his status as the so-called "best jungler" in the world, and it will be interesting to see if Onic's replacement could replicate the same level of explosiveness he brings.
OMEGA ESPORTS
An MPL Season 6 runner-up finish is the highest achievement that the organization garnered, but with their acquisition of the Execration roster that won the MSC 2021 championship, there's a strong possibility that this team will be chosen for the Sibol qualifiers.
After all, it boasts a player like Joshua "Ch4knu" Mangilog, who has always been in everyone's radar due to his miraculous setups, as well as the team's overall unpredictability borne from their stubborn grit. Plus, it shouldn't be discounted that they've also got a major sponsor (one that has also been very supportive of the esports national team).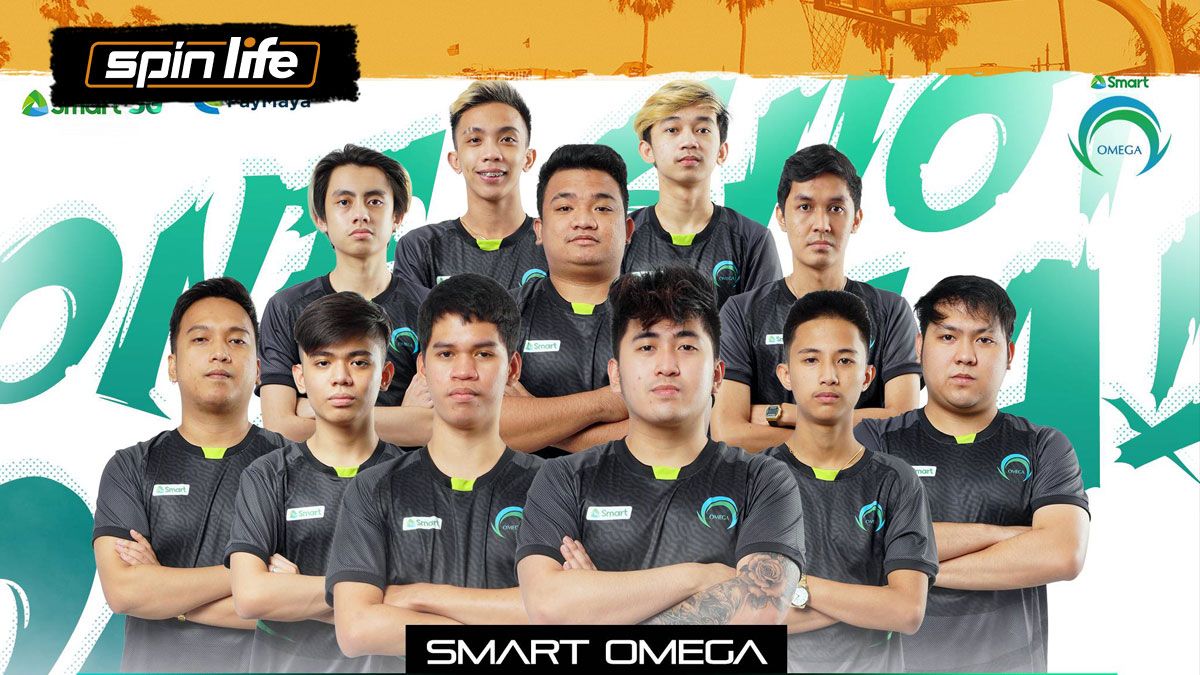 But one issue remains, which has been a talking point after Season 8: Who is going to be their gold laner?
Duane "Kelra" Pillas is currently unavailable due to his underage status. In fact, it's still unsure if he would be a part of their roster in Season 9 especially with the rumors swirling around regarding his availability.
Perhaps this could be an opportunity for their new gold laner, "Outplayed," to shine.
BREN ESPORTS
Bren is currently in a tricky situation.
In terms of their overall achievements, they definitely deserve to be directly invited. I mean. who could deny their M2 World Championship trophy? Then, you have to consider Bren's historical value as the team that fans have always adored since the very beginning of the Mobile Legends scene.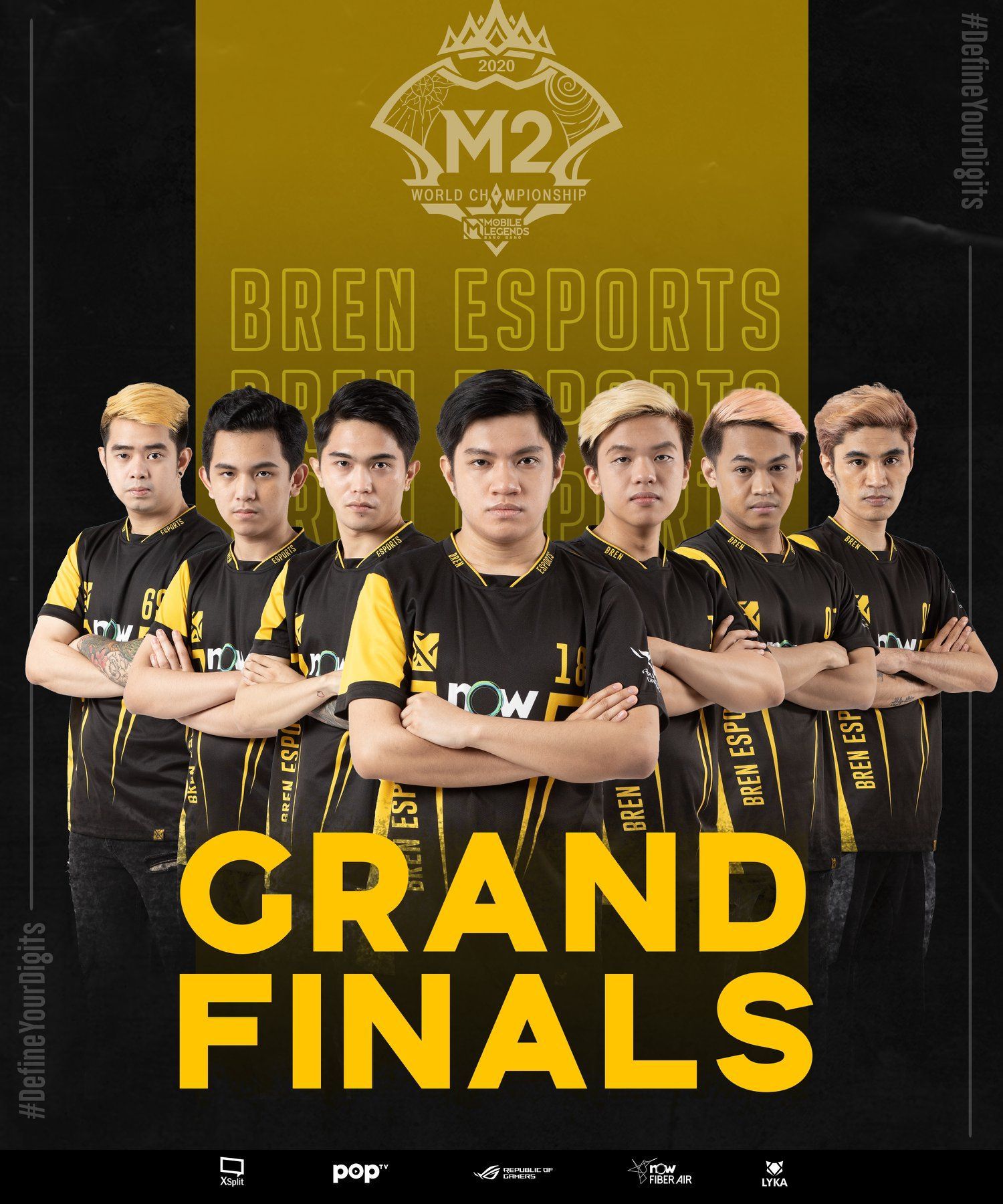 But their Season 8 performance, as well as the loss of two major players in Karl "KarlTzy" Nepomuceno and Carlito "Ribo" Ribo, Jr., is a sign that the team is already in the rebuilding phase, and it's still unsure if the other members of the team would remain.
ECHO PH
If history is to be considered, ECHO PH is definitely out of contention. Even during the Aura PH era, the team never won any major MLBB trophy.
But if Sibol is willing to turn back the clock and revisit the team's Sunsparks era, then ECHO PH rightfully deserves to be considered.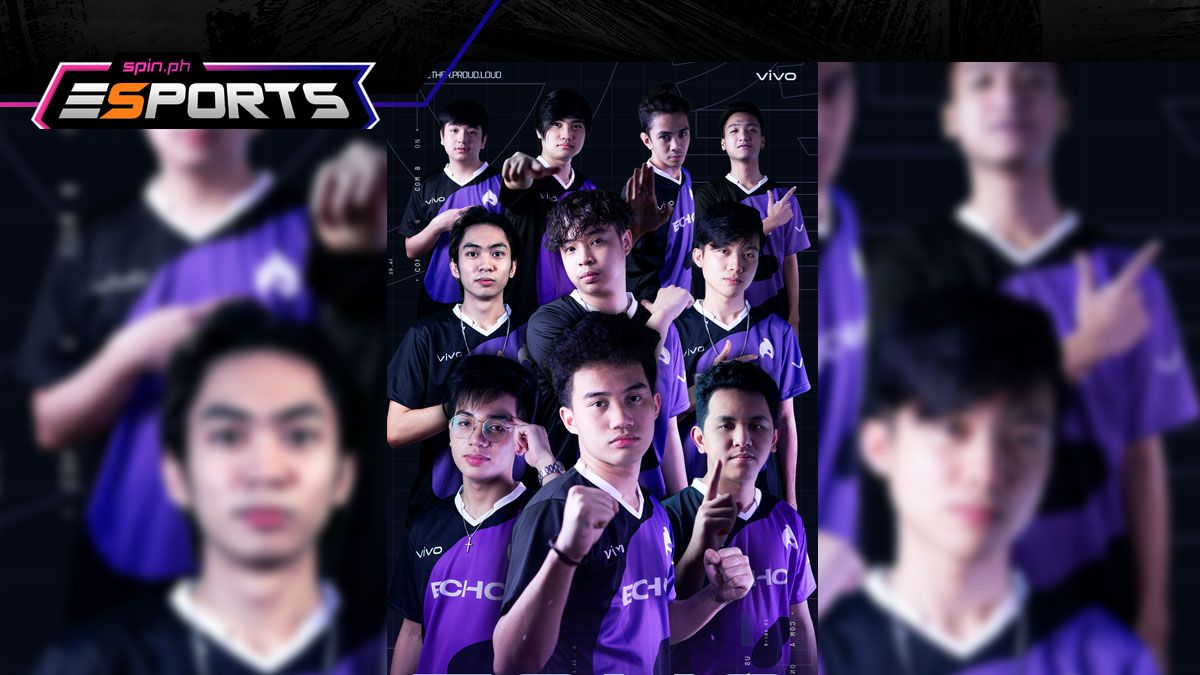 And if they're still not convinced, perhaps they should watch their Hollywood-esque roster reveal featuring a "super team" consisting of Karl "KarlTzy" Nepomuceno, Frediemar "3MarTzy" Serafico, Tristan "Yawi" Cabrera, Christian "Rafflesia" Fajura, Frederic Benedict "Bennyqt" Gonzales, and the rest of the ensemble.
So many options that, even when KarlTzy isn't available, there's always Jaymark Aaron "Hadess" Lazaro who could be viewed as a potential sparkplug. It would be interesting to see how this team would fare in the international level with all their talent.
OTHER TEAMS
Though the likelihood of Nexplay EVOS and RSG PH to be chosen is slim, given their status as recently formed organizations, they still have talent at their disposal. The big three may be gone but both John Paul "H2wo" Salonga and Renejay "RENEJAY" Barcarse are extremely talented prospects that have the potential to further enhance their game.
RSG PH, on the other hand, are blessed with the expertise and experience of Coach Brian "Panda" Lim and team captain Kenneth Jiane "Kenji" Villa, who were able to bag the gold medal in the 2019 SEA Games. The latter even proved that amid his absence in Season 8, his skills were still sharp and polished as seen in the MPL: Invitational.
And to top the cherry on the cake is their prized rookie Jonard Cedrix "Demonkite" Caranto, who resembles KarlTzy and Kairi in terms of playstyle.
As for TNC Pro Team? That's a different story, given their tragic collapse.
CONCLUSIONS
Blacklist International, Onic PH, and Omega Esports are lock-ins to be chosen, though they certainly need to address some issues within their ranks.
As for the final entry? If we're following the rulebook, Bren Esports would be the final team, but our personal preference would be ECHO PH given their stacked roster.
We are now on Quento! Download the app to enjoy more articles and videos from SPIN.ph and other Summit Media websites.