COMPARED to, say, Dota 2 or Mobile Legends, League of Legends has long been overshadowed by other MOBA games in the country. It's always had a smaller fan base and viewer counts — facts which continually ignite debates about which game is the better arena battler.
What's undebatable, though, is that the Philippines has produced top tier talents that have made it to the international stage. For the 10th League of Legends world championship, we look at the history of Filipinos who competed in Worlds and other international League of Legends championships.
Team Pacific – Worlds Season 1 (2011)
When the first League of Legends championship was held in 2011, it featured three North American teams, three European teams, and — surprisingly — two Southeast Asian teams: One from the Singapore Qualifier, and the other from the Philippines Qualifier.
Coming out of the Philippine qualifier was Team Pacific comprised of Neil "VYY" San Juan, Judge Gideon "Astarte" Cruz, Angelo Dave "dabe" Lopeza, Jeffrey "wormy" Cuaba, and Gilbert "gibo" Salesba.
Unfortunately, the two Southeast Asian teams fell short against their opponents from the west, both finishing at 7th-8th place and earning $1,000. Riot would change the qualifiers for Worlds Season 2, giving rise to the regional leagues we know today.
Continue reading below ↓
Recommended Videos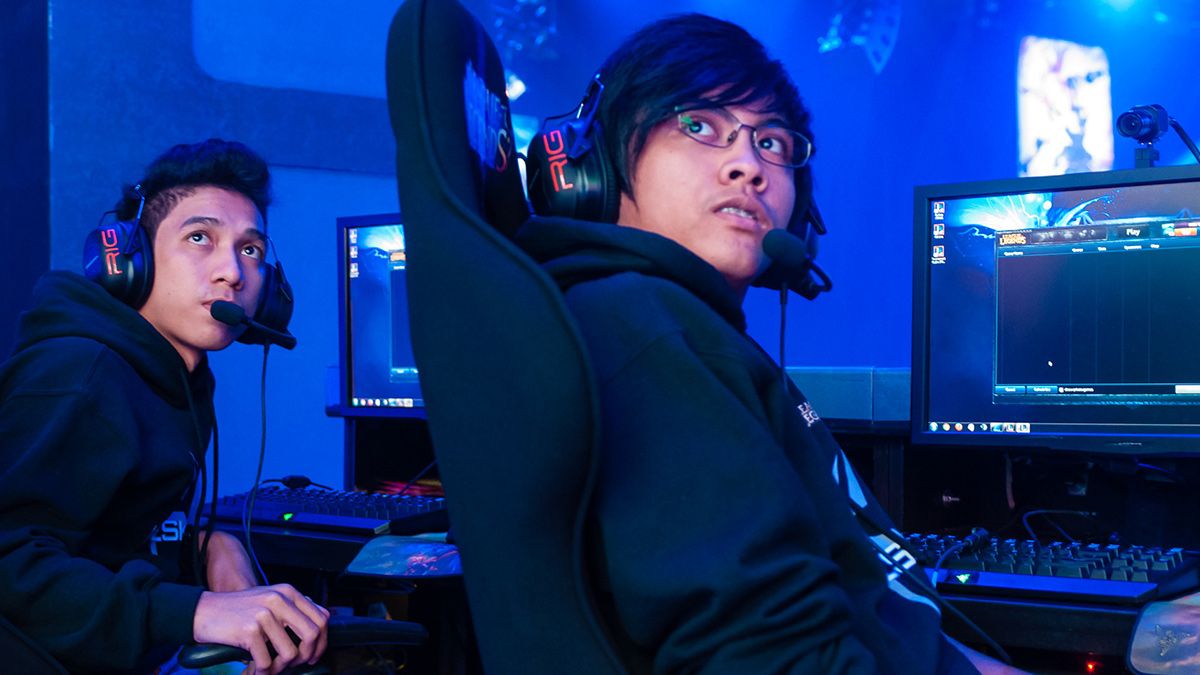 Mineski – Worlds Season 3 (2013)
Worlds Season 3 would see the return of the Filipinos in the world stage, but it did come with some caveats. Travel restrictions prevented some members of Team Exile (winners of the Philippines finals) from competing in regional finals in Vietnam, so second placer Mineski was chosen to be the country's representative instead.
Mineski was composed of Elijah "Snoy" Guerrero, Jon Lance "Kaigu" Hernandez, Danyll "Yume" Ballisi, Eric "Exonen" Gubatan, and Gerald "Tgee" Gelacio. The team made a huge lower bracket run to earn their tickets to Worlds 2013. The team's luck ran out in the championships, however, placing last at their groups against the best from around the world.
Mineski would continue competing professionally in the Garena Pro League Filipino league, and later would rebrand to Liyab Esports. Liyab's Gubatan would also become the first Pinoy to be voted to the League of Legend All-Star games in 2019.
But Mineski's players weren't the only Pinoys in the tournament during that year.
Jake Kevin "Xmitie" Puchero – Worlds Season 3, Season 5-9
Worlds season 3 would also mark the first world appearance of one of North America's greatest junglers, Jake Kevin "Xmithie" Puchero. Despite playing for a North American team, Puchero was originally from the Philippines. He migrated to the US with his family when he was 16.
While he was already competing in the North America circuit since 2011, it was only in 2013 that he reached the international scene with Team Vulcan. While he and Team Vulcan failed to make it out of groups that year, Puchero would return to the World stage in 2015 and 2016 with one of North America's top teams, Counter Logic Gaming. He also returned in 2017 with Immortals, and then in 2018 and 2019 with Team Liquid.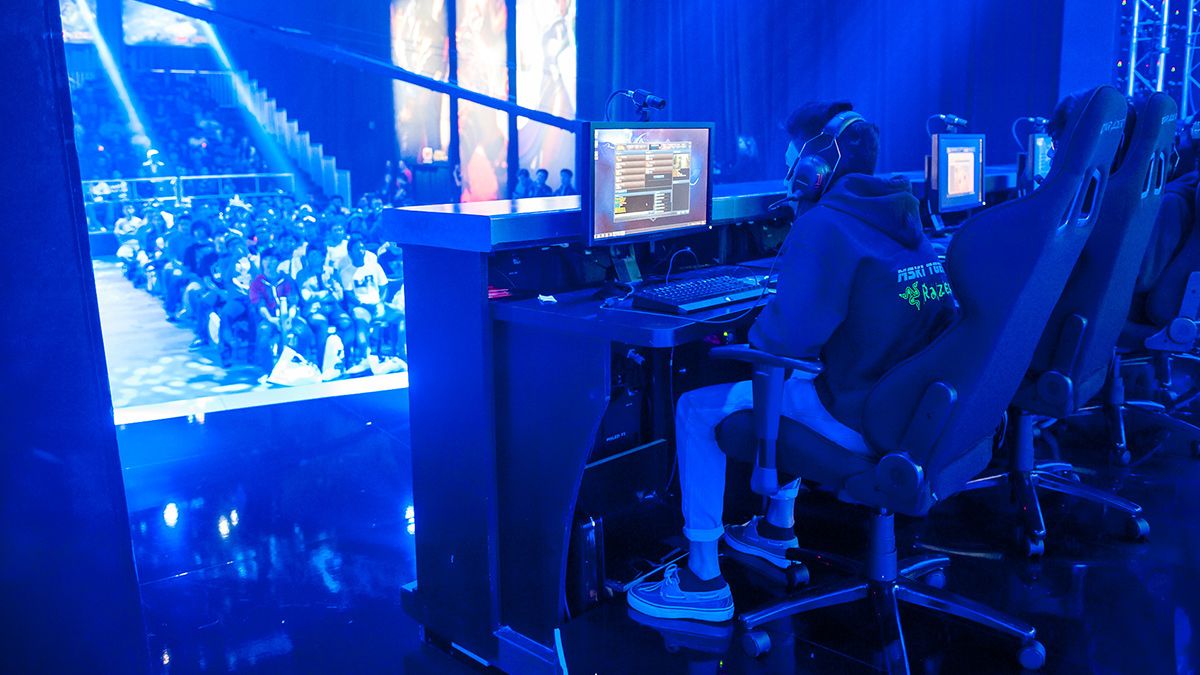 Kristoffer "P1noy" Albao Lund Pedersen – Worlds Season 10
The latest Filipino to take the world stage is G2 sub-ADC Kristoffer "P1noy" Albao Lund Pedersen. The 24 year-old half-Danish is currently competing at Worlds as the substitute for Europe's number one team G2. While being a sub means he'll get less playtime, he still is a force to be reckoned with.
Pedersen is a veteran who started his professional career back in 2013. He was a journeyman for different teams in Europe, with his most famous stint in Gambit Esports, winning the IEM Cologne in 2015.
It was only back in January of this year when he was signed to be a substitute for G2 Esports. He had a chance to once again play in the mainstage of the League of Legends European Championship last July when G2's main ADC Perkz had to take a week off due to stress.
Pedersen's charisma and stream antics have already earned him numerous fans, including many from the Philippines. G2 founder-owner Carlos "ocelot" Rodriguez joined in the hype, even going as far as asking whether fans want a G2 Jersey based on the colors of the Philippine flag.
Spin fans unite at the Spin Viber Community! Join the growing community now and complete the experience by subscribing to the Spin Chatbot.