WESLEY So bagged the title in the first World Fischer Random Chess Championship, outwitting home bet Magnus Carlsen on Saturday in Norway.
The Fide World No. 12 American Grandmaster was comfortable in the novel system developed by chess great Bobby Fischer 25 years ago, taking the inaugural world title with a dominant 1.5-2.5 score over the Norwegian star at Henie Onstad Kunstsenter art museum in Baerum.
The event is recognized by world chess governing body Fide.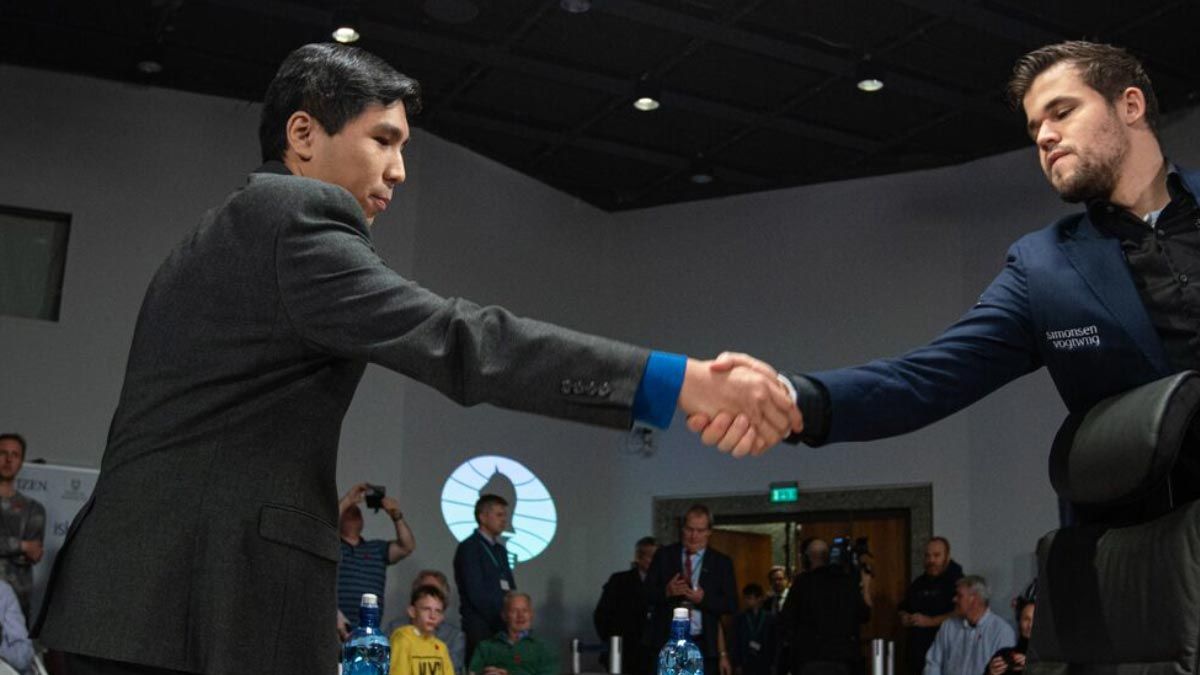 So, a former Fide world No. 2, defeated Ian Nepomniachtchi of Russia in the semifinals, while Carlsen overcame Fabiano Caruana of the US to advance to the title showdown.
"I'm very happy! It's my favorite type of chess, and it hasn't been popular until the last couple of years. I usually win tournaments the first time and never again. Magnus had a bad couple of days if it was regular chess he would probably have beaten me easily," So told NRK TV. "To me, mainly chess is art - that's why I like Fischer Random a lot, there is a lot of creativity."
ADVERTISEMENT - CONTINUE READING BELOW ↓
"People love chess here, thanks to Magnus. People here treat players well, and we love it here. I'm very happy to be the world champion but it doesn't change much. I think he was shaken in our game 2, and wasn't able to bounce back, but he congratulated me right after the match, he is a great sportsman," So added.