FIVE months after and $40,000 (around P1.9 million) richer, Mike Plania finally gets reunited with his family.
The Filipino fighter is bound for home this weekend (July 3) after being in the US since February, where he and four other Sanman Promotions stablemates had been locked down following the outbreak of the COVID-19 pandemic.
Plania returns home to his loved ones fresh from his stunning upset of No. 1 ranked bantamweight contender Joshua Greer two weeks ago.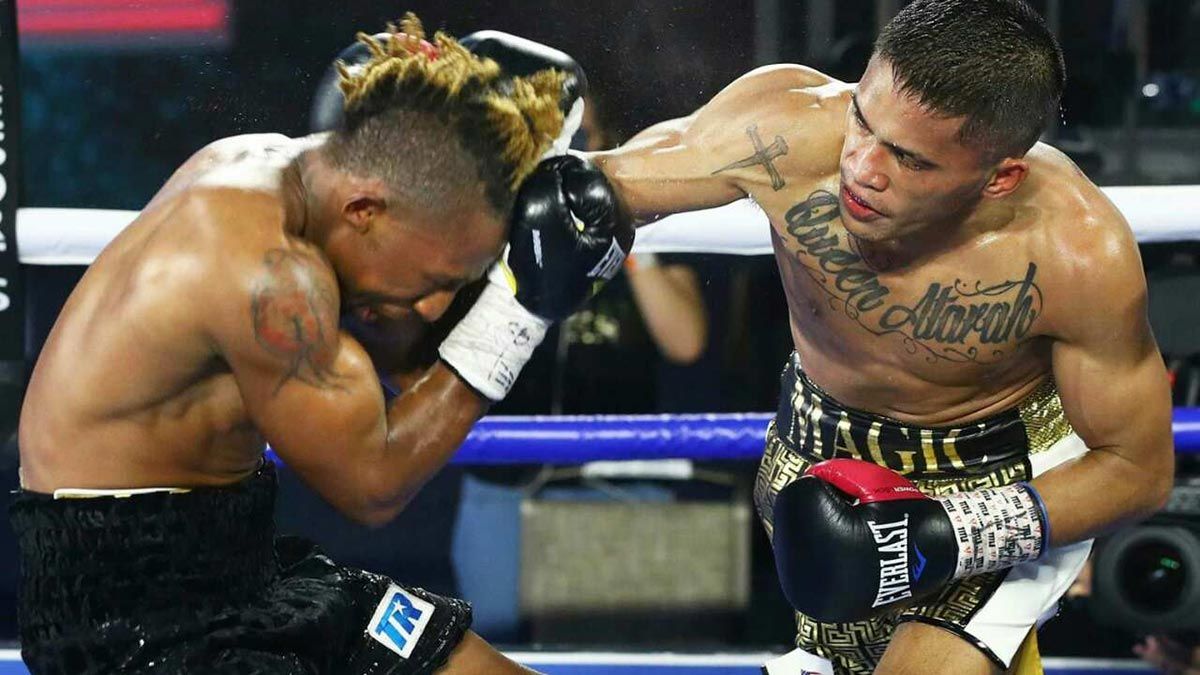 The 23-year-old native of General Santos City scored a majority decision win over the highly-fancied Greer last June 16 at the MGM Grand Conference Center in Las Vegas in a 10-round fight that saw Plania knock down his American foe twice.
The Filipino boxer earned close to P2 million following the upset win for the biggest purse so far in his six-year pro career.
Plania will have to undergo quarantine upon arrival in the country before he's allowed to go home in GenSan to be with his family.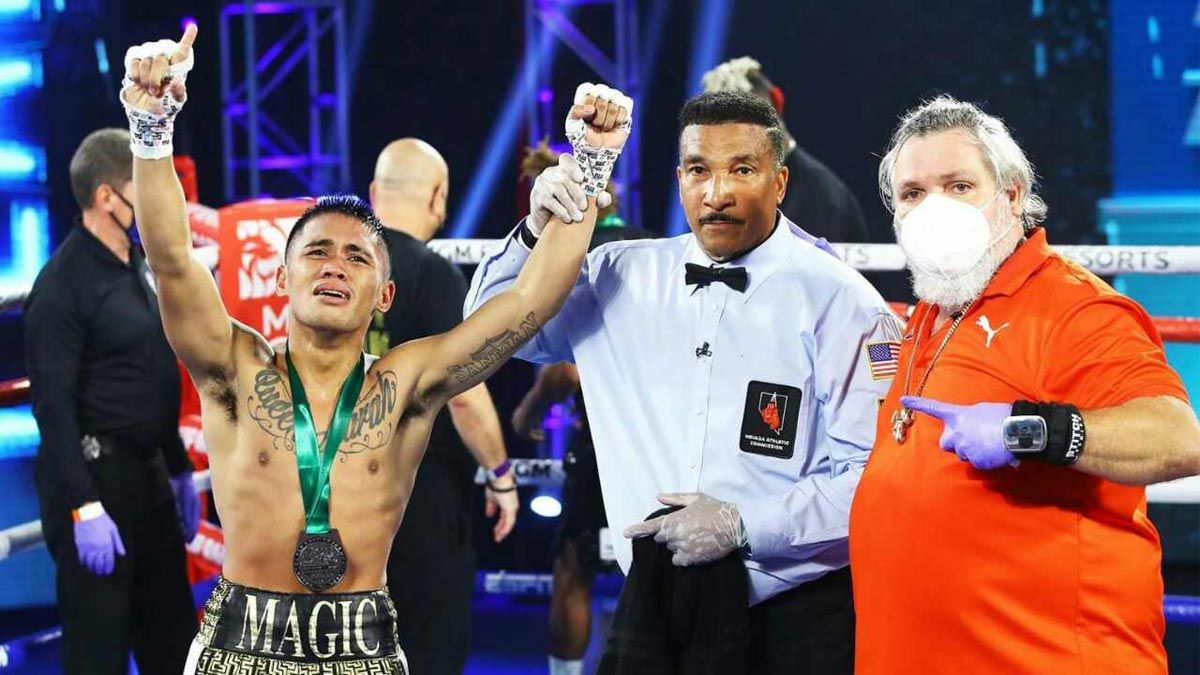 He doesn't have any concern undergoing the necessary tests and health procedures one he arrives home from Miami, Florida.
"It's fine as long as everyone's safety is ensured," said Plania in a statement through Sanman Promotions.
"I will comply with all the procedures just to be with my family again."
Sanman CEO JC Mananquil, who also stands as Plania's manager, said he'll discuss the immediate plans the promotional firm has for 'Magic' Mike.
POV,Zoom In